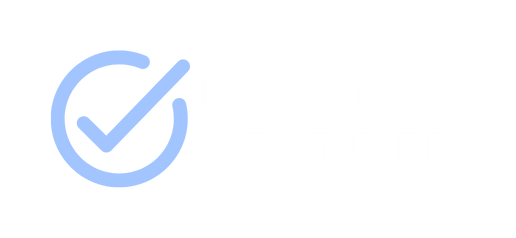 suitable mortgage advisors in your mail
of the appointments made within 3.5 hours
new appointments in the past week
What does a mortgage adviser do?
Securing the right mortgage can be a challenging task. Whether you're a first-time buyer or looking to switch lenders, it's crucial to understand how much you can borrow and what savings you can achieve through a mortgage transfer. This is where a mortgage adviser comes in.
A mortgage adviser can provide valuable guidance on the best mortgage options and providers that match your unique financial circumstances and requirements. By leveraging their expertise and industry knowledge, a mortgage adviser can help you find the most suitable mortgage solution for your needs.
> Want to know the steps when applying for a mortgage? Find out know
Mortgage advisor
obligatory?
No, a mortgage broker is not compulsory when you are buying a house. Nevertheless, a mortgage consultant is very important in finding a suitable mortgage. An independent mortgage consultant will compare different mortgage lenders and mortgages for you.
Taking out a mortgage without mortgage advice is also possible; this is often called an execution only. You then only pay the distribution costs for taking out the mortgage. Read a whole article on all the reasons why you need a mortgage advisor here.
Compare
mortgage advisers
HuisAssist compares several mortgage advisers for free and without obligation. These mortgage advisors do not have contracts with mortgage lenders. This allows them to compare different mortgages from different mortgage lenders. This allows them to see which mortgage from which mortgage provider suits you best.
The cost of a
mortgage adviser
When it comes to the cost of a mortgage adviser, it's important to note that there can be a significant variation. In addition to the advisory fee, distribution costs may also be added. If you choose to request advice directly from a mortgage lender, you may only be required to pay the advisory fee. However, if you want to compare rates and services from multiple mortgage lenders, an independent mortgage adviser may be necessary.
It's worth noting that if you're wondering whether you need to have your own money to take out a mortgage, the answer is not necessarily straightforward. The cost of a mortgage can vary depending on a number of factors, including the size of the down payment you can afford to make, your credit score, and the type of mortgage you're interested in.
One important thing to keep in mind is that you won't be charged VAT on the costs of mortgage advice, even if you ultimately decide not to take out a mortgage. However, if you seek advice without any intention of purchasing a home, you may be required to pay 21% VAT on the advisory fees.
> Read more about the costs of a mortgage advisor in The Netherlands
Mortgage calculation Netherlands
Discover your maximum mortgage amount with this handy tool. Enter your gross annual income and instantly see an indication of the amount you can borrow. Please note that this indication is only a rough estimate. For a more accurate calculation and advice, we always recommend contacting a mortgage adviser via HuisAssist.
Your maximum mortgage in the Netherlands is:
Independent
mortgage advice
HuisAssist provides a comparison service for independent mortgage advisors who have no contracts with specific mortgage lenders. This enables them to compare various mortgages from different lenders to determine which one is best suited for you. In addition to this service, HuisAssist can also assist you with various follow-up services after your mortgage advisor has secured a suitable mortgage for you and your offer on a new home has been accepted. They can help you find a qualified appraiser, technical inspection, notary, and more.
> Find out all about the differences between dependent and independent mortgage advisors in the Netherlands
Type of mortgages in The Netherlands
How do I find a mortgage advisor?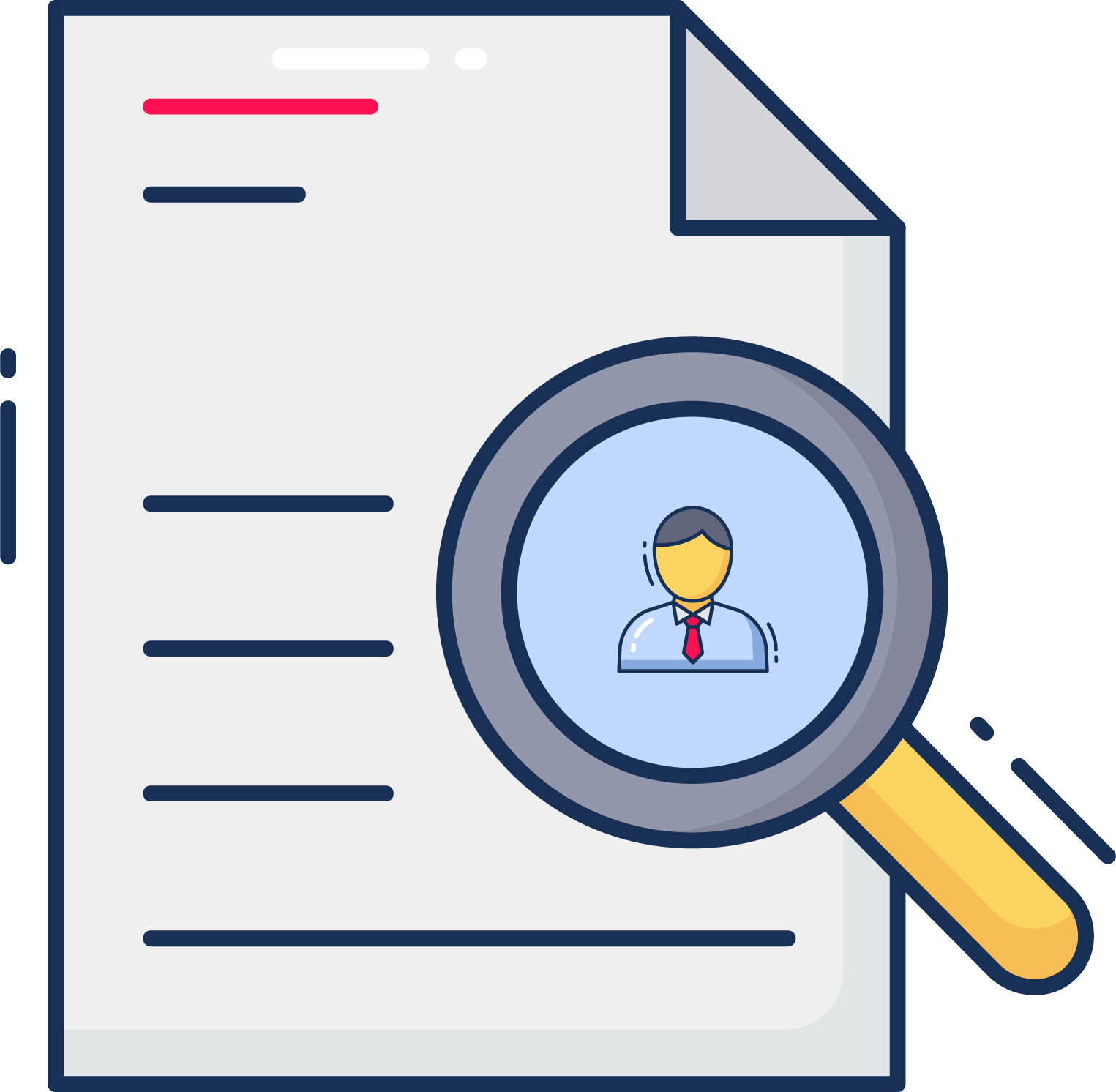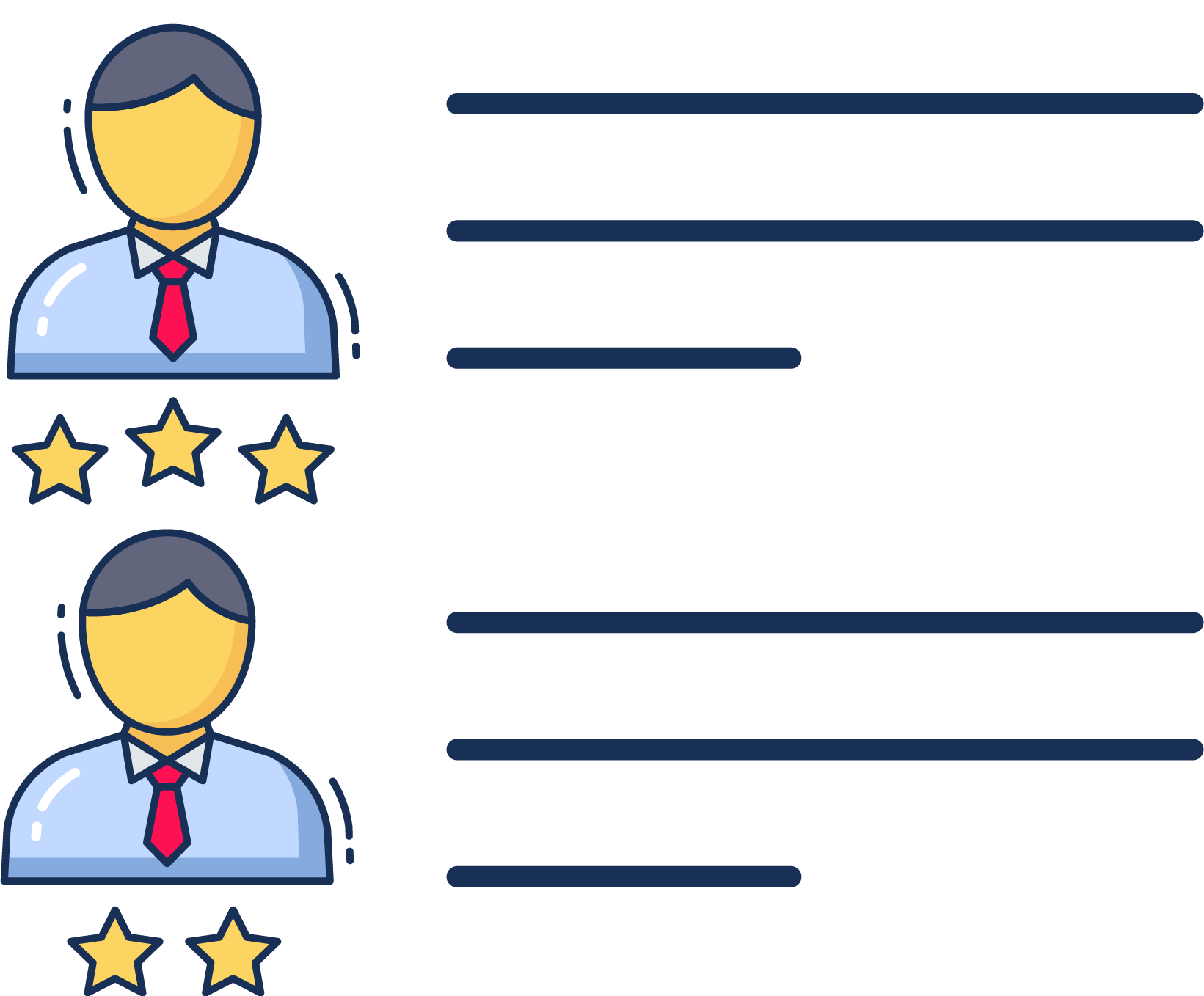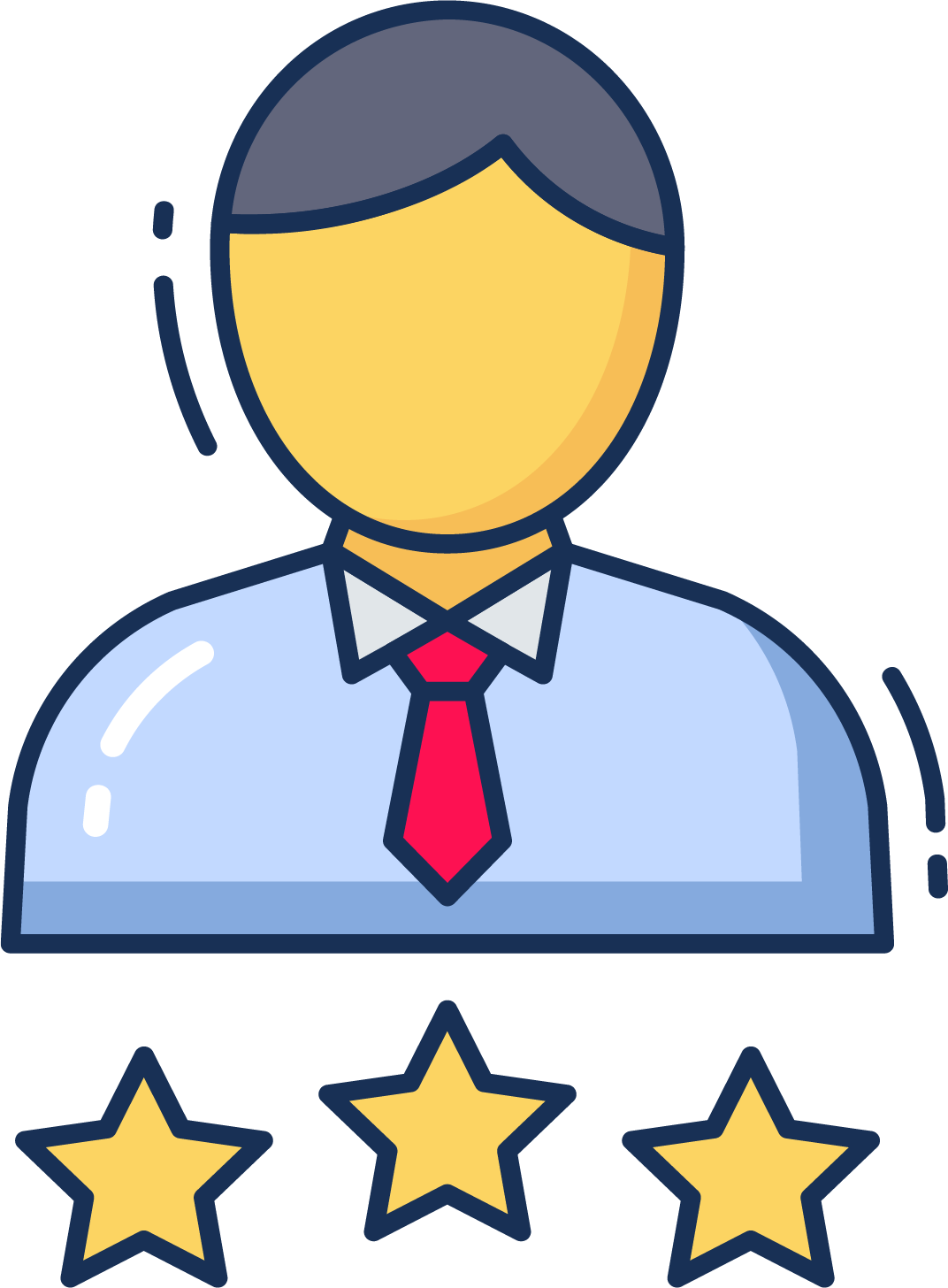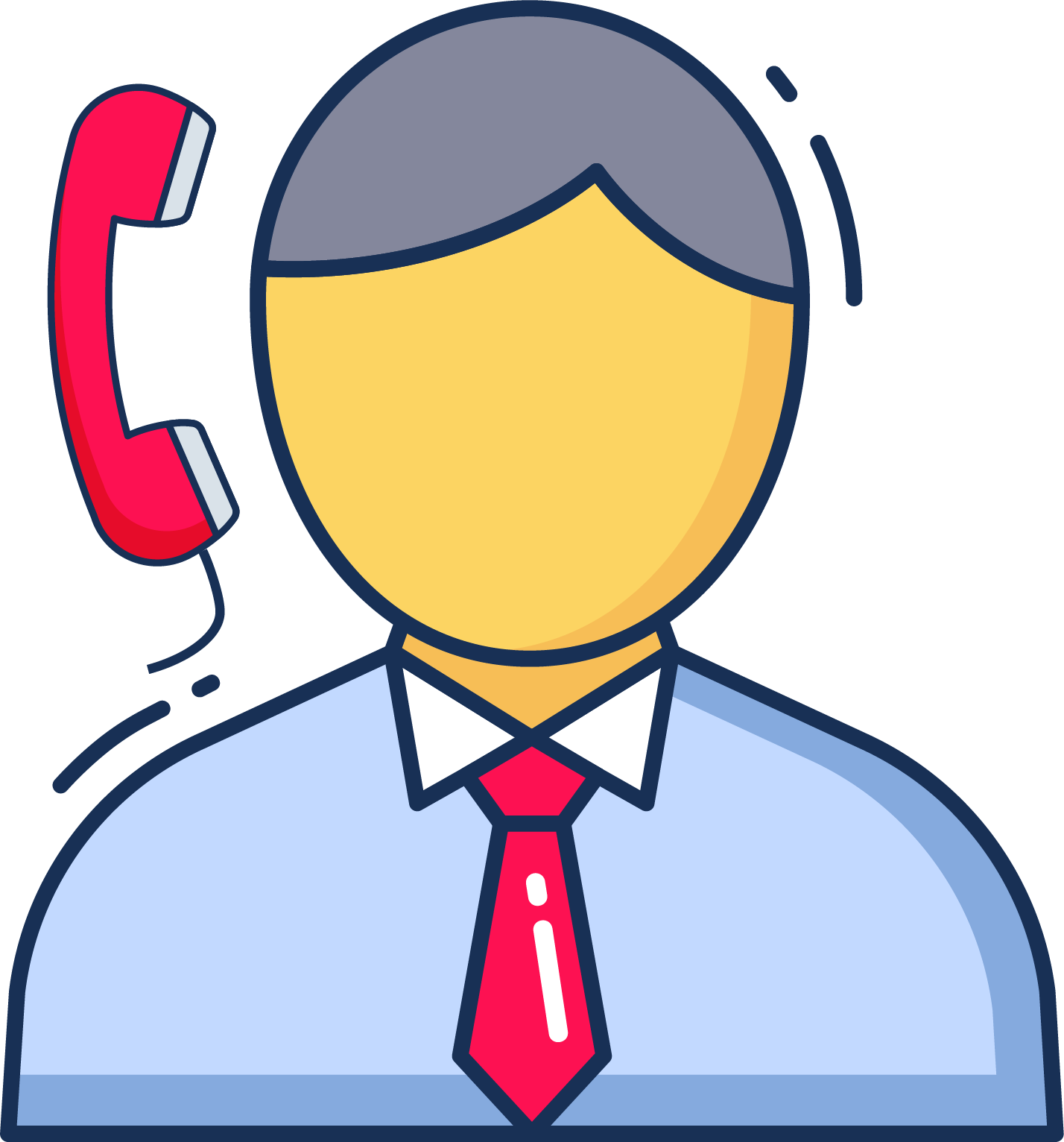 Receive the best options by e-mail
You choose the right mortgage advisor
The mortgage advisor contacts
Why a mortgage advisor via HuisAssist?
All services in one place
Frequently asked questions
The costs for a mortgage consultant vary. It takes an advisor on average between 20-30 hours to come up with a solid mortgage advice for you. The total cost is approximately between €1,600 and €3,500.
No, a mortgage adviser is not compulsory. However, it is recommended. Another option is to go directly to a mortgage lender. They will often only be able to offer you their own mortgage.
There are different types of mortgage advisers. An official independent mortgage adviser is required by law to be independent and may not receive any commission from the mortgage lender. However, there are also mortgage brokers who work with different mortgage lenders.
A mortgage advisor helps in finding the right mortgage for your situation. The mortgage consultant has knowledge of the current market and has insight into how the market will look in the future. This way, you can be sure that you are making the best mortgage choice. The mortgage consultant will calculate your maximum mortgage and which mortgage lender has the most favourable interest rates and conditions. This way, you'll be best off in the long run.
A mortgage adviser is legally obliged to comply with the WFT. This is the  Dutch 'Financial Supervision Act'. This is monitored by the Financial Markets Authority (AFM). This ensures that the mortgage adviser has the right papers to be able to carry out the work.
The costs of the mortgage advice are deductible from the income tax as far as they are related to the mortgage itself. Advice costs for insurances with the mortgage are unfortunately not deductible.
Assistance from A to Z when buying a house
HuisAssist is always available for you free of charge during the entire process of buying a new house. So both during the buying process and during the move. We provide advice throughout the entire process and always look for the best service providers. Whether you need a buying agent or the best deal for a handyman. In short, we can help you with everything.
Always the best deal
HuisAssist compares hundreds of specialists based on your preferences, so we have a suitable solution for everyone. We always look for the best deal for you, so you never pay too much.
Would you rather be helped with one step or service? No problem, we are happy to help you.
No, there are no obligations
Even if you only want to receive advice, we are happy to help. So every mail you receive is completely free of charge and without obligation. Don't want to use our deals or specialists? No problem, it's up to you!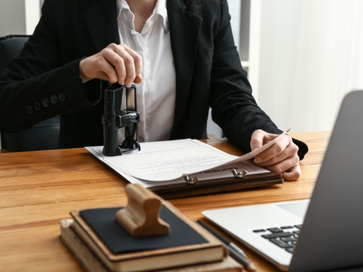 What is a deed mortgage and how does it work? A 'deed mortgage' is an indispensable document in the Netherlands that is created as soon as a mortgage is taken…
Read more