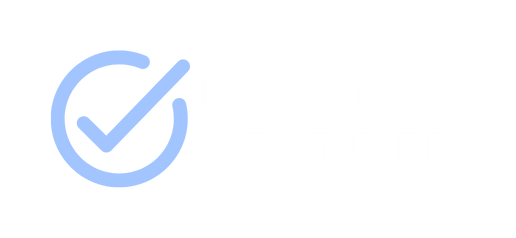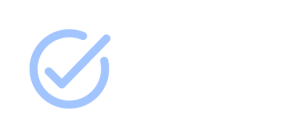 cheapest valuators in your mail
of the appointments made within 3.5 hours
new valuations in the past week




With rising prices in the housing market, the value of your house can vary a lot in a short period. Therefore, before buying your home in Rotterdam, it is a good idea to have an appraiser determine the value of your home. What an appraisal exactly entails, what the appraisal report looks like and a comparison of appraisers in Rotterdam are listed below.
Why an appraisal in Rotterdam?
The most obvious reason to have a valuation carried out in Rotterdam is if you want to buy a house in Rotterdam. For this, it is important to have the exact value of your house determined by an independent party. A valuation report, which follows from a valuation, is also often required by a mortgage lender or the bank.
A common misconception is a difference with a valuation. When you want to sell your house in Rotterdam, you have your estate agent carry out a (free) valuation. The estate agent gives you an indication of the approximate value of the house. This is often also a misconception between valuation and appraisal. Other reasons for having a valuation carried out could be:
Interest rate change from the mortgage lender
If the value of your home in Rotterdam increases to such an extent, it is often possible to reduce the interest rate of your mortgage. If, after carrying out a valuation, it turns out that your home has indeed increased in value, the risk factor of the mortgage decreases, which can reduce the amount of interest you pay on the mortgage.
Changing the mortgage
You may find that your costs are too high with your current mortgage lender or that you can get a better mortgage elsewhere. In either case, you can switch to a new mortgage lender. If you want to switch, a new valuation report of your home in Rotterdam will be required.
Renovating your home
If you want to remodel a property in Rotterdam because you live in an old house or want a new layout, for example, you can choose to remodel your home. Remodelling a property can have a great impact on the value of your home and can even increase it. Therefore, it is a good idea to get a new valuation after a remodelling.
Making your home more sustainable
When the costs of gas, water and electricity increase, it may help to make your house more sustainable and thus reduce your fixed costs. For this too, you can have an appraisal carried out. This will give you a better understanding of the possible adjustments you can have made, what the costs will be for this and how much and in what time frame it will pay off. If you have already made your home more sustainable, this can have a positive effect on its value. This can be recorded during a valuation. Making your home more sustainable will, often under certain conditions, be included in your mortgage calculations.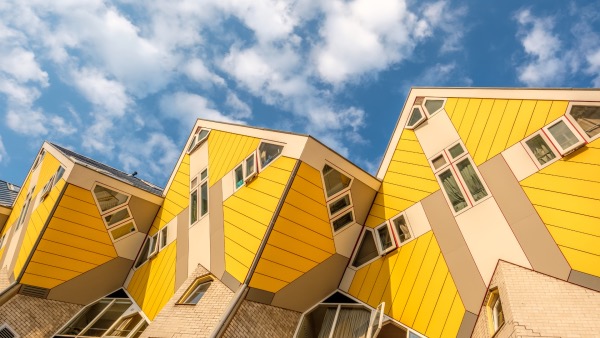 The valuation report must meet the requirements and guidelines of the NWWI. the NWWI is a validation institute that validates valuations. Your mortgage lender may require validation from the NWWI when you have your property valued in Rotterdam. Especially if you are a starter and want to apply for an NHG (National Mortgage Guarantee), it is important to be sure that the appraisal report is validated by the NWWI. At HuisAssist, we always work with appraisers who provide an NWWI-validated report.
Because each appraiser is allowed to set their costs, the costs of a valuation in Rotterdam can vary widely. Costs can range from 500 euros to 900 euros. Before you go to an appraiser, it is therefore useful to compare several appraisers and request a quote for a possible valuation.
An appraiser can work on a fee basis based on the value of your home or use a flat rate based on the type of home and its size. In either case, you will be charged for the administration and registration of the valuation. An advantage of a fixed fee is that you know in advance where you stand and all costs are included in the price. When the cost of an appraisal is based on the value of a property, a percentage of the appraisal value is taken and charged.
Compare appraisers in Rotterdam
When you want to engage an appraiser for the valuation of a house in Rotterdam, it is a requirement that the appraiser is located within a 10-kilometre radius of the house and the valuation office. HuisAssist can help you compare appraisers in the Rotterdam area, so you can be sure that your appraiser falls within this radius and that you have a clear overview of the different possibilities. Ask for a quotation easily and without obligation so HuisAssist can help you find a suitable appraiser.
Popular places for an appraiser
How do I find an appraiser?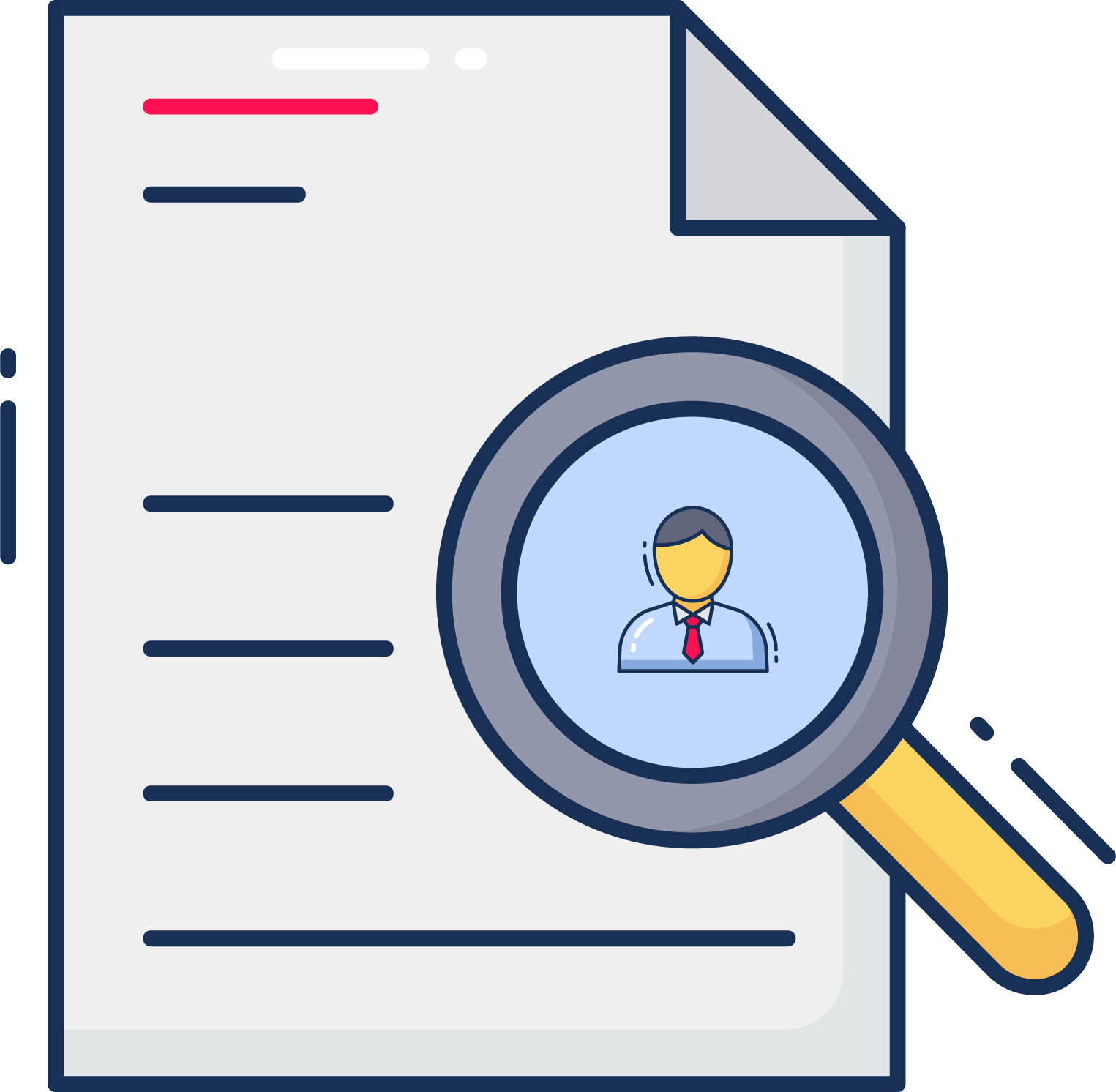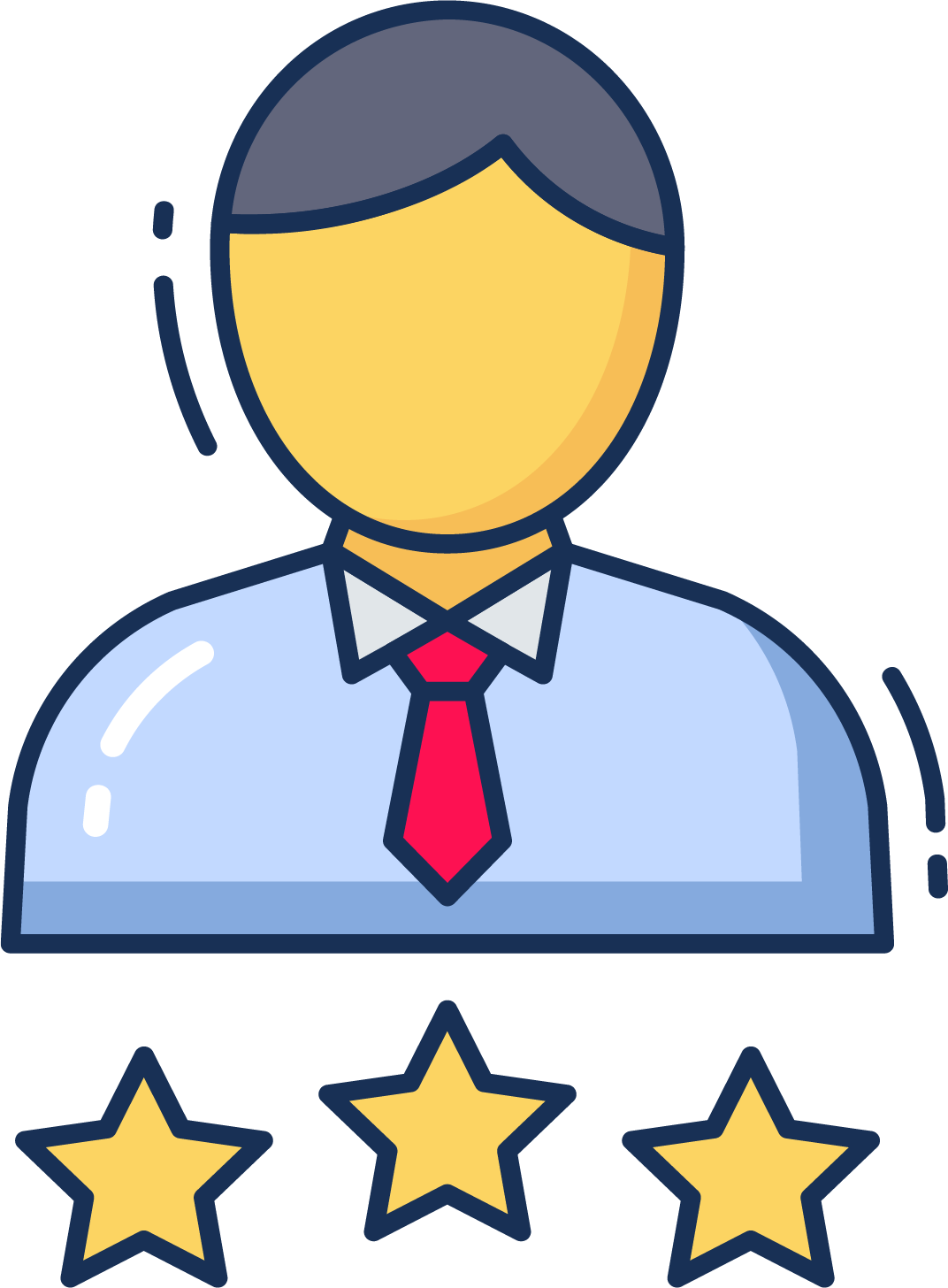 Receive the best deals by email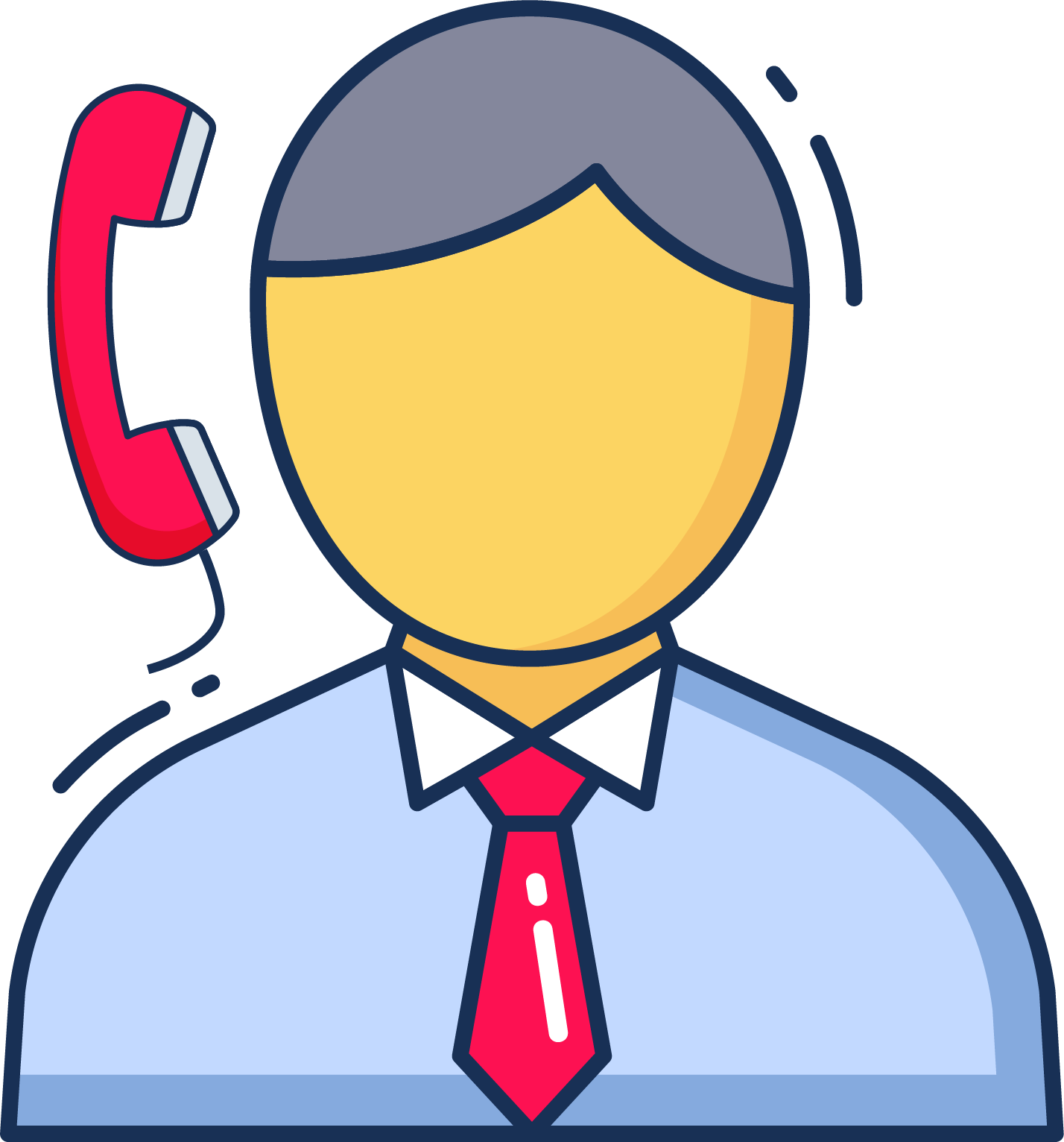 The appraiser will contact
Why get an appraiser through HuisAssist?
All services in one place