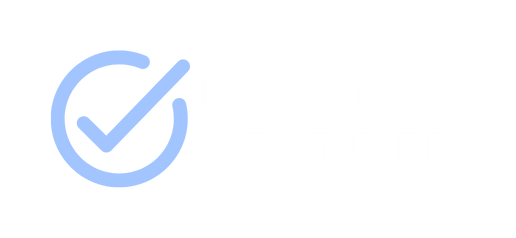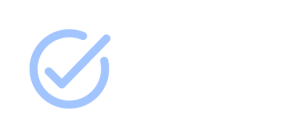 cheapest valuators in your mail
of the appointments made within 3.5 hours
new valuations in the past week




Finding an appraiser in Amersfoort seems easier than it is. There are currently many points to consider when choosing a local appraiser. In addition, appraisers must meet certain requirements to be allowed to carry out an appraisal in Amersfoort, there are many different situations in which an appraiser can benefit. Below is everything you need to know when looking for an appraiser in Amersfoort.
Appraiser for a house
in Amersfoort
A valuation in Amersfoort ensures that you know the exact value of a property. A local appraiser from Amersfoort will come by to take a look at the house from head to toe. The expert takes all kinds of equipment with him and goes through all the points to indicate the value of the house. Besides the condition of the house, the appraiser also looks at land registry data and takes into account the housing market.
At the end of your valuation in Amersfoort, the appraiser will draw up a valuation report. This will explain in detail what the value of the house is and why it was determined. With this appraisal report, you can show your mortgage lender that your new home in Amersfoort meets a certain value.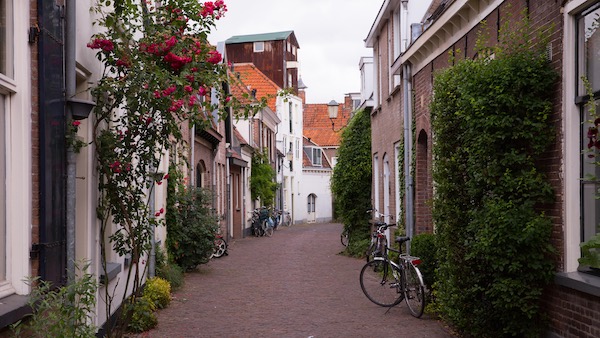 NWWI validated valuation report
If you are looking for an appraiser in Amersfoort make sure he is accredited according to the NWWI validation system. This stands for the Dutch Housing Value Institute and they set certain requirements for a valuation report that must be met. Almost always, it is required by the mortgage lender that the appraisal report is NWWI validated. This way they can be sure it is reliable.
So your appraiser from Amersfoort must be validated by the NWWI, pay close attention to this. After drawing up the appraisal report, the NWWI will check the report on a number of strict quality requirements. The most important thing it looks at is whether there is no conflict of interest. Some people want the appraisal value to be higher so they can get a higher mortgage; this is not allowed.
Are you a starter in Amersfoort and buying a house with an NHG mortgage? Then your appraiser in Amersfoort must be accredited by the NWWI. Are you not a starter in Amersfoort? Then just to be sure, make sure your appraiser in Amersfoort is also accredited by the NWWI.
What does an appraiser
in Amersfoort cost?
There is little concrete to say about what an appraiser in Amersfoort costs. Each appraiser in Amersfoort uses their own rates and these can be high or low, it depends on how well you search. In addition, appraisers in Amersfoort have a working area that extends no more than 20 kilometres between the object to be appraised and his office in a straight line. As a result, you are therefore also dealing with a limited supply.
The amounts can vary between €500 and €900. This also varies per period so compare well for current quotes.
It is also useful to know when to have the appraiser in Amersfoort come by. You can have a valuation done whenever you want and it is useful for several reasons. We have outlined several situations for you below. That way you know exactly whether or not you need an appraiser for your home in Amersfoort.
When buying a house
In case you are going to buy a house, you need to be able to show an NWWI-validated valuation report to the mortgage lender. The appraiser in Amersfoort will come by to perform the valuation. After this, you can proceed to the notary.
Home value increased?
Everyone sets a certain interest rate on their mortgage. The level of this interest rate is influenced by several factors including the risk of the mortgage lender. Has your home increased in value? Then you can hire an appraiser in Amersfoort to draw up an appraisal report. If this shows that the house has indeed increased in value? Then the risk for the mortgage lender will be lower and your interest rate can also be lowered, meaning you will spend less each month.
Switching mortgage lender
Above, we talked about your mortgage interest rate. With each mortgage lender, your interest rate will be different. Is your interest rate lower with another mortgage lender? Then it may be advantageous to switch. To make that switch, you will first need an appraiser from Amersfoort for the valuation report. Keep in mind that you will then have to deal with cancellation costs from your previous mortgage provider.
When selling your house
An appraiser from Amersfoort can also help you sell your house. For example, do you have no idea what you can ask for your house? Then you can use an appraisal report to come to a sales price. It is up to you what you do with the amount you get from the valuation. However, it may help you in any negotiations with a potential buyer.
Disagreement with WOZ value by the municipality
The appraiser from Amersfoort can also help you if the WOZ value is too low. Every year, your WOZ value is assessed by the municipality. You pay a certain percentage over this amount. The higher the WOZ value, the higher the amount you will pay for this. Do you think the WOZ value is too high? Then engage an appraiser in Amersfoort to challenge this observed value. The valuation report will be more likely to convince the municipality to make a change.
Compare appraisers in Amersfoort
When choosing an appraiser in Amersfoort, it is advisable to compare appraisers in Amersfoort. There are hundreds of appraisers, all charging different rates against different terms and conditions. This is why it can be easy to compare appraisers free of charge and without obligation via HuisAssist. HuisAssist compares all appraisers in Amersfoort. You will quickly and easily get three possible options, with the rate at the same time!
Popular places for an appraiser
How do I find an appraiser?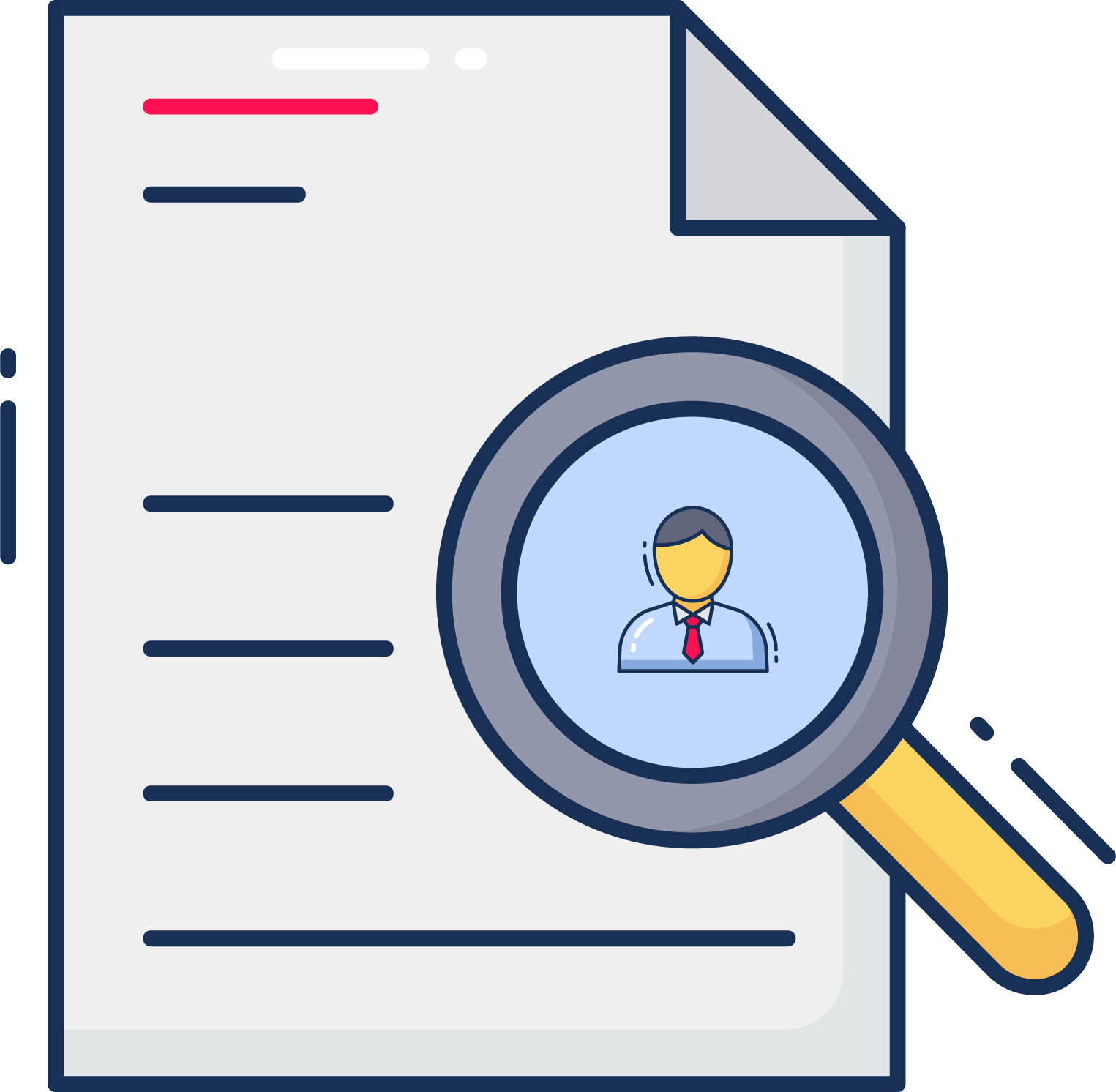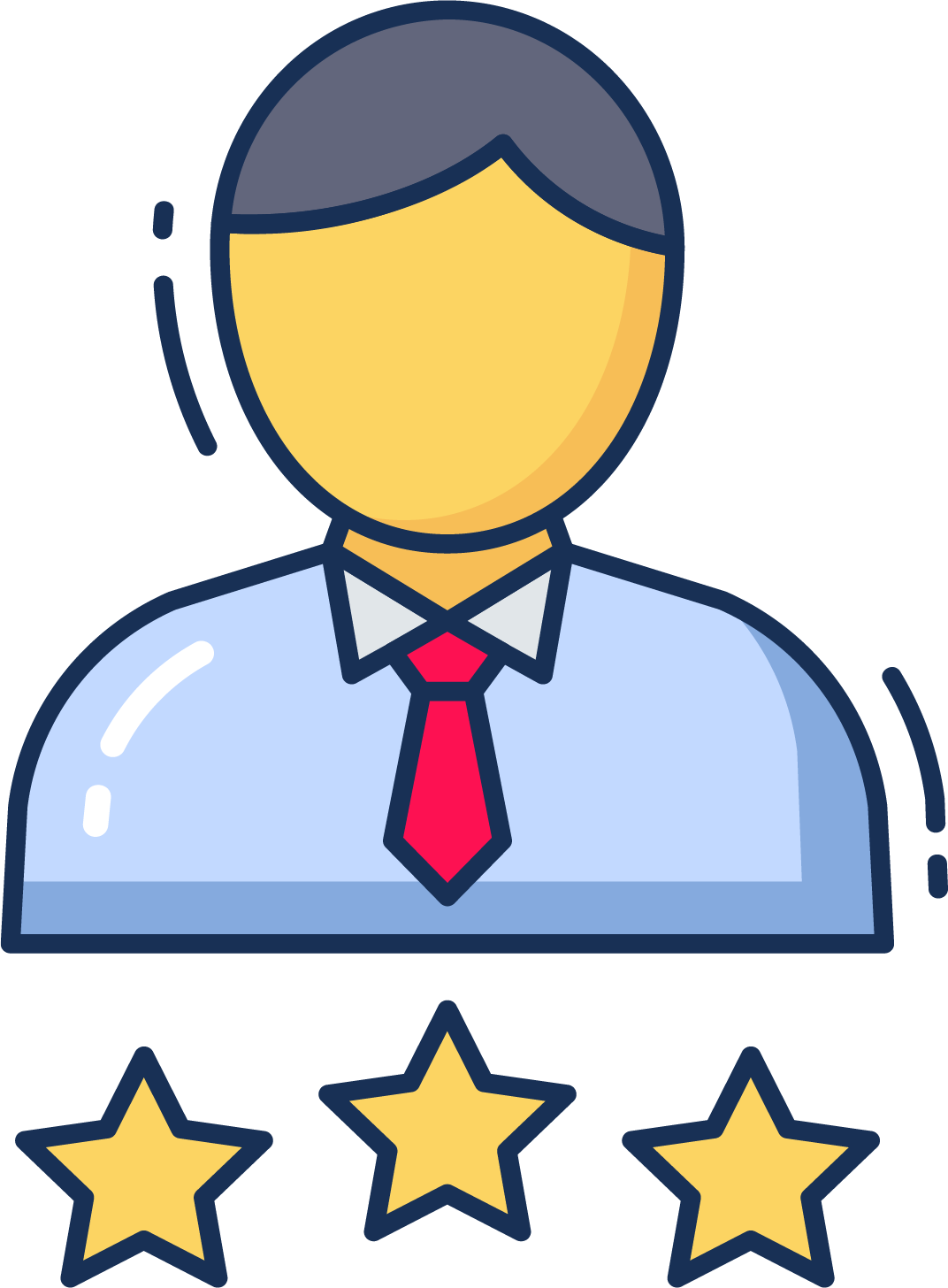 Receive the best deals by email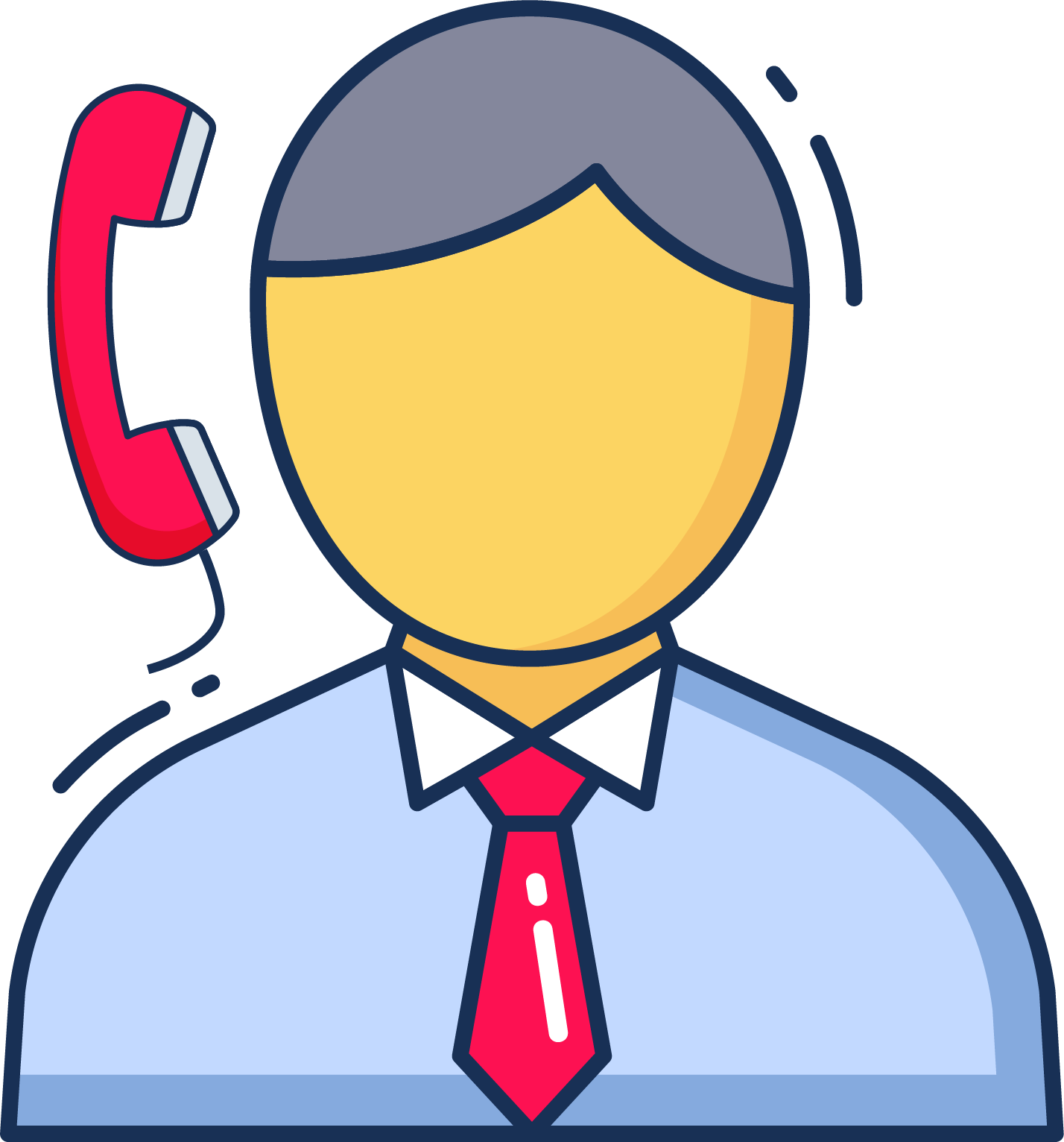 The appraiser will contact
Why get an appraiser through HuisAssist?
All services in one place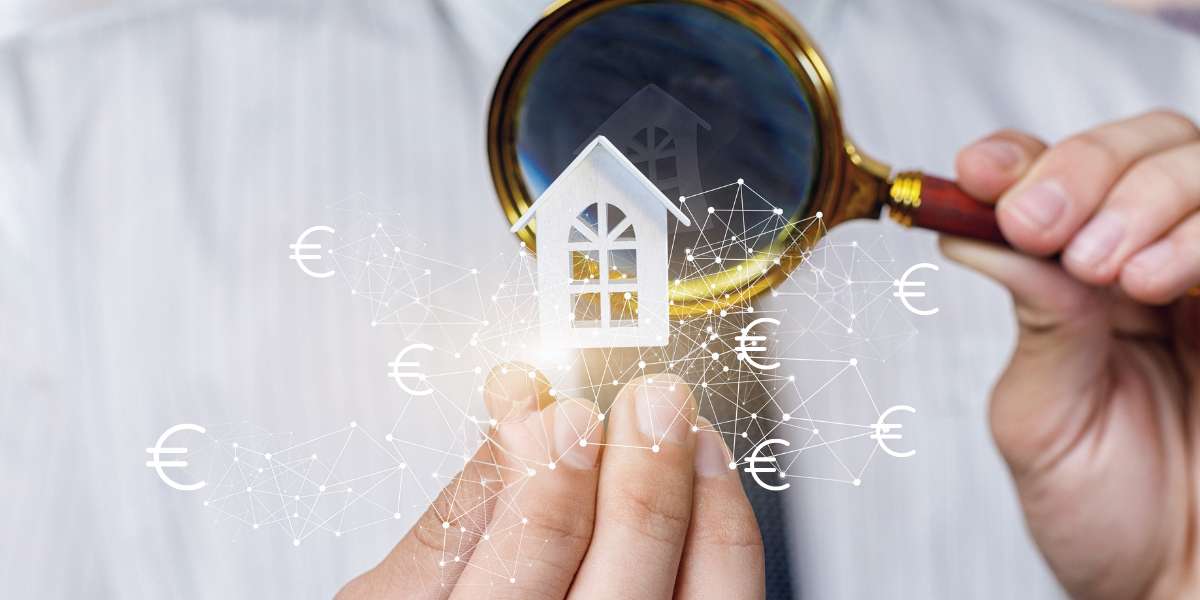 The cost of an appraisal ranges from € 400 to € 950 in the Netherlands. Additional costs can be charged in addition to the standard appraisal fee. Appraisal costs The…
Read more