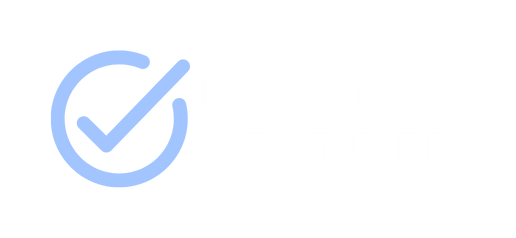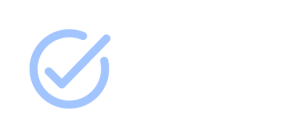 cheapest valuators in your mail
of the appointments made within 3.5 hours
new valuations in the past week




A valuation in Almere can be useful for several reasons. For example, if you are planning to sell your house, it is important to know how much it is worth. A valuation can help you with this by providing a professional and independent assessment of the value of your house. This can help you set a realistic asking price, which can contribute to a quick and successful sale
When do you need an appraiser in Almere?
Applying for a mortgage
An appraisal can also be useful if you want to apply for a mortgage, for example. Many banks and other lenders require you to have a valuation report before they will grant you a mortgage. This report indicates how much the house is worth, which can be used to determine the amount of the mortgage and the monthly costs.
Rebuilding or renovation
A valuation can also be useful if, for example, you want to remodel or renovate your house. In that case, it can be useful to get an appraisal to know how much the house is worth before you start the renovation. This way, you can determine whether the investment in the renovation will be profitable in the long run
Gaining insight into the value
Overall, then, an appraisal in Almere can be useful to gain insight into the value of your home and make more informed decisions regarding the sale, financing or remodelling of your home.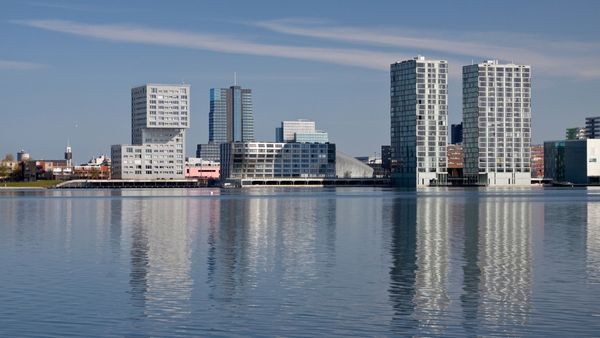 The purpose of an NWWI appraisal report
The purpose of the Nederlands Woning Waarde Instituut (NWWI)valuation report in Almere is to provide an independent and professional assessment of the value of a property. This is done by inspecting the property and comparing it with similar homes in the area. The appraiser takes into account factors such as location, state of repair, surface area and any extras such as a garden or garage.
What does an appraiser cost in Almere?
In general, a valuation in Almere can be a useful tool to gain insight into the value of a property and make more informed decisions regarding the sale, financing or renovation of that property. The cost of a valuation in Almere can vary depending on several factors. For example, the price may depend on the size and condition of the property, the location and the experience and level of the appraiser.
The cost of an appraiser in Almere can range from 500 euros to 900 euros. This is an average price, so it is possible that the cost could be higher or lower in your specific situation.
Compare appraisers in Almere
If you're planning to have an appraisal done on your home in Almere, it may be wise to compare different appraisers before making your choice. This can help you find the best appraiser to suit your needs and requirements.
Popular places for an appraiser
How do I find an appraiser?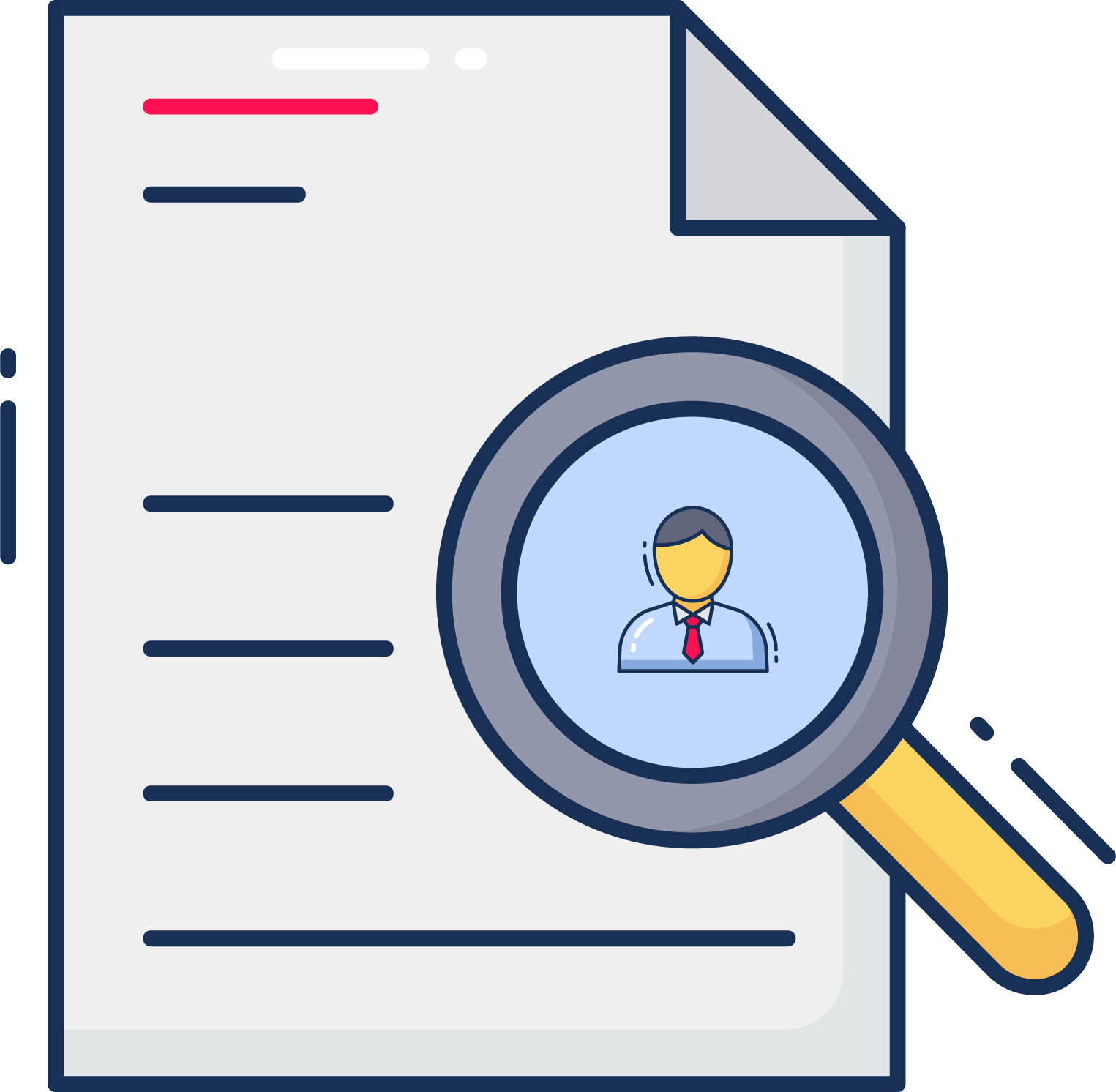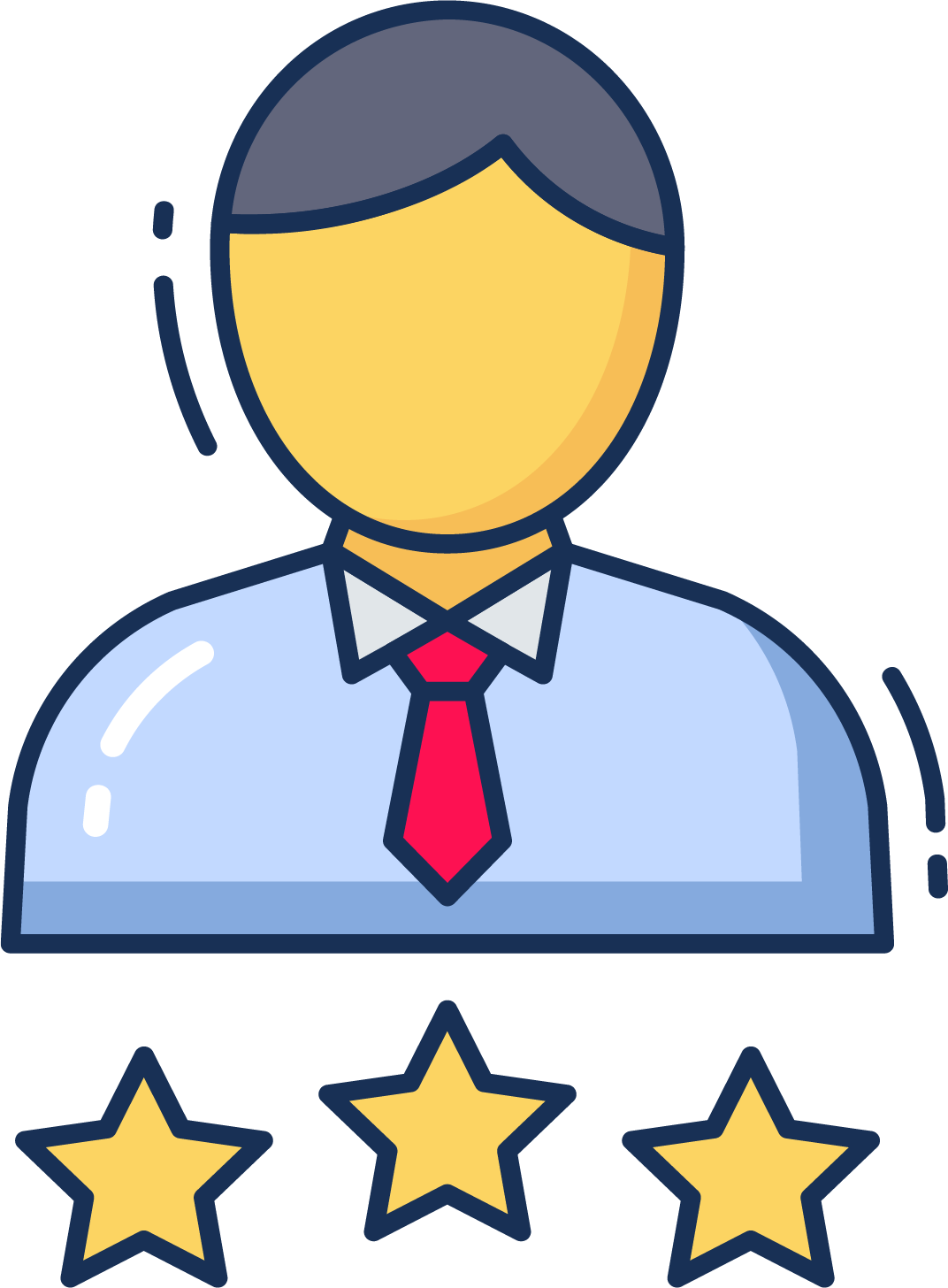 Receive the best deals by email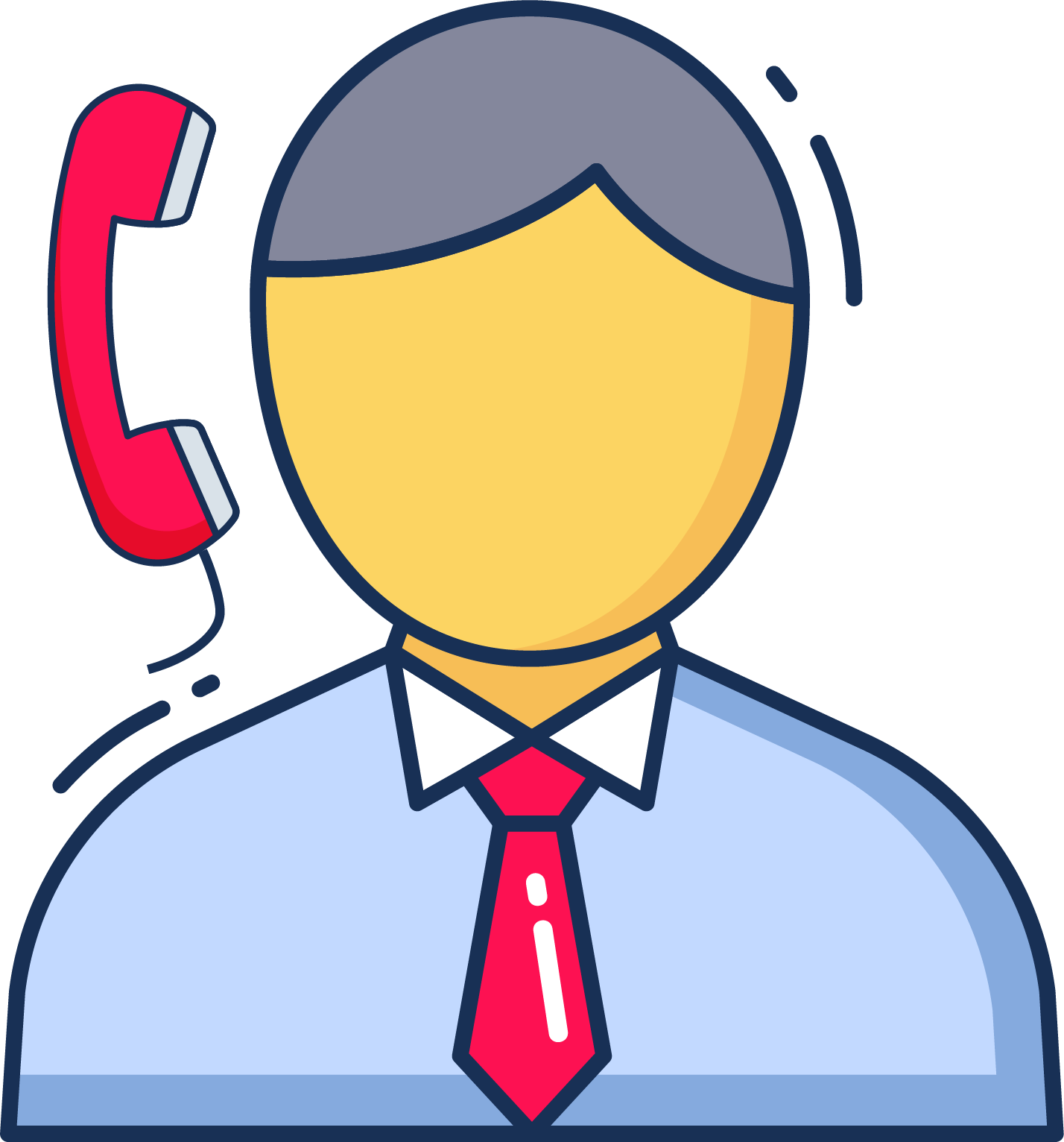 The appraiser will contact
Why get an appraiser through HuisAssist?
All services in one place
If you need a property valuation report for your house, almost every property valuator is able to valuate your property. However, there are certain cases that not every appraiser can do the valuation in Almere. A few examples are: when rented out, new-build homes and farmhouses.
When you are looking for a suitable appraiser in Almere HuisAssist can assist you to find the most suitable appraiser in the area. HuisAssist will help you to check what kind of valuation is required, what type of property you have and what the best prices for appraisers are in the area of Almere.
There are 32 appraisers in Almere who are able to valuate your house. These are all appraisers that can appraise your house with in validated NWWI property valuation report.
However, there are also other appraiser within a range of 20 kilometers who can appraise houses in Almere.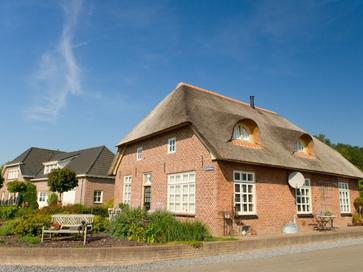 Almost everyone knows that if you want to take out a mortgage, you need to have your intended home appraised for a valuation. But there are also other situations when…
Read more