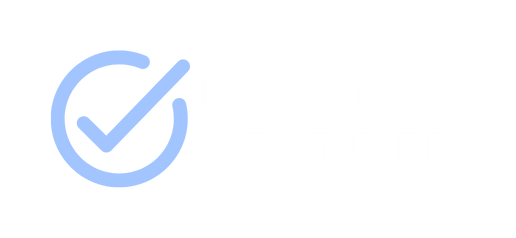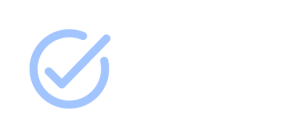 cheapest valuators in your mail
of the appointments made within 3.5 hours
new valuations in the past week




How does an appraiser in Utrecht work? What does the appraiser look for? And what can I do with a valuation report besides getting a mortgage? An appraiser in Utrecht can help you, read about the differences between different appraisers here.
Performing a valuation in Utrecht
When you need to know the value of the property in Utrecht to use for the buying or selling decision, a valuation is a way to go. The appraiser is an independent and qualified person who estimates the house value based on a recognised validation system. An appraiser can also be a real estate agent but never function as an appraiser and broker at the same property. Further, an appraisal is necessary when applying for a mortgage. The appraiser must be located within a 10-kilometre radius of Utrecht, as this is stipulated by law.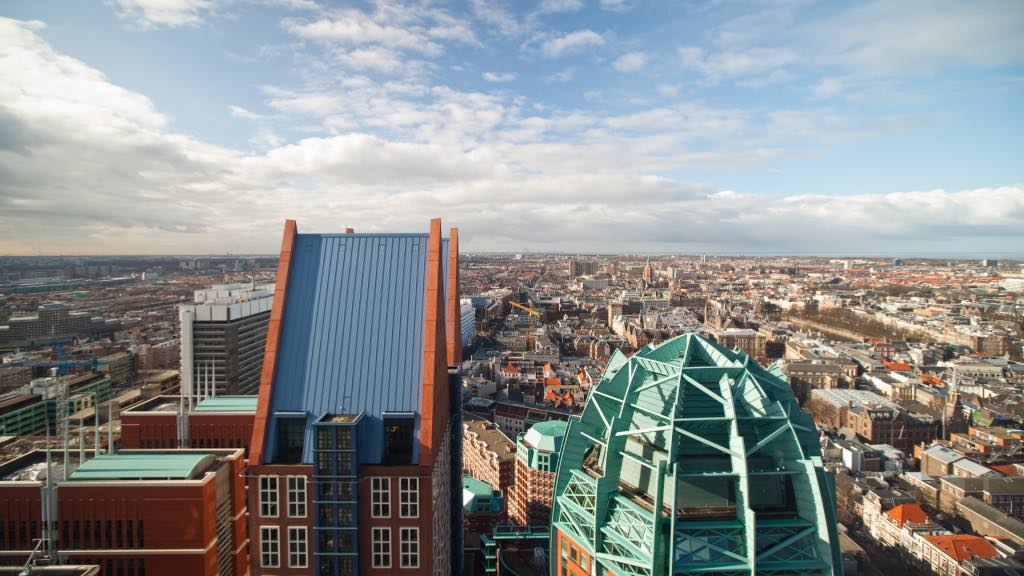 Property appraiser in Utrecht
An appraiser in Utrecht is required to thoroughly inspect the property. As much information as possible is obtained by looking at the current state of the property and all its dimensions. This involves both the inside and outside. Next, the appraiser will look at similar homes that have recently been sold in the same Utrecht neighbourhood. This information will all be gathered by the appraiser where the valuation report will be prepared.
What does a valuation in Utrecht cost?
A valuation costs more than 525 euros these days. This depends on the region, type of property and size. The price varies from appraiser to appraiser. At HuisAssist, appraisers throughout the Netherlands are known to vary between 500 and 900 euros. Hereby there are always some exceptions to the standard prices, namely for new construction, a flat, partly business premises, larger than 200m2.
The NWWI (= Dutch Housing Value Institute) validates valuation reports of homes drawn up by affiliated appraisers in Utrecht. They ensure that each valuation is drawn up uniformly and according to clear guidelines. Most appraisers in Utrecht are affiliated with the NWWI. Only appraisers who meet strict quality requirements can apply to the NWWI. An NWWI valuation report is an important instrument when obtaining an (NHG) mortgage. Almost all lenders require the valuation report to have been approved by the NWWI.
Costs appraiser in Utrecht
An appraiser can still be a bit more expensive than you expected, especially when you live in Utrecht. That is why HuisAssist compares appraisers in Utrecht. There are several points to consider here. First of all, of course, you want to find a cheap appraiser in Utrecht. But when you are in a hurry, another requirement is that the appraiser can appraise your house quickly. Here HuisAssist compares different appraisers in Utrecht.
An appraisal is an objective valuation of immovable property such as houses and flats. The executor, the appraiser, should have no interest in the outcome of the appraisal value. It is important for all parties involved to compile an independent valuation report. Most often, a bank is involved. The bank wants to minimise the risk of providing a mortgage, which is why an NWWI valuation report is required. Besides arranging your mortgage, there are other reasons why you need a valuation in Utrecht:
1. Lower your mortgage interest rate
In a popular city like Utrecht, the value of homes has risen considerably, which means that the value of homes is rising quickly, allowing your interest rate to fall again. At a time when your home is rapidly increasing in value, it can be advantageous to have your home appraised in Utrecht. Why? When the difference between the house value and the loan amount increases, the risk for the mortgage lender decreases and the interest rate can be lower.
2. Change mortgage lender
Have you found a better mortgage with better terms and a lower interest rate? Then it's possible you could change your lender. Your new mortgage lender will then need to see what the current house value is, based on an NWWI-validated valuation report.
3. Renovation
Due to the popularity of Utrecht, houses are scarce. This makes it difficult for people to buy a house. Therefore, many people choose to renovate their current house. A renovation or extension can add value to your house. Because your home is worth more after remodelling, the interest rate can drop. You should be able to prove this through a valuation in Utrecht.
4. Sustainability
After receiving your appraisal report, you will also get insight into the possibilities of making your home more sustainable. In an expensive city like Utrecht, it is no bad thing to gain insight into these options. This way, you know exactly what you need to do, how much it will reduce your fixed costs and what it will all cost. Of course, it is an investment, but fortunately, it can be co-financed in your mortgage.
Free valuation or appraisal
There is a big difference between a free valuation issued by an estate agent and having a valuation carried out in Utrecht. With a valuation, the estate agent will visit you to inspect the house. The estate agent then indicates the estimated value of the house. This gives you an idea of what your house in Utrecht could fetch. A real estate agent does this for free, but you will not receive a report. With an appraisal, the appraiser will draw up a valuation report based on the house and recent house transactions in the Utrecht area. The appraiser has to charge a fee for this.
Popular places for an appraiser
How do I find an appraiser?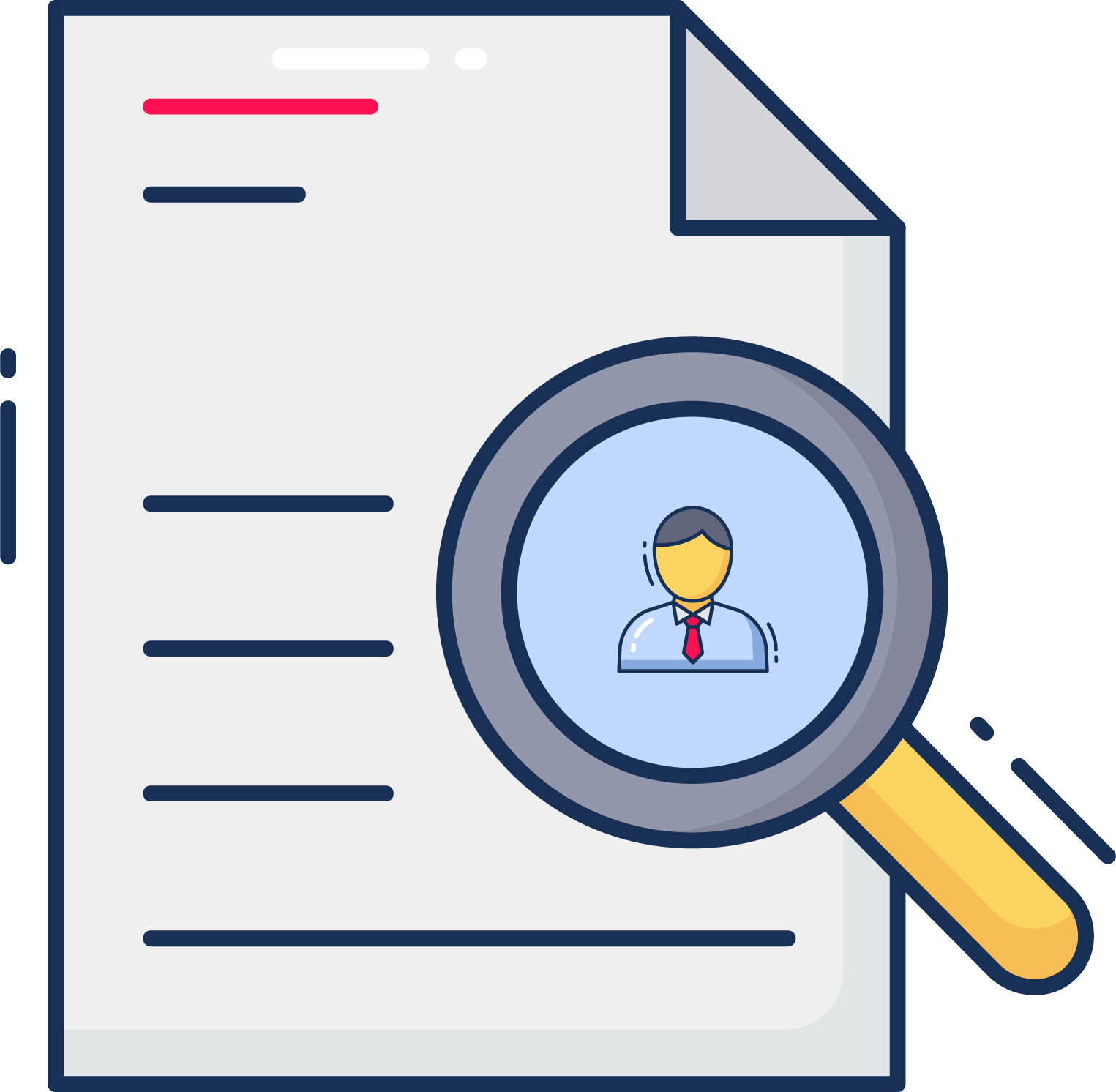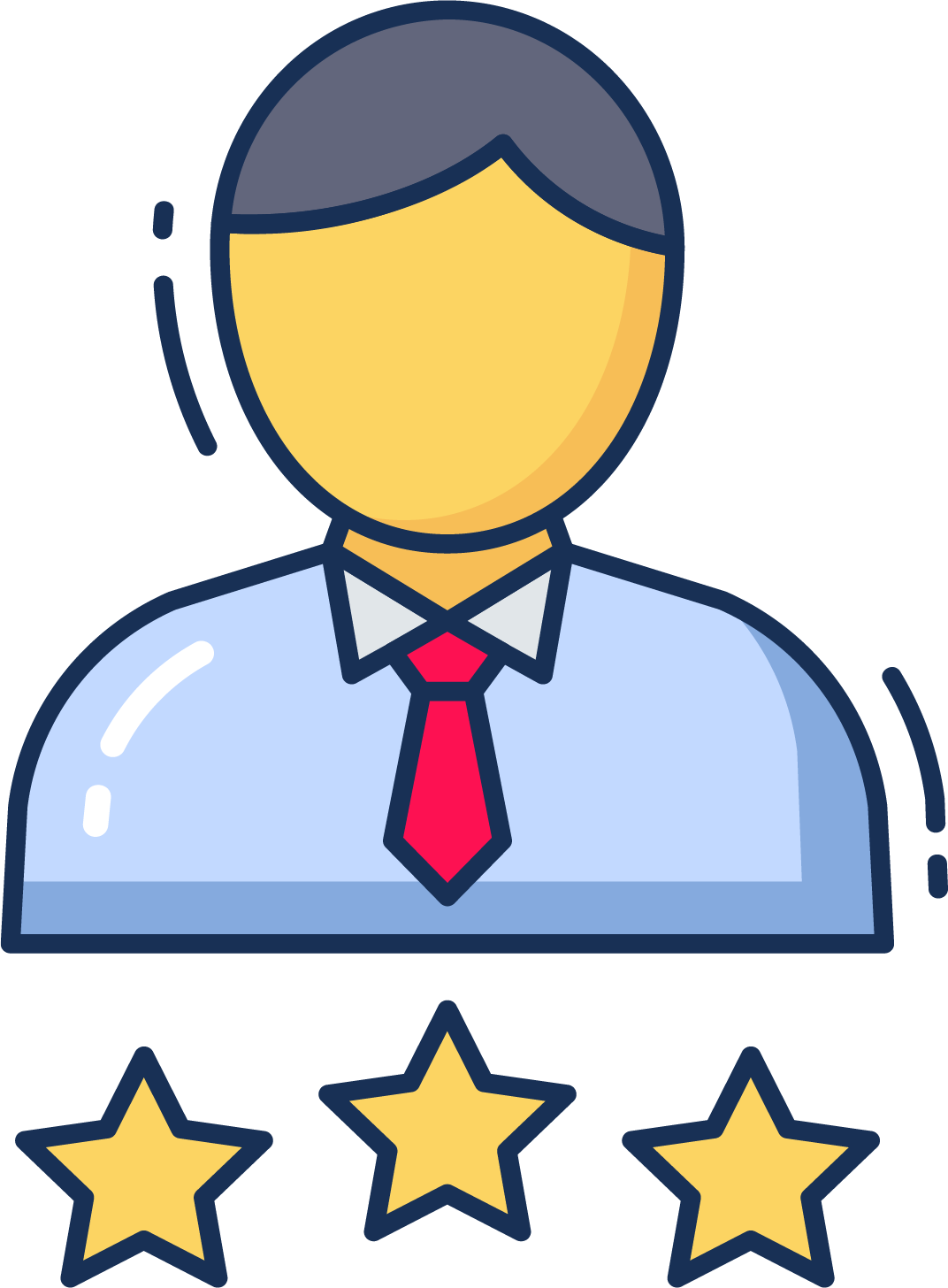 Receive the best deals by email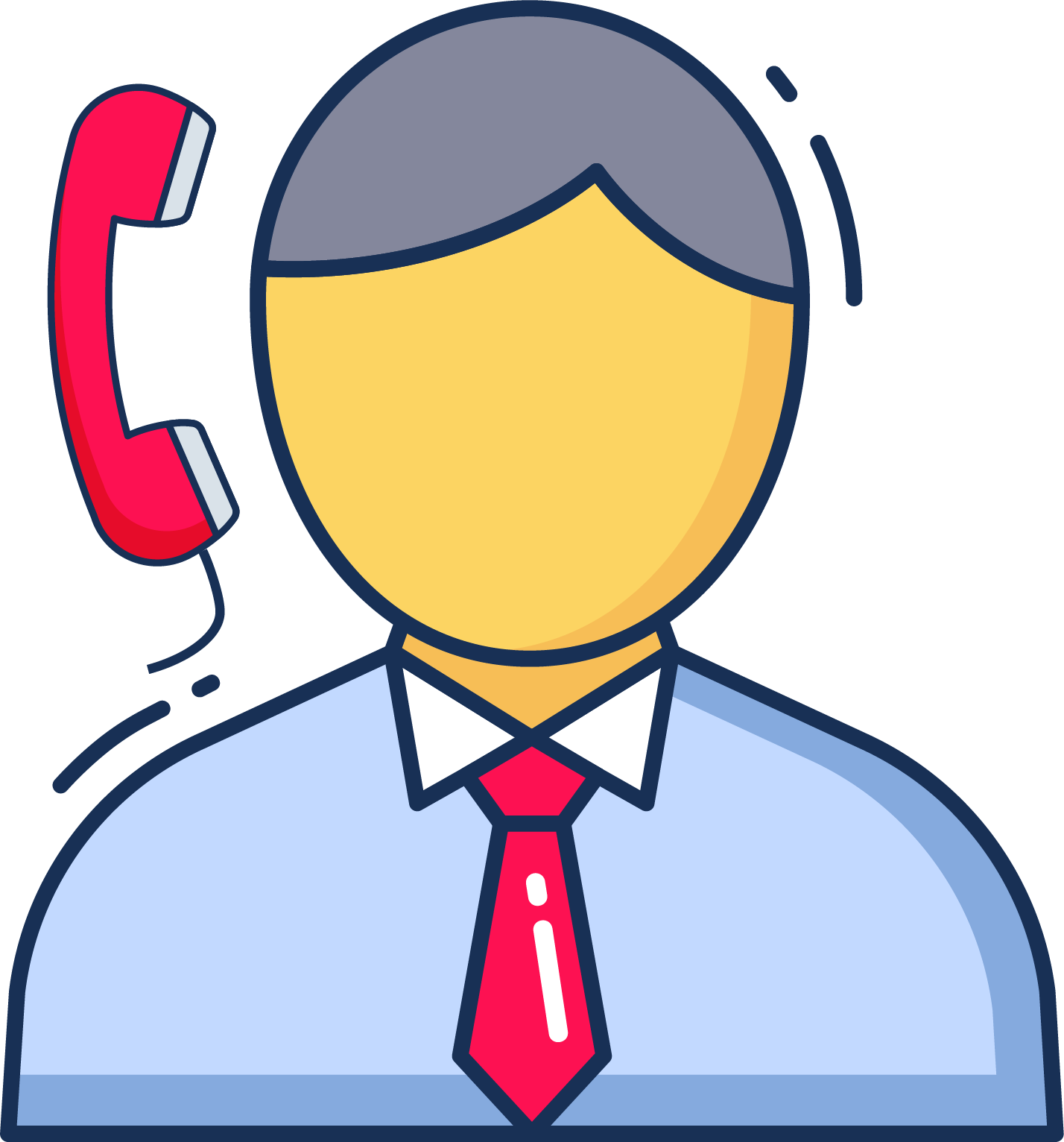 The appraiser will contact
Why get an appraiser through HuisAssist?
All services in one place