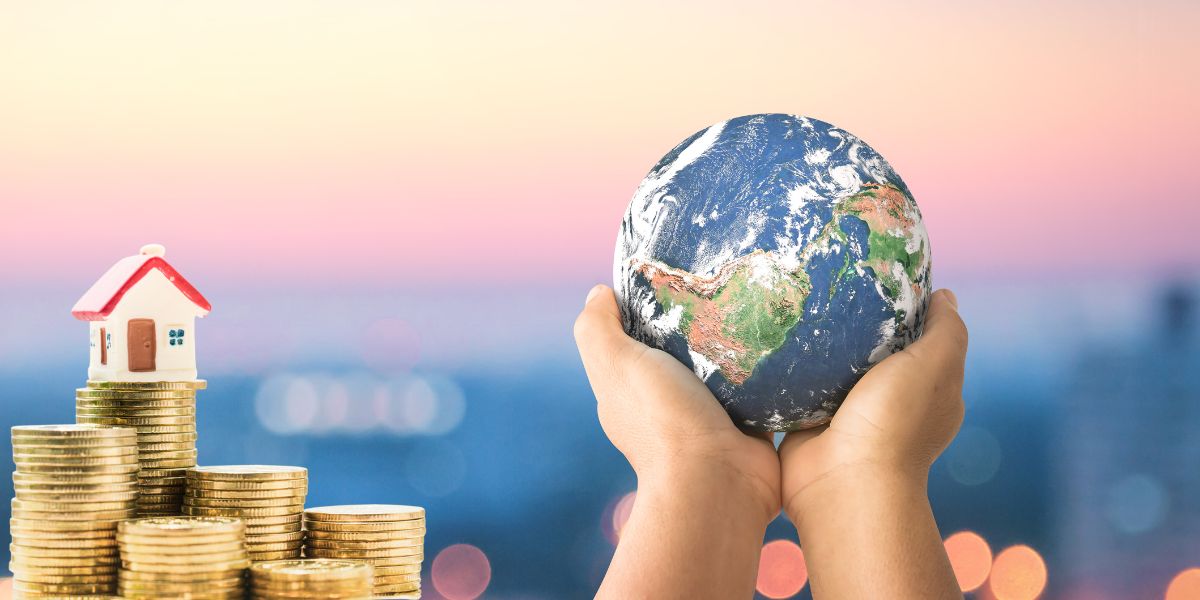 Sustainable mortgages, also known as 'green mortgages', are becoming increasingly popular with people
taking out mortgages
in The Netherlands. This particular type of mortgage offers interest rate discounts to homebuyers of energy-efficient homes, thus encouraging sustainable living. Sustainable living is high on the agenda of society and many homebuyers because of the environmental and wallet benefits. A sustainable mortgage makes it even more attractive to choose an energy-efficient home because you benefit from an attractive sustainability discount over the entire mortgage period, resulting in a lower monthly interest rate.
> Read more about the different types of mortgages
Discount on mortgage interest
With a sustainable mortgage, some banks reward homebuyers with a discount on mortgage interest when they buy a sustainable home or make their existing home more sustainable. The more energy-efficient the home, the higher the sustainability discount can be. This discount applies not only when buying a sustainable home, but also when making an existing home more sustainable. Sustainability measures, such as solar panels, insulation, a heat pump, and green roofs, can often be co-financed in the mortgage.
The sustainable mortgage is currently available from several banks, including ASR, ABN AMRO, ASN, Attens Hypotheken, Florius, and Rabobank. It is also possible to finance sustainability measures with sustainability loans, such as the National Heat Fund's Energy Savings Loan and Sustainability Loans from several municipalities. Moreover, homebuyers can benefit from other forms of interest rate discounts, such as lowering the risk premium when the mortgage decreases the house value.
Sustainable mortgage for insulation
Do you have plans to insulate your home? With the ISDE subsidy, you can get a fair share of the cost back. The insulation subsidy is a fixed amount per square metre. You have an extra advantage if you have 2 or more measures carried out: then the amount per square metre is twice as high.
The ISDE subsidy is a subsidy from the national government. You can get a subsidy for one measure or several measures. You only get a subsidy if you have the work done by a company, not if you do it yourself.
Sustainable mortgage for a heat pump
You can get a subsidy if you buy a heat pump. The amount of this ISDE subsidy depends on the type of heat pump and its capacity. This makes sustainable heating even more attractive. Read more about the heat pump subsidy.
For an outdoor hybrid heat pump, you get between €1,950 and 3,000 in subsidy.
For a full air/water heat pump, the subsidy amount is €1,950 to 3,750.
For a ground-source heat pump, the subsidy amount starts at €3,750 and goes up to 5,100.
There is also a subsidy for heat pump boilers and PV panels. The subsidy amount depends on the energy label.  The exact amounts per appliance can be found in the notification code list on rvo.nl. If you combine the heat pump with an insulation measure, you get a higher subsidy for the insulation measure.
> More about the costs of a heat pump
Other possible subsidies
Besides subsidies for a heat pump and insulation, it is also possible to apply for subsidies for solar panels, connection to heat networks, a pellet stove and a biomass boiler. Therefore, ask for advice and information from an adviser for a sustainable mortgage. A sustainable mortgage offers benefits for both the environment and the wallet and is an incentive for homebuyers to choose energy-efficient homes or invest in making their current home more sustainable.
> Read more about grants and subsidies for a mortgage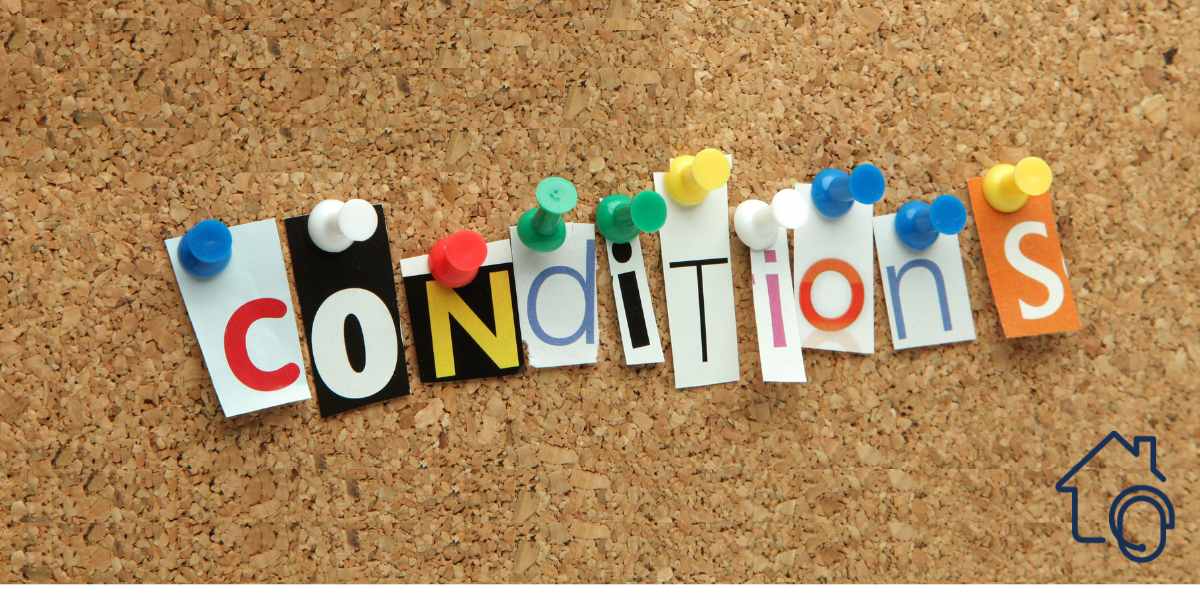 The many conditions for taking out a mortgage are decisive, which is why it is important to read up carefully.…
Read more
💡 Need help with finding a mortgage advisor?
We provide you with free help and advice for the best mortgage advisors.