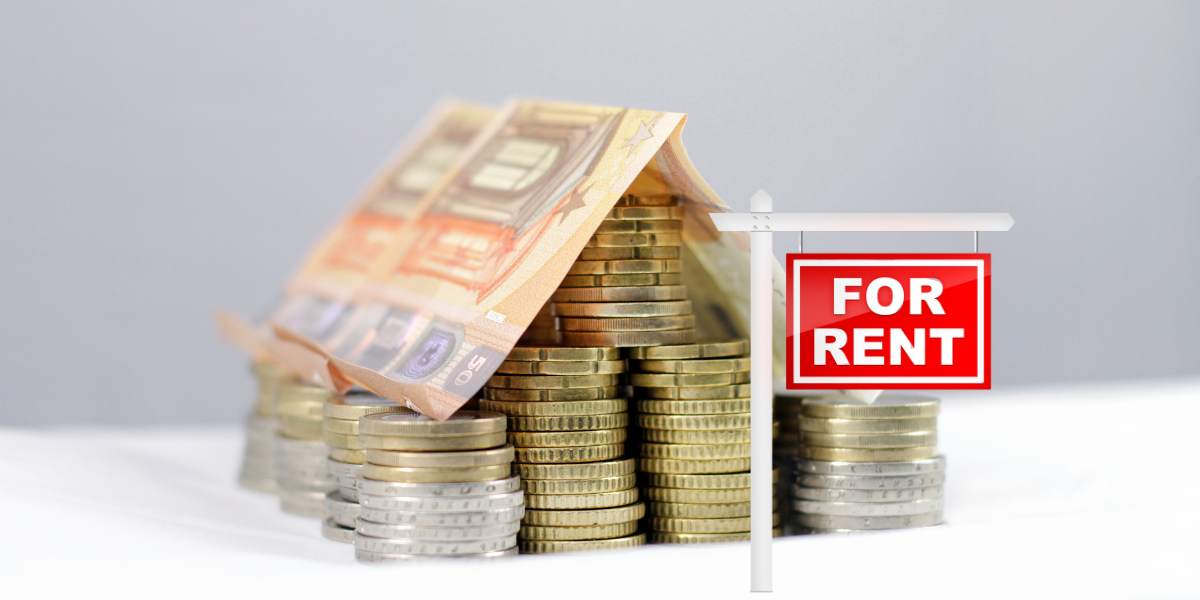 A rental mortgage or landlord mortgage allows you to finance a property you want to rent out. For example, if you have bought a new property but want to keep your current home to rent out. You can also buy a second home specifically to rent out. So buying a house and renting it out can be done with this form of mortgage. HuisAssist tells you more about exactly how a rental mortgage works, interest rates, features and more.
The features of a rental mortgage
A rental mortgage works a little differently from, say, a drawdown mortgage or a credit mortgage. Below are some features of a rental mortgage:
Purpose: The main purpose of a rental mortgage is to buy a property to rent it out to tenants. This can be a flat, house, commercial property or other type of property.
Lending for investors: Rental mortgage lenders understand that the risk profile and financial situation of investors may be different from that of ordinary homebuyers. Therefore, they offer loans specifically tailored to investors who want to generate income from rentals.
Interest rates and conditions: Interest rates and conditions for rental mortgages may differ from traditional mortgage loans. Interest rates are often slightly higher because the risk to the lender is different.
Rental income: When assessing the loan application, lenders may include the potential rental income of the property in assessing the investor's borrowing capacity.
Collaterals and risk: As with regular mortgages, the property purchased is used as collateral for the loan. If the investor defaults on payments, the lender may have the right to sell the property to cover the outstanding amount.
It is important to note that the specific terms and requirements of rental mortgages can vary depending on the financial institution and the region in which you operate. If you are considering investing in property using a rental mortgage, it is wise to talk to different mortgage lenders and have a good understanding of the financial obligations and opportunities involved.
The conditions
There are no set rules for renting out your home with a mortgage. Mortgage lenders each have their conditions for taking out a rental mortgage. For example, you are often allowed to finance up to a maximum of 70 or 75 per cent of the market value in let condition and there is a maximum amount to borrow. Therefore, it is important to be well-informed before taking out a rental mortgage.
> Read more about applying for a mortgage. 
Mortgage interest rate
The way the interest rate works for a rental mortgage is similar to how it works for other types of mortgage loans. There are two main types of interest rates: fixed rate and variable rate. The type of interest rate you choose or are offered can affect your monthly payments and the total cost of the loan. For a property you rent out, you pay more mortgage interest than for a property you live in yourself, because of the higher risk the mortgage lender has with a rented property.
So a landlord mortgage usually has a higher interest rate. However, there are often other advantageous terms and conditions. For instance, you are usually allowed to realise 50% of the home financing through a no-repayment mortgage. This makes for relatively low monthly costs.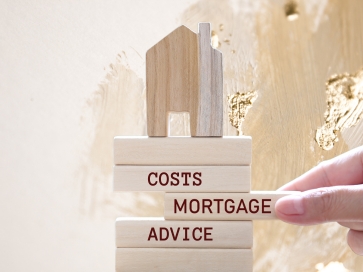 The costs of mortgage advice can vary depending on the mortgage adviser, the complexity of your financial situation, the type…
Read more
💡 Need help with finding a mortgage advisor?
We provide you with free help and advice for the best mortgage advisors.