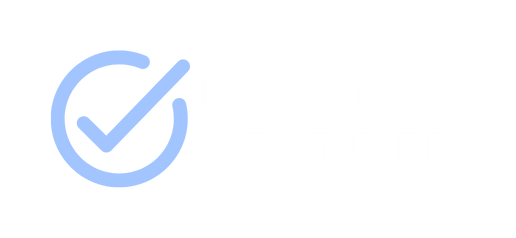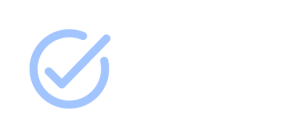 free introduction to
good real estate agents
new appointments in the past week
What does a buying agent do?
Help from an
buying agent
A buying agent in the Netherlands provides assistance in buying a house from A to Z. So, the buying agent can take a lot out of your hands when buying a house. It is also possible to buy partial services from a buying agent. This way, you can also carry out tasks yourself. In the current or future housing market, it is always advisable to hire a buying agent. A buying agent is always aware of homes coming on the market and knows many fellow brokers. This is a great advantage when buying a house in the Netherlands. Because of the expertise, you benefit from a lot of knowledge and save a lot of time and energy when buying your dream home.
Advantages of an
buying agent
Greater chance of success
Buying agents carry out daily tasks that you probably don't often do, they know what they are talking about and have a large network. This makes the buying process a lot easier.
Better informed about the local housing market
A buying agent often uses certain systems that often make them aware of available properties a few days earlier. This is because of the systems the estate agents work with, which are a few days earlier than Funda. This way, the buying agent will set up a search profile for you so that you too are earlier.
Saves you a lot of time
A buying agent takes a lot of time off your hands because the search profile means you don't have to look for available houses yourself. You look at the houses that fit your profile, then you only have to indicate which house you want to visit and the buying agent takes care of the appointment. In addition, the estate agent will accompany you to viewings, and help you with the documentation and notarial arrangements.
Local agents have a large network
A buying agent doesn't just look at Funda or use their systems. Purchase brokers have a lot of contact with other colleagues because they do a lot of business with them. In addition, the buyer's broker is often also the sales broker, which means they know which houses are on sale or have recently been sold. This gives you an edge in the local market.
Stronger during the negotiations
When you enter negotiations with a purchase broker by your side, the selling party often knows that everything has been researched and that they will not be faced with any surprises. Like, for example, the mortgage cannot be arranged. A buying agent knows not only his colleagues but also the points that need to be sorted out.
HuisAssist compares buying agents in the Netherlands free of charge and without obligation. We compare estate agents based on rates, experience, commission and user feedback. At HuisAssist, we understand that choosing a suitable buying agent can be tricky, especially in the current housing market. Choosing a suitable buying agent can therefore be tricky, which is why HuisAssist helps compare different local buying agents completely free of charge and without obligation.
The costs of different buying agents vary widely, this can differ by region, housing segment and experience of the different agents. Because many buying agents have different charges, it can be difficult to make an informed decision on who to work with. Generally, buying agents work on a 'no cure, no pay' basis. The cost they charge for the services they provide is about 1% of the purchase price on average in the Netherlands. This can be in the form of a percentage or a fixed amount, which is of course negotiable with the purchasing agent. When you purchase a home with a buying agent, it is normal to determine an amount instead of a brokerage fee.
> Read more about the costs of a buying agent
HuisAssist offers free assistance in finding a suitable buying agent to suit you. How does it work? At HuisAssist, you can simply fill in your details and a home assistant will contact you free of charge to then ask follow-up questions and map out your requirements even better. Through the conversation, we at HuisAssist are sure to know which buying agent is right for you.
HuisAssist is there to help you throughout the entire buying process. Should you later have the winning bid, you will need to arrange a lot such as a property valuer, notary and a possible technical inspection. Even with these different services, HuisAssist can compare the professionals for you for free.
How do I find a suitable agent?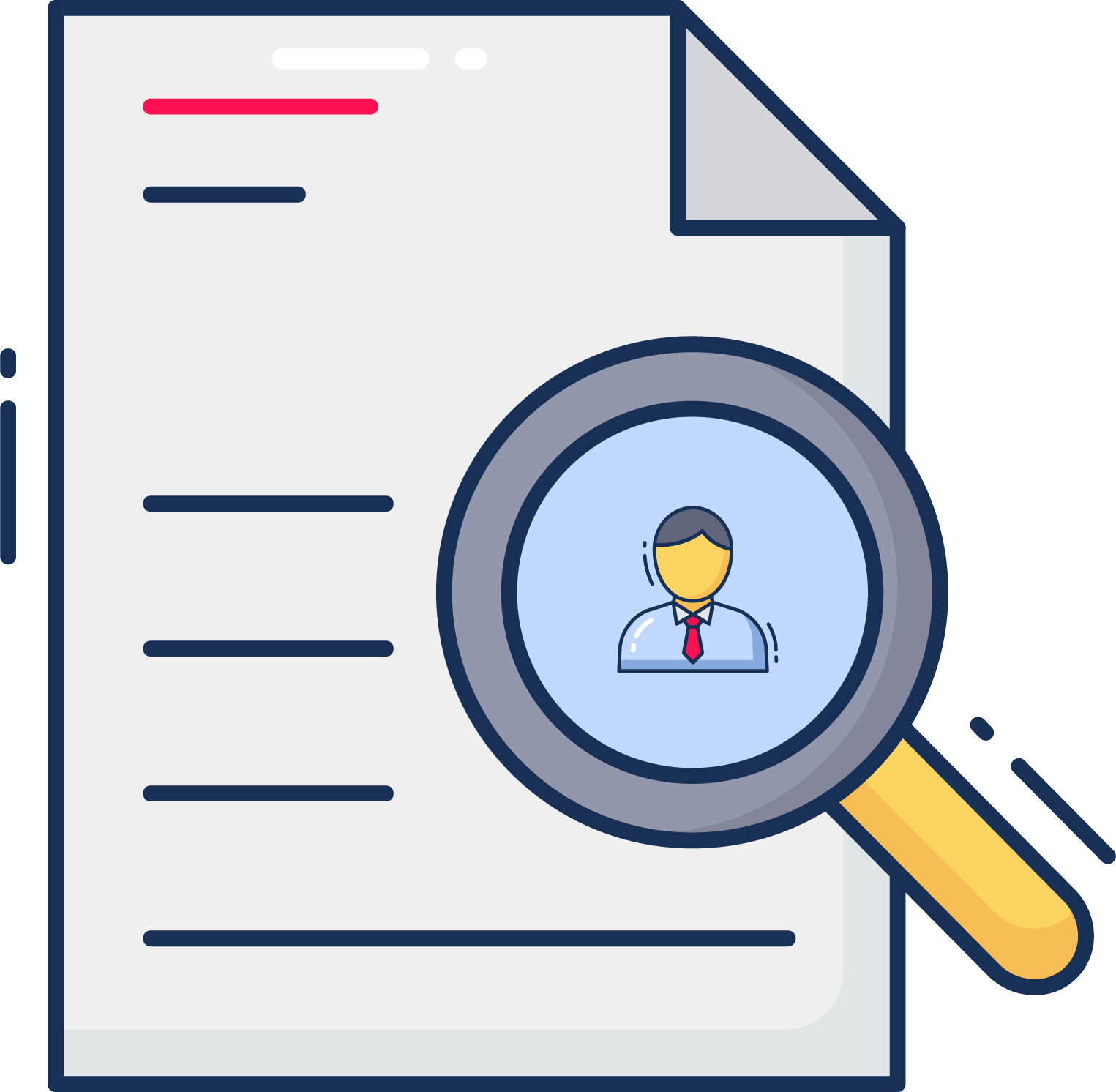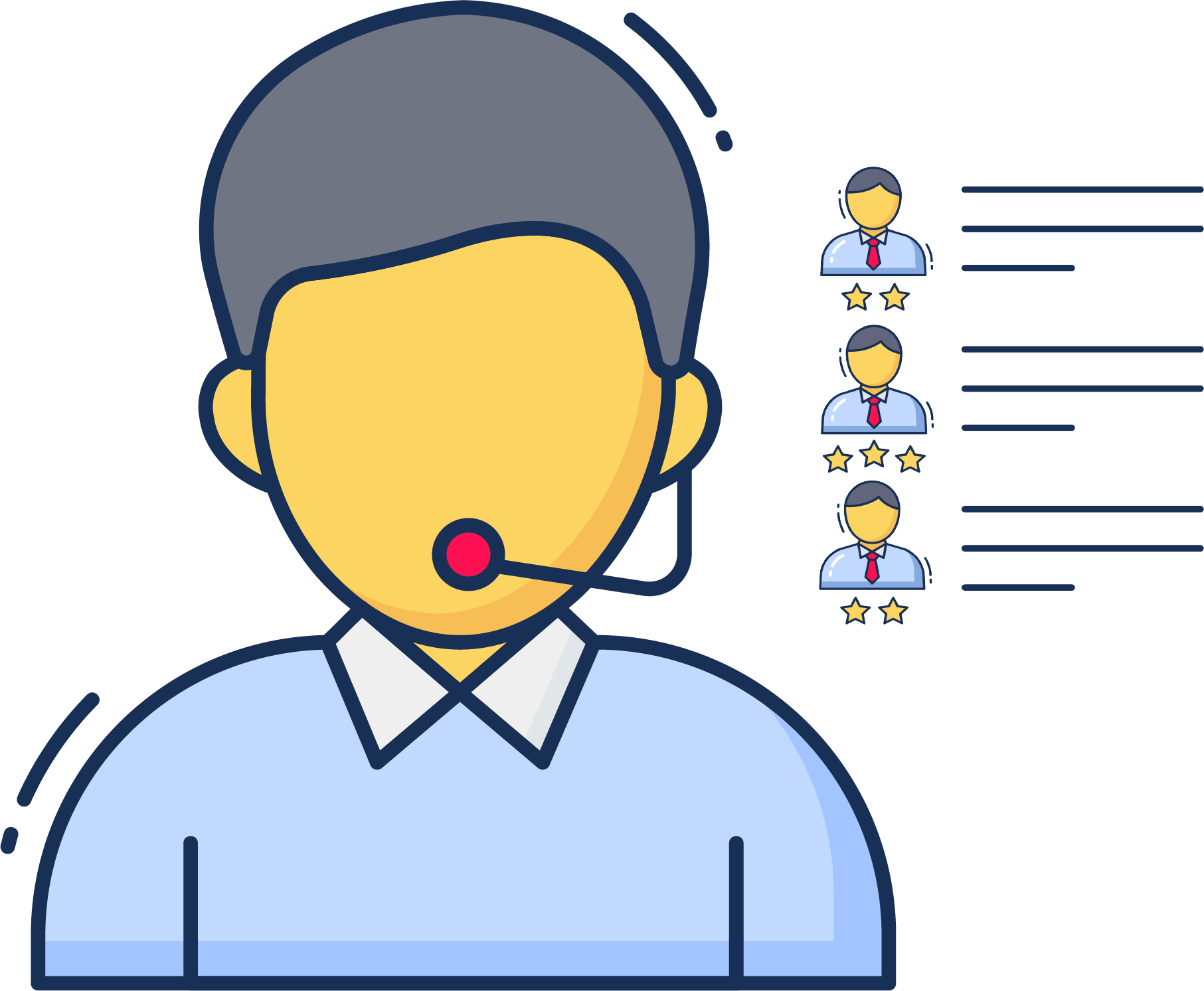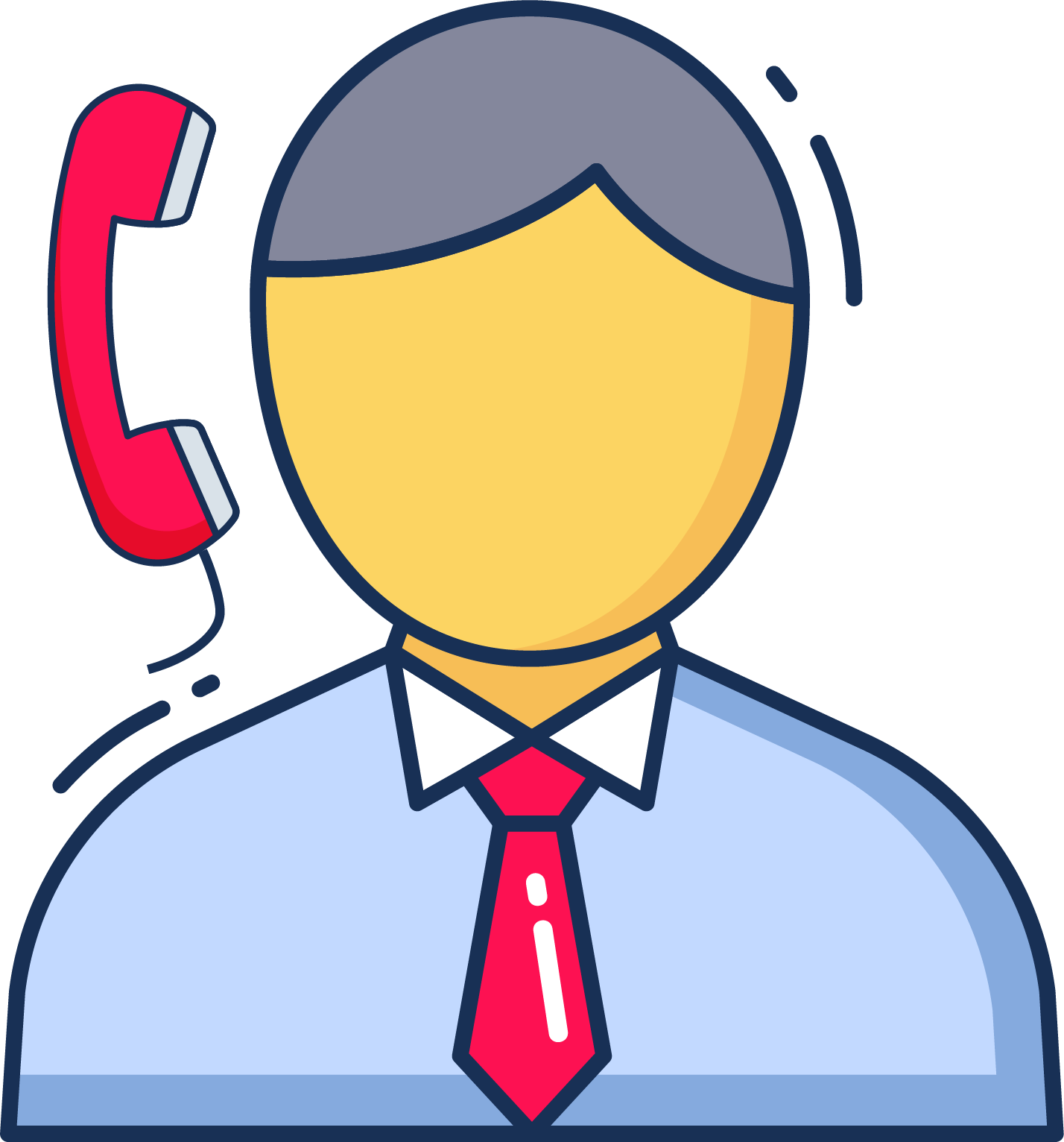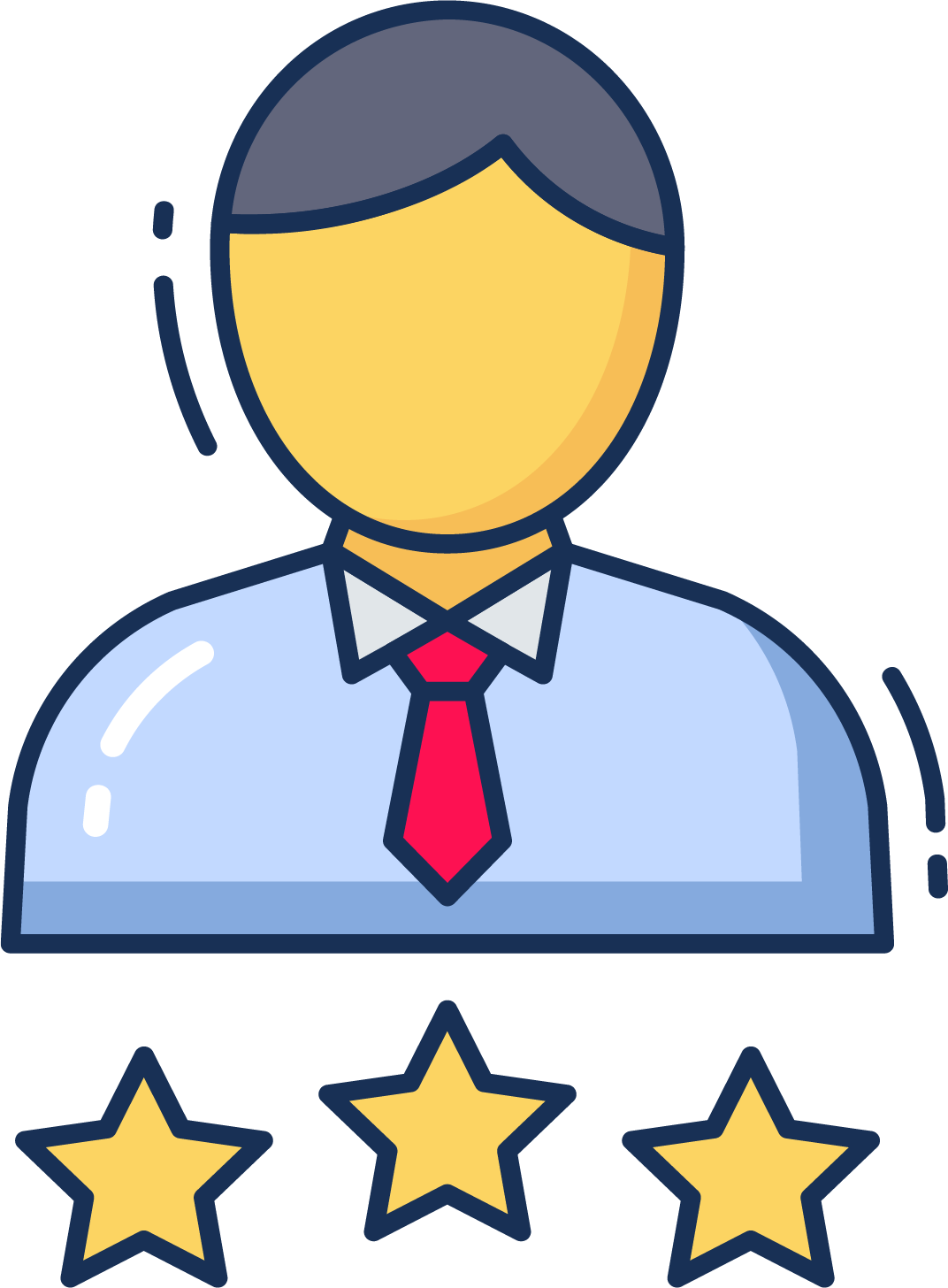 Introductory meeting with two agents
Why finding a real estate agent via HuisAssist?
All services in one place
The cost of a buying agent varies greatly. Most buying agents charge a commission between 0.5% – 1% of the purchase price. When buying a house, it is normal to agree on a fixed price with the purchasing agent. When you agree on a commission there can be disagreement about the interests of the broker. In addition, many brokers work on a 'no-cure, no-pay' basis. In that case, you owe the buying agent as soon as a house has been purchased.
It is possible to buy a house without a buying agent. Of course, there are advantages and disadvantages to buying a house without a real estate agent. In retrospect, it is often questioned whether buying a house without a real estate agent saves you a lot of money in the end. After all, you have to arrange and figure out everything yourself, while a real estate agent already has that knowledge and experience.
If the selling broker is also your buying broker, the law does not allow the broker to also be the selling broker. At that point, there would be a conflict of interest. A real estate agent is often both a buyer and a seller, but of course not for the same property. You can have your purchase broker sell your old house, that way you can make a nice deal with the broker.
No, the cost of a real estate agent is (unfortunately) not tax deductible.
No, there are no obligations. Even if you only want to receive advice we are happy to help you. So every mail you receive is completely free and without obligation. However, do you not want to use our deals or specialists? No problem, it's up to you!
Are you looking for a home is a specific region? Compare different neighborhoods in the cities below. HuisAssist has a large network of local specialists who can best help you in a specific region. In addition, we provide tips on the specific regions.
Buying a house is a complicated process in which it is important that the specialists you work with are recognized and certified. The NVM, VBO and VastgoedPRO are the three most important sector organizations/professional associations. HuisAssist works with specialists who are affiliated with these bodies.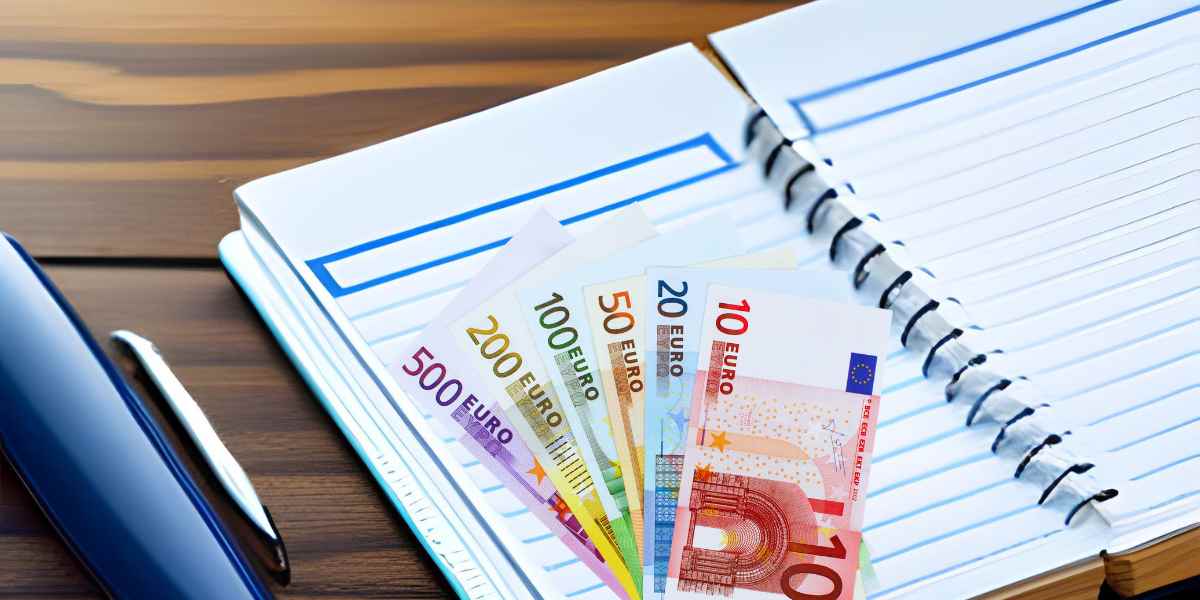 Looking to purchase a new home? Hiring a buying agent can provide invaluable assistance throughout the process. However, it's essential to understand the costs involved in hiring a buying agent.…
Read more
Looking for a house without a buying agent, but so far without success? Wondering if hiring a buying agent is still a wise decision and what advantages a buying agent…
Read more