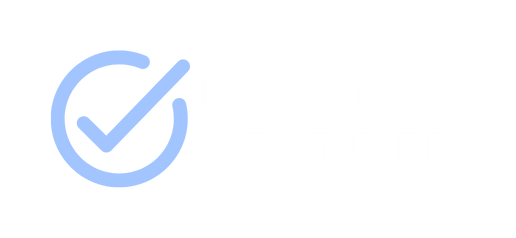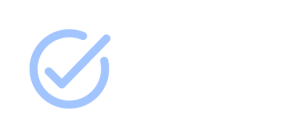 the best inspectors in your mail
of appointments made within 3 hours
new inspections in the past week
Technical inspection in Utrecht
A technical inspection in Utrecht is no luxury. It is a city with centuries-old houses. A technical inspection will give you an insight into the condition of the house, ensuring you don't make a wrong purchase. But what does the inspector check, when should you carry it out and what does a technical inspection in Utrecht cost? Find out below.
What is a technical inspection?
Are you planning to buy a property in Utrecht? Then a technical inspection is not an unwise idea. A technical inspection, also known as a building inspection, is actually an analysis of the technical condition of a house. This involves drawing up a report on what the defects are, how harmful they are and before what time these defects need to be fixed.
A technical inspection goes deeper into the condition of the property than, for example, a valuation report. Any defects in a house that are not visible at first glance will surface after a technical inspection. A technical inspection in Utrecht is important to carry out. Houses are old and Utrecht suffers from subsidence. As a result, houses in the city can have many defects that you cannot detect yourself.
> What is a technical inspection?
Technical inspection for
new building housing in Utrecht
Do you have a newly built house that will be completed soon and you want to have it inspected by a technical inspector? That is certainly possible, but this inspection is called a different one. In this case, we call it a completion inspection.
The house is inspected on all construction points, just like a technical inspection. This is all checked and all defects are reported in a report. After this, the contractor has to solve the immediate problems and defects. Should there be any major defects, the contractor usually has 2 to 3 weeks to solve them. In Utrecht, new buildings are also increasingly common. It is advisable to always have a technical inspection carried out.
> More about technical inspections of new buildings
Why a technical inspection in Utrecht?
You want to have a technical inspection in Utrecht because your bid has probably been accepted after the purchase. This is not a bad idea and is perhaps one of the most important steps to save costs in the future. If you have no knowledge of inspecting a property yourself, it is wise to have a construction expert examine the property. Therefore, make sure you do not underestimate the problems with a property and remain realistic about the possible defects. Moreover, if the purchase contract has not yet been signed, you can include the defects in the negotiations.
When to carry out a technical inspection
And when should you have the technical inspection in Utrecht carried out? This is up to the buyer of the property. From the moment there is an agreement on the selling price, the sales contract is signed after which there is a 3-day statutory cooling-off period. Up to 17 days after this reflection period has expired, you can still abandon the purchase. At least, if that is what was agreed with the seller. If a technical inspection shows that more than a certain amount, in Utrecht this is usually above € 6.000, of damage and repairs have been found, you may reverse the purchase.
Conclusion:
(+) Purchase agreement is signed so the property is "reserved" for you.
(-) Lost a lot of money, time and effort if the property is found to be out of order.
It is also possible to have the technical inspection carried out before you have signed the sales agreement. Usually, this is a bit trickier because there are other potential buyers lurking around which means you still miss out on the property.
Conclusion:
(+) No notary fees if the technical inspection shows that you do not want to buy the property after all.
(+) No time wasted on further steps if you know you are not going to buy the property after the technical inspection.
(-) Risk losing the house by waiting for the report.
Checks of a technical
inspection in Utrecht
Like everywhere else in the Netherlands, a technical inspection in Utrecht will involve checking a number of elements of the house for their current condition. To give you an insight into which points will be checked, we have listed the remaining points for you:
Points of interest 
What is checked

Electrical installation

Visual check on safety and maintenance

Heating installation

Visual check on safety and maintenance

Pipes

Roof

Roof tiles

Gutter

Chimney

Roof insulation

Moisture measurement (penetrating and rising damp)

Foundation

Height differences

Cracks in the wall

Are the floors straight 

Other

Window frames

Doors

Windows
Costs technical inspection
A technical inspection in Utrecht is available from € 345 and can cost up to € 510. So comparing technical inspections in terms of costs is useful. If you need a technical inspection in Utrecht for, say, a flat in the city centre, you'll obviously pay less than for a large townhouse. The costs of a technical inspection in Utrecht are based on the contents of the house.
The costs are based on the technical inspection report, which is delivered within 4-5 working days. Would you like to receive the report faster? Then it is possible to request an urgent report, but you will pay around € 100 more. You will then receive it within 24 hours.
> Read more about the costs of a technical inspection here
Popular places for an technical inspection
How do I find a building inspection?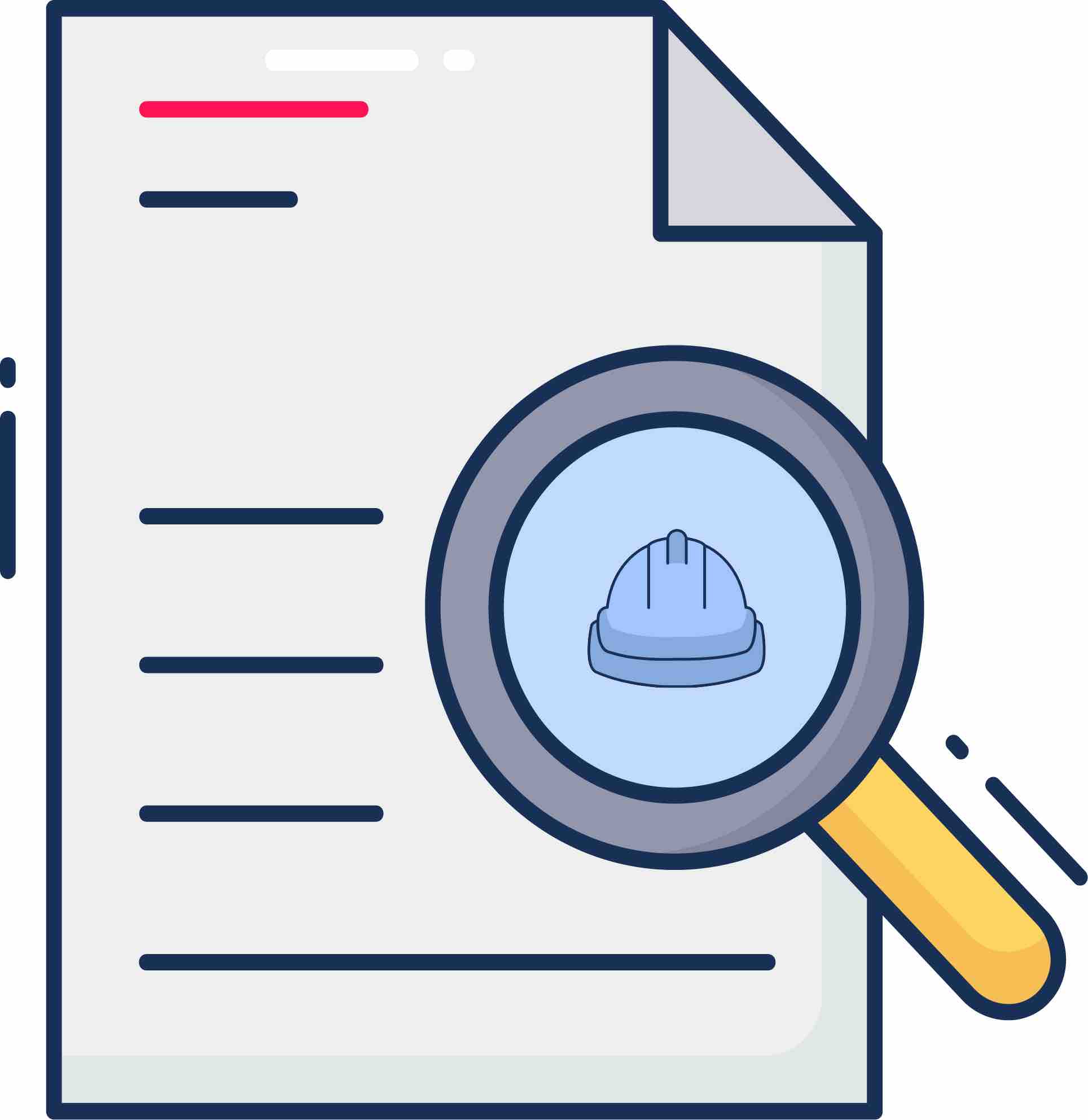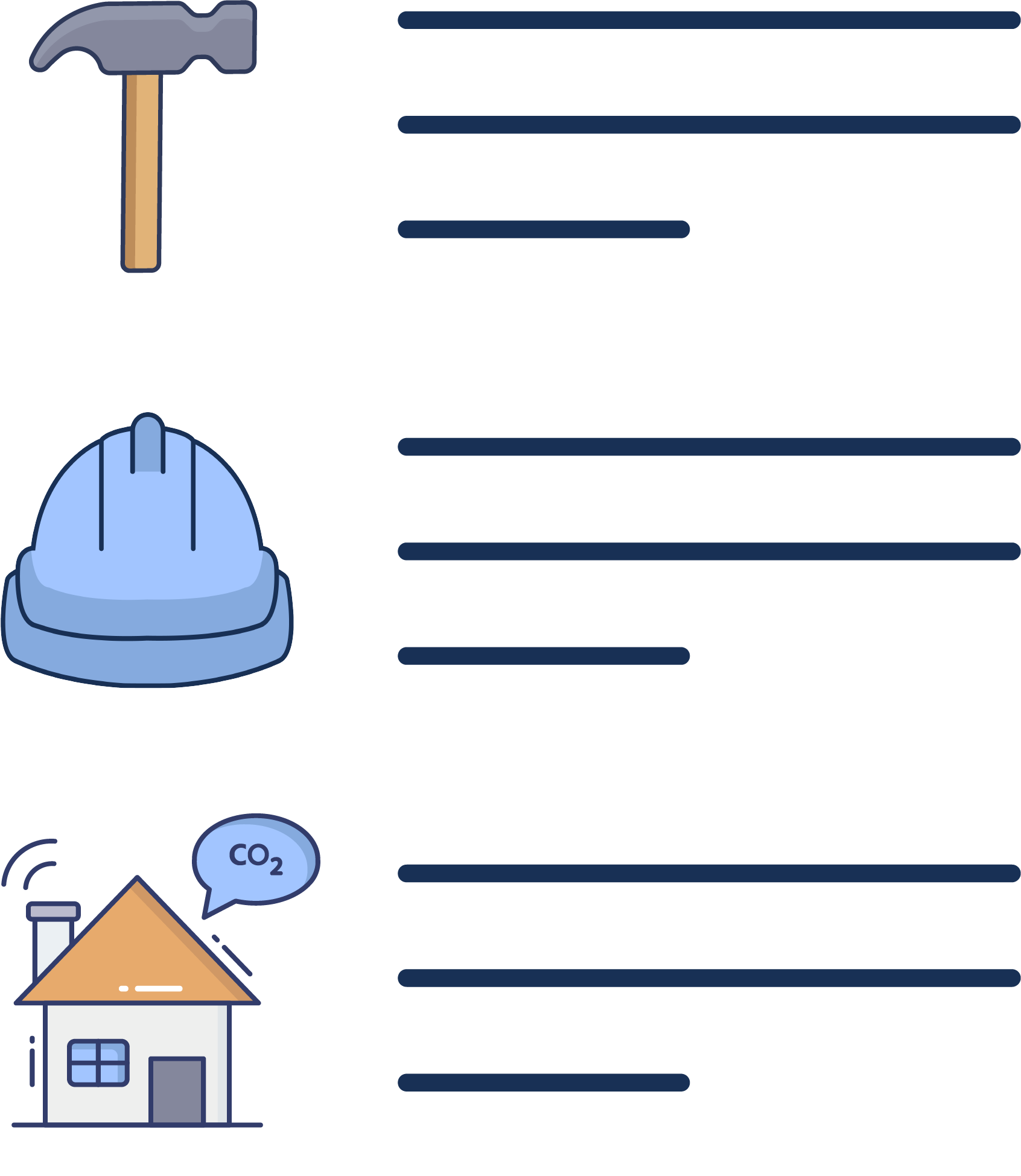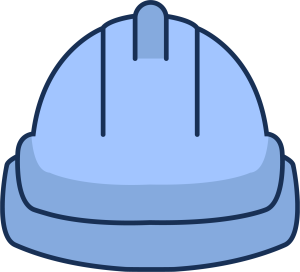 Choose the inspector that suits you
Make an appointment easily
Why a building inspection through HuisAssist?
All services in one place