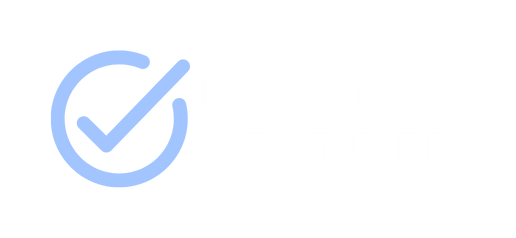 suitable notaries in your mail
save on a notary appointment
new appointments in the past week
If you are looking for a notary in Breda, it is useful to get an idea of which notaries are the best. Each notary has its own approach with different prices, services, and customer reviews. We have explained some things about the notaries in Breda and we have also compiled a list of the best notaries in Breda.
What does a notary in Breda cost?
When you are looking for a notary in Breda, it is nice to know that you are making a good choice. Of course, there are many notaries in Breda, so a little help is very helpful. That is why we have listed the best notaries for you at the bottom of this page. We have balanced price, quality and reviews of previous clients.
The costs of a notary in Breda vary per notary office. This is because each notary can determine for himself what his rates are. Since 1999, notaries have been allowed to set their own rates, so it is considerably difficult to find out what a normal price for a deed is.
However, to provide you with an idea of what a notary in Breda costs, we have selected two deeds that are considered standard. You will need these two deeds (mortgage deed + delivery deed) if you buy a house in Breda with a mortgage.
Example
| Act | Cost |
| --- | --- |
| Mortgage deed | € 600 – € 950 |
| Delivery deed | € 700 – € 900 |
| Mortgage deed + delivery deed | € 1.200 – € 1.950 |
Compare notaries in Breda
It is always smart to compare notaries in Breda before making a choice. This will give you an overview of the notaries' current quotation prices.
Compare here and receive 3 offers from the notaries in Breda. In this you will receive the cheapest notary in Breda, the notary who is the closest and the notary with the best customer rating.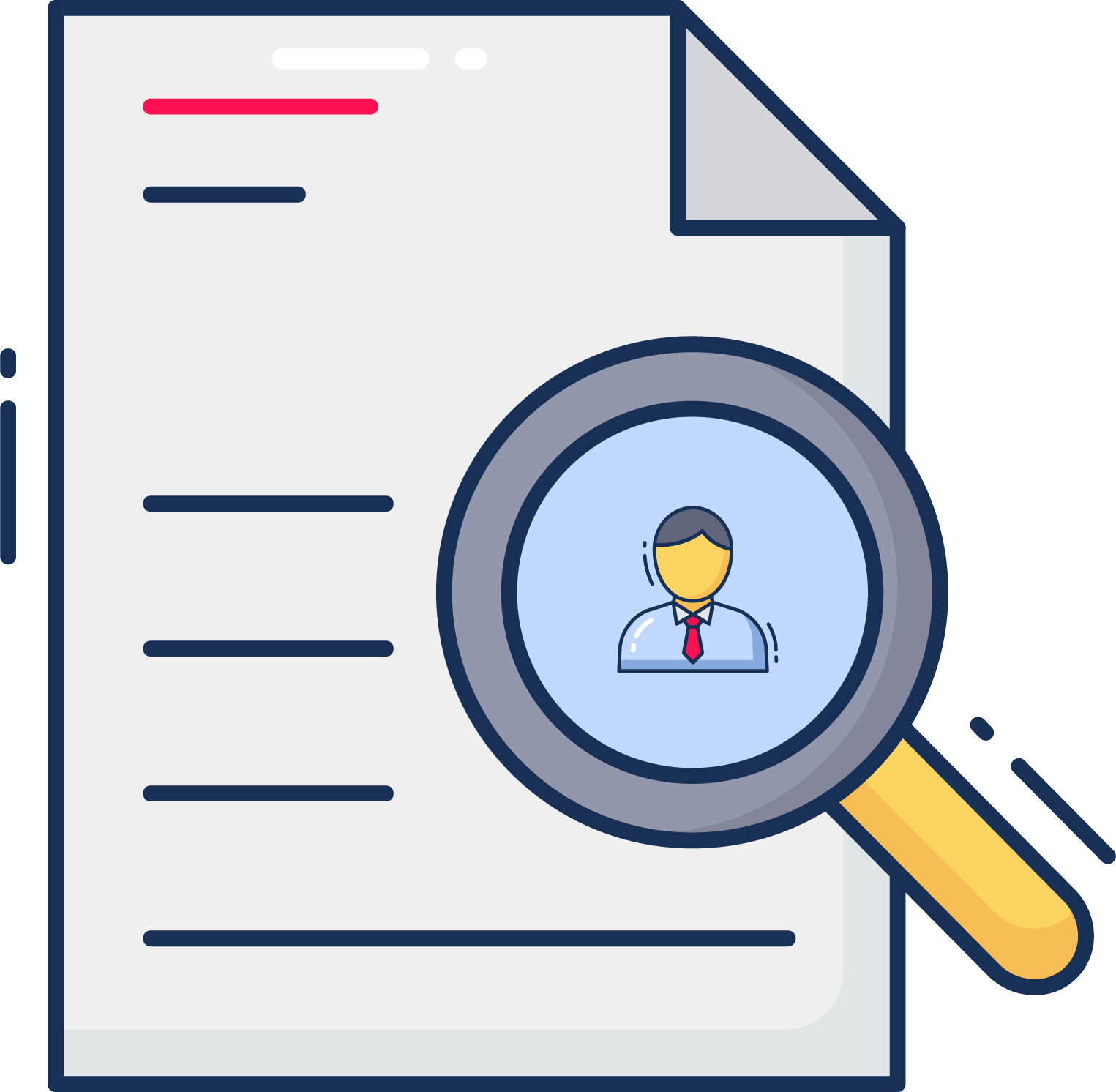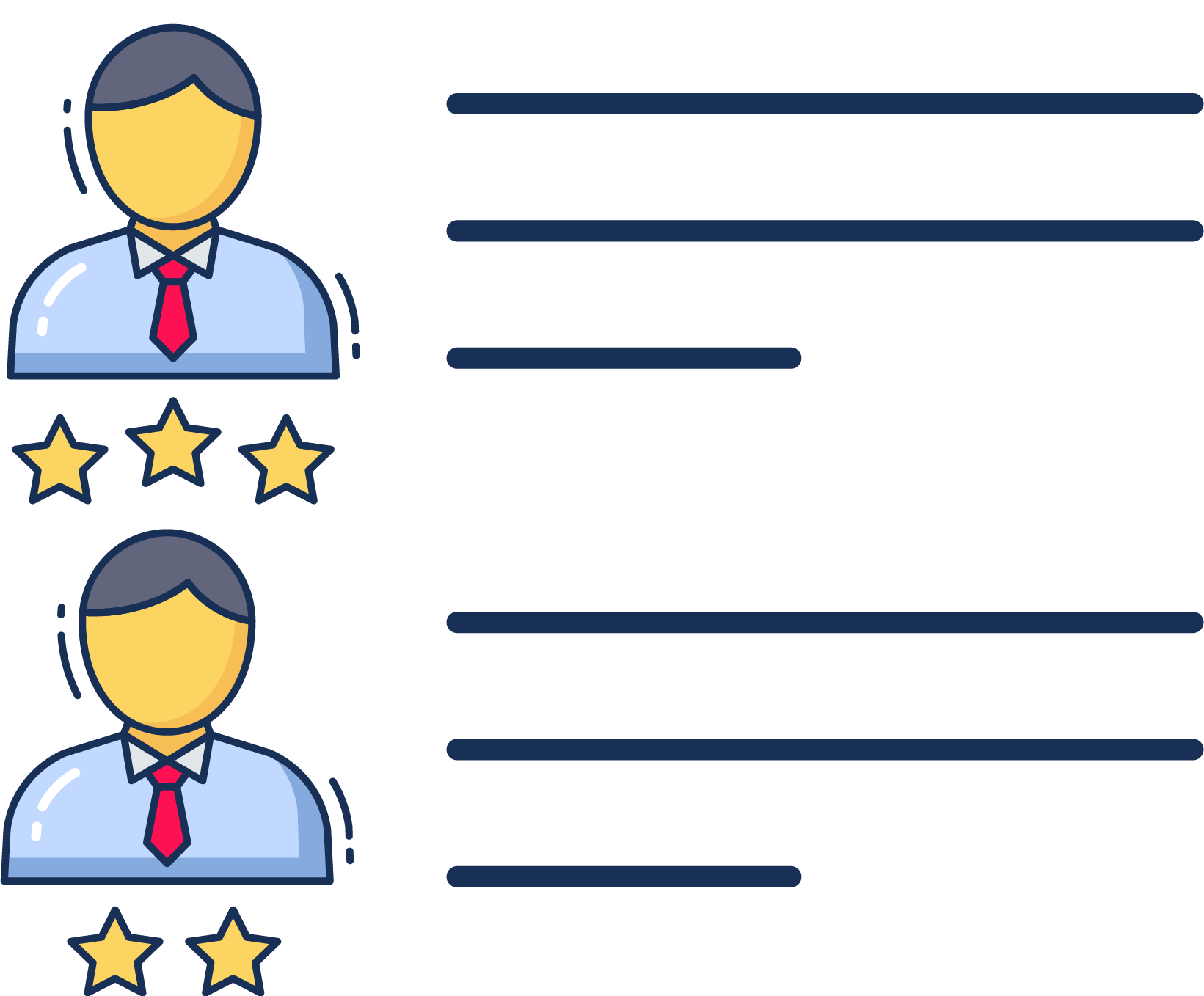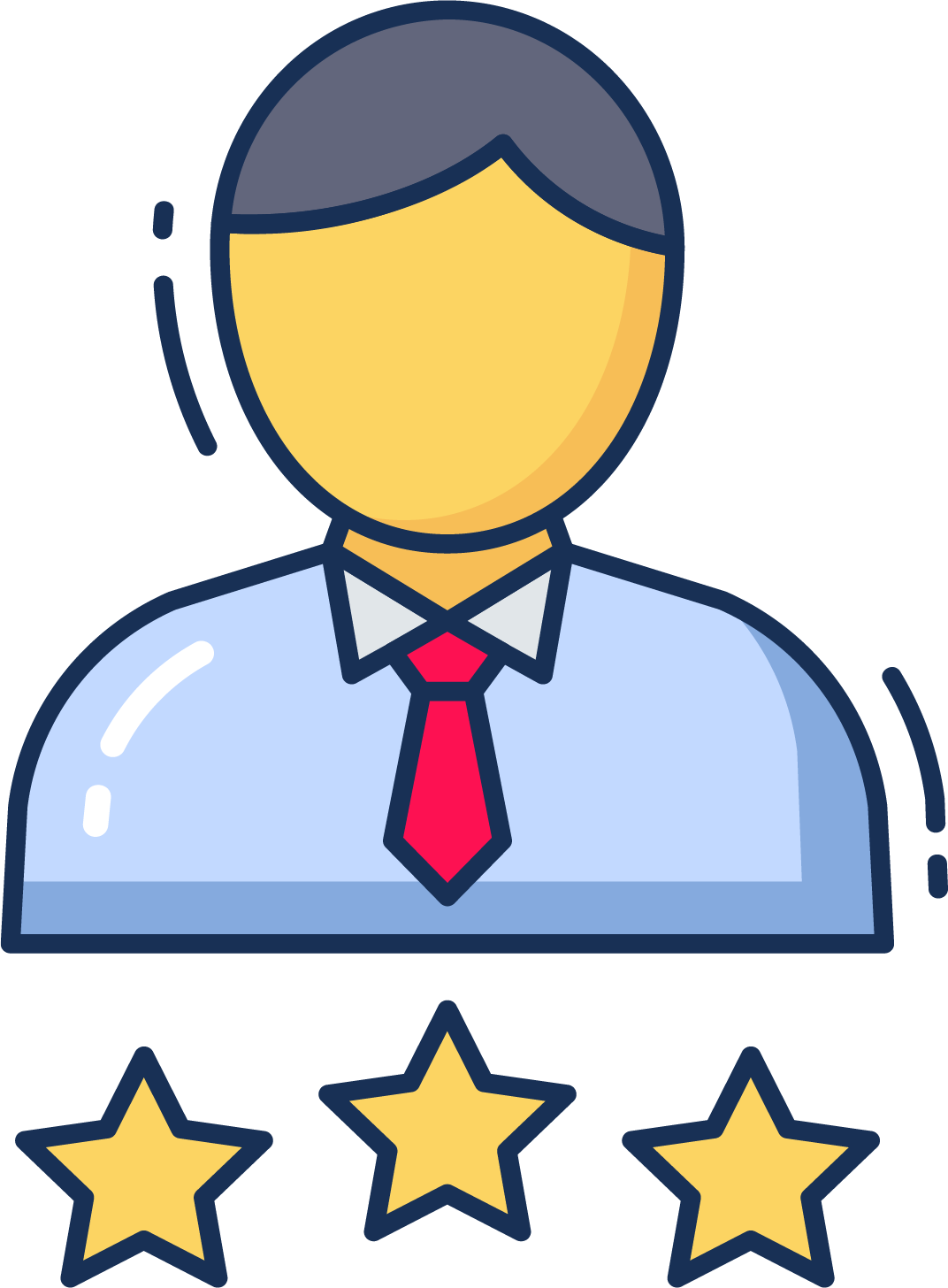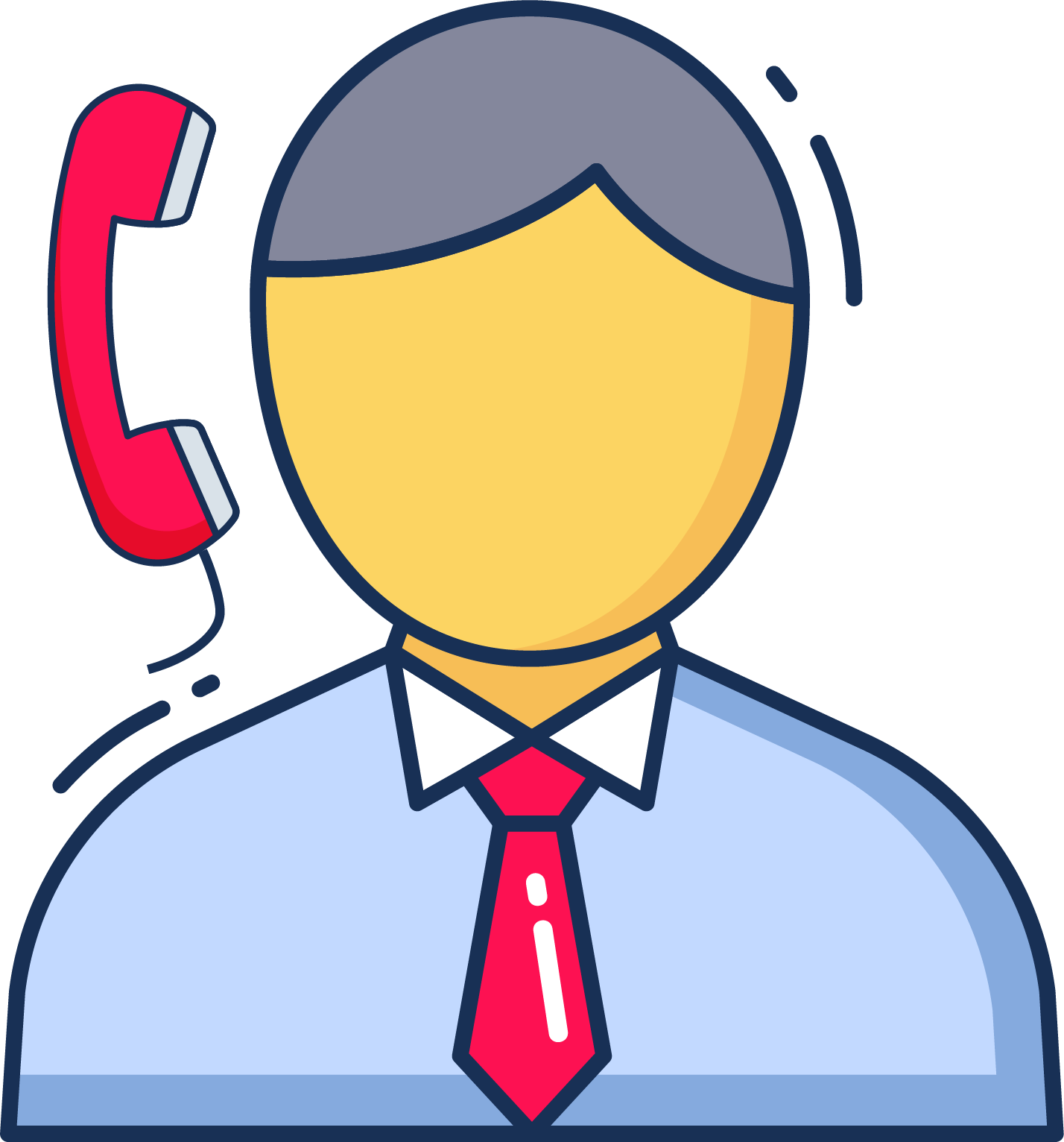 Receive the best notaries
You choose the best notary
Why a notary through HuisAssist?
All services in one place
A notary is a registered and qualified legal professional who specialises in drafting and reviewing official documents. What does a notary do? They help to record critical legal matters such…
Read more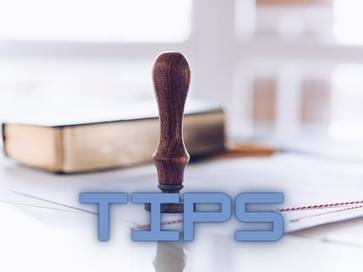 Finding a notary is not necessarily difficult. If you know what you are looking for, you can often easily find a suitable notary. There are several ways to find a…
Read more