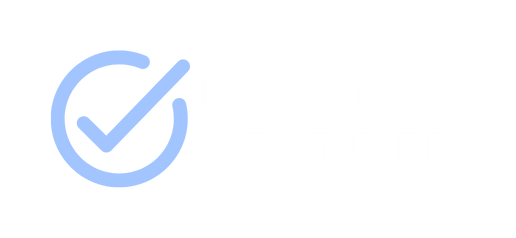 suitable notaries in your mail
save on a notary appointment
new appointments in the past week
Popular notaries in Eindhoven
Are you thinking to buy a house and are you looking for a suitable notary in Eindhoven? A good notary helps you to arrange all the additional paperwork. On this page, you will find more information about a notary in Eindhoven, the costs of a notary, and comparing notary offices.
Notary fees in region Eindhoven
When you are going to buy a home, the costs for a notary come at the buyer's expense. This is also known as "buyer's costs. The notary ensures that all the paperwork is officially put in order. This includes preparing both the deed of delivery and the mortgage deed. The fees charged by a notary for preparing and completing the documentation surrounding the purchase of a home can be considerably different. This is because notary offices are free in determining the rates. In and around Eindhoven, the costs for a notary are between € 850 and € 1,700.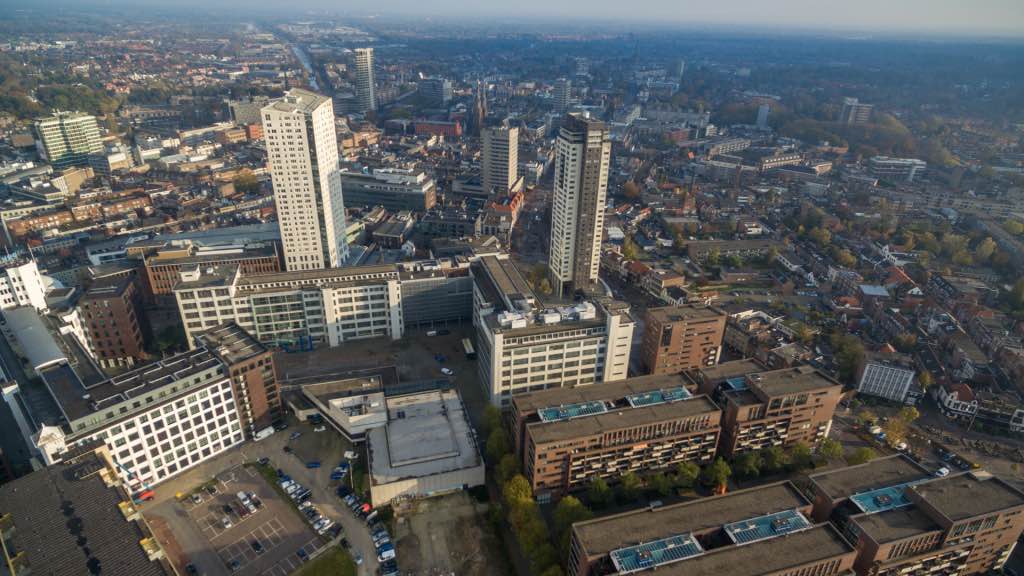 Compare notary in Eindhoven
Since the rates of different notary offices are considerably different, and it can be nice to read up on the notary office, it is good to know different offices with each other. This way, before you contact a notary office in Eindhoven, you have a clear picture of the both quality and price.
Compare different notary offices in Eindhoven through HuisAssist. This way you can immediately see which notary is the cheapest in your area.
Popular notaries
One notary office is bigger than another office has more experience or more specialties. Before you engage a notary office for the purchase of a house in Eindhoven, it can therefore be useful to read more about the office as well as about experiences of previous clients. At the bottom of this page you will find a top 10 list of notary offices in Eindhoven.
A cheap notary
When you compare several notary offices in Eindhoven beforehand, you have a good idea of the costs involved and the difference between them. By comparing different offices you can easily save costs.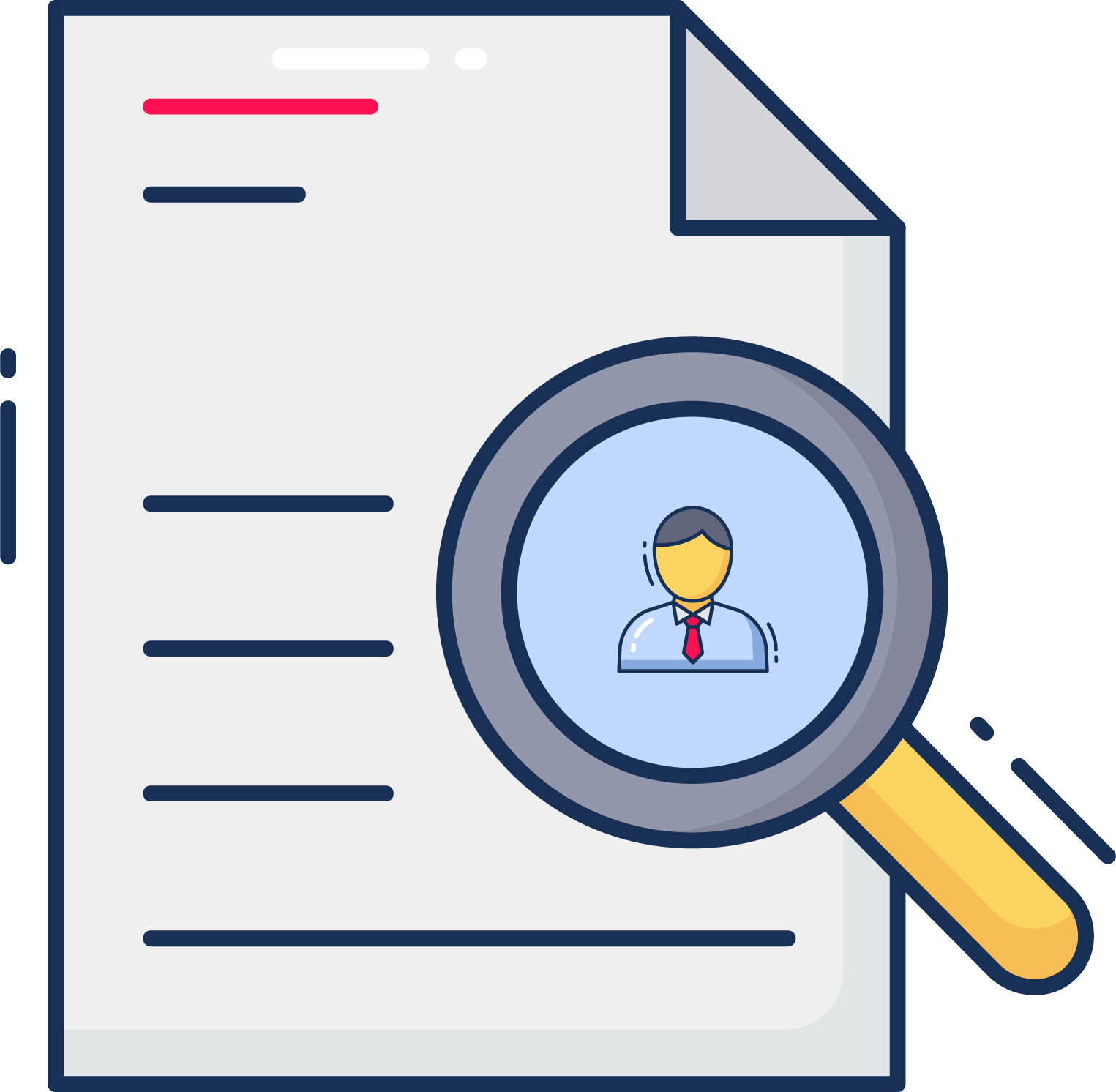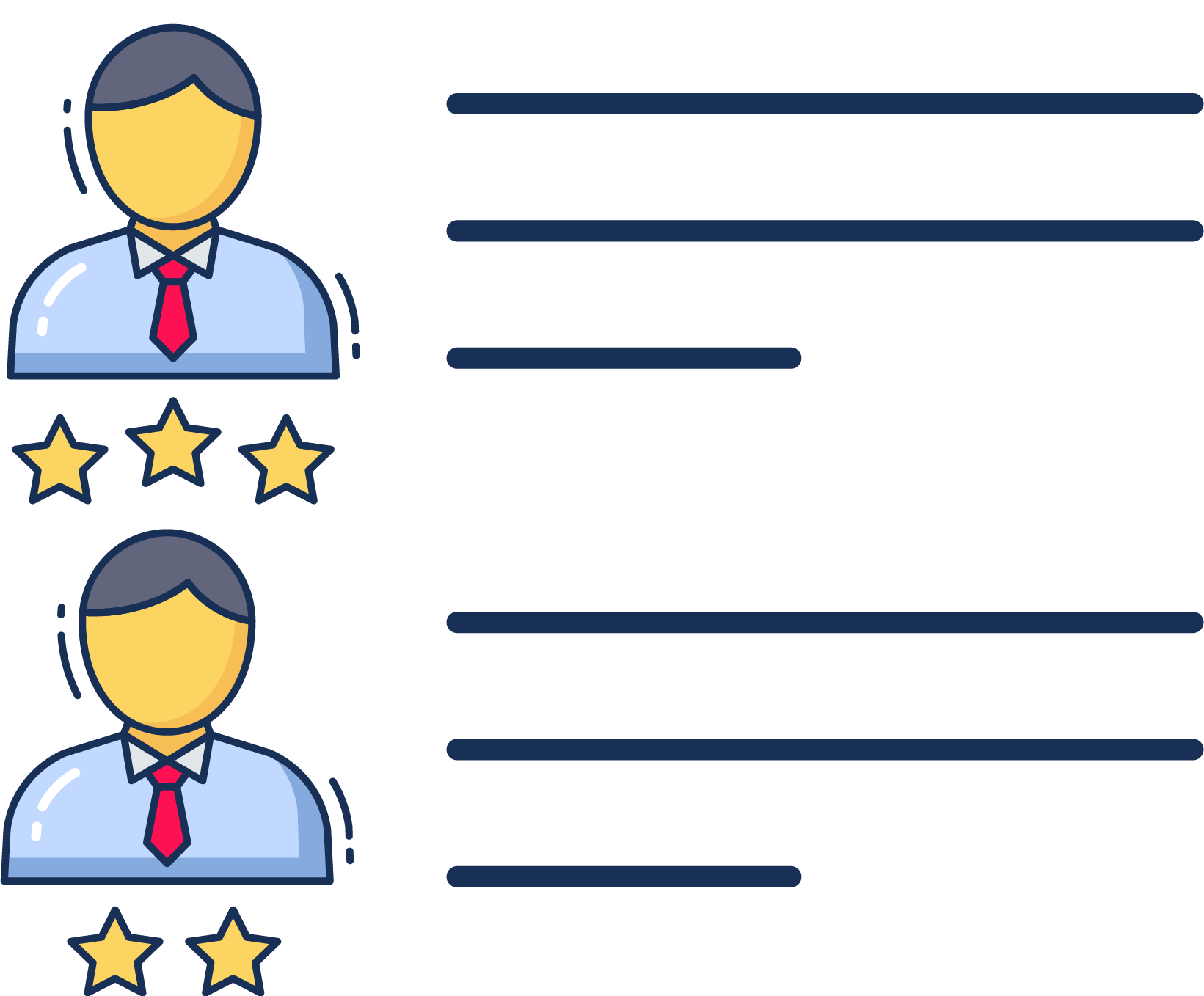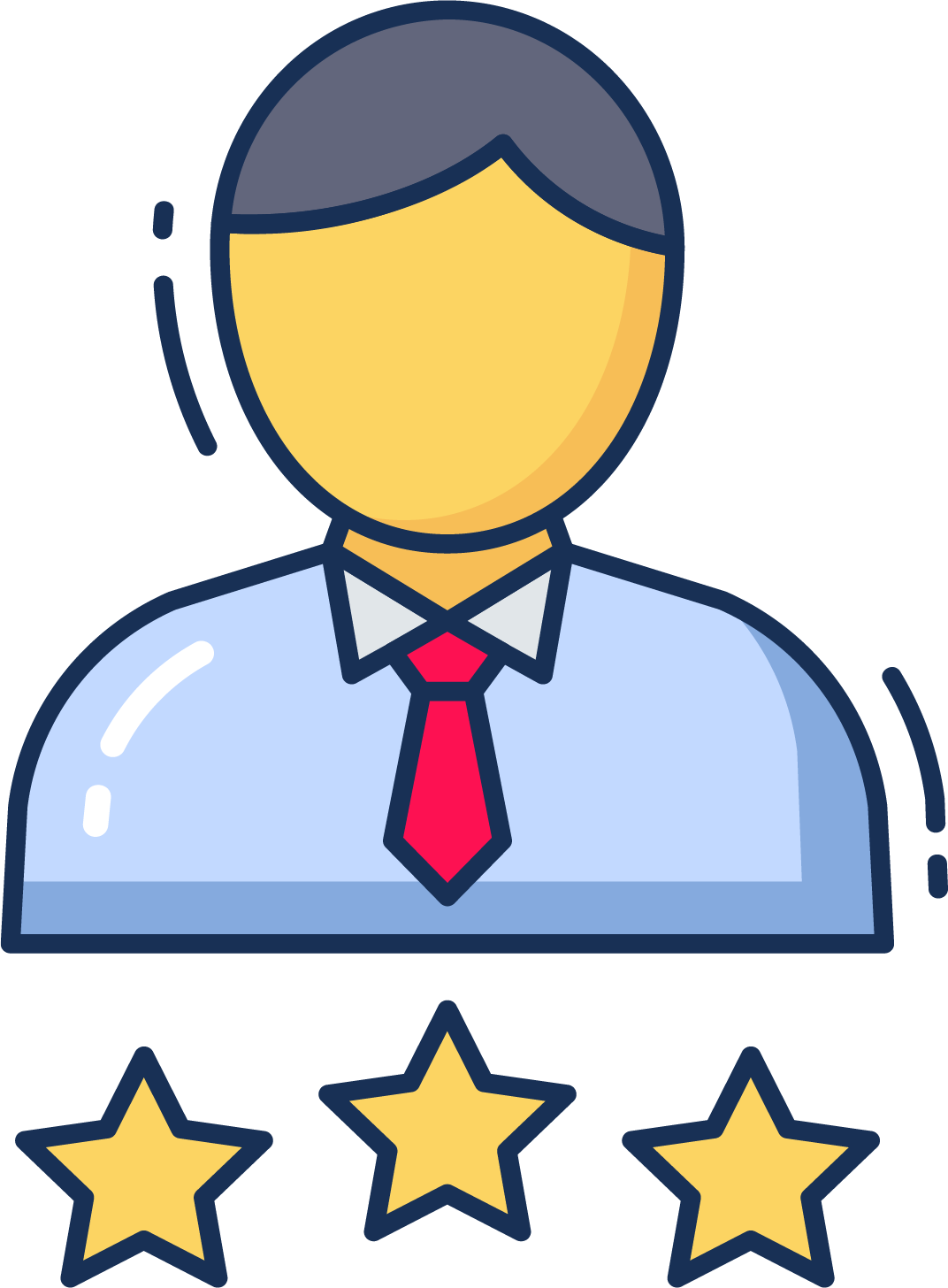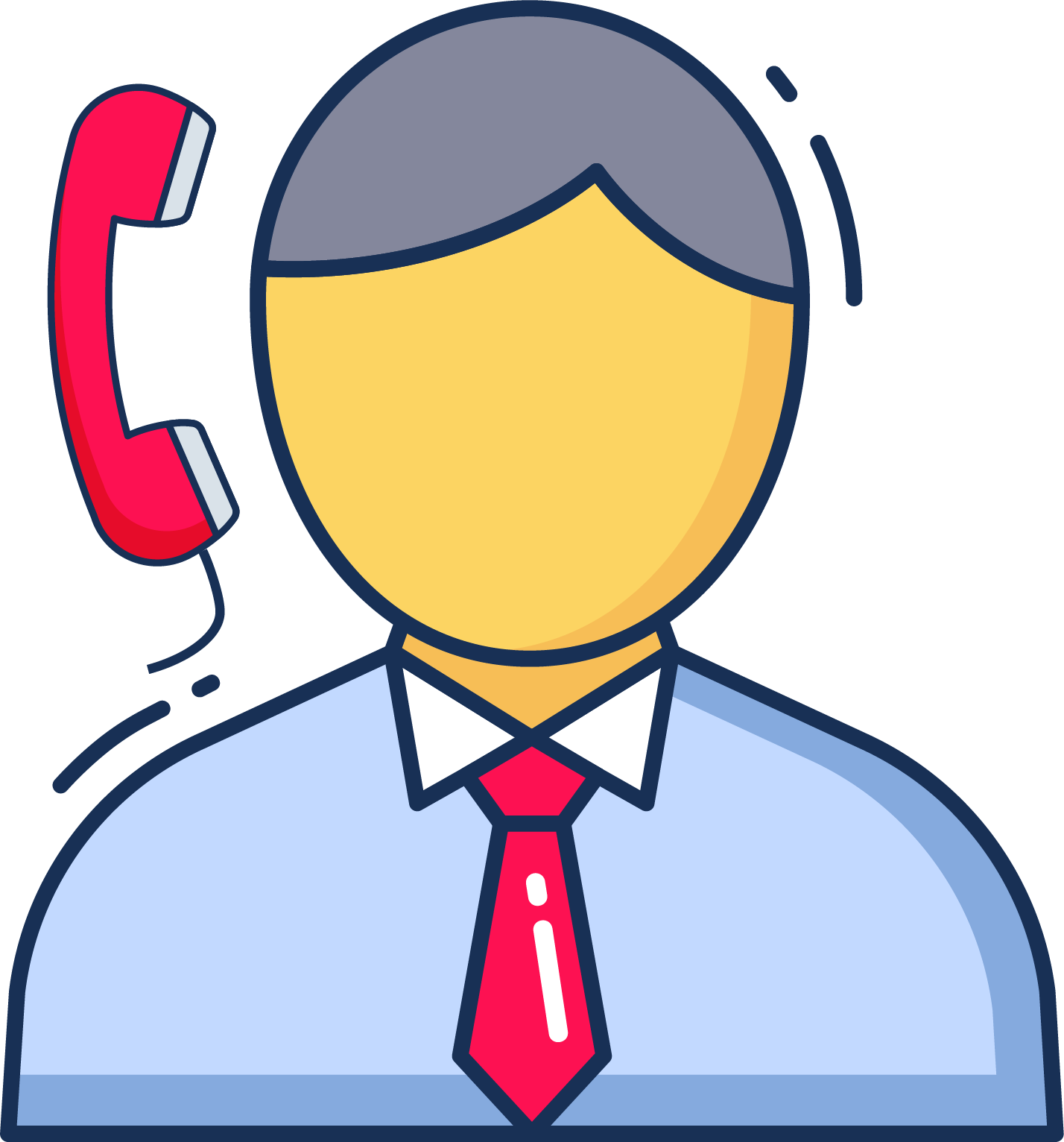 Receive the best notaries
You choose the best notary
Why a notary through HuisAssist?
All services in one place
A notary is a registered and qualified legal professional who specialises in drafting and reviewing official documents. What does a notary do? They help to record critical legal matters such…
Read more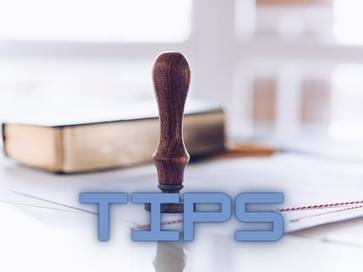 Finding a notary is not necessarily difficult. If you know what you are looking for, you can often easily find a suitable notary. There are several ways to find a…
Read more