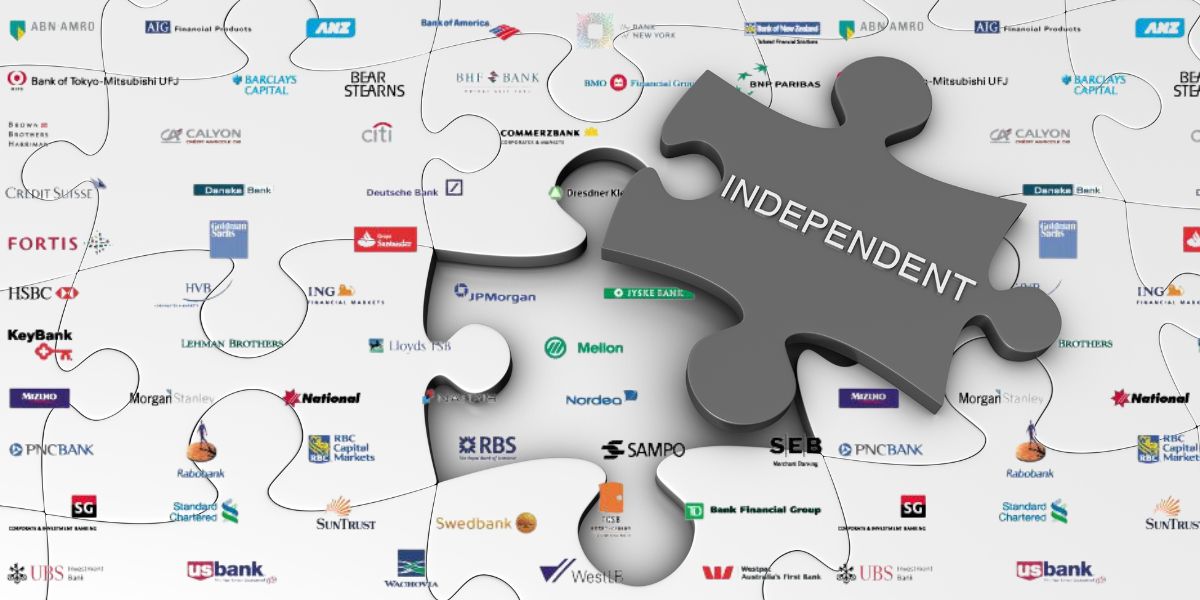 In the context of mortgage advisors in the Netherlands, the key difference between dependent and independent mortgage advisors lies in their working relationships and the range of mortgage products they can offer. Both types of mortgage advisors will be described in detail.
> Different types of mortgages
Mortgage advisors
Both advisors empathise with your situation, discuss your needs and determine with you what is needed in your situation. The difference between the two types of advisors is the choice of products and services they can use to meet your needs. Dependent advisors only advise on their own products and services. The question is whether this is actually the best mortgage and solution for you. Independent advisors can draw from all the products and services of the providers they work with. In the large range on offer, they always look for the solution that best suits your needs and capabilities. different types of mortgage advisors
Dependent Mortgage Advisors
Dependent mortgage advisors work for a specific mortgage provider or a limited number of providers. They have an exclusive arrangement or employment contract with these providers. Their primary role is to offer mortgage advice and facilitate the mortgage process with the products offered by their affiliated providers. Dependent advisors can typically offer mortgages only from the specific provider(s) they work for, which may limit the range of options available to borrowers.
Independent Mortgage Advisors
Independent mortgage advisors, on the other hand, are not tied to any specific mortgage provider. They work on behalf of their clients and have access to a wide range of mortgage products offered by various lenders in the market. Independent advisors have the flexibility to compare and recommend mortgages from multiple providers based on the borrower's specific needs and circumstances. They provide unbiased advice and aim to find the most suitable mortgage options available in the market, considering factors such as interest rates, terms, conditions, and eligibility criteria.
Differences between independent and dependent advisors
Independent and dependent mortgage advisors may vary in their advisory fees, the type of advice, convenience and familiarity. HuisAssist will describe these differences between the two types of mortgage advisors.
High advisory fees or low advisory fees
There is a difference in the advisory fees charged by both types of advisors. In fact, the independent advisor charges a higher amount than the dependent advisor. This is often around € 2.500 to € 1.500. At first glance, a considerable difference, as you spend €1000 more for your advice. Because a mortgage involves more high costs, such as notary fees and valuation costs, it would be nice if you could save on something, right?
We recommend that, in most cases at least, you do not do so on the advice fee. In fact, paying extra advice fees for an independent advisor can save you both thousands of euros and give you a mortgage that better suits your personal situation and needs. We explain it for you below.
Selling or advising
The dependent mortgage advisor works for a bank, and a bank has its own mortgages. As a result, the bank's mortgage advisor only includes their own bank's mortgages in the advice. This advisor type is not advising, but selling. As a result, as a customer, you clearly don't get the best advice. In fact, there are 50+ mortgage lenders in the Netherlands offering a whole range of different mortgages. Each mortgage has a different interest rate, suits personal wishes better and fits certain possibilities of the customer. In short, the dependent mortgage advisor only fishes from a small pond, so it cannot give good advice.
The independent mortgage advisor does not have the problem of the dependent advisor. They (usually) work with most mortgage lenders, giving them a wide range of offerings. They also do not get paid by the mortgage lender, which means they can actually give the best advice that suits the client. As a result, an independent advisor can often offer you the best interest rate as well as find a mortgage that suits the customer's personal needs and capabilities. So apart from having a better mortgage, it can also save you a lot of money by having a better interest rate. We will show you this in a moment through an overview.
Convenience, familiarity and trust or unfamiliarity
As described in the beginning of the article, 90% of people looking for a mortgage go to their own bank. And this is not illogical, because with your home bank, you feel familiar. You have your current and savings accounts with that bank and are satisfied with the service. You have probably been with your bank all your life. In addition, the branch is in the region so everything feels familiar. This makes the threshold very low to get in touch, which is always nice as a consumer, especially when it comes to your finances.
For the independent mortgage advisor, this is not the case. You've probably never had contact with this before. Kind of scary to be advised on one of the most important purchases of your life by a party you are not familiar with, right? That's right. Is this too much of a barrier for you? I'll leave that up to you. But if you really want the very best advice as well as the lowest monthly charges, you should start trusting the independent advisor.
Dutch Financial Markets Authority
It's important to note that both dependent and independent mortgage advisors in the Netherlands are regulated by the Dutch Financial Markets Authority (Autoriteit Financiële Markten or AFM) and must meet certain qualifications and adhere to industry standards in order to provide mortgage advice. However, the key distinction lies in the extent of their access to mortgage products and the potential for offering a broader range of options.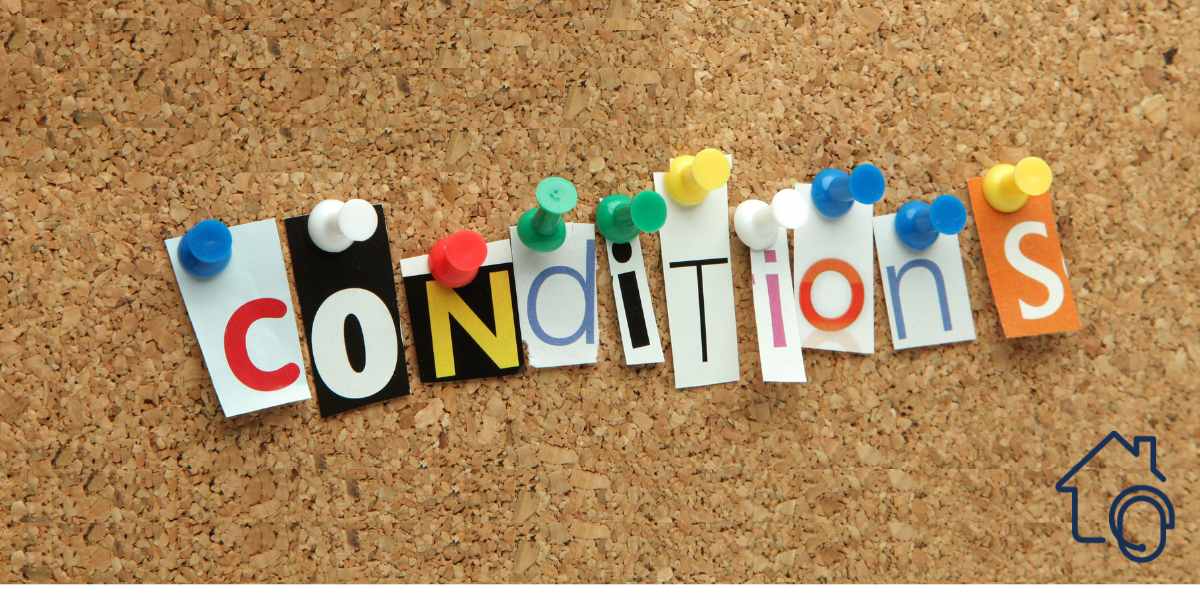 The many conditions for taking out a mortgage are decisive, which is why it is important to read up carefully.…
Read more
💡 Need help with finding a mortgage advisor?
We provide you with free help and advice for the best mortgage advisors.