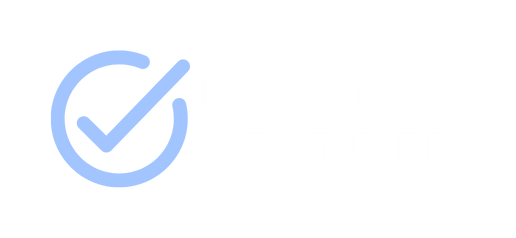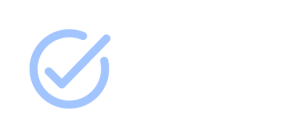 cheapest valuators in your mail
of the appointments made within 3.5 hours
new valuations in the past week




An appraiser in Amsterdam can help you determine the official value of your current or purchased home. A valuation is often required when buying a home with a mortgage, but can also be interesting when mortgage rates are more favourable. In that case, an appraisal can make a big difference in costs. Wondering how an appraiser works, what an appraiser in Amsterdam costs and why you need a valuation? Read the key points below.
What does an appraiser in Amsterdam do?
If you want to know the value of your home in Amsterdam, you need an appraiser. In most cases, you want to sell or buy your house or change the mortgage conditions. At this point, the exact value needs to be determined by an independent appraiser. An appraiser has the corresponding certifications and has no interest. Thereby, appraisers through HuisAssist always deliver a validated NWWI valuation report. Most mortgage lenders require this.
In many cases, a real estate agent is also an appraiser in Amsterdam, but they should never be both agent and appraiser for the same property. In that case, you speak of a conflict of interest, which is punishable by hefty fines.
Most common appraisals in Amsterdam are carried out when buying a new house. Almost always when buying a house, you need a valuation report for the mortgage lender or bank. The appraiser may only perform appraisals in Amsterdam within a 10-kilometre radius between the property and the appraiser's office. When HuisAssist helps you compare appraisers in Amsterdam, we automatically take this into account so you won't have any problems with this.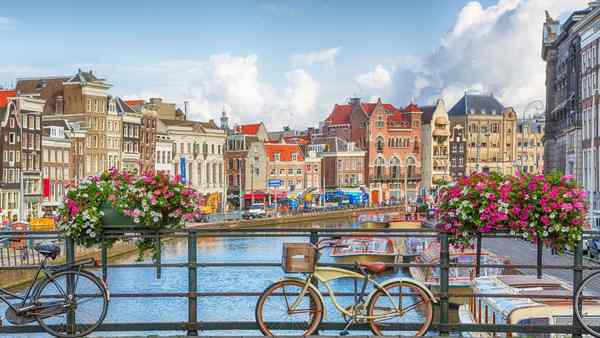 How does a valuation in Amsterdam work? The appraiser carefully inspects the house on all kinds of standard points, these points are important to determine the house's value. Both inside and outside, the property is assessed. Using cadastre data, property statistics are extracted from the system and recently sold homes in the neighbourhood are taken into account. An appraiser may only perform appraisals in Amsterdam within the stated radius of 10 kilometres. This is because the appraiser must know about Amsterdam homes and their construction. Once all the points have gone off, the appraiser can prepare a valuation report.
Make sure you know your mortgage lender's requirements regarding the valuation report. Usually, it must be a valuation according to the NWWI (Nederlands Woning Waarde Instituut) validated. At HuisAssist, we only work with appraisers in Amsterdam who can provide an NWWI-validated valuation report.
Validated NWWI valuation report
As mentioned above, it is important that your appraiser in Amsterdam can provide an NWWI-validated valuation report. There are certain requirements and guidelines drawn up by this body that the valuation report must meet. They ensure that these are also complied with. Only appraisers who meet the strict requirements are affiliated with them.
If you are a starter and are going to use an NHG (National Mortgage Guarantee) mortgage, it is even more important that your appraisal report is NWWI validated. Are you a starter? Then check carefully whether your appraiser in Amsterdam complies with this.
Parts of the valuation report in Amsterdam
The valuation report provided by a property valour in Amsterdam includes the following components:
Private law aspects
Description of surroundings and property
Condition of maintenance Pollution
Substantiating value judgements
Public law aspects
Valuation report pre conditions
Banks and other lenders impose the following conditions on a valuation report:
The valuation report was drawn up no more than 6 months ago
The appraiser's head office in Amsterdam is no more than 10 kilometres from the property you are having valued
The appraiser may not be your own estate agent or the seller's real estate agent.
The appraiser has no relationship with you, the seller of the house or the person with whom you take out your mortgage.
When to do a valuation in Amsterdam
Now that you know more about how appraisers in Amsterdam work, we explain when you should have an appraisal carried out. A valuation is an objective valuation of real estate and immovable property, among other things. The valuation report must be objective because the mortgage lender lends the amount, and wants to be sure that the collateral is the actual value. There are also other situations where you can perform an appraisal. Below, we explain which situations these are and how exactly it works:
Lowering interest rates
In recent years, home values have risen the fastest in the whole of the Netherlands. In case your house value rises that fast, you may be able to lower your mortgage interest rate. Getting an appraisal done for your home in Amsterdam could be smart. If the value that follows from the appraisal is higher than before, the mortgage lender's risk is reduced and the interest you pay on your mortgage can be lowered. This way, you can save a lot of money.
Change mortgage lender
In case you are not satisfied with your current mortgage lender or you can simply get a loan with a lower interest rate? Then you can switch to another mortgage lender. To switch, you will then need a new valuation report to show to the new mortgage lender.
Renovating your home
You may just want to have your Amsterdam home renovated. In Amsterdam, where buying a property can be difficult, it is sometimes cheaper to renovate your house. Should that renovation be so large, it could affect the house value. For example, if you have several new square metres in your home, this can make serious money.
If so, have an appraiser in Amsterdam appraise the property to see if the interest rate on your current mortgage can be reduced. As mentioned above, an increased home value can lower the risk for the mortgage lender, which can also lower interest rates.
Sustainability
With high prices for gas and electricity, any ways to cut costs are welcome. With a valuation report, in addition to understanding the condition of the property, you will also get an insight into what the options are for preservation. For example, you can see what it costs, what potential savings can be made and within what period you will have recouped the investment. In addition, making your home more sustainable can be included in your mortgage.
There is often confusion about the difference between a valuation and an appraisal. An appraisal is a prepared report in which all points of a property are assessed. In the end, the appraiser arrives at an amount which is the house value based on the appraisal. This involves a lot of work and for this reason, is never free.
In contrast, an appraisal is free of charge and is determined by an estate agent of your choice. The estate agent visits the property to view it and thus provides a house value. The estate agent also uses home data from the neighbourhood and the knowledge the estate agent has. Thus, the estate agent gives an estimated value. Do you simply want to know the asking price for your home? Then it's better to have an estate agent come by for a free valuation.
Looking for a free valuation for your home? Compare estate agents free of charge and without obligation via Juiste Makelaar in Amsterdam
Costs of an appraisal in Amsterdam
The cost of a valuation in Amsterdam varies widely. This is because each appraiser in Amsterdam is allowed to determine the cost of his or her services. These valuation costs are based on market forces. The moment there are many providers of valuations, prices will usually be lower. Thereby, the price of a valuation differs by type of property. A villa is more expensive to value than a terraced house.
There are many appraisers in Amsterdam, but at the same time, there is also a lot of demand for valuations. On average, a validated valuation report in Amsterdam costs between € 525 and € 900. However, it does depend on the type of property and the purpose of the valuation. So be well informed.
Compare appraisers in Amsterdam
Do you need an appraiser in Amsterdam and are you curious about the current prices of appraisers in your area? Request a quote here and we will help you get the best deals.
View available appraisers in one of the popular cities below. Looking for an appraiser in another city? No problem! HuisAssist is active throughout the Netherlands. Enter the address to be appraised and HuisAssist will search for the best appraiser for you.
Popular places for an appraiser
How do I find an appraiser?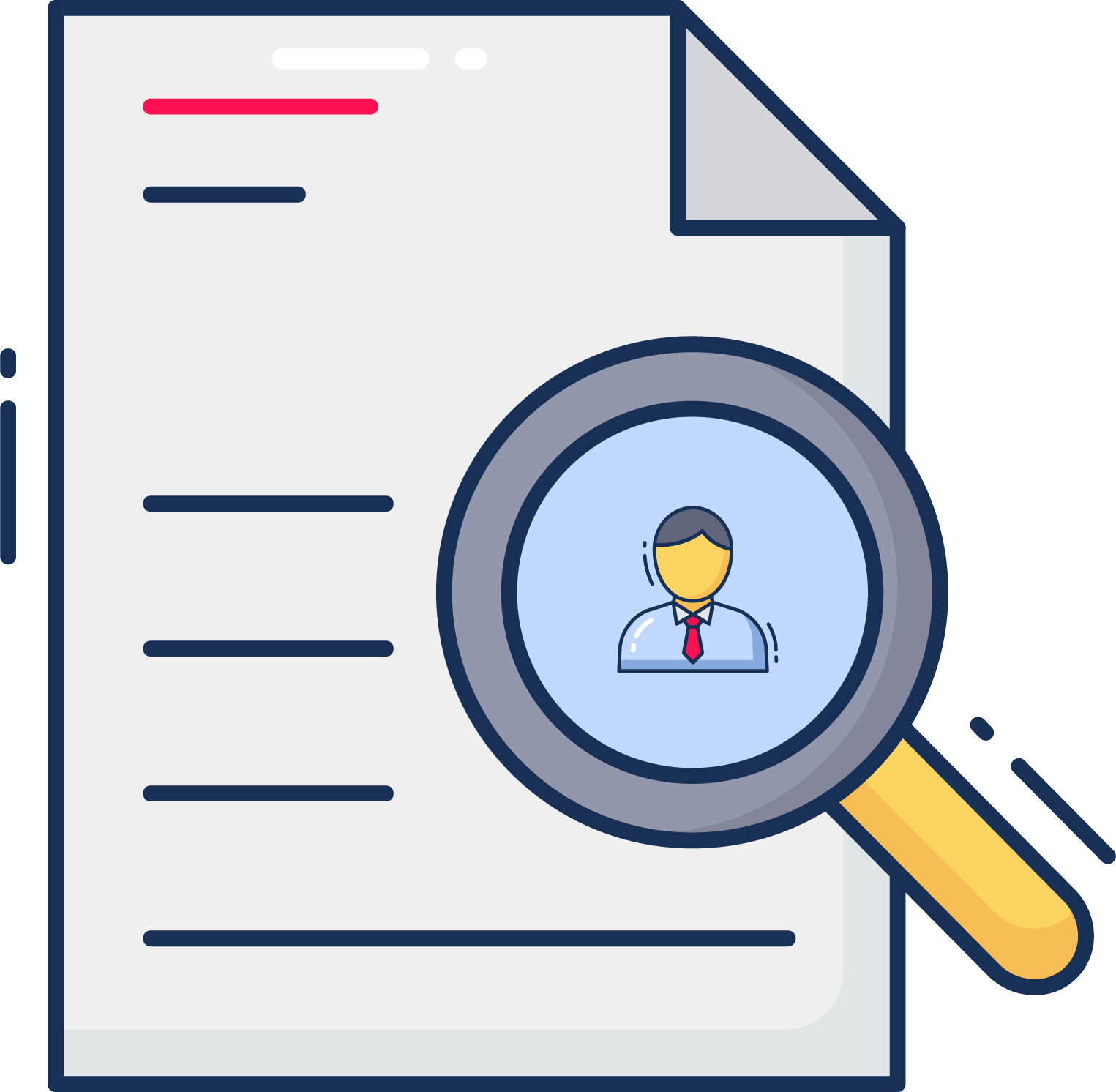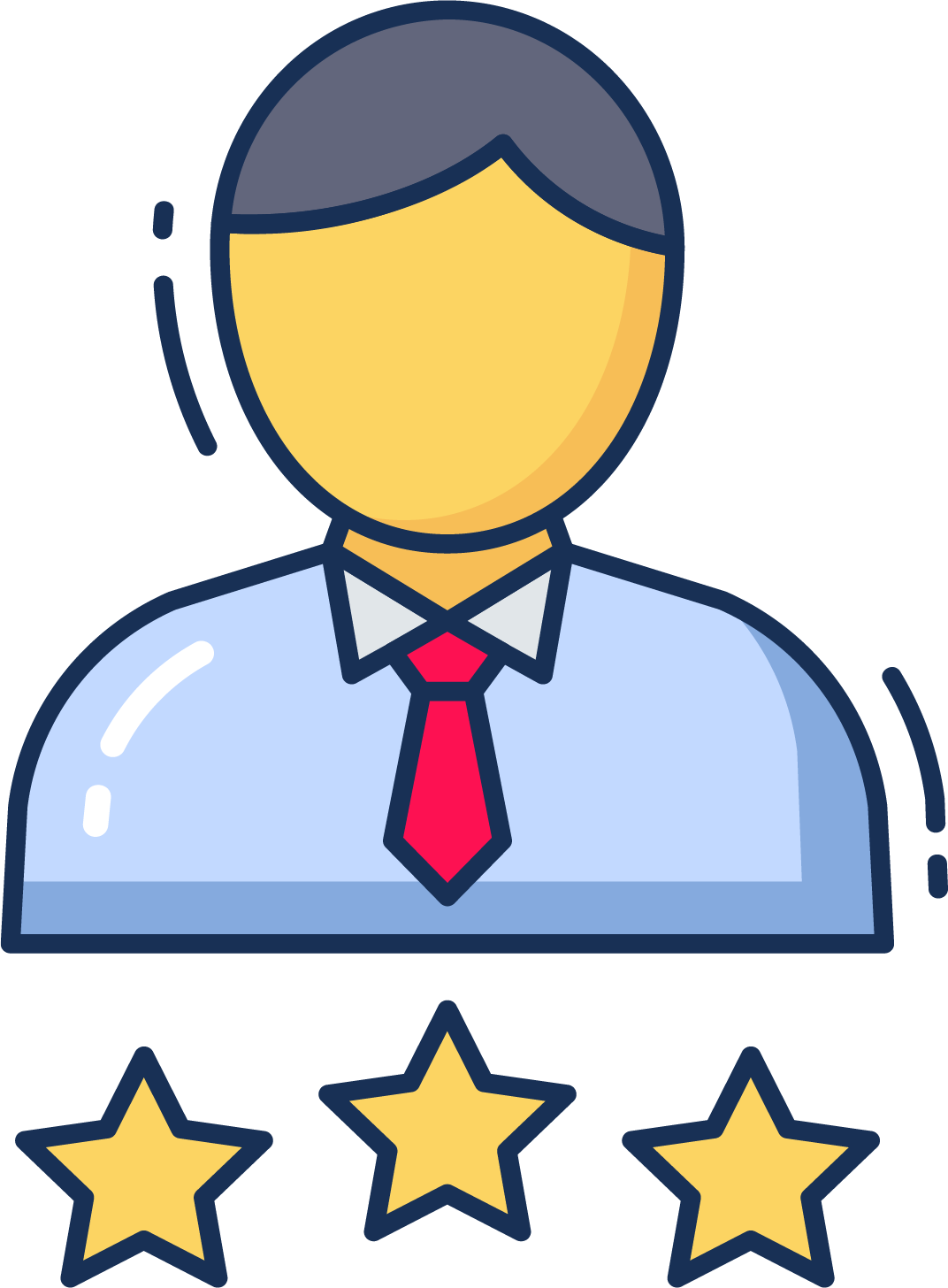 Receive the best deals by email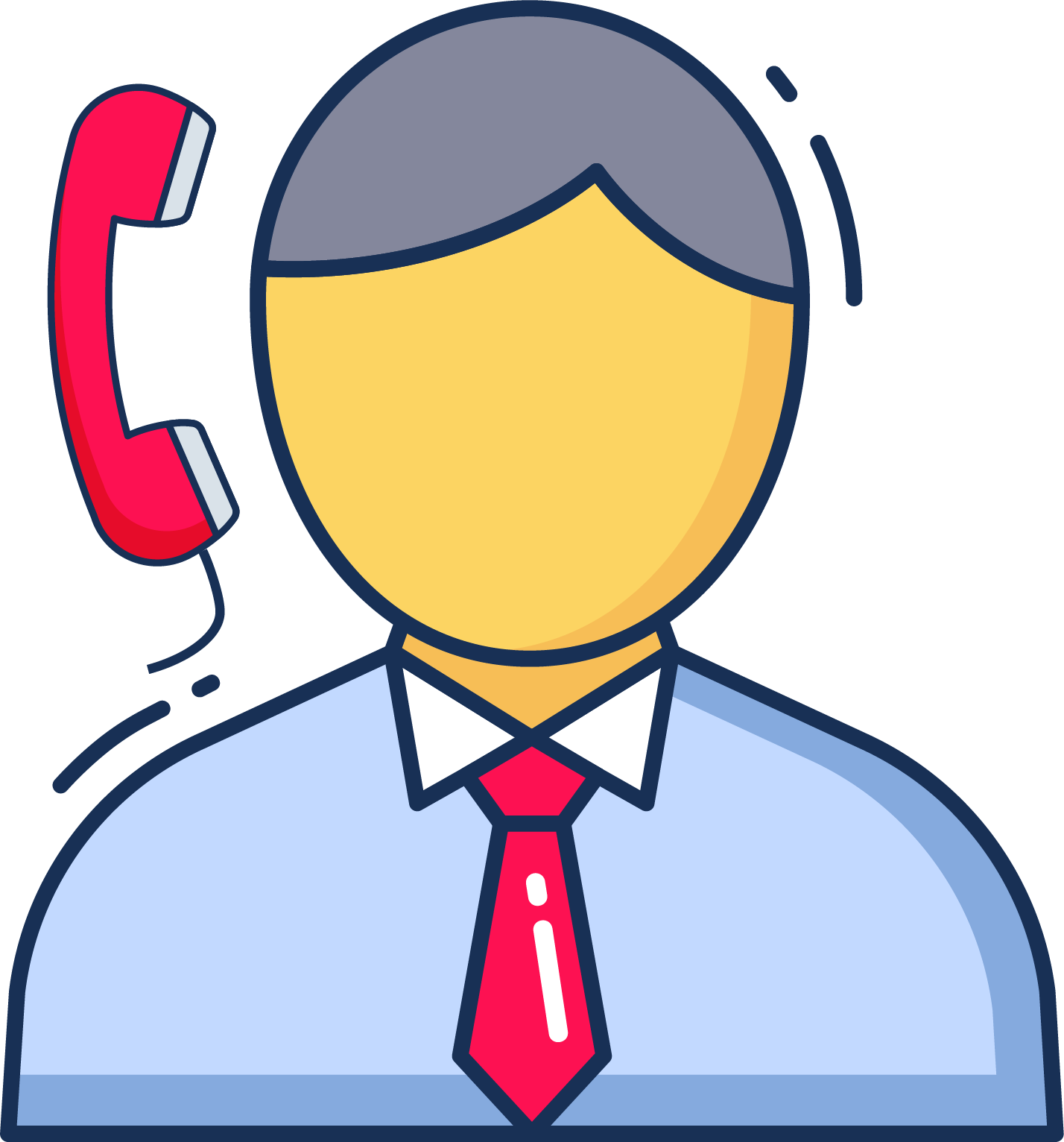 The appraiser will contact
Why get an appraiser through HuisAssist?
All services in one place
In Amsterdam there are different appraisers who normally do all sort of houses. There certainly are appraisers who do more luxury property valuations than other appraisers. However, all the appraisers have validate their property valuation based on the NWWI. With this validation model the property validation is validated by other houses in Amsterdam.
Yes, various appraisers have availability on short notice. However, not all appraisers do have time at each moment of the day. Contact the appraiser or us to inform if there are spots available at the affordable appraisers in Amsterdam.
In Amsterdam there are 173 appraisers active. Not every appraiser is suitable for you valuation, therefore it is necessary to start informing where the valuation is necessary for. When you have a property valuation in Amsterdam, the appraiser needs to have their office at a maximum distance of 10 kilometers.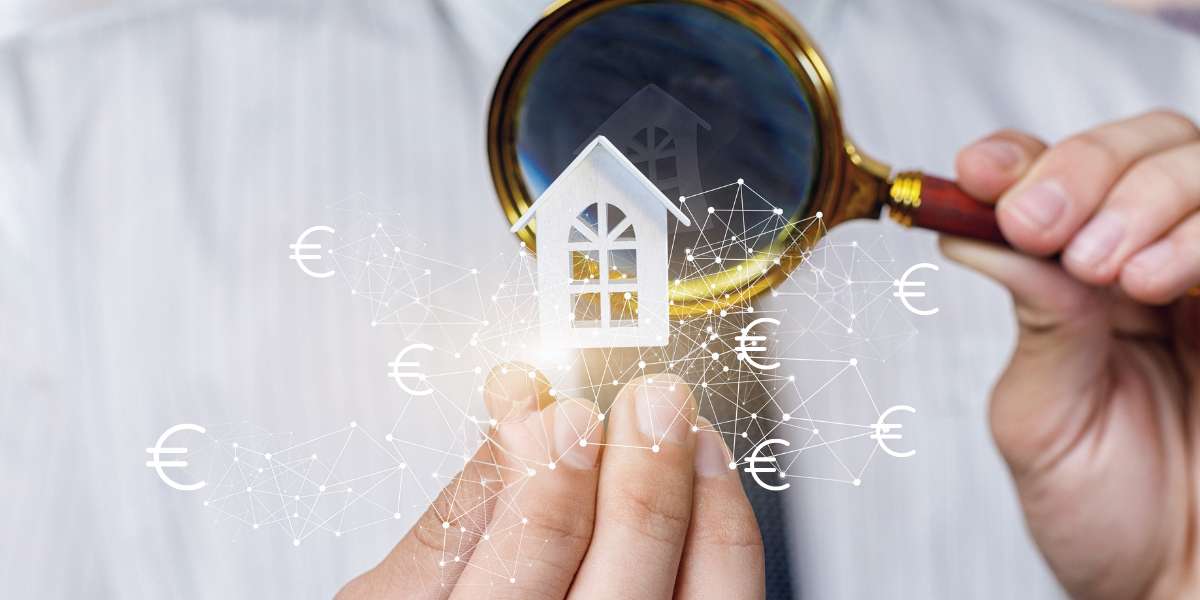 The cost of an appraisal ranges from € 400 to € 950 in the Netherlands. Additional costs can be charged in addition to the standard appraisal fee. Appraisal costs The…
Read more