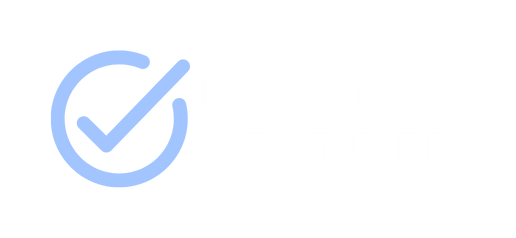 suitable notaries in your mail
save on a notary appointment
new appointments in the past week
Buying a house in Haarlem involves a lot of paperwork. A notary takes care of all the official documents when buying a house in Haarlem. More about the tasks of a notary, the costs for a notary in Haarlem and the comparison of notaries in Haarlem read below.
During the process of purchasing a home in Haarlem, the notary will ensure that all documentation is in order. It is important that these documents are properly documented and handled so that they are valid. Below is an overview of the documents a notary will take care of when you purchase a home.
Mortgage deed
When you apply for a mortgage to buy a home in Haarlem, you need a notary to collect the financial documents from the mortgage advisers and use them to prepare a mortgage deed. In this mortgage deed, the notary has worked out the agreement between the buyer and the mortgage lender. The mortgage deed also includes the collateral, the interest rate of the mortgage, different methods of paying off the mortgage, insurance and possibly other conditions.
Delivery deed
Another word for delivery deed is a conveyance deed. In this deed, the notary records who buys the house on what date. This deed of conveyance is drawn up after the purchase contract is signed. The notary also records in the deed of conveyance who becomes owner of the house for what part. This is only the case if you buy a house as a couple, you may decide to divide the house equally (50/50) or decide to have a different division. The notary ensures that this is recorded.
Land registry registration
Once the deed of transfer has been signed, the notary will register the house and its owners in Haarlem in the Land Registry. This considers in black and white who the (new) owners of the house are. Before the key can be handed over, the notary will record the date on which this will happen, so there is a clear moment when all financial and official matters must be settled.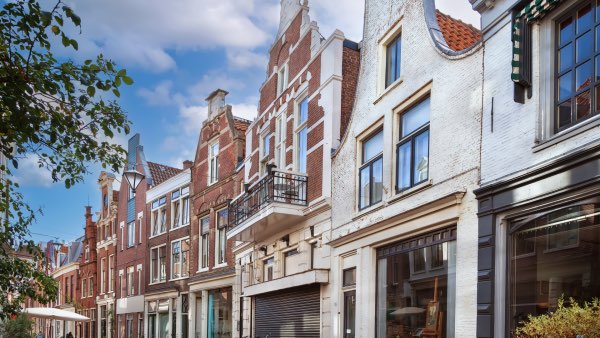 The costs of a notary in Haarlem can vary considerably. The costs should be paid by the buyer of the property in Haarlem. The costs for a notary in Haarlem can vary between €1,000 and €1,500. The difference in costs makes it advisable to compare several notaries in Haarlem in advance. This way you know where you stand. HuisAssist can help you make this comparison, so you can quickly and easily find a notary for your home in Haarlem.
Compare notary public in Haarlem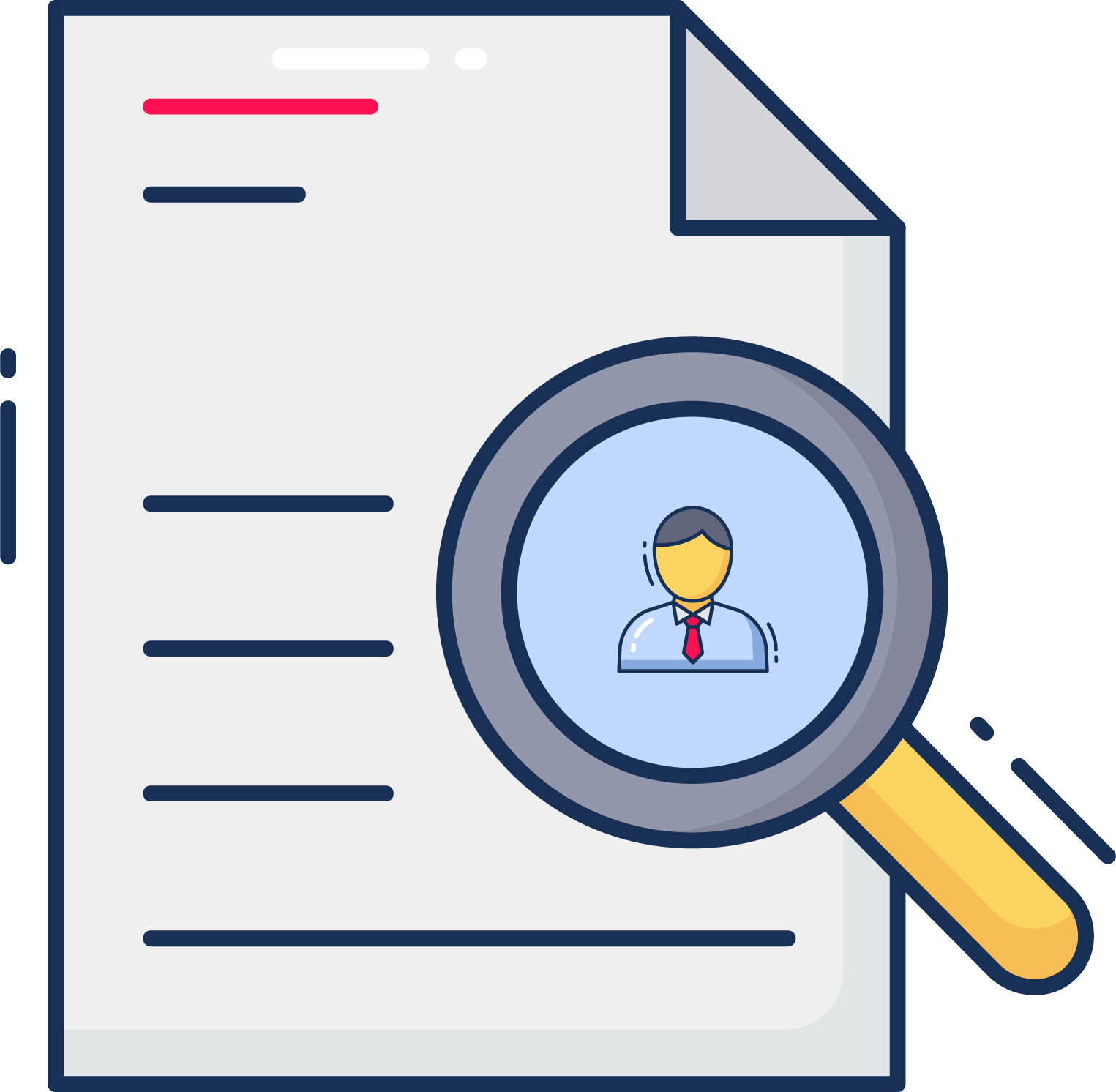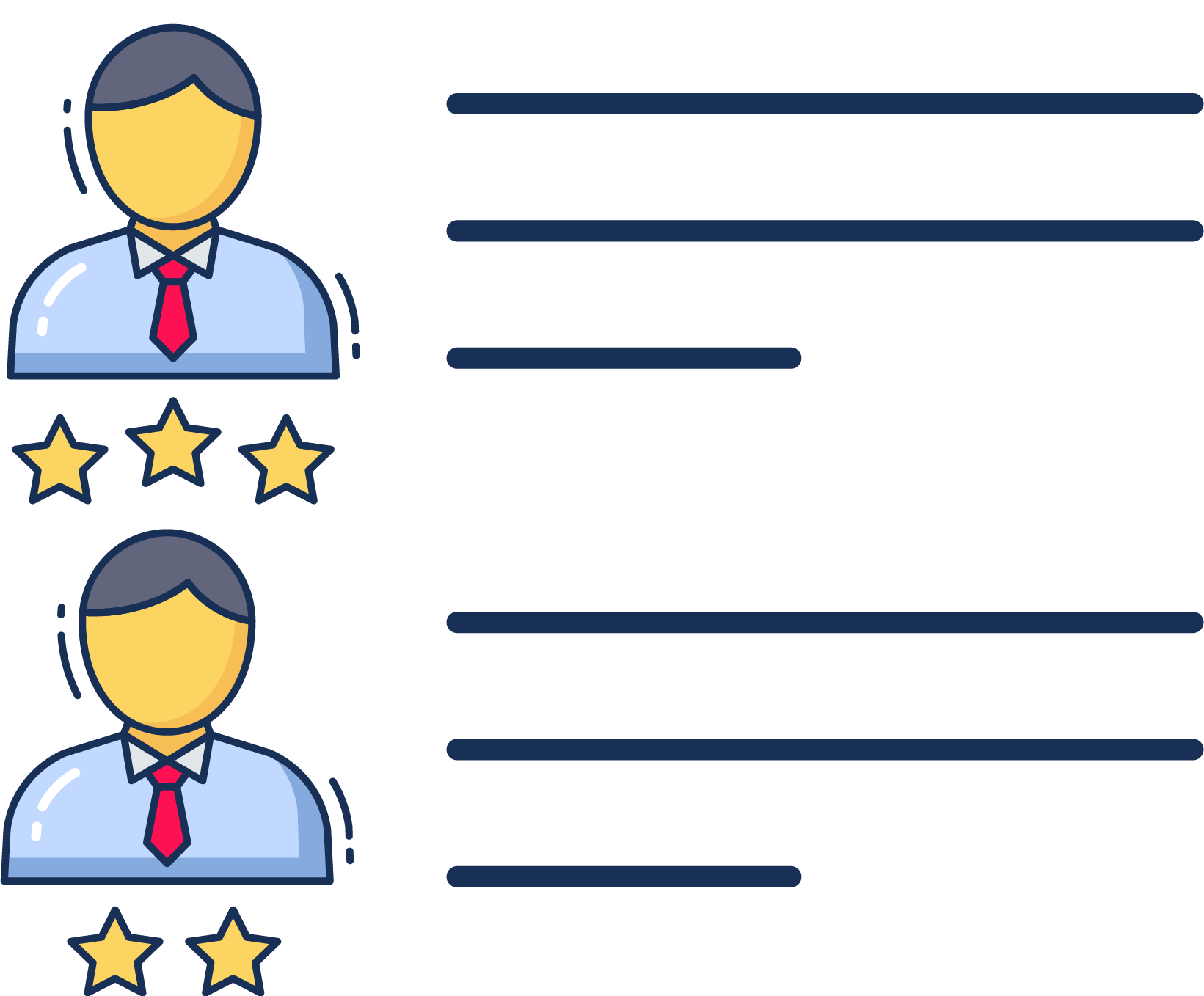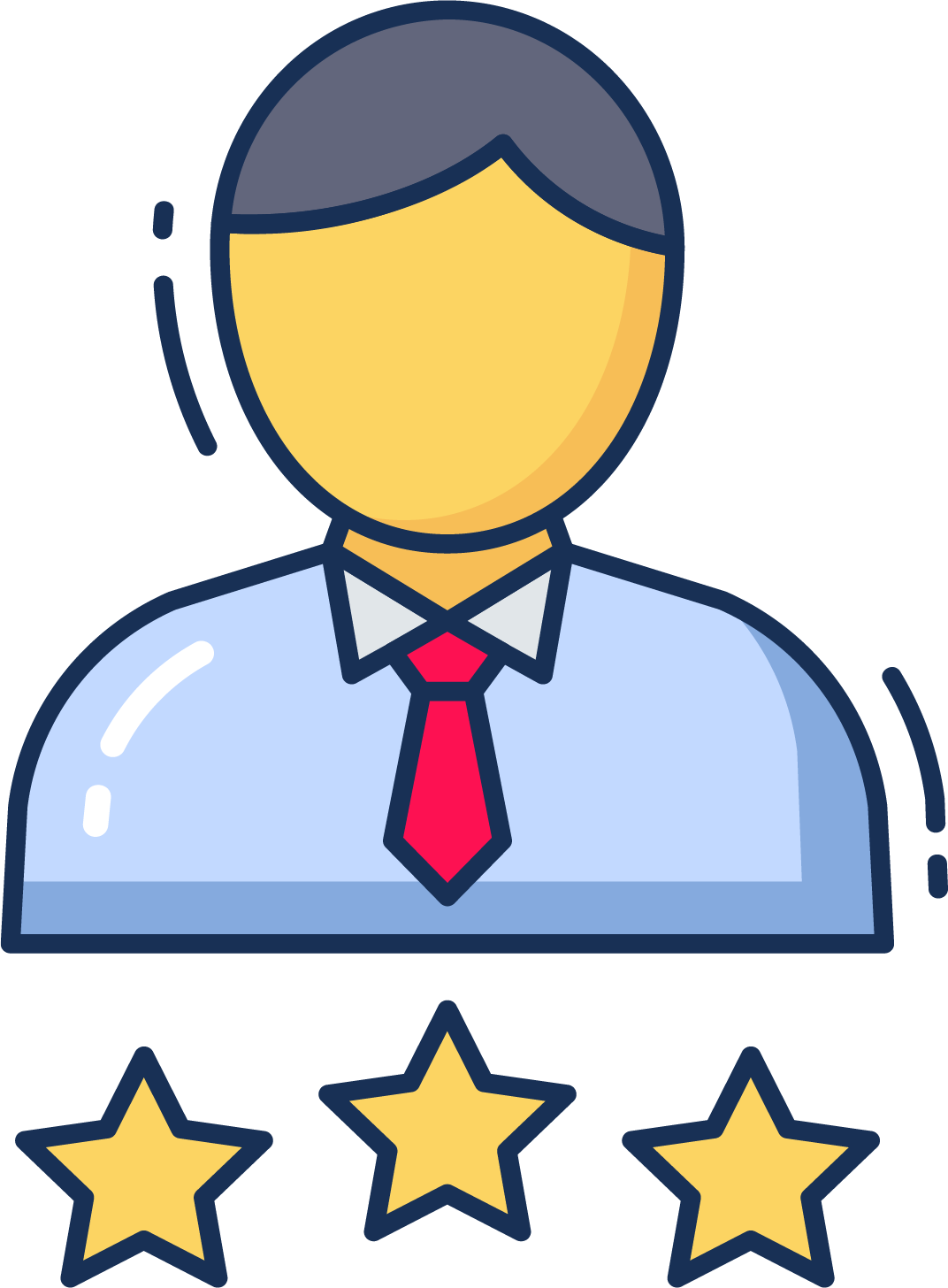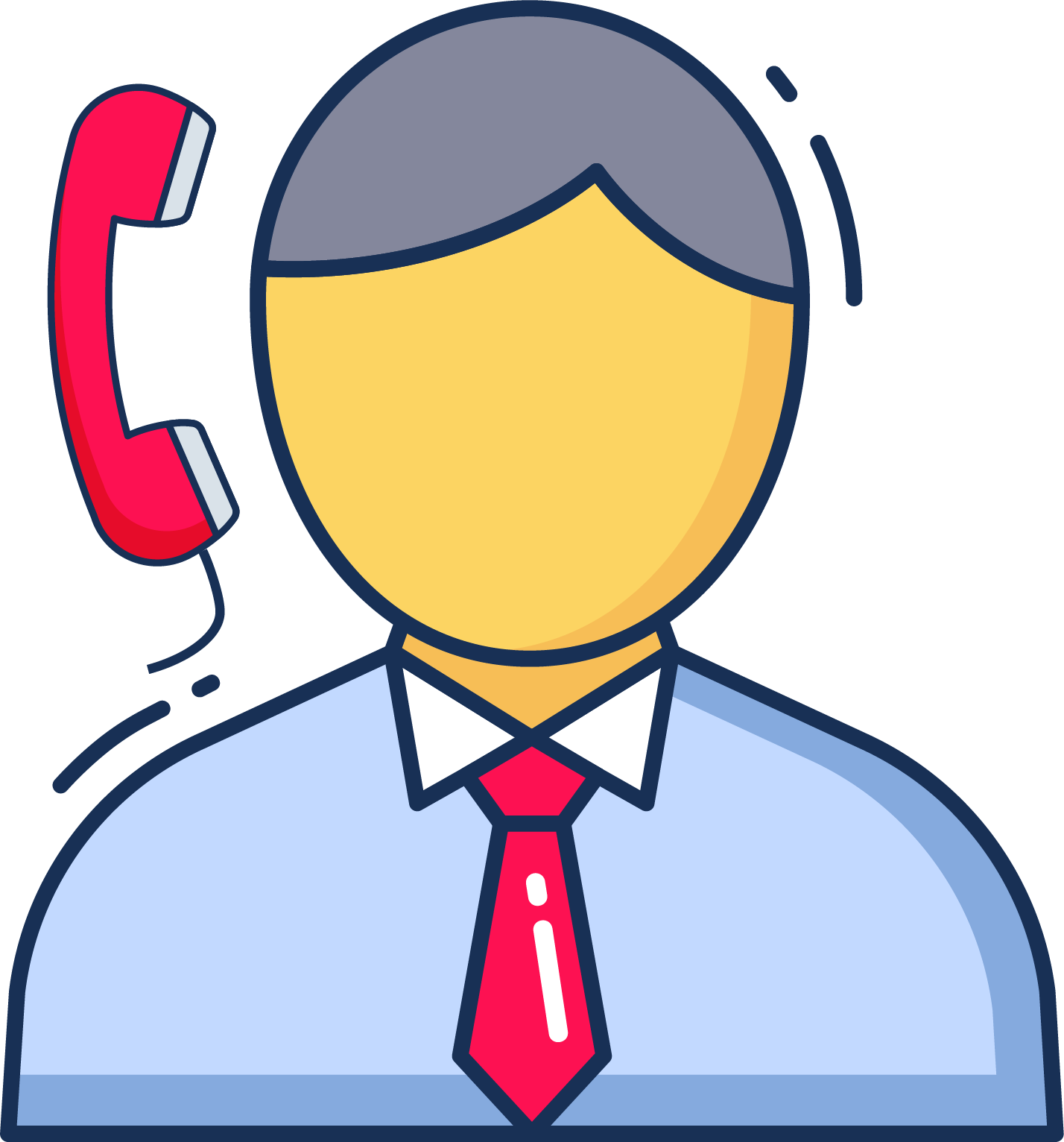 Receive the best notaries
You choose the best notary
Why a notary through HuisAssist?
All services in one place
A notary is a registered and qualified legal professional who specialises in drafting and reviewing official documents. What does a notary do? They help to record critical legal matters such…
Read more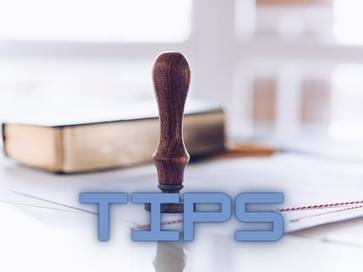 Finding a notary is not necessarily difficult. If you know what you are looking for, you can often easily find a suitable notary. There are several ways to find a…
Read more