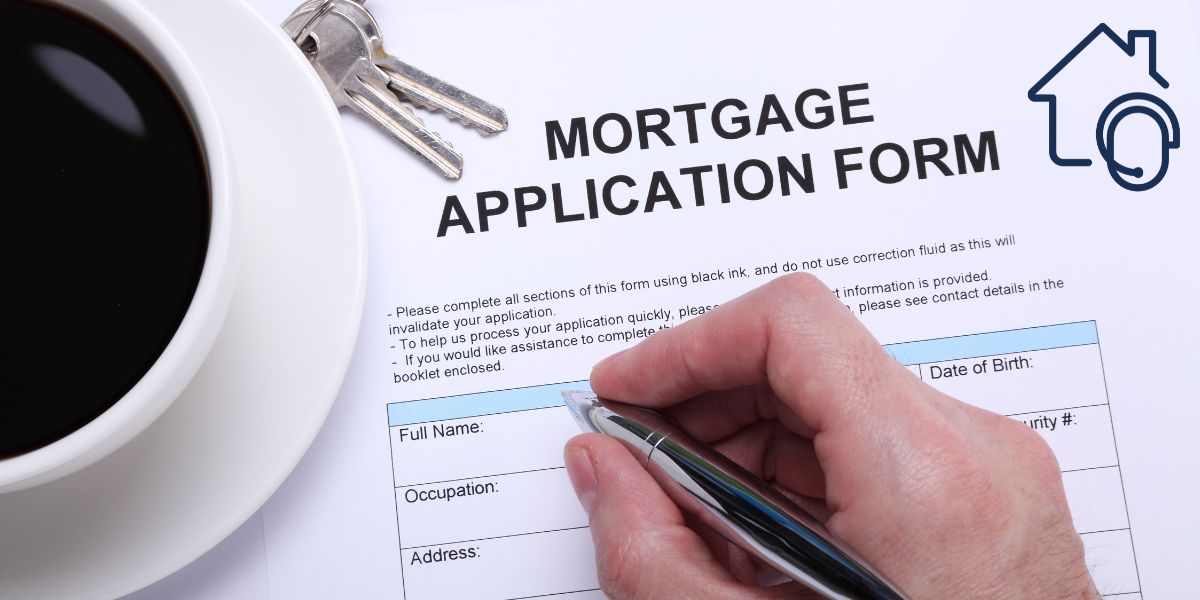 Applying for a mortgage involves a lot of steps and requires several documents. However, there may be slight differences between each mortgage adviser and type of mortgage. Below is a step-by-step plan for applying for a mortgage.
Step 1: Payment and service order
Upon receipt of your payment and order for services, we will immediately start working on your mortgage application. By doing so, you authorise us to act on your behalf with the lender and process your mortgage application.
Step 2: Required documents for the interest rate offer application
To complete your mortgage application, we need some documents from you. These documents are needed to apply for the interest rate offer. Below is an overview of the documents we require from you:
Copy of your passport or proof of identity;
Recent payslip (no older than 3 months);
Employer's statement;
Letter of intent (if you have a temporary contract);
Copy of a bank statement crediting your net salary; Valuation report (validated by the NWWI) of the property to be purchased;
(Draft) Purchase agreement (if you are buying an existing property);
(Draft) Purchase/Construction Agreement (if you are buying a newly built home);
Pension details (if applicable);
Annual figures, returns and assessments for the past three calendar years (if you are self-employed).
Step 3: Sending and approving the documents
Once the mortgage advisor received all the required documents from you, they will be checked thoroughly. You will be informed if the mortgage advisors checked all the documents and everything is alright. After the confirmation, you can start applying for an interest-rate offer.
Step 4: Apply for an interest-rate offer
When all your documents are correct and complete, the interest rate offer from the lender can be requested. On average, you will receive this interest offer within 2-5 working days after all documents have been submitted. After reviewing the final mortgage application, the lender will accept the mortgage application and issue a binding mortgage offer.
> More about the mortgage term and fixed rate period 
Step 5: Signing the interest rate offer
After you've received the interest rate offer, it is important to check it carefully. If everything matches what you indicated on our website and you agree with the conditions, you can sign the interest offer. It is the job of a notary after you have accepted the binding mortgage offer, to prepare the documentation of the mortgage offer.
Step 6: Additional documents
As an entrepreneur or in case of unclarity, additional documents might be needed. For example:
Most recent income tax return;
2012 tax return (if you want a redemption-free part in your new mortgage);
ORV acceptance confirmation including pledge (if you do not take out death risk insurance through us);
Account statement(s) of savings account(s) to supplement your own money;
Rebuilding specification;
Employment contract (if it started less than 6 months ago);
SEPA authorization form;
Signed bank guarantee application form;
Proof of ownership of the old house.
> Read more about a mortgage for entrepreneurs
Step 7: Final approval
Upon receipt of the signed interest offer, the lender will check all required mortgage documents. Once everything is in order, the final offer will be issued. When you receive and sign this final offer, the lender issues the final approval. After receiving the mortgage funds, the notary will arrange the transfer of ownership of the property and make you the official owner of the property.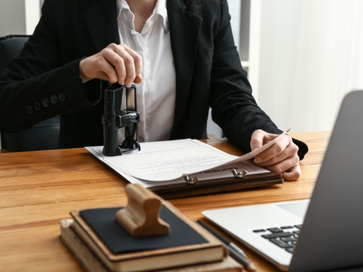 What is a deed mortgage and how does it work? A 'deed mortgage' is an indispensable document in the Netherlands…
Read more
💡 Need help with finding a mortgage advisor?
We provide you with free help and advice for the best mortgage advisors.