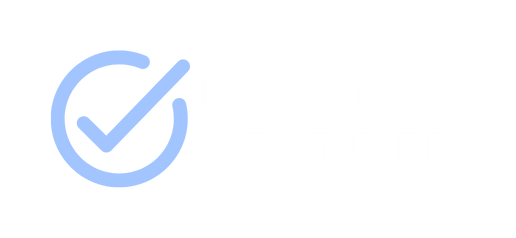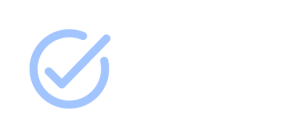 cheapest valuators in your mail
of the appointments made within 3.5 hours
new valuations in the past week




What does an appraiser do?
Why do I need an appraisal?
The purpose of a valuation is to establish the selling price of a property. Mortgage lenders almost always require a valuation before they can issue a mortgage. They do this to protect their investment. If the actual market value of the property is lower than the sale price and it is no longer possible for you to pay the mortgage, the lender cannot sell the property for a sufficient amount to cover the loan.
Note: A valuation report from a certified appraiser is mandatory for mortgage lending.
Reasons for property valuation
There are several reasons why you may want to get an appraisal of your property. The most common reason is that you have just bought a house. However, there are more reasons why you might want a valuation report, such as:
Buying a new house for mortgage applications
When taking out or increasing a new mortgage
To determine the rebuild value after a renovation
When appealing the WOZ value
When you want to transfer your home
When assets need to be divided
An appraiser is responsible for independently estimating the value of a property. While an appraisal may be needed for various reasons, the most common one is for purchasing a new home. The appraiser cannot simply estimate a property value. Instead, an NWWI-certified appraiser must be involved in an official valuation to ensure accuracy and impartiality.
The first step of the appraisal process is to record information about the property. During this step, the appraiser collects and records as much information as possible, including the size of the house, the quality of its construction, and the condition of both the interior and exterior. The layout of the house, its maintenance, and finishes are also important factors to consider. In addition, the appraiser will gather information about the neighbourhood and recent sales of comparable properties.
After gathering and processing all the necessary information, the appraiser will create an appraisal report, which describes the property and provides justification for the house value. If an NWWI-validated valuation report is required, the report will also be assessed by the NWWI, which has strict requirements for such reports.
It is important to note that real estate agents cannot prepare a valuation report as they are involved in the negotiations.
Costs of a
property valuation
The costs associated with property valuations have increased considerably in recent years due to stricter regulations. Presently, the minimum cost of a valuation is at least 400, although this can vary based on the region, size, and type of property. Notably, different appraisers charge varying prices, making it essential to compare and contrast various options before settling on a particular professional. According to research conducted by HuisAssist, property valuers charge anywhere between €400 to €900 across the Netherlands.
> Want to know how to find a cheap appraiser? Find out here
Varied Costs for Different Types of Appraisals
The cost of a valuation may differ based on the type of property. Below is an overview of property types where prices may differ from the standard valuation prices indicated by the appraisers themselves. Here are some types of homes where the valuation cost is typically higher:
Newly constructed homes
Flats
Partial business premises
Houses larger than 200 m²
How long does an appraisal take?
Making an appointment with an appraiser can sometimes take a long time. During busy periods, appraisers are very busy. Once you have an appointment, the 'home recording' usually takes no more than an hour. Next, the appraiser has to prepare an entire report. This appraisal value assessment process usually takes between 3 to 10 working days. In a hurry to schedule an appraisal? Let HuisAssist know. HuisAssist will then work as quickly as possible for you to find the fastest available appraiser.
HuisAssist compares the available appraisers in your area. As soon as you enter your details, HuisAssist will search for the most suitable appraiser for you. At HuisAssist, we look at the available appraisers for the best price. So you will receive the 3 best appraisers in your mail, after which you can choose which appraiser you want to work with. Once you have made your choice, the appraiser will contact you to arrange an appointment. Below are some requirements based on what appraisers are selected:
Appraiser price
Everyone does not want to pay too much for an appraisal. That's why HuisAssist looks for the cheapest appraiser in the area. You can't find it cheaper than this in your area.
Distance from the valuer
In every municipality, the distance at which the appraiser may be located is determined by law. Below you have an overview of the distances at which the appraiser may be located:
| | |
| --- | --- |
| Standard | Maximum 20-kilometre distance |
| Amsterdam, Den Haag, Utrecht & Rotterdam | Maximum 10-kilometre distance |
| Province Groningen, Friesland & Zeeland | Maximum 30-kilometre distance |
If the valuer is located at a greater distance, then the valuation report will be invalid. Therefore, you must pay attention to this when choosing a suitable valuer. At HuisAssist we calculate this for you. You will also see this distance when choosing an appraiser.
Availability of the appraiser
As soon as you indicate that the appraisal should be carried out within a certain period, HuisAssist makes sure that the appraiser can guarantee this. In several cases, you need the valuation report within a short time. Make sure you indicate this clearly to the assistant.
Note: At HuisAssist you will see the prices of valuers with an NWWI-validated report. Many websites show prices without a report. Therefore, these prices are often low!
> Found a property valuator? Find a suitable notary right here
HuisAssist offers independent assistance in finding a certified appraiser. If you're looking for a professional appraiser, you've come to the right place. At HuisAssist, we compare experienced appraisers with years of experience in valuing homes.
Through HuisAssist you get an accurate and reliable valuation, where the appraisers take into account the current market value and the specific features of your current or purchased home. The valuations are based on the most recent data, market trends and references, so you can be sure of an accurate and fair valuation.
Our appraisers work according to the standards and guidelines of the Dutch Housing Value Institute (NWWI), so you are assured of high-quality service. All valuers are also members of the Association of Registered Valuers (VRT), which further underlines their expertise and reliability.
Enter your preferences and compare appraisers today and get in touch directly with the best appraisers to schedule an appointment. We are happy to help you find a suitable appraiser.
Popular cities and prices
The prices of property valuations in popular cities vary due to the number of appraisers in the area. We've found the best prices, fill in your details and we can compare and find the cheapest property valuations in the area. HuisAssist is active throughout the Netherlands. Enter the address to be valuated and HuisAssist will search for the best appraiser for you.
Popular places for an appraiser
Why get an appraiser through HuisAssist?
How do I find an appraiser?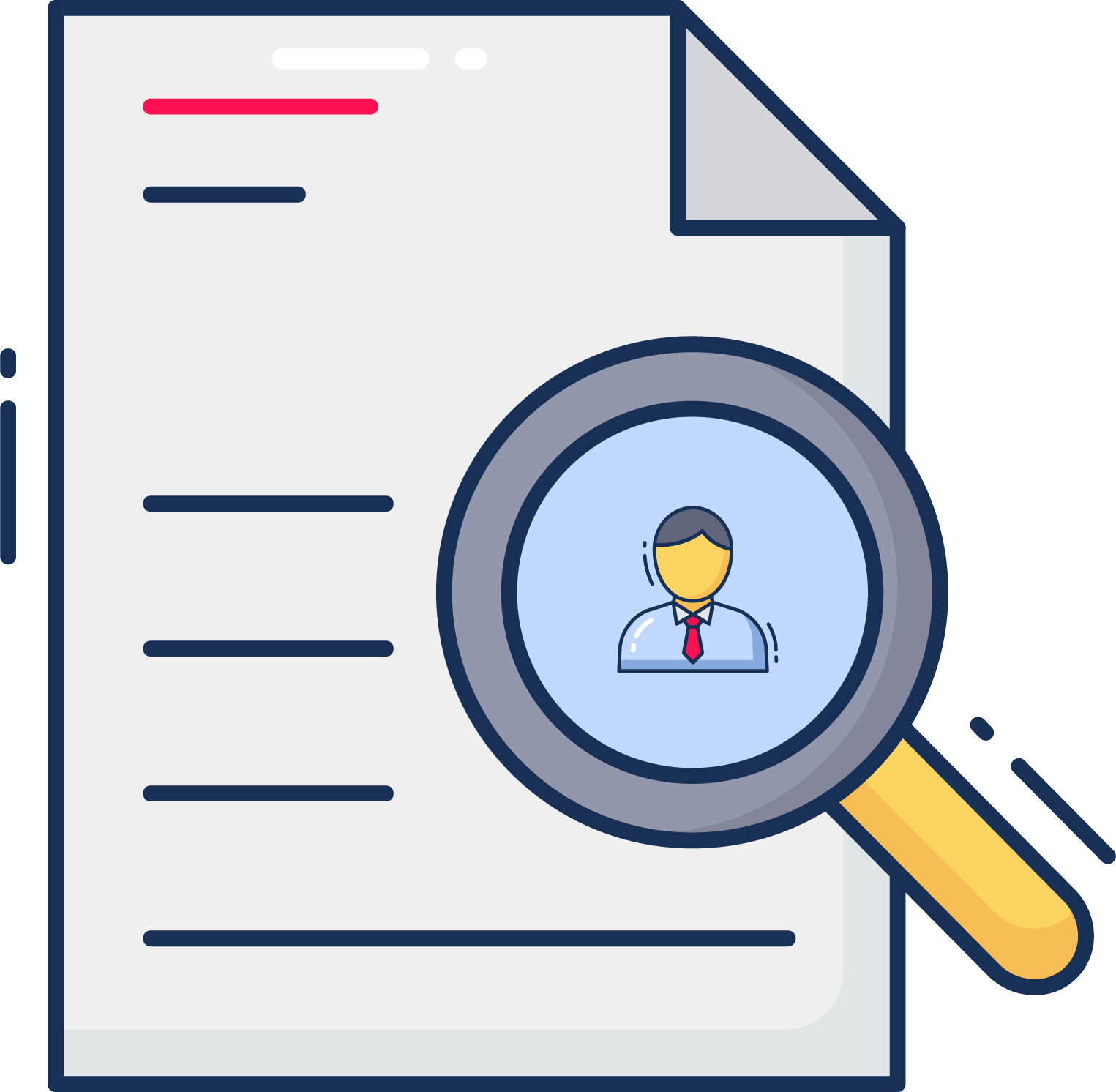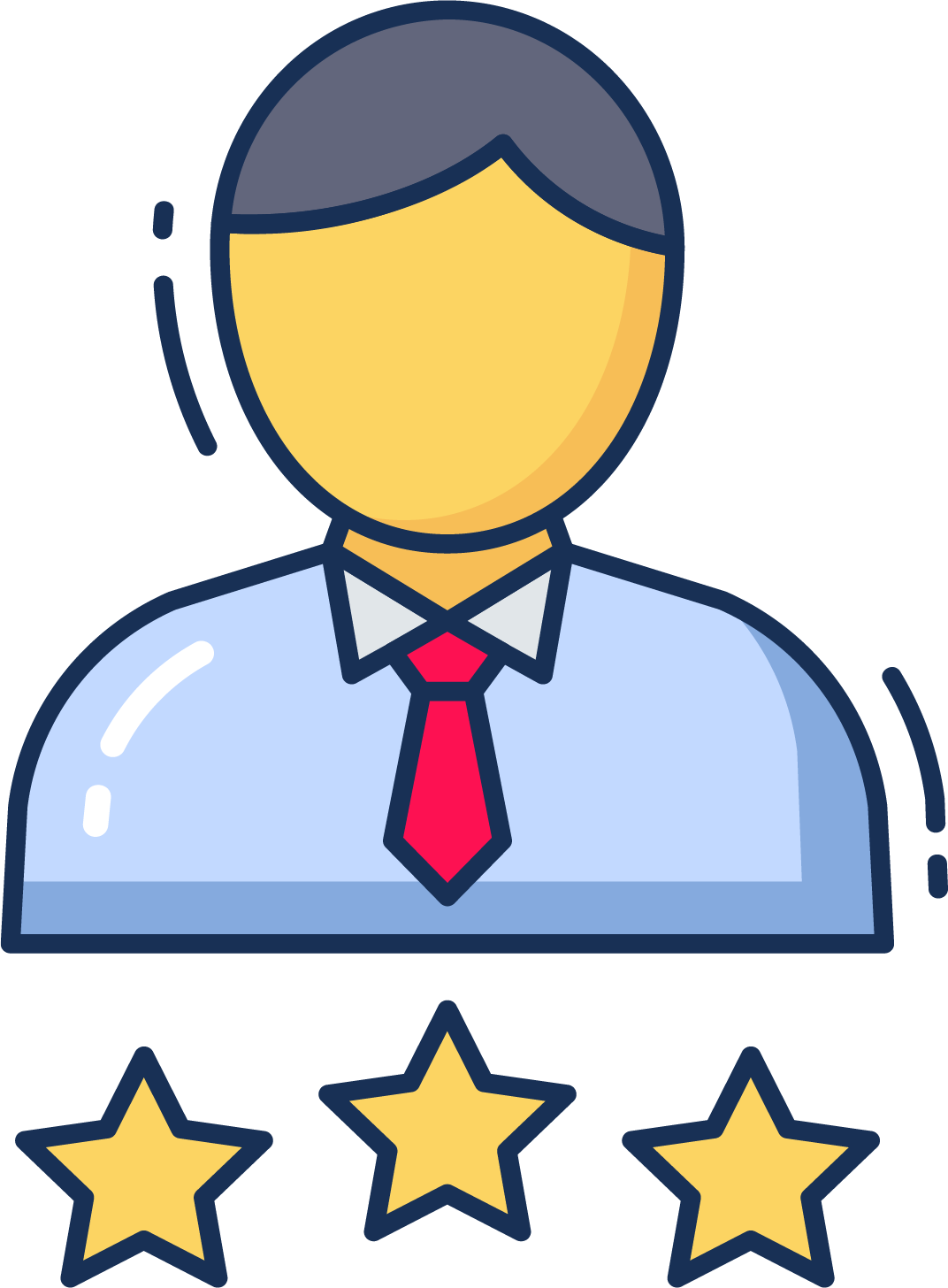 Receive the best deals by email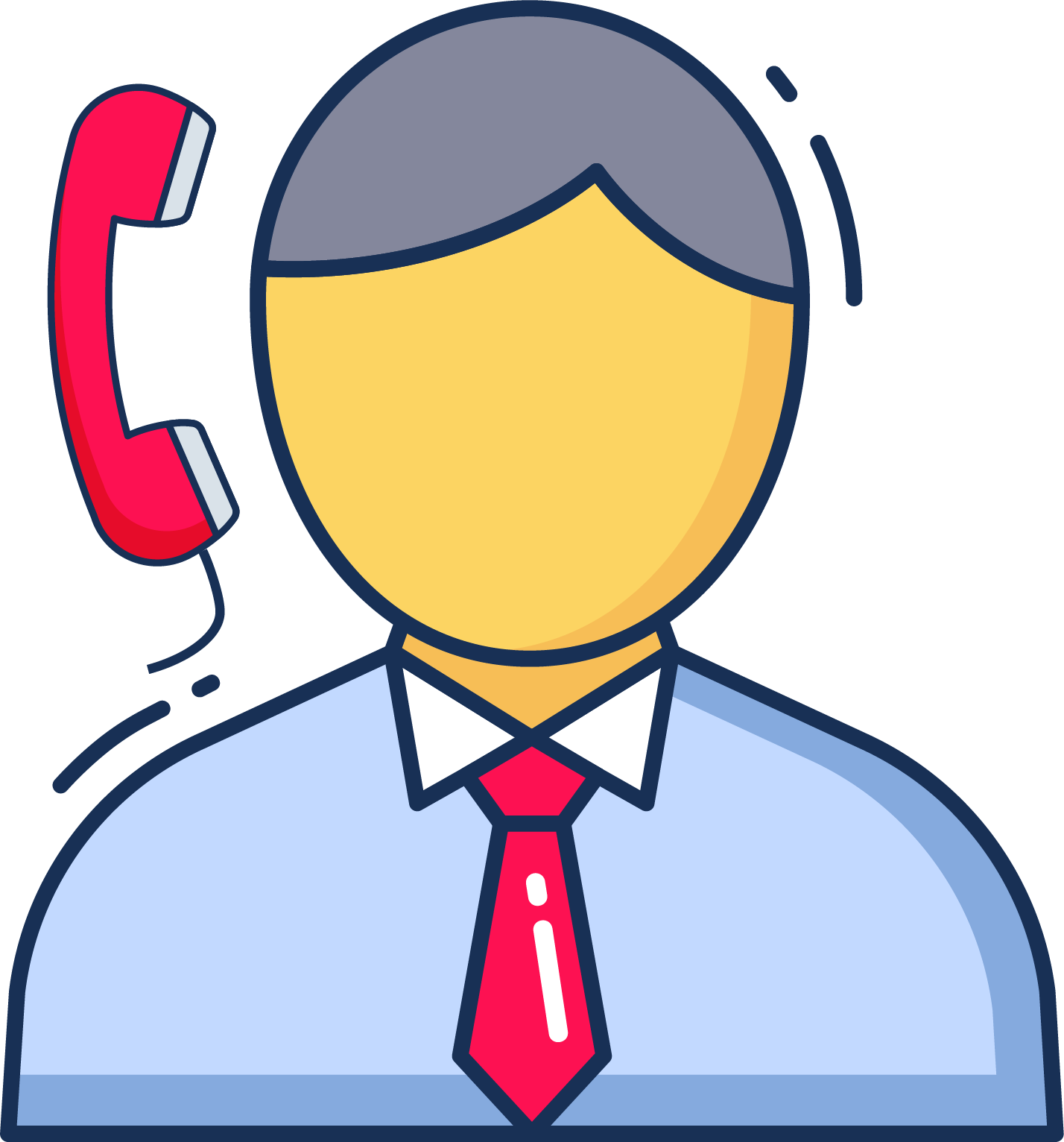 The appraiser will contact
All services in one place
Nederlands Woning Waarde Instituut
The NWWI is the Dutch Housing Value Institute. The NWWI approves all appraisal reports and ensures that these appraisals are drawn up according to the guidelines. Only appraisers who can meet the strict quality requirements may register with the NWWI. To obtain home financing, both with and without National Mortgage Guarantee, an appraisal report validated by the NWWI is required. So pay attention to this!
At HuisAssist all connected appraisers meet the guidelines of the NWWI.
Having an appraisal performed and validated by the NWWI is mandatory to apply for a mortgage with lenders such as banks. Only in exceptional situations is an appraisal not necessary, such as when you have a mortgage that is much lower than the WOZ value of your house. We recommend always having the house appraised.
An appraiser's evaluation of the property usually takes no more than an hour. Preparing the evaluation report takes more time and usually takes around 3 working days.
The valuation is only carried out once a preliminary sales contract has been signed, in other words: when the buyer and seller have agreed on the price.
An appraisal usually costs between € 550 and € 950. Since the end of 2021, the rules regarding the home valuation are a lot stricter. This means that the appraiser must do more work for an appraisal. This is why the valuations have become a lot more expensive since this year!
Yes, the appraisal costs are tax deductible
The buyer is responsible for arranging an appraiser.
The choice of an appraiser is very important. An appraisal firm with local knowledge and experience is highly valued by clients. It is also important to remember that your buying agent should not be your appraiser.
The distance between the home and the appraiser is very important. Depending on the population density in a region, the appraiser's office should be no more than 10 to 30 miles from the home in question.
No, there are no obligations. Even if you only want to receive advice we are happy to help you. So every mail you receive is completely free and without obligation. However, do you not want to use our deals or specialists? No problem, it's up to you!
Assistance from A to Z
HuisAssist is there for you free of charge throughout the entire process of buying a new house. So both during the purchase and the move. We provide advice throughout the entire process and refer you to the right specialists. Whether you need a buying agent or the best deal for a handyman. In short, we can help you with everything.
Always the best deal
HuisAssist compares hundreds of specialists based on your preferences, so we have a suitable solution for everyone. We always look for the best deal for you, so you never pay too much.
Would you rather be helped with one step or service? That's no problem, we are happy to help you.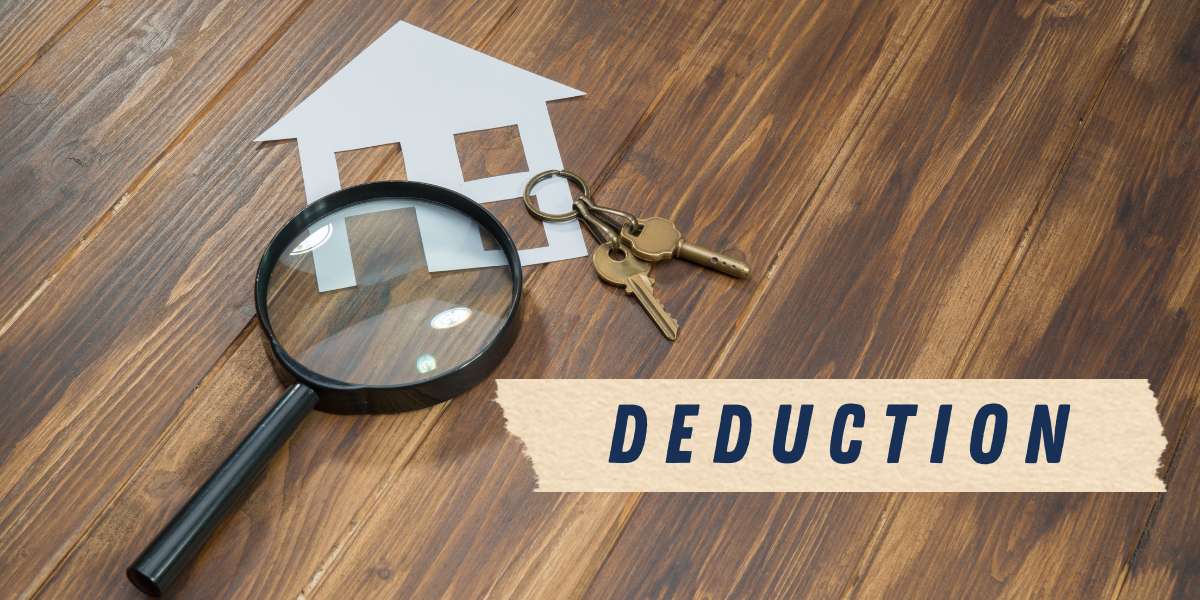 In the Netherlands, certain costs are deductible from taxes. You can save a lot of money by knowing the items which are deductible in The Netherlands. However, which costs are…
Read more