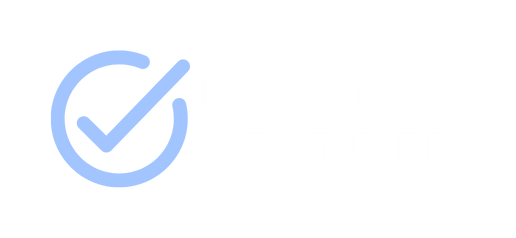 suitable notaries in your mail
save on a notary appointment
new appointments in the past week
Are you considering buying a property in Rotterdam? Most houses are bought under 'cost of buyer', the notary fees are often for the buyer's account. The costs for a notary in Rotterdam can vary because notary offices are free in this matter. So before you contact a notary in Rotterdam, it is useful to compare several and possibly request an offer.
Costs of a notary in Rotterdam
When you are going to buy a house in Rotterdam and hire a notary, the associated notary fees depend on the tasks. A notary can take on different tasks such as the preparation of the following two deeds: a mortgage deed and a deed of delivery. A mortgage deed records all the obligations involved in the mortgage of the property. A deed of delivery records the transfer of the property and puts the property in your name.
The costs for a notary in Rotterdam to draw up a mortgage deed and a delivery deed are between 1,200 and 2,000 euros. To save costs, it is useful to compare different notaries in Rotterdam.
>Read more about the notary and what the notary does when you buy a house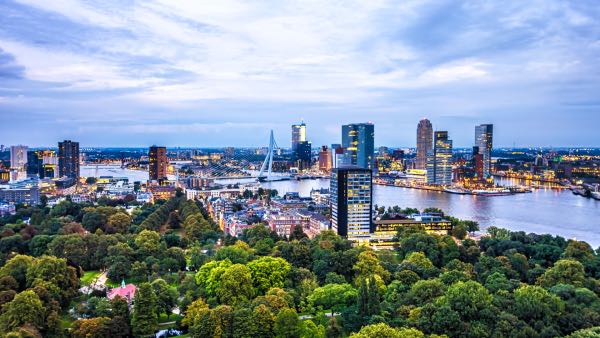 Further on this page, you will find the top 10 notary offices in Rotterdam. The associated costs per notary can be requested. So you have a clear picture of the quality and costs of a notary in Rotterdam. HuisAssist makes comparing and choosing a notary for your new home in Rotterdam a lot easier.
When comparing different notaries, it is important that you compare the notaries based on the services the notary performs. What matters here is who you have contact with, how the contact goes, and when you can make an appointment. If you are in a hurry to make an appointment with a notary, it is not advisable to schedule an appointment online. In this case you can contact HuisAssist, where a comparison of the notaries in the area will be made immediately. HuisAssist will make sure that you can visit the notary on the desired date.
>Read more about what a notary's duties are and what they can do for you 
Top 10 notaries Rotterdam
Below on this page is provided a top 10 of notary offices in Rotterdam. This gives you a good overview of the offer and you can find some more information regarding costs and offices.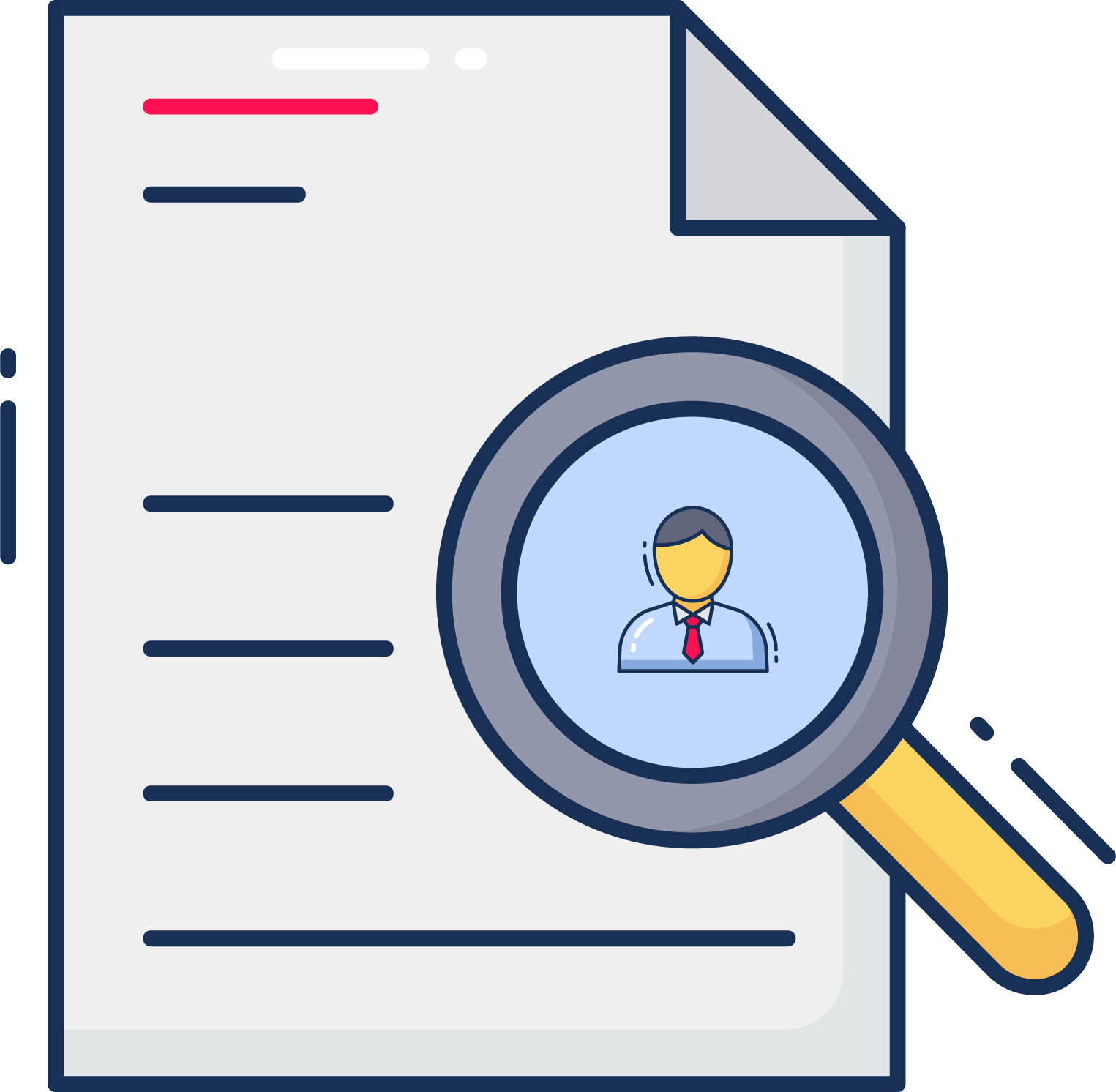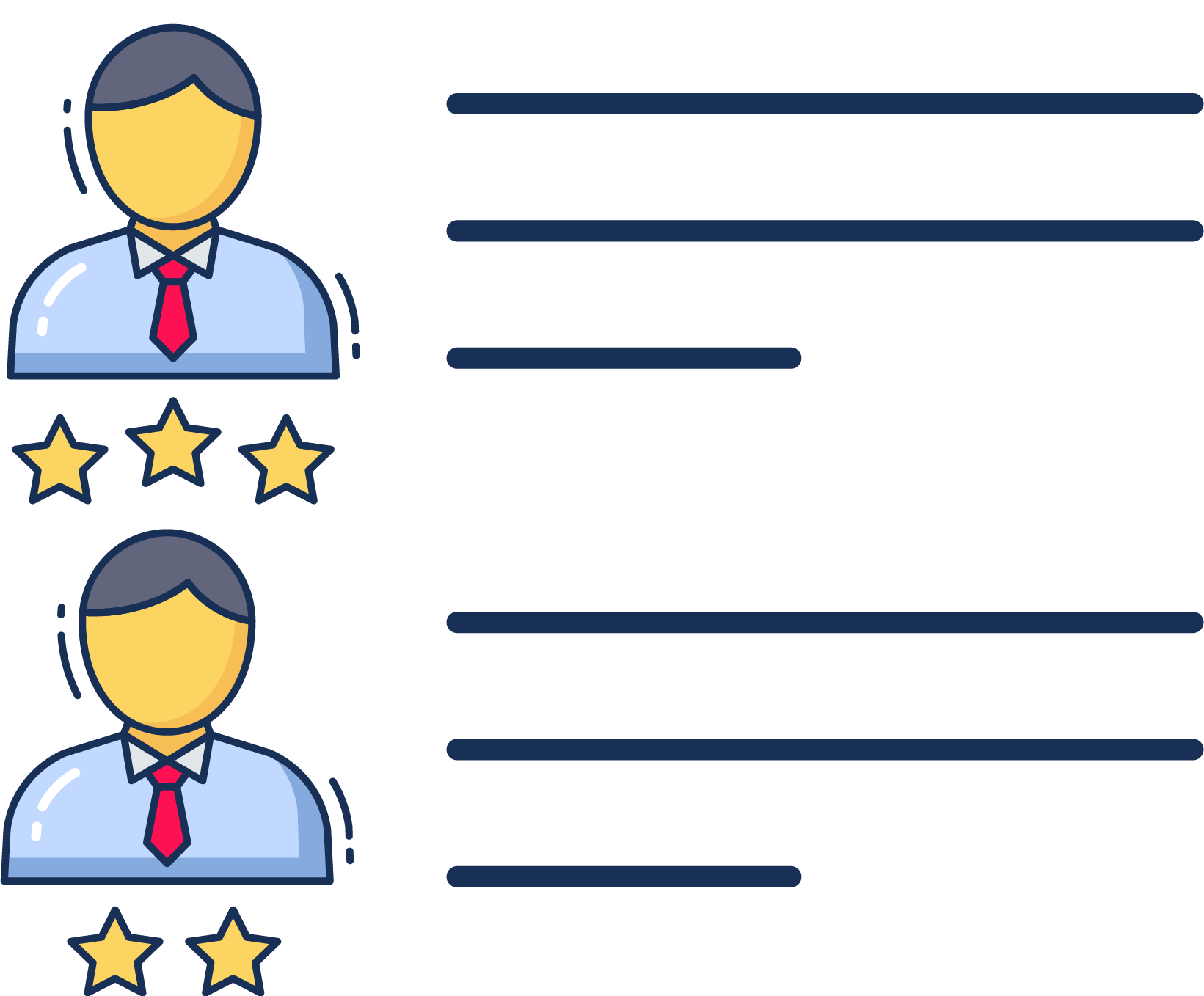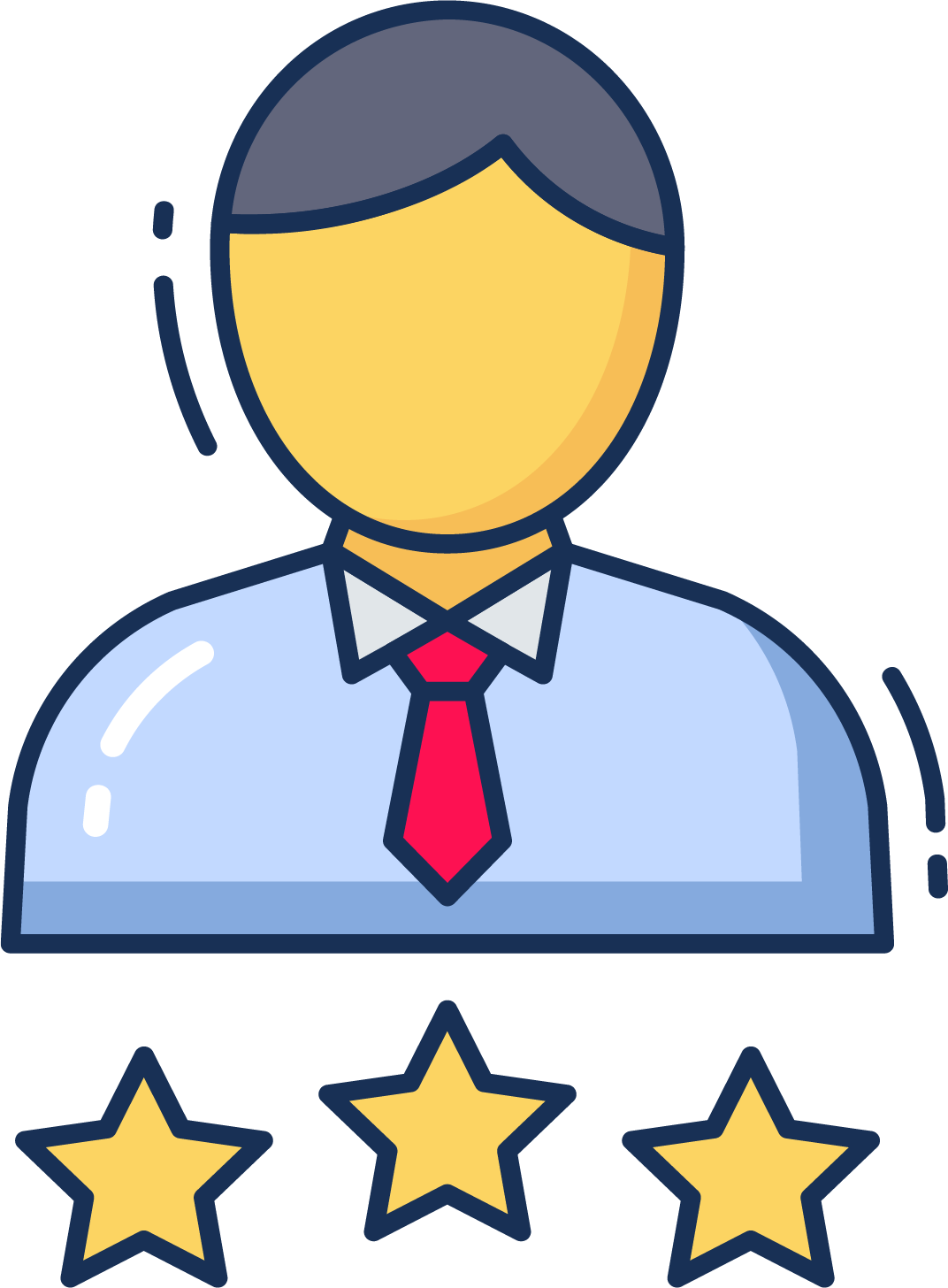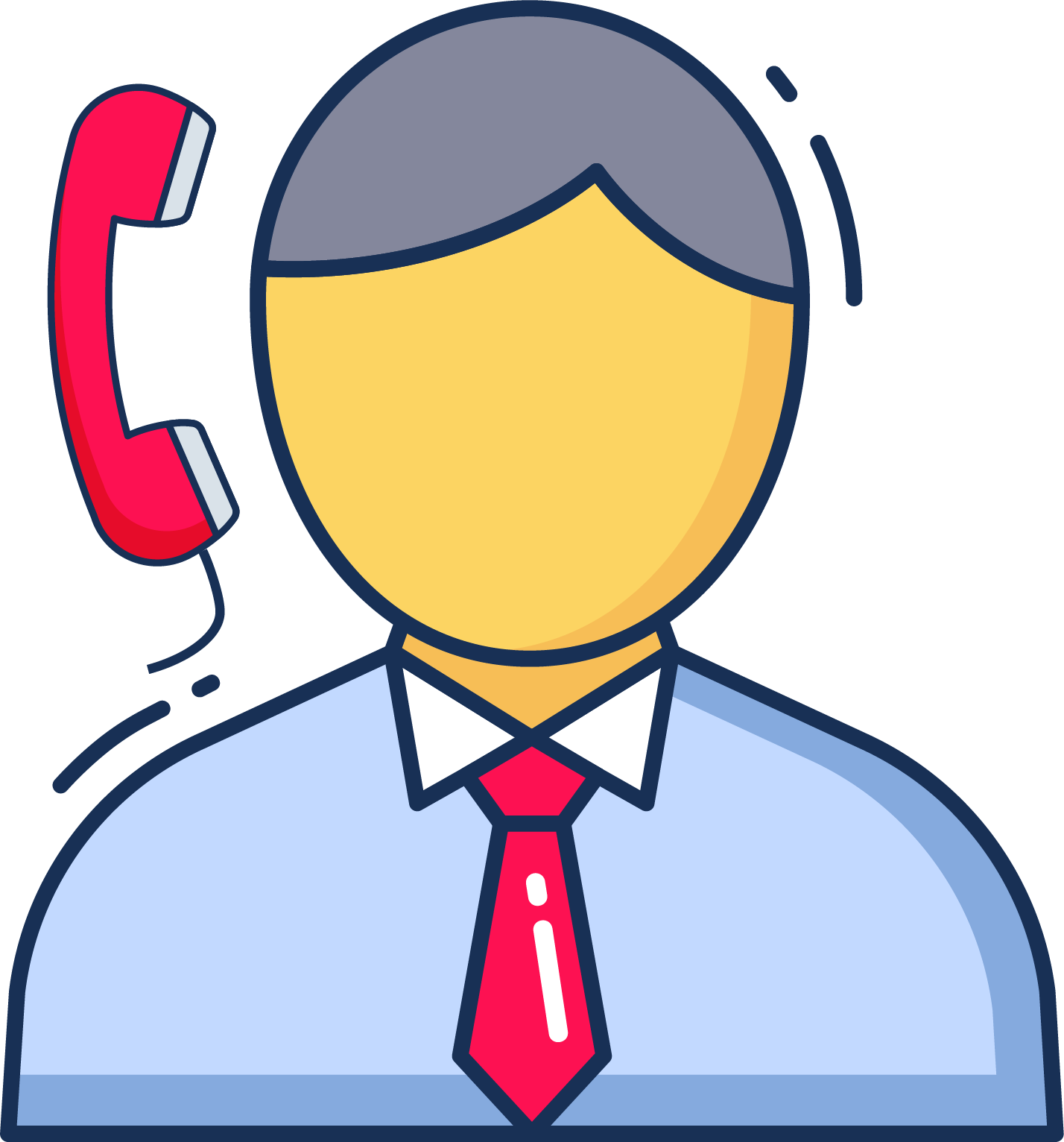 Receive the best notaries
You choose the best notary
Why a notary through HuisAssist?
All services in one place
A notary is a registered and qualified legal professional who specialises in drafting and reviewing official documents. What does a notary do? They help to record critical legal matters such…
Read more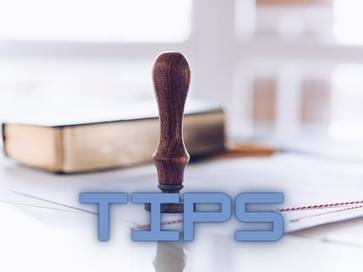 Finding a notary is not necessarily difficult. If you know what you are looking for, you can often easily find a suitable notary. There are several ways to find a…
Read more