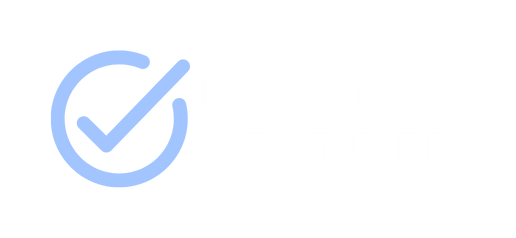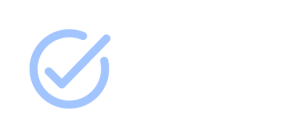 the best inspectors in your mail
of appointments made within 3 hours
new inspections in the past week
Technical inspection in Groningen
Partly because of its great offer of culture and nature, Groningen is a very suitable city to live in. With a building inspection of your prospective home in Groningen, you know for sure what the condition of the house is and what you can expect in terms of long-term maintenance and repair costs. Below, you can read more about what a technical inspection in Groningen entails, why you should have one carried out and how to find a suitable inspector.
What is a technical inspection?
If you are going to buy a property, it is good to know exactly what the technical condition of the property is. During the technical inspection in Groningen, the expert will thoroughly go through the house and make detailed notes that he will process and write out into a construction report after the inspection. This report contains an assessment of the condition of each component. In addition, the architectural report also contains an overview of the expected costs for possible repairs and maintenance. With this report, you know exactly how the house is doing and what you can expect in terms of repairs and maintenance in the long term. 
Is a technical inspection mandatory?
When buying a home, having a technical inspection in Groningen is not compulsory. However, a technical inspection in Groningen is recommended by the NVM (the Dutch Association of Estate Agents and Valuers). Especially if you don't have much technical knowledge yourself or little experience in buying a house. By having a technical inspection carried out in Groningen, you avoid overlooking something. Moreover, when applying for a mortgage, the bank may require a technical inspection.
Technical inspection for
new buildings in Groningen
When you buy a newly built house, you may assume that the house is in technically good condition. However, it may still be useful, for instance for the mortgage, to have a technical inspection carried out. One inspection that is standard for a newly built house in Groningen is a completion inspection. During this inspection, an inspector will accompany the delivery of the house. The inspector will identify any structural defects. After completion, it is more difficult to raise possible defects with the contractor. So a completion inspection only takes place for new-build homes, a technical inspection in Groningen is for all types of homes.
Compare technical inspectors
in Groningen
Identifying the technical condition of a house in Groningen with all its defects and overdue maintenance requires a professional assessment. Therefore, before hiring a technical inspector, it is a good idea to compare several inspectors.
HuisAssist has a wide network of technical inspectors in Groningen and can therefore help you compare national and local inspectors in Groningen easily and quickly. This way you can easily find an expert for a technical inspection.
Popular places for an technical inspection
How do I find a building inspection?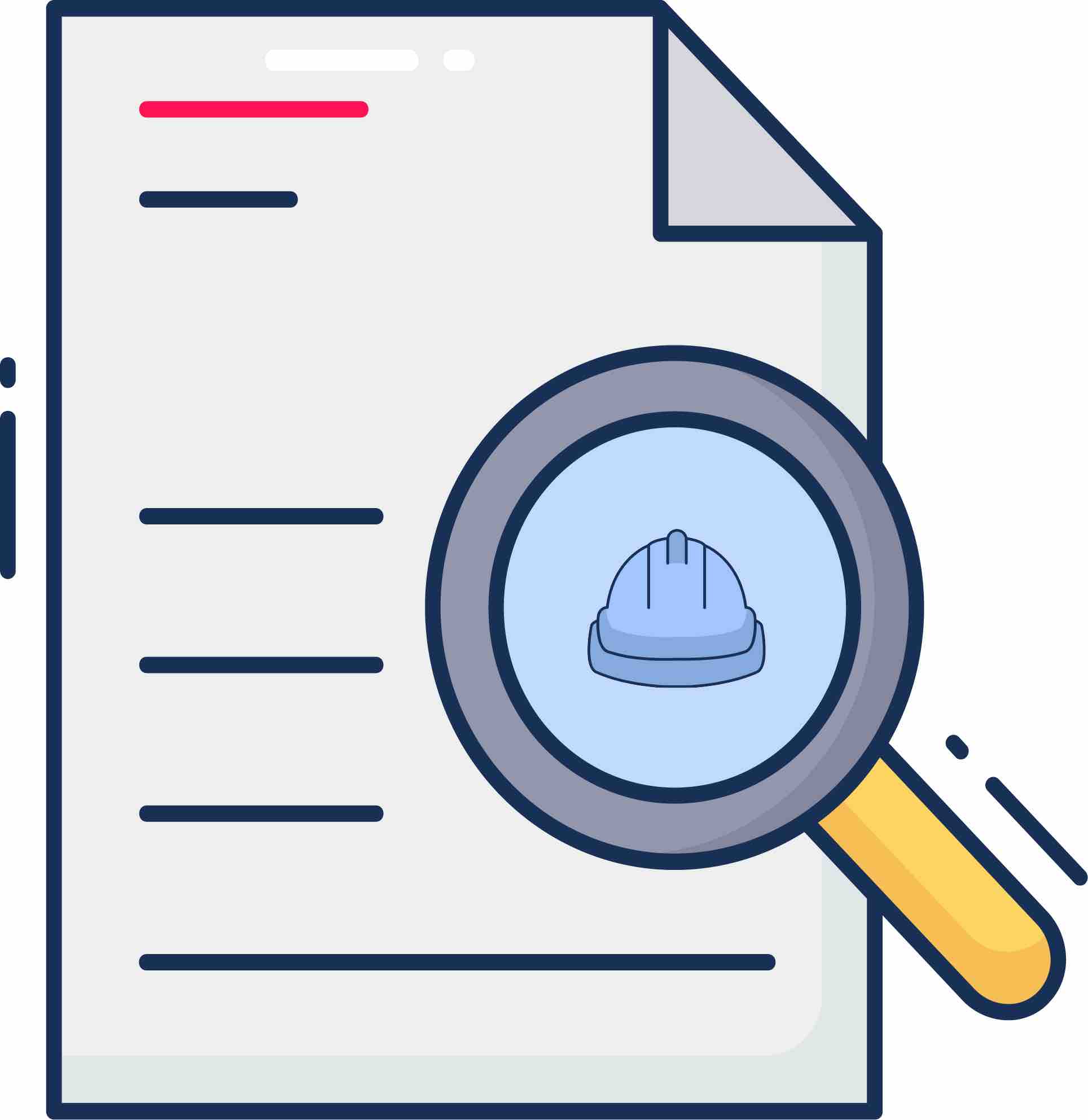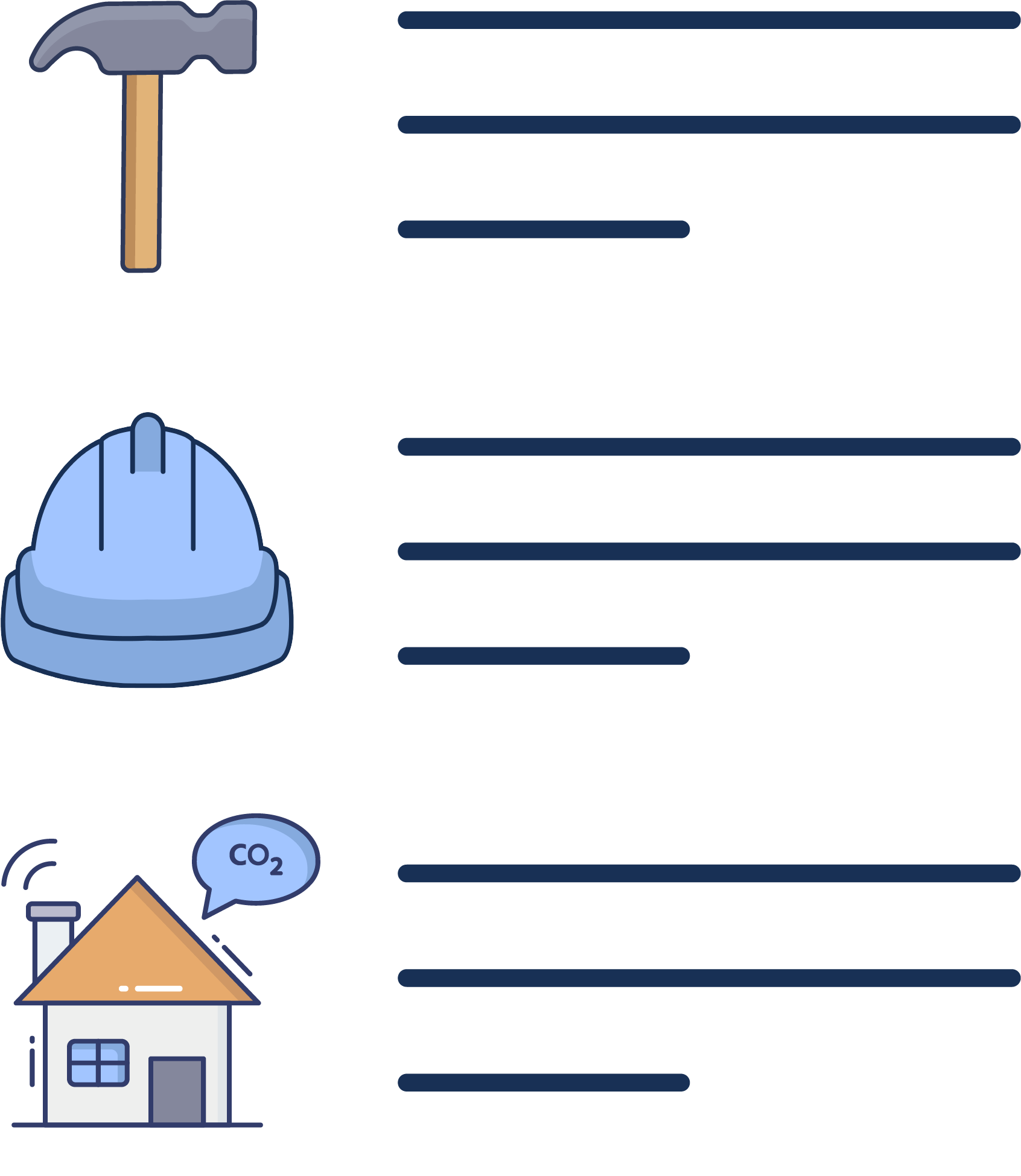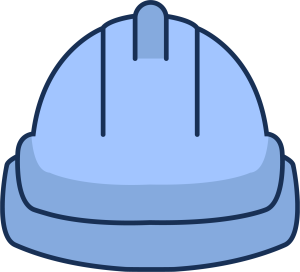 Choose the inspector that suits you
Make an appointment easily
Why a building inspection through HuisAssist?
All services in one place