Compare & find a suitable mover
Compare movers by price, quality, service and reviews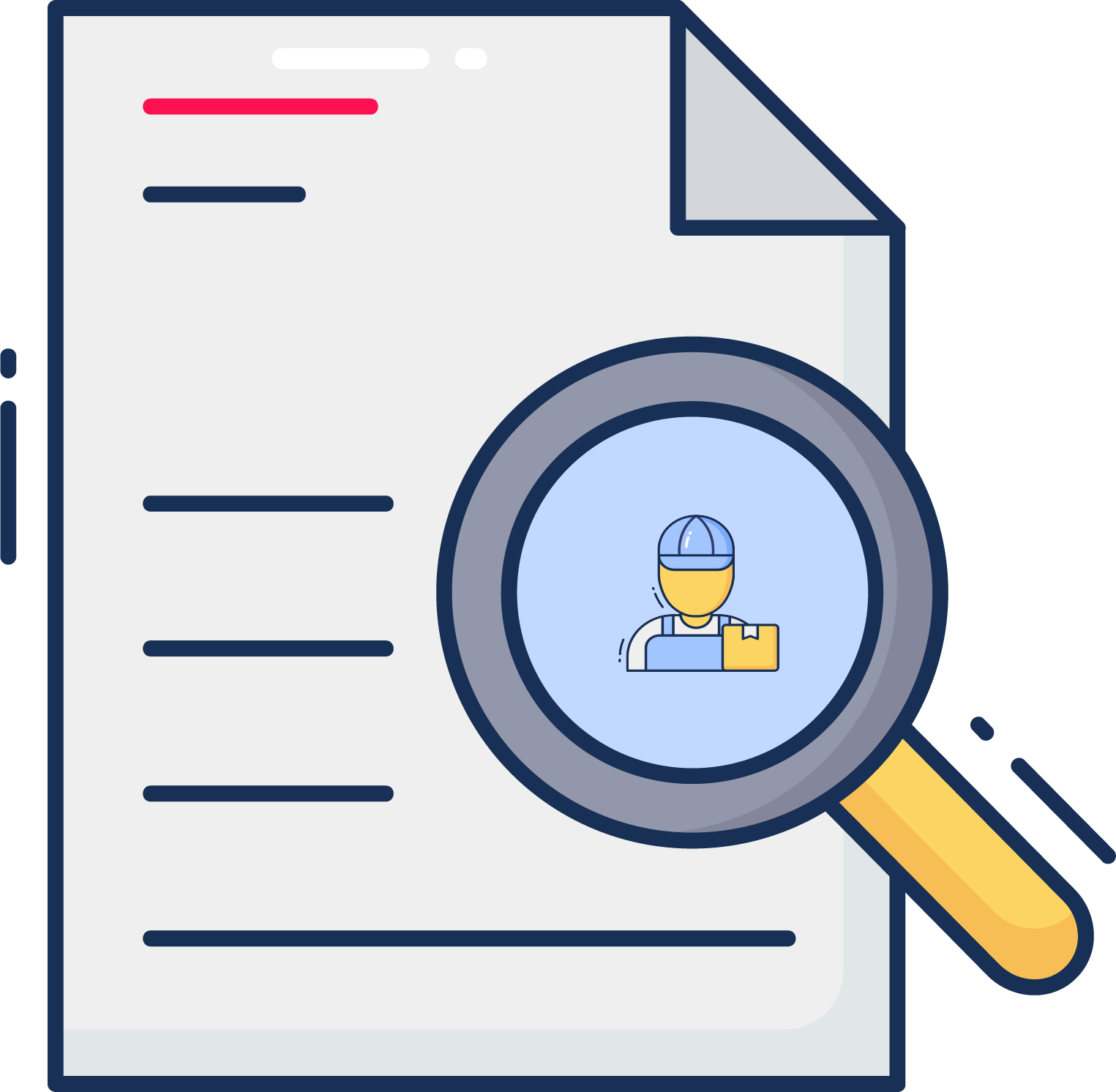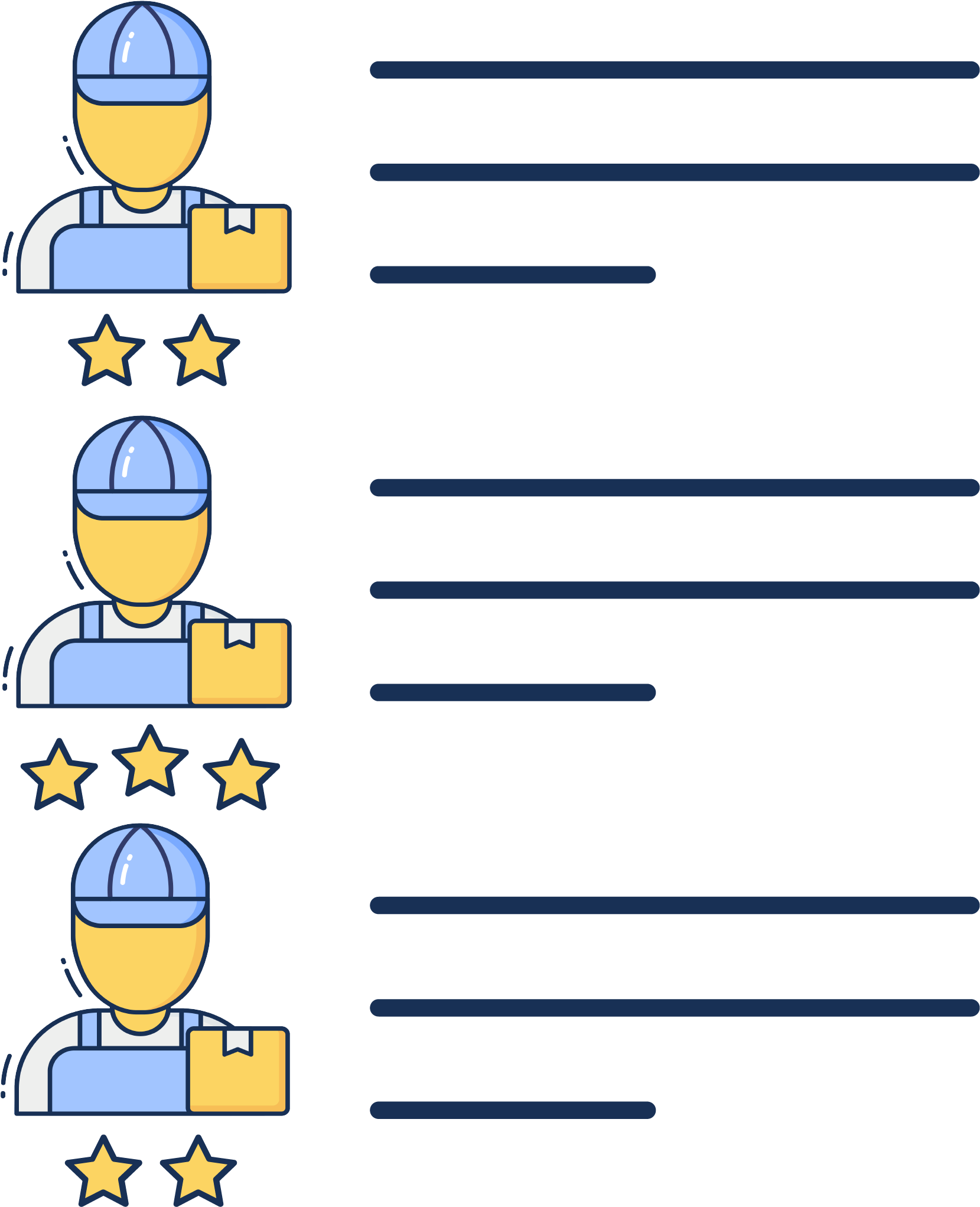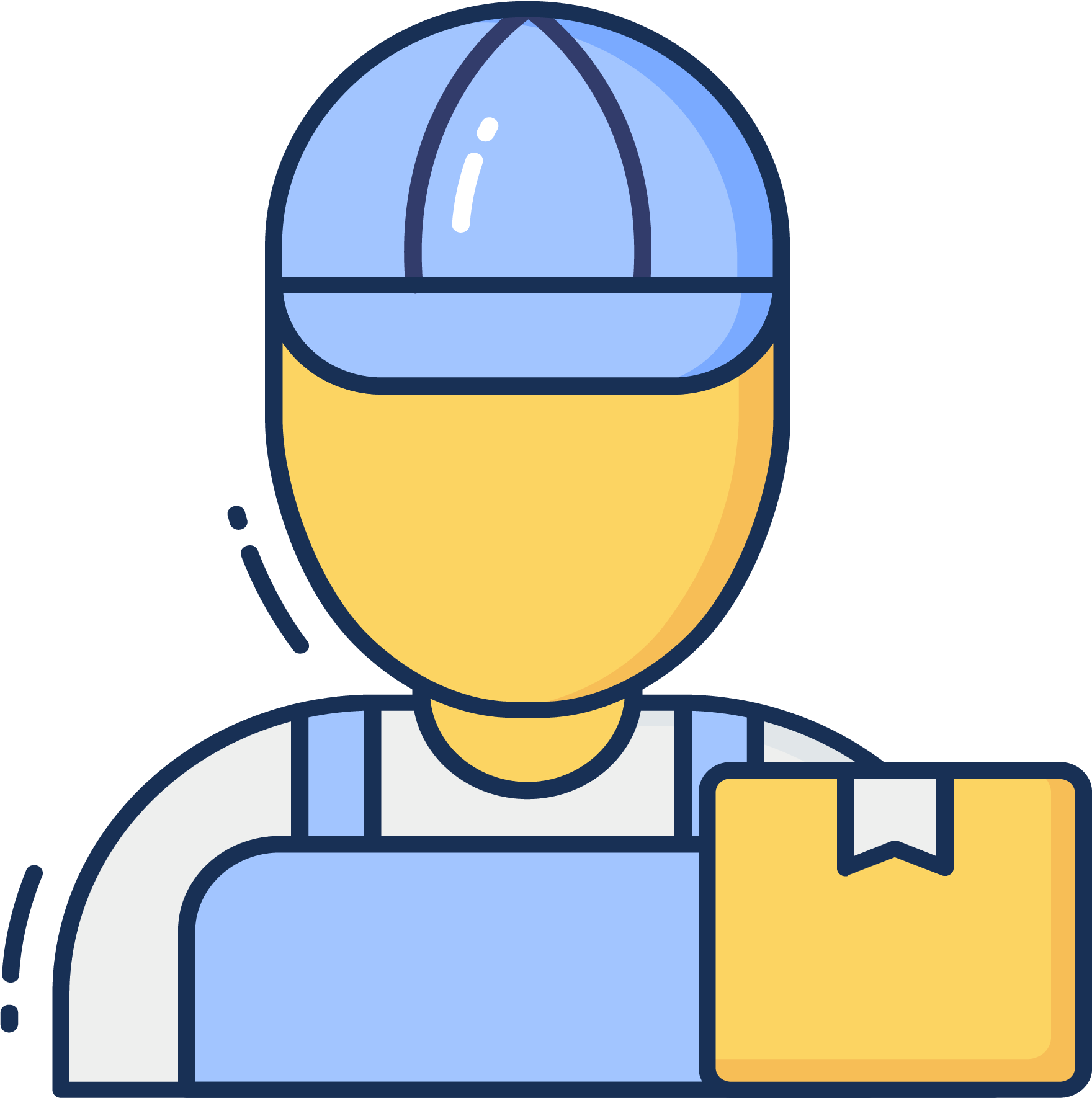 Compare movers on price and quality
Make an appointment easily
A mover moves all your belongings from your old home to your new home. The price of this depends on the number of things and the distance. It also looks at the level of difficulty for moving the stuff. Is it on the first floor? Is there a wide door? How long is the walking distance from the house to the moving van? In short, whether it is easy to move the stuff from the old house to the new house.
HuisAssist will calculate the cost of your move for you. Because we have helped many customers with their move, we have a better idea of the costs. The price is calculated on the basis of more than 50,000 quotations. In most cases we have a maximum of 10% error. The prices of different removal companies vary widely. It is therefore very important to compare several quotations.
There is a lot of money to be saved with the move, even if you work with a moving company. In the weeks before the move, you can already start packing boxes. Small items you can already move yourself during earlier visits. Small stuff often means a lot of walking and that is valuable time if you hire a moving company. In addition, it is wise to move on a weekday. Moving companies often charge surcharges on weekends. Many employers give an extra day off for moving, so check if this is the case for you. Plan the moving date well in advance. Take the time to compare moving companies and start packing. A good preparation of the move often saves a lot of time during the move and therefore costs.
Through HuisAssist you can easily compare different movers. Movers differ in price, quality and warranty. A moving quote consists of several costs. It is important that you read the quotation carefully. Look carefully at the costs of a possible walk-out. How the post-calculation is calculated is often stated in the general terms and conditions. The general conditions differ between movers. Recognized movers often insure up to €100.000. Other movers have better cancellation policies. Therefore, always read the terms and conditions while comparing moving quotes.
Why a mover through HuisAssist?
It is helpful to arrange a mover in time. At HuisAssist, we recommend that you arrange for a mover as soon as the moving date is known. This way you are sure that the mover is available and you can also arrange other things. Like making sure there are enough parking spaces in front of the door. For this you can usually apply for a permit from the municipality. This often has to be done a few weeks in advance.
Assistance from A to Z
HuisAssist is there for you free of charge throughout the entire process of buying a new house. So both during the purchase and the move. We provide advice throughout the entire process and refer you to the right specialists. Whether you need a buying agent or the best deal for a handyman. In short, we can help you with everything.
Always the best deal
HuisAssist compares hundreds of specialists based on your preferences, so we have a suitable solution for everyone. We always look for the best deal for you, so you never pay too much.
Would you rather be helped with one step or service? That's no problem, we're happy to help you.
Buying a house is a stressful period for many people. It is an intensive process with many steps. All these steps seem very overwhelming, especially when you are buying a house for the first time. Without any knowledge it is difficult to know which specialist can serve you best. For that reason, it is nice to have someone take you by the hand.
The assistant provides you with advice at every step and reminds you of important points. This ensures that you are well prepared and do not forget any important steps.
Buying a house is already expensive enough
HuisAssist is free for you. There are no hidden costs. This is because we refer to specialists from whom we receive a small fee. For each client we look for the best deals with appropriate specialists. This way we know for sure that the client will be helped well and will not incur unnecessarily high costs. In short, everyone is happy!
The assistant will contact you by phone. Immediately after completing your preferences or data, you will receive a confirmation. Then the assistant will contact you by phone. After the meeting you will receive appropriate advice and we will compare suitable specialists. Then we will put you in contact with the specialist of your choice.
Of course, assistance is completely optional. Would you like to be assisted only at one step during the purchase or move? Even then we are happy to help you. In other words, we give you one-off advice and refer you to an appropriate specialist free of charge.
After the application we contact you by phone. Then we will help you once. Do you want to make another request? No problem, feel free to make another request!
No, there are no obligations. Even if you only want to receive advice we are happy to help you. So every mail you receive is completely free and without obligation. However, you don't want to use our deals or specialists? No problem, it's up to you!