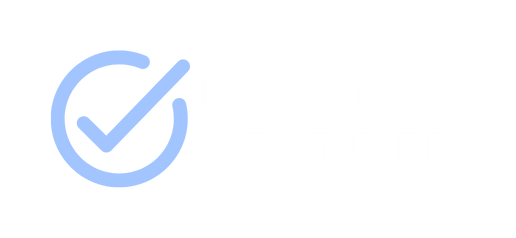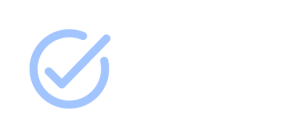 cheapest valuators in your mail
of the appointments made within 3.5 hours
new valuations in the past week




Carrying out a valuation of your (future) home in The Hague can bring many benefits. In a big city like The Hague, your house value rises quickly, which in turn can throw your interest rate down. So a valuation can lead to you saving a lot of money, but there are other situations where a valuation can be useful. We have listed everything you need to know about appraisers in The Hague.
Why has a valuation been carried out?
When you want to know what your house in The Hague is worth, you carry out an appraisal. An expert will come and check all the points of the house, look at the land registry data and take into account the housing market at that time.
Once all points have been checked off, a valuation report is drawn up, which is checked by a certified validation system of the NWWI (Dutch Housing Value Institute). If you apply for a mortgage with the bank, for example, it is often a requirement that the NWWI valuation report is validated before the bank agrees to grant the mortgage.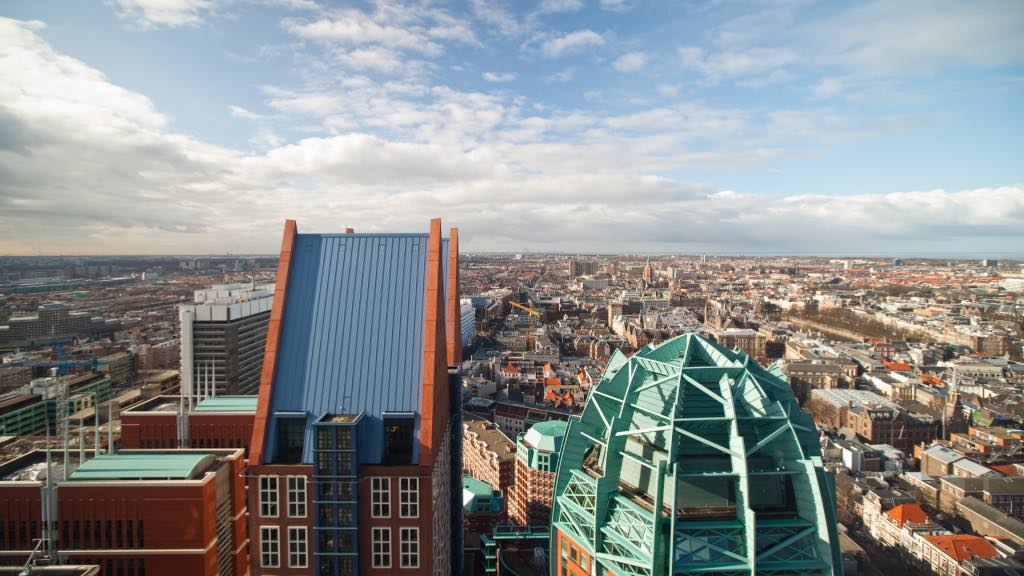 Above we have already briefly mentioned that a valuation report NWWI must be validated, also for homes in The Hague, at least that is often a requirement. It is the job of the Dutch Property Valuation Institute to check whether the appraiser has done everything according to the rules.
It is important to check that there is no conflict of interest. This is because sometimes people want a higher appraisal value so they can get a higher mortgage, but this is not allowed. The NWWI has strict quality requirements and if they are tampered with, the appraiser can be fined heavily. So make sure you always get an NWWI-validated valuation report.
What does a valuation in The Hague cost?
An appraiser in a city like The Hague may well cost more than you thought. This is because prices in larger cities are already a bit higher than in the rest of the country. Prices for a valuation in The Hague range from €595 to €840. So make sure you compare well before making your choice!
An appraiser can set his rate, which is why prices can vary widely. In addition, appraisers in The Hague have a working area that may not exceed 20 kilometres (measured from the office to the object to be appraised). This also makes you dependent on a limited supply.
Helpful situations for an appraisal
For some people, it is unclear when you should have a property valued in The Hague. A valuation can be carried out at any time, which can be useful for various reasons. Some valuations have to be validated by the NWWI, and in some cases, they don't have to be. We list a few examples for you.
Situations for an NWWI-validated valuation report
Are you going to buy a property in The Hague? If so, you need an appraisal that is NWWI validated. Especially if you are a starter. This is because the bank wants to be guaranteed that the mortgage amount matches the value of the house.
Has the value of your home in The Hague increased? Then it could just be that your interest rate can go down. Because the value of the house has increased, the risk for the mortgage lender is reduced, which means your interest rate can be lowered. So have your home in The Hague appraised (NWWI validated) if you think it has increased in value.
Switching to another mortgage lender? You can do this if you can be better off with another mortgage provider. However, you must first be able to show an NWWI-validated report of your house in The Hague.
Example situations for a valuation (without NWWI obligation)
Selling your home in The Hague? Then you can have your home appraised to get a good indication of its value. At the end of the day, you decide whether you agree with the appraisal value and what your final selling price will be. In larger cities like The Hague, prices rise the fastest, so this can be useful.
Do you disagree with the WOZ value of your property in The Hague? Then you can object with the municipality. You must then submit your objection to the municipality of The Hague within 6 weeks of the WOZ assessment, using the valuation report as substantiation for your objection.
Compare appraisers in The Hague
Would you like to have a valuation carried out in The Hague but are unsure where to turn? Then compare them free of charge and without obligation at HuisAssist. That way you will know exactly what the rates are without unexpected costs, which appraisers they are and what you can expect from them.
Popular places for an appraiser
How do I find an appraiser?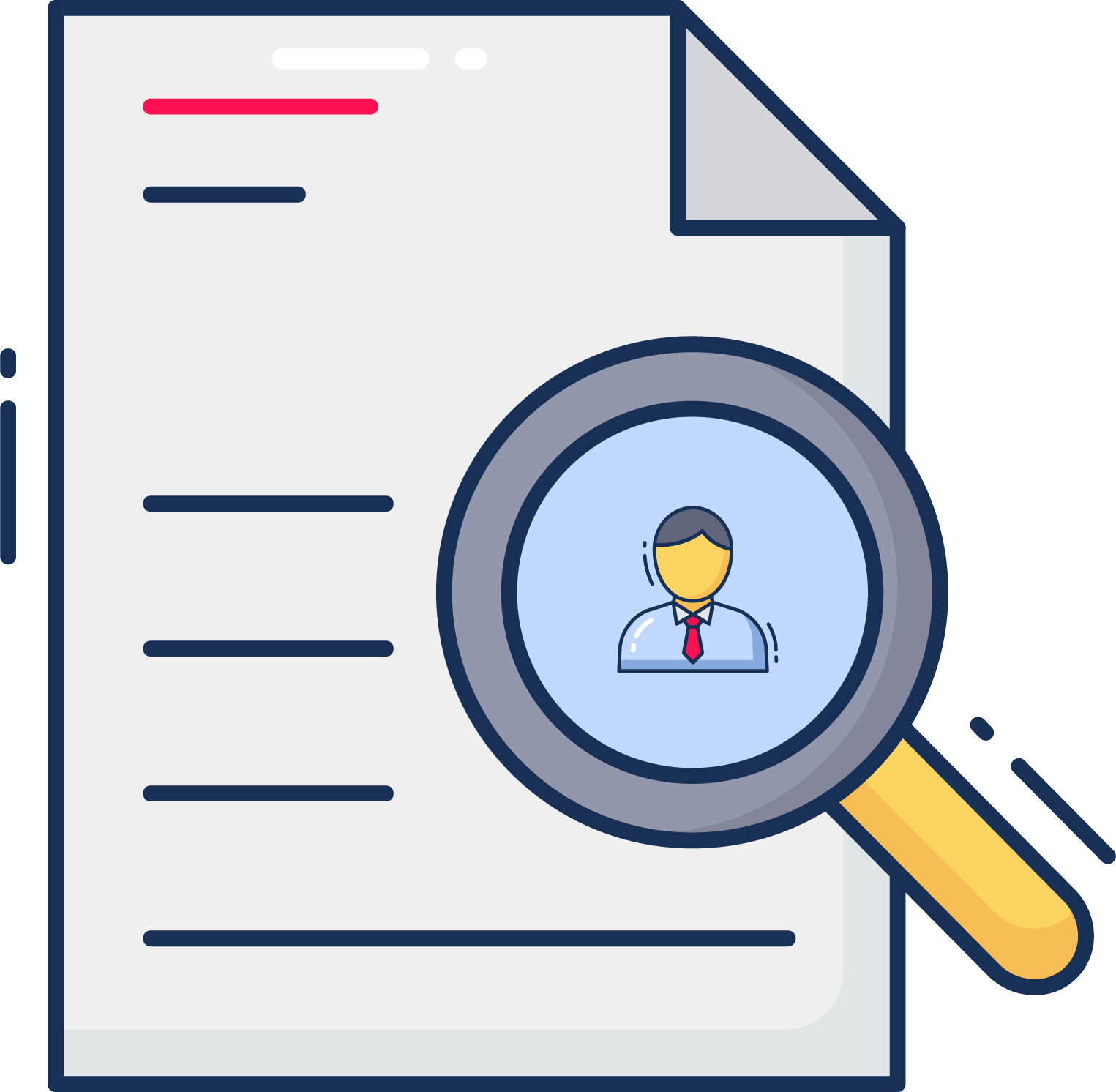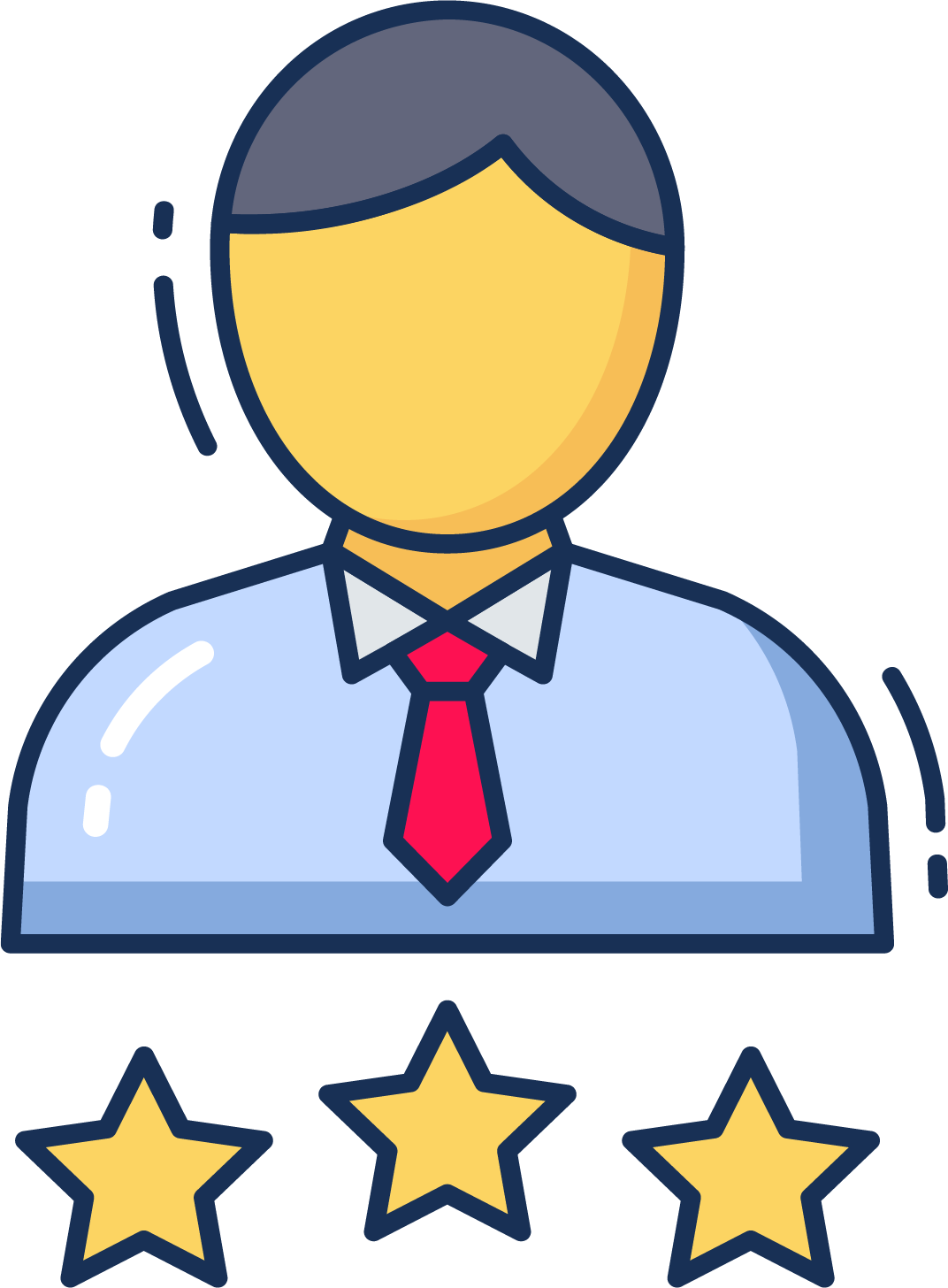 Receive the best deals by email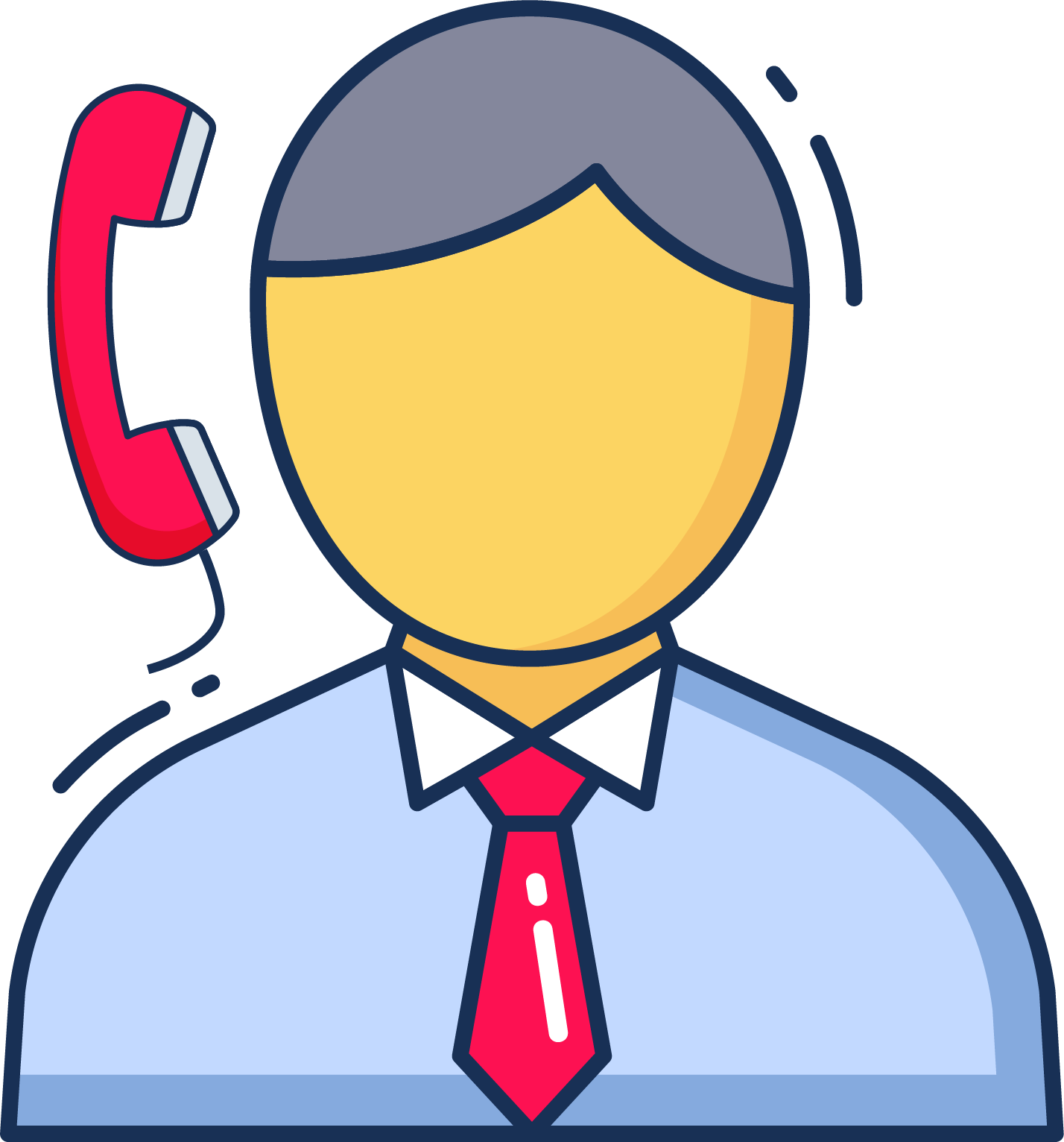 The appraiser will contact
Why get an appraiser through HuisAssist?
All services in one place