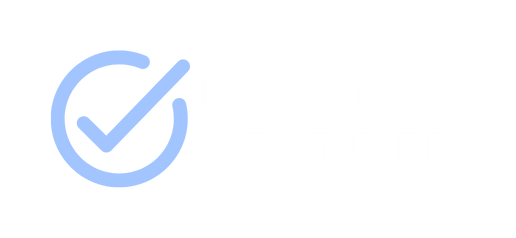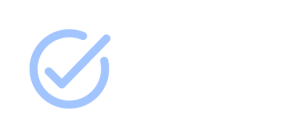 cheapest valuators in your mail
of the appointments made within 3.5 hours
new valuations in the past week




The housing market is in full swing, which is one of the reasons why it is advisable to have an appraiser come to Purmerend when buying a house. Having a valuation carried out in Purmerend also brings other benefits when it comes to your mortgage, for example. Read more about this, the costs of an appraiser and comparing valuers in Purmerend below.
Appraiser for your home in Purmerend
After you have found an appraiser for your home in Purmerend, he or she will determine the value of the property. The expert will prepare a valuation report after the valuation. A valuation can be used both when buying and selling a property in Purmerend or if you want to change your mortgage.
Valuation report NWWI
The findings and conclusions of the home valuation in Purmerend are recorded in a valuation report. To use this report for the application of a mortgage, for example, the report must be validated by a validation institute such as the NWWI.
Buying a house in Purmerend
If you are going to buy a house in Purmerend, chances are you will be applying for a mortgage for it. As mentioned earlier, a validated valuation report is usually a requirement for a lender to take out a mortgage. Thereby, a valuation report should not be older than 6 months from the date of the binding offer for the mortgage.
Sales valuation
A valuation is different from an appraisal of a property in Purmerend. A valuation is often carried out free of charge by an estate agent. By carrying out the valuation, the sales agent knows how much money the house can be offered for sale. A valuation is carried out by an independent party and is therefore subjective.
Distance appraiser in Purmerend
To have your house valued in Purmerend, the appraiser's office must be within a 20-kilometre radius of the house. For this reason, you must always look for an appraiser in the region. An additional advantage is that the appraiser often knows the type of house better.
Advantages of an appraiser in Purmerend
An appraiser in Purmerend has an independent valuation of the house. Besides being used when buying or selling a house, an appraisal also has advantages when the value of the house has changed to such an extent that you want to change your mortgage. If the value of the property has increased compared to the value determined during the previous appraisal, you may be able to reduce the interest rate you pay for the mortgage.
Besides changing your mortgage, you may also prefer to switch to another mortgage provider. One reason for this may be that it makes you more advantageous. Before switching to another mortgage provider, you will also have to have a valuation of the house in Purmerend carried out.
Before having your valuation carried out, it is advisable to compare the number of appraisers in Purmerend. By comparing a number of appraisers in Purmerend you will know what to expect in terms of costs and can read up on other people's experiences. This way, you'll be well prepared.
Affordable appraiser Purmerend
Because prices for an appraiser in Purmerend can vary quite a bit, it is useful to compare appraisers beforehand. The advantage of varying prices is that you can decide how much you want to pay. The costs for an appraiser in Purmerend can range from € 490 to € 800. HuisAssist helps you find appraisers in Purmerend free of charge and without obligation, so you can easily compare appraisers. Simply enter your details and immediately see what appraisers in your area cost and who they are.
Popular places for an appraiser
How do I find an appraiser?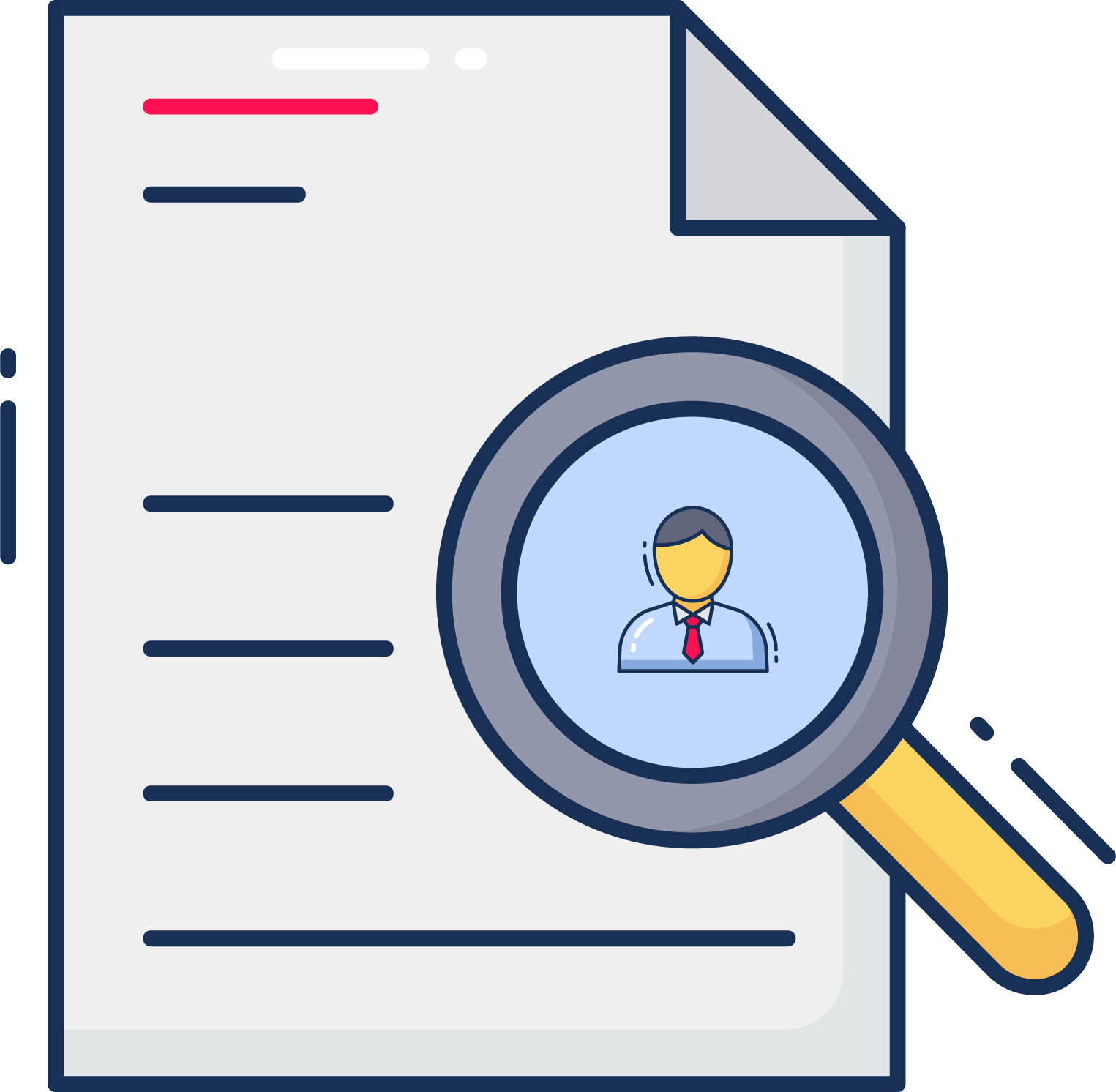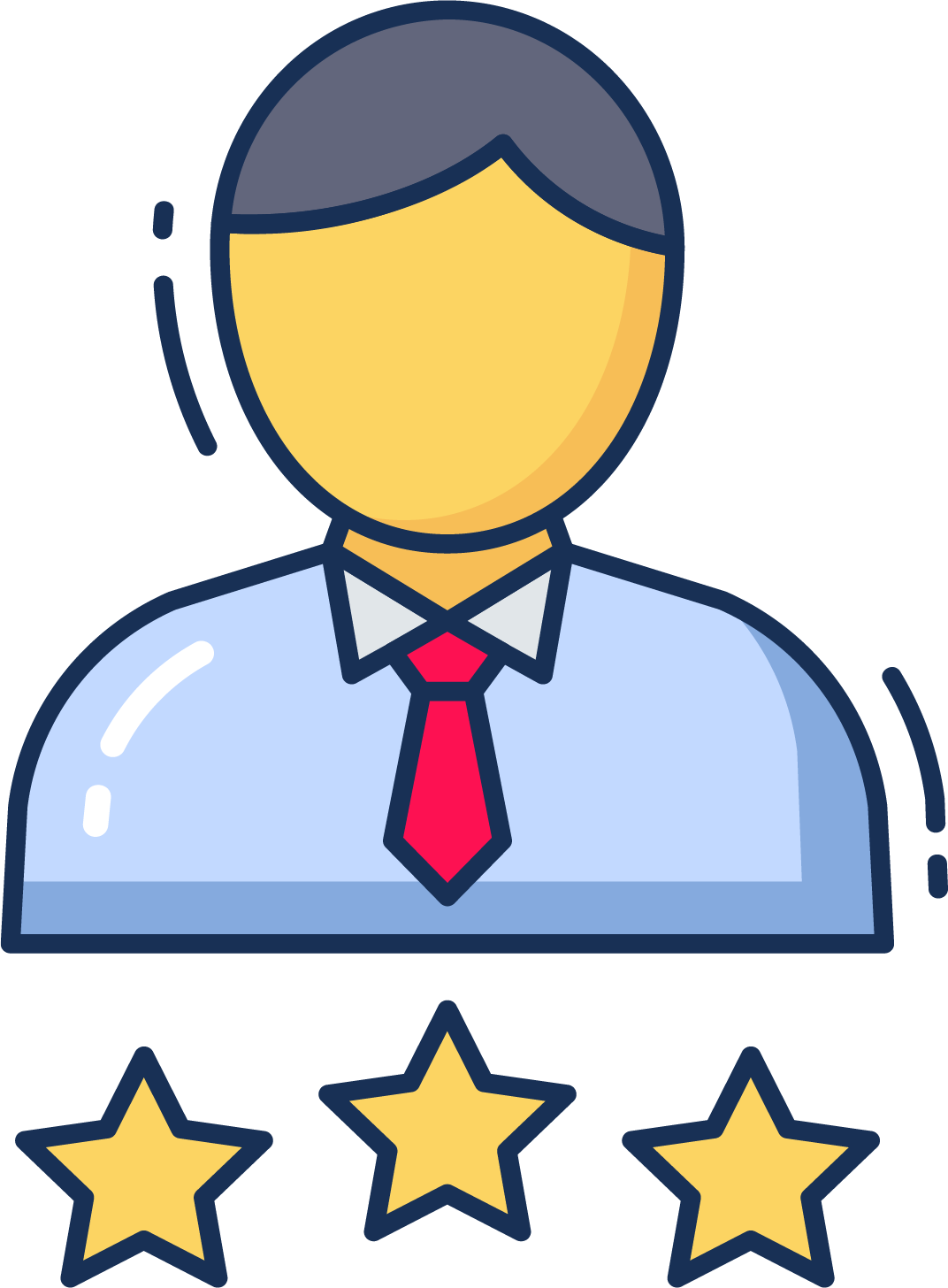 Receive the best deals by email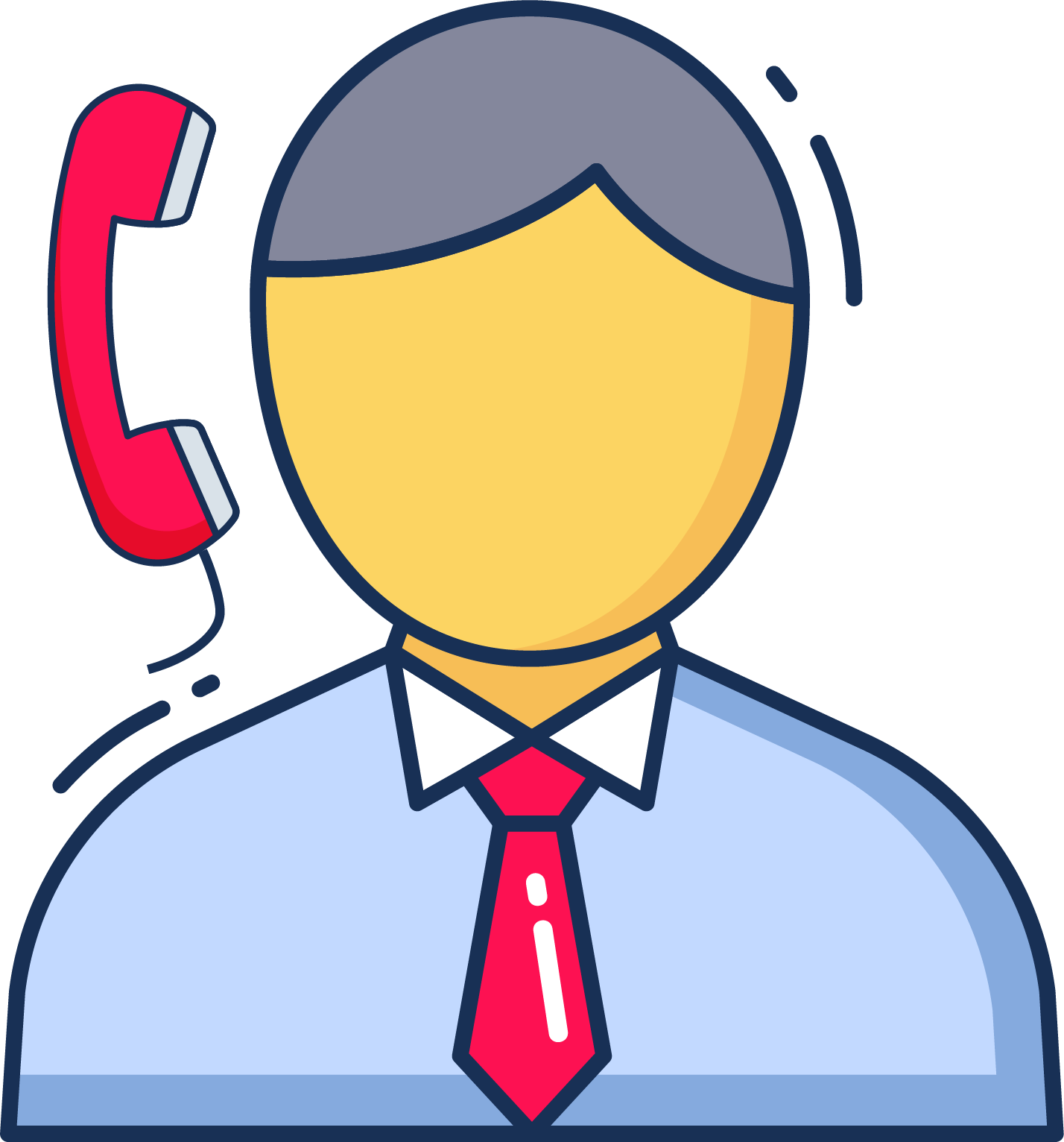 The appraiser will contact
Why get an appraiser through HuisAssist?
All services in one place