suitable notaries in your mail
save on a notary appointment
new appointments in the past week
suitable notaries in your mail
save on a notary appointment
new appointments in the past week

A notary is a person who is authorized to act in legal acts. A notary has the legal power to draw up official and legally valid deeds and will help you draw up the mortgage deed and deed of delivery. Both deeds can only be drawn up by an independent notary.
The mortgage deed: The mortgage deed sets out your agreement with the mortgage institution.
The transfer deed: The transfer deed officially transfers the property to you as the new owner.
Yes, when purchasing a home, a notary is mandatory. To make the purchase of your new home binding, a mortgage deed and delivery deed are required. Only a notary has the legal authority to draw up these legally valid deeds. Notaries often work with a fixed price for the preparation of the mortgage deed and the deed of transfer.
HuisAssist compares, free of charge and without obligation, notaries who specialize primarily in drafting deeds around the purchase of a home. On the basis of price, quality, distance and accessibility. The cost of a notary depends on the activities. When you compare notaries with HuisAssist you can immediately see the total costs, with the guarantee that these costs will not increase later on. This way you know exactly where you stand.
HuisAssist offers independent assistance in finding a suitable notary. Enter your preferences and we will immediately search for the most suitable notaries for you.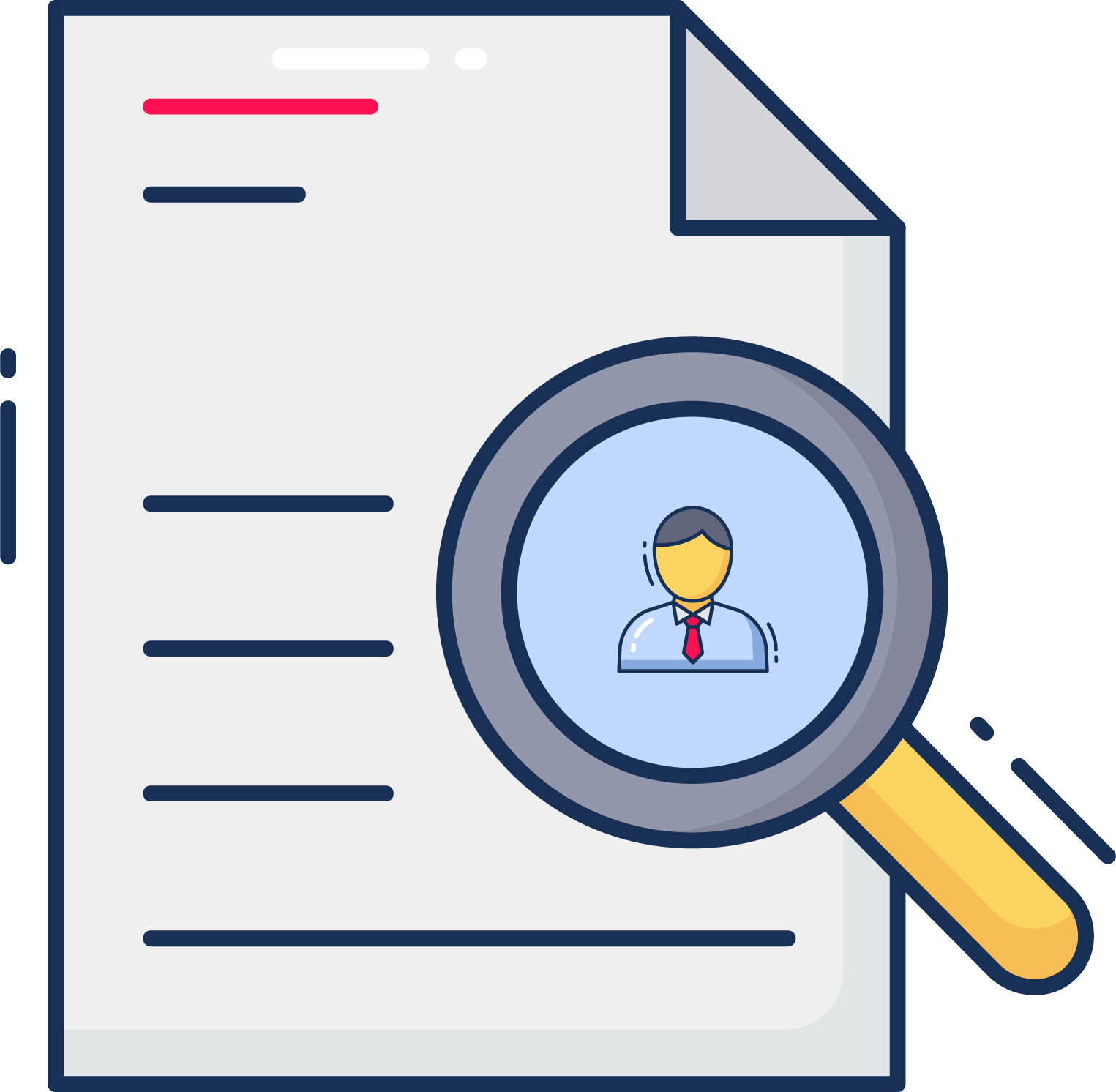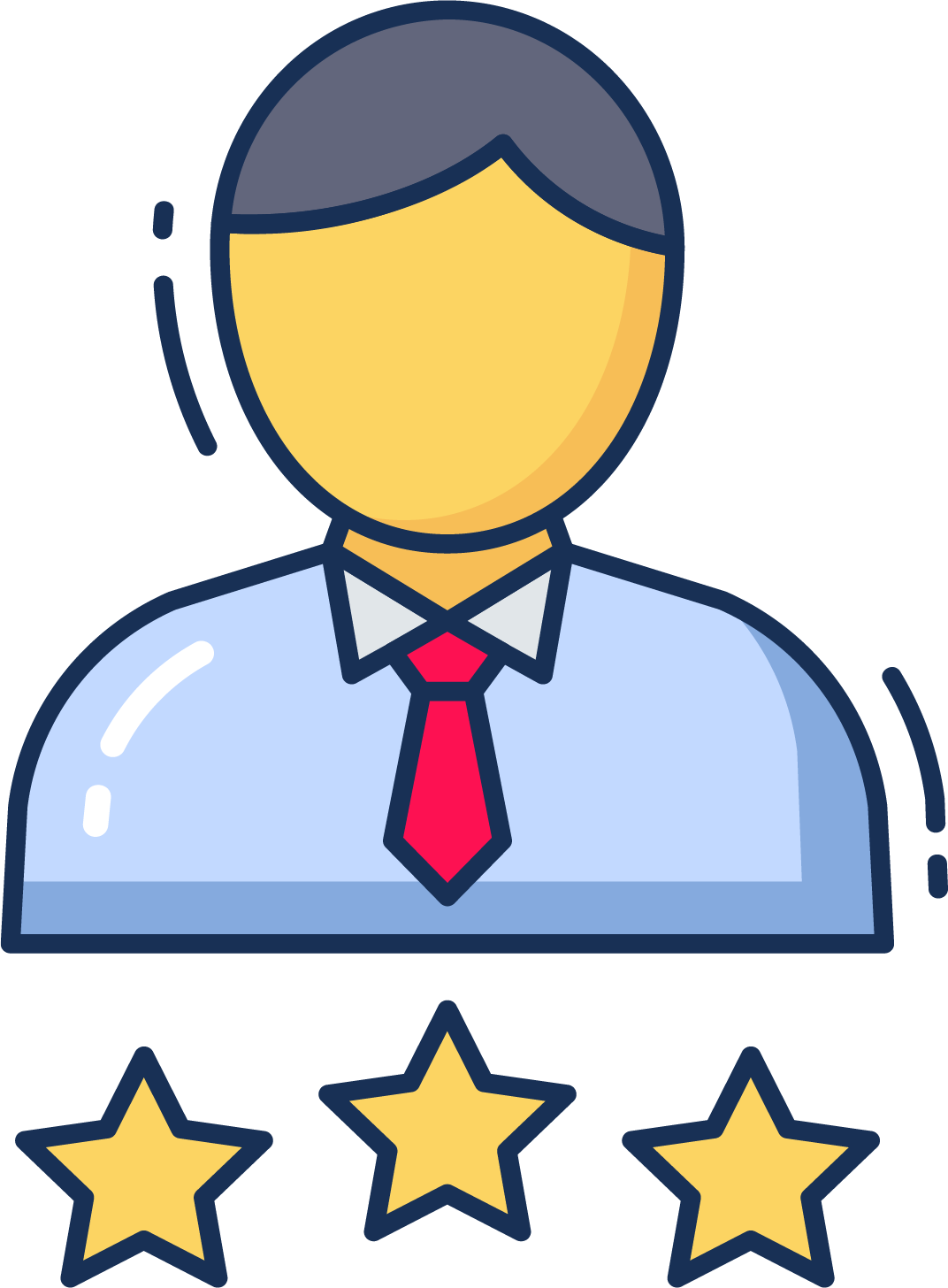 Receive the best notaries
You choose the best notary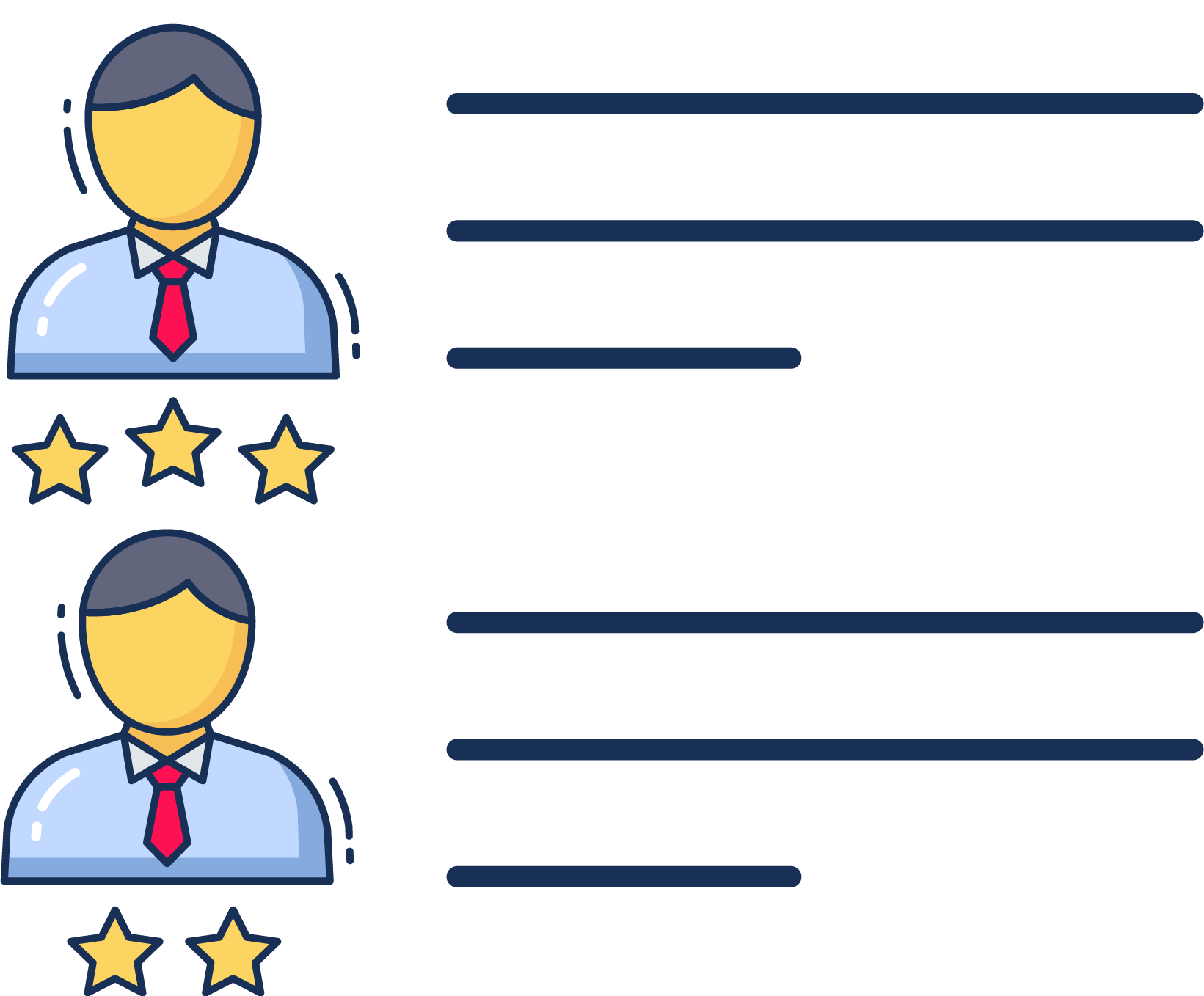 Receive the best notaries

You choose the best notary
Why a notary through HuisAssist?
No, a notary gives legal advice and looks out for the interests of all parties involved. The notary helps people when buying and selling a house to make the agreements legally valid and binding. This applies not only to the purchase and delivery deed, but also to a cohabitation contract, for example.
Yes, the deed of delivery and the mortgage deed are both mandatory and are both prepared by a notary public. There is no other way to make the purchase binding.
The price of a notary depends very much on which deeds need to be drawn up. The cost of a mortgage deed is between € 600 and € 1,100.  For a mortgage deed and a deed of conveyance the prices of the notary are between € 1,300 and € 2,100.
There are different ways how notary offices work. The price of several notary offices is very low because all deeds are drawn up through one central point. If you expect more service it is better to choose a notary with whom you can directly connect. This has advantages when you need to prepare many different deeds. So be well informed about what kind of notary office you are working with.
Yes, the cost of the notary is fully tax deductible.
Assistance from A to Z
HuisAssist is there for you free of charge throughout the entire process of buying a new house. So both during the purchase and the move. We provide advice throughout the entire process and refer you to the right specialists. Whether you need a buying agent or the best deal for a handyman. In short, we can help you with everything.
Always the best deal
HuisAssist compares hundreds of specialists based on your preferences, so we have a suitable solution for everyone. We always look for the best deal for you, so you never pay too much.
Would you rather be helped with one step or service? That's no problem, we are happy to help you.
No, there are no obligations. Even if you only want to receive advice we are happy to help you. So every mail you receive is completely free and without obligation. However, do you not want to use our deals or specialists? No problem, it's up to you!
Je hebt eindelijk een akkoord bereikt met de verkopende partij, tijd om het voorlopig koopcontract te tekenen! Maar waar moet je allemaal op letten? En wie kan je het beste…
Lees verder
Wanneer is een huis definitief verkocht of gekocht is, dan wil je natuurlijk weten of dit wel echt definitief is. Hieronder staat beschreven wanneer je woning definitief verkocht is. Stap…
Lees verder
Een notaris is een partij die onafhankelijk advies geeft en let op de belangen van alle betrokkenen. Hij is niet alleen juridisch betrokken bij het kopen en verkopen van vastgoed…
Lees verder