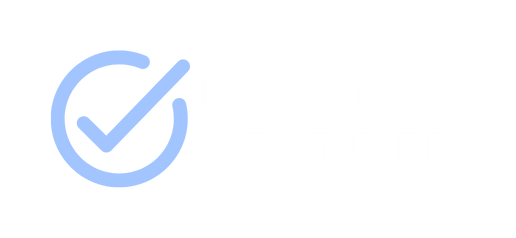 suitable notaries in your mail
save on a notary appointment
new appointments in the past week
Independent assistance when buying
HuisAssist offers free and independent assistance in finding a suitable notary. Are you looking for a professional notary for a deed surrounding a property? Then you have come to the right place. Through HuisAssist, you can compare experienced notaries who can provide you with expert advice and efficient services free of charge and without obligation.
Our notaries have years of experience in carrying out notarial deeds for various situations, such as drawing up a deed, drawing up a will or granting a legally valid power of attorney. Naturally, all notaries work according to the laws and regulations and take into account your specific wishes and needs. So you are assured of careful and fair handling of your affairs.
You can also come to HuisAssist for advice and/or to compare other services such as valuers, and technical inspectors or do you want to make your home more sustainable? At HuisAssist, we are happy to help you. Just fill in your details and one of our assistants is happy to assist.
Notaries are legal representatives who inform you of the rights and obligations of each party. Notaries draw up legally valid documents such as deeds of delivery, wills and mortgage deeds. In these, agreements between different parties are legally recorded, in the case of houses, this is often between the seller and buyer. This is necessary if one party has to fulfil certain obligations.
Besides writing and signing documents, notaries are also responsible for certifying the signature, name, identity and place of residence. Thus, they guarantee the authenticity of documents in which agreements between the parties are recorded under oath. A certified document will always be recognised as such by the authorities (legal validity) because notaries provide this guarantee with their signature and seal.
Different deeds when buying property
Sales deed (purchase agreement)
In the deed of sale, the seller and buyer agree to the terms of the sale. The agreement can then be registered at the Land Registry (Kadaster) and becomes binding on both parties. The advantage of registration is that the buyer is protected for 6 months. During this period, no one can deprive him or her of the right of ownership. After 6 months, he or she has an exemption called 'Vormerkung'. He or she is then fully protected against anything that happens to the property during these 6 months.
Costs Purchase Deed: 100 to 400 euros
Mortgage deed (mortgage deed)
A mortgage deed is a deed setting out the terms of a mortgage loan. The mortgage deed is usually drawn up by a notary. A Mortgage Deed is often between the mortgagor (e.g. a house as collateral) and the mortgagee (Bank or insurance company.
Cost of mortgage deed: 500 to 1.100 euros
Deed of Delivery
The deed of delivery is drawn up by the notary and signed by the selling and buying parties. A copy of the deed is registered in the public registers of the Land Registry. At that point, ownership of the property passes to the new owner.
Costs deed of transfer: 520 to 1.600 euros
Deed of transfer & deed of mortgage
When buying a property with a mortgage loan, these two deeds are passed. The deed of delivery will first take place with selling and buying parties. After delivering the property, the selling party will leave and the buying party will go through and sign the mortgage deed alone with the notary,
Costs deed of transfer & deed of mortgage: 900 to 3.500 euros
Mortgage deed and cancellation (mortgage transfer)
With a mortgage deed and cancellation, you take out a new mortgage deed, and the old deed you write out (cancellation) There are several reasons why you might want to refinance your mortgage. The most common reason is that the interest rate on your mortgage has fallen since you took out a loan. This is because interest rates have risen and fallen over time.
Cost deed of mortgage & cancellation: € 780 to € 1.300
Deed of partition
A deed of partition is most common in divorces and the burdens of being in two names. This is divided and notarised in a deed of partition.
Cost of division: 900 to 1.650 euros
When buying a property, a notary is mandatory. You will already have to inform the notary of your choice when signing the purchase agreement. To purchase your new home binding, a deed of delivery is mandatory and should you purchase a home with a mortgage, the mortgage deed will also be passed by the notary. Only a notary has the legal authority to draw up these legally valid deeds. Notaries often work with a fixed fee for drawing up the deed of delivery and/or mortgage deed.
Note: when you're not able to understand the Dutch language, it is obliged to have a translator with you during the process of signing at the notary.
Compare notaries in the Netherlands
HuisAssist compares, free of charge and without obligation, notaries who specialize primarily in drafting deeds around the purchase of a home. Based on price, quality, distance and accessibility. The cost of a notary depends on the activities. When you compare notaries with HuisAssist you can immediately see the total costs, with the guarantee that these costs will not increase later on. This way you know exactly where you stand.
HuisAssist offers independent assistance in finding a suitable notary. Enter your preferences and we will immediately search for the most suitable notaries for you.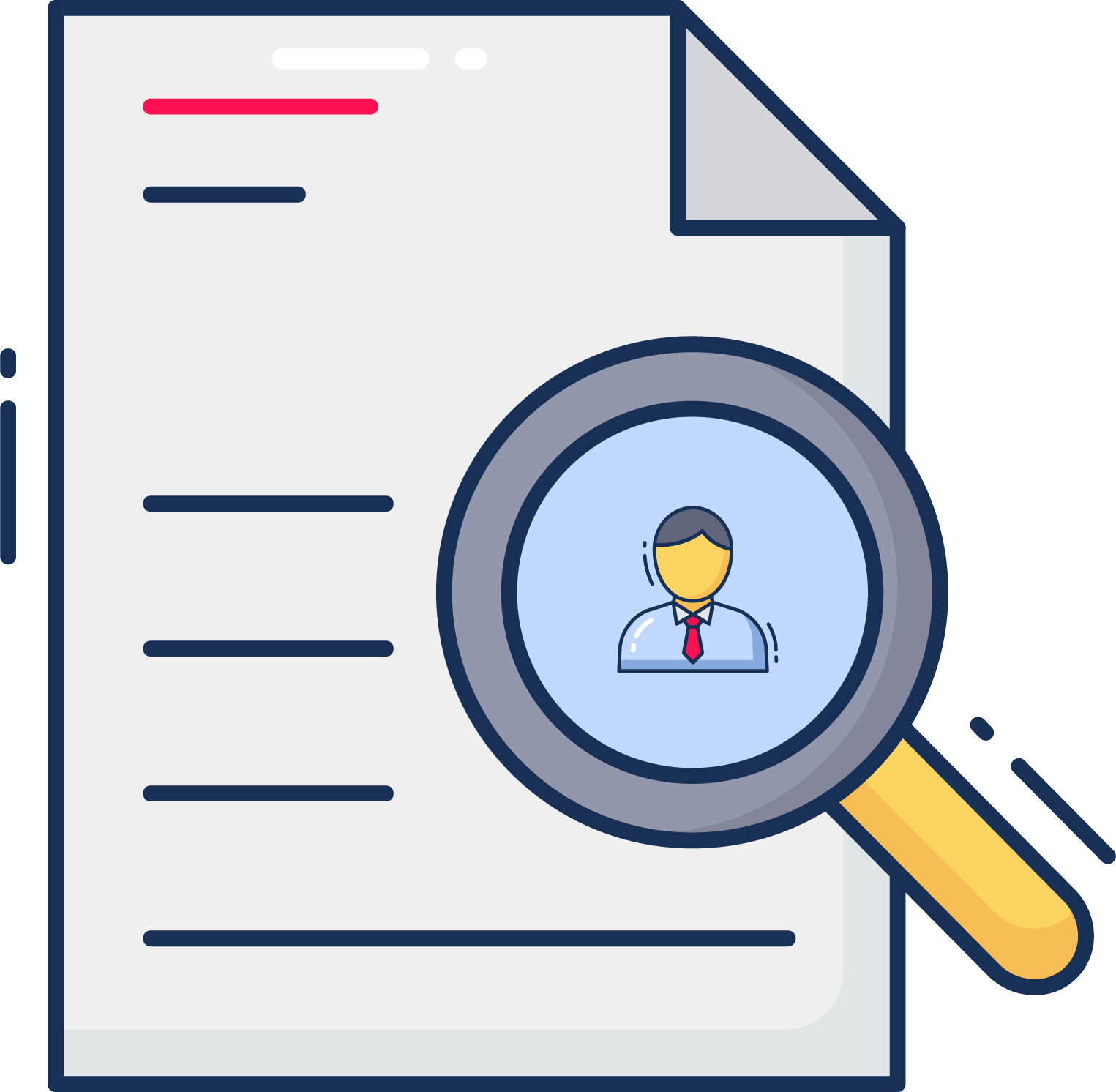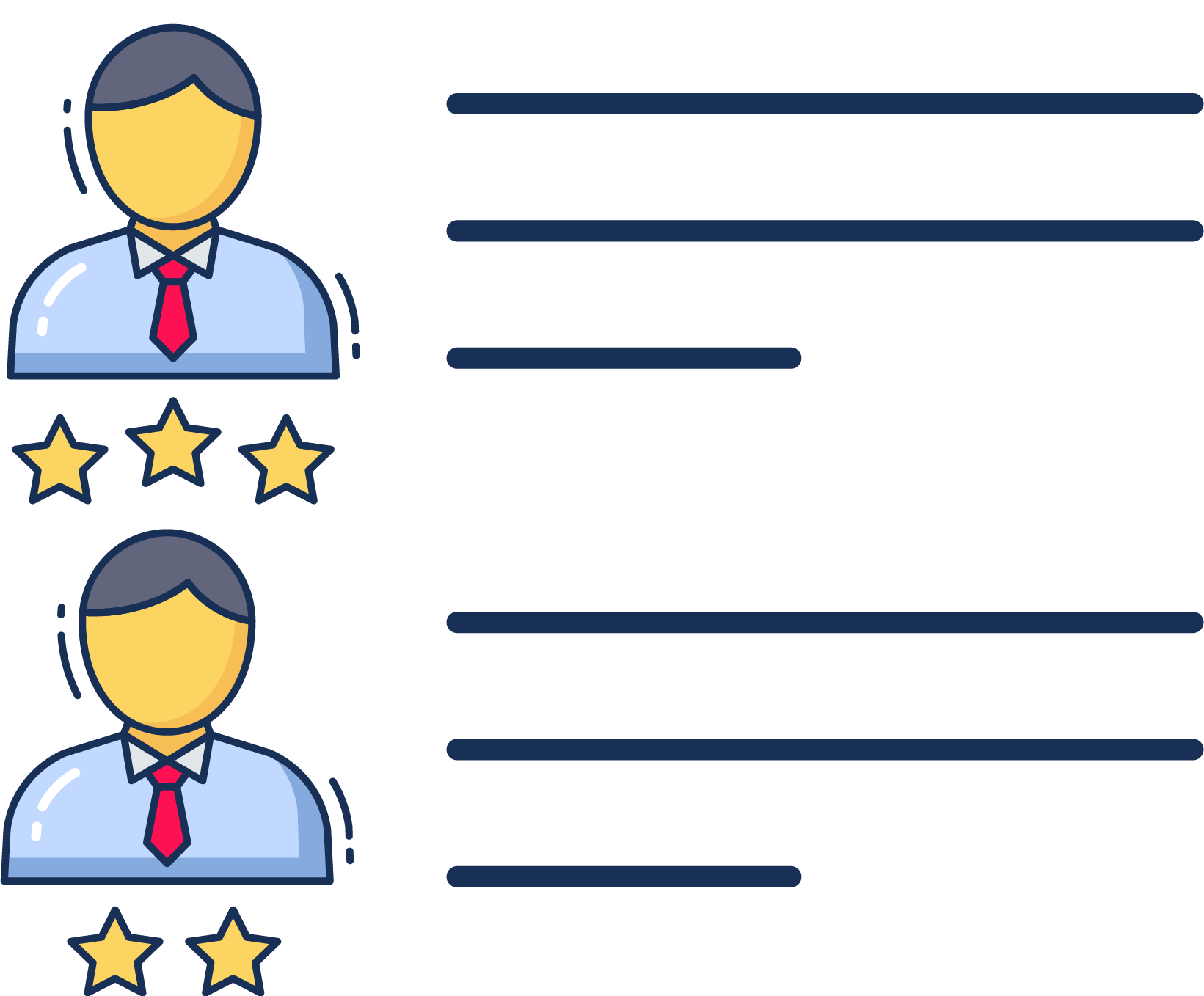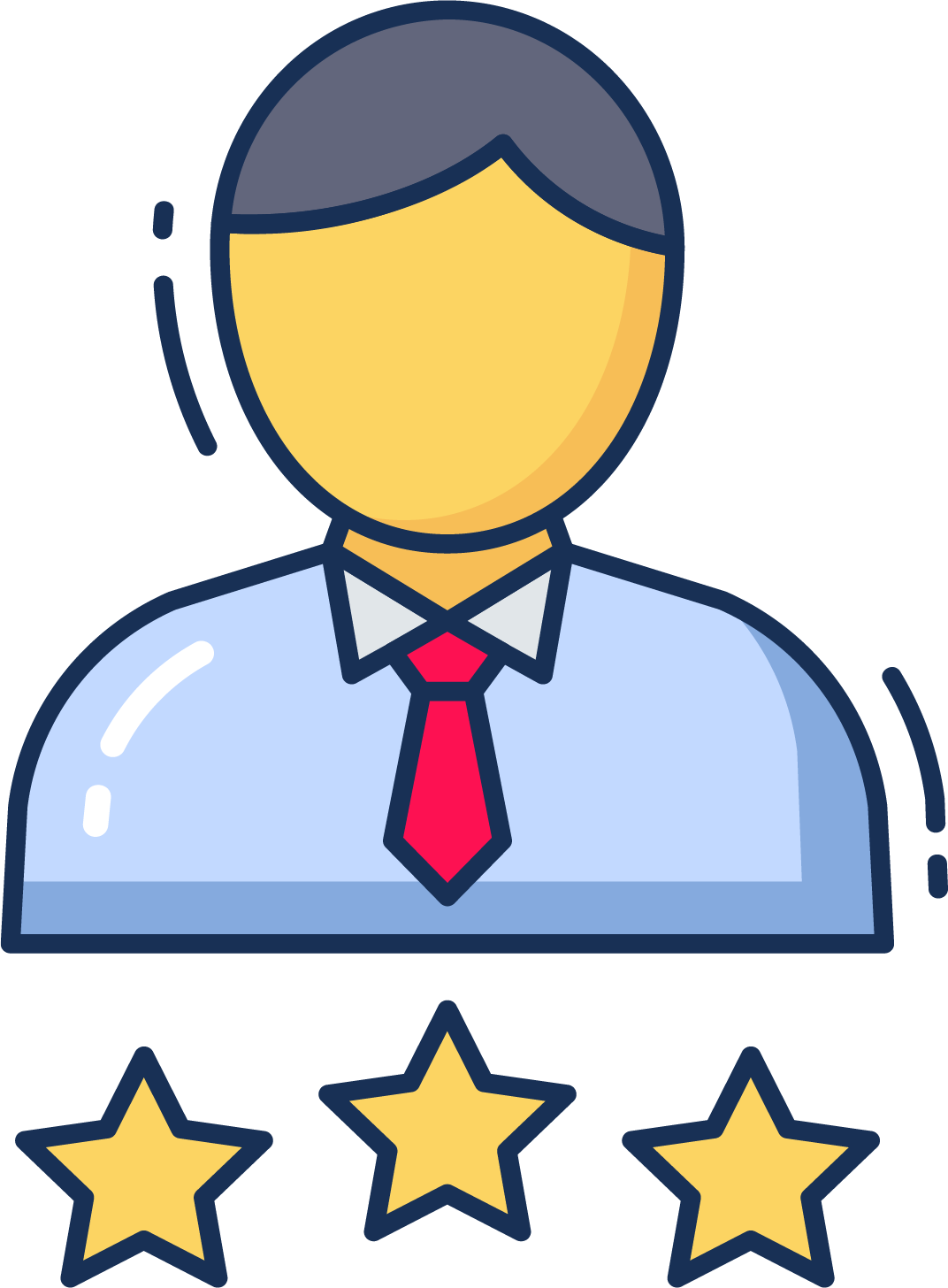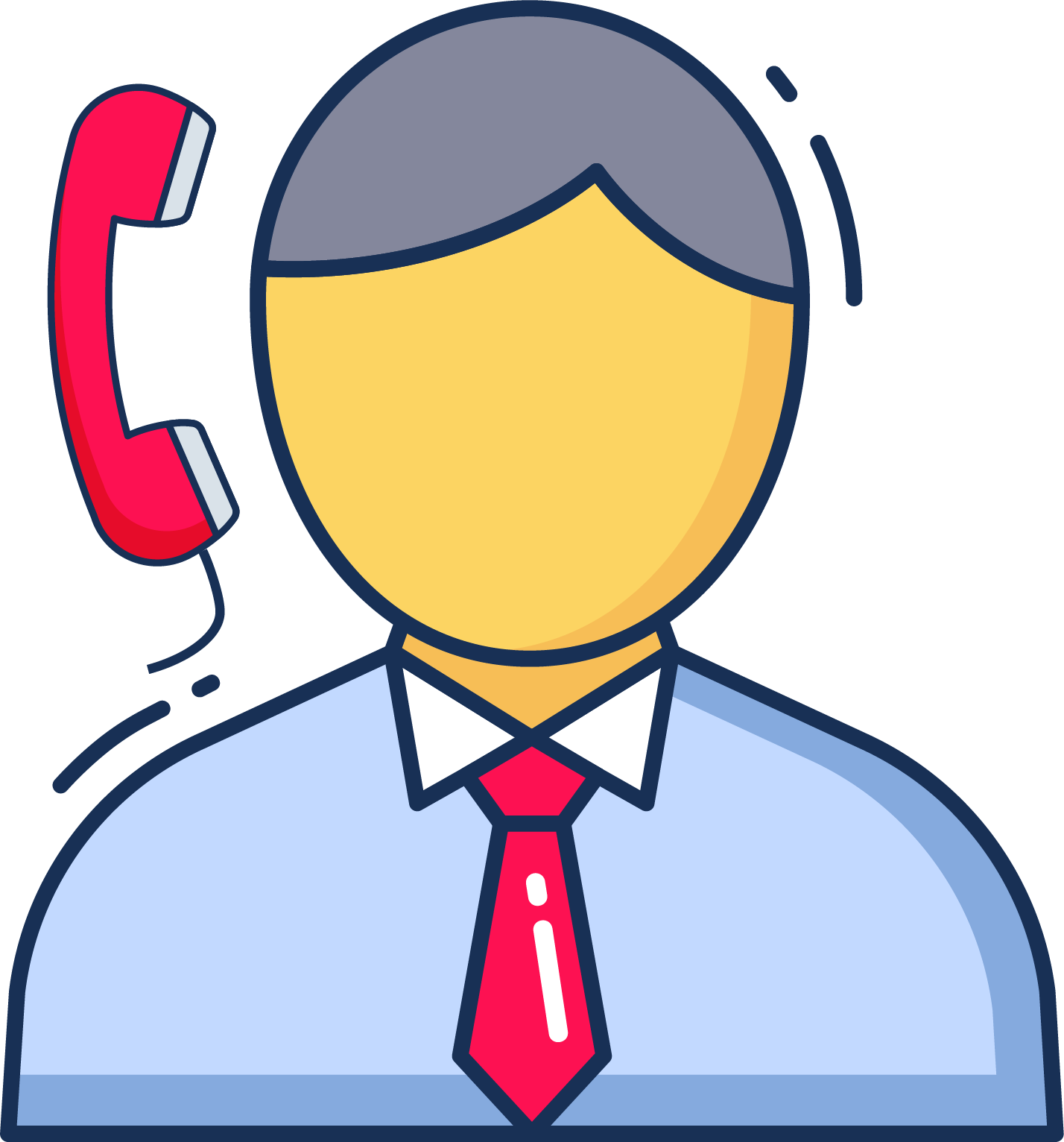 Receive the best notaries
You choose the best notary
Why a notary through HuisAssist?
All services in one place
No, a notary gives legal advice and looks out for the interests of all parties involved. The notary helps people when buying and selling a house to make the agreements legally valid and binding. This applies not only to the purchase and delivery deed, but also to a cohabitation contract, for example.
Yes, the deed of delivery and the mortgage deed are both mandatory and are both prepared by a notary public. There is no other way to make the purchase binding.
The price of a notary depends very much on which deeds need to be drawn up. The cost of a mortgage deed is between € 600 and € 1,100. For a mortgage deed and a deed of conveyance the prices of the notary are between € 1,300 and € 2,100.
There are different ways how notary offices work. The price of several notary offices is very low because all deeds are drawn up through one central point. If you expect more service it is better to choose a notary with whom you can directly connect. This has advantages when you need to prepare many different deeds. So be well informed about what kind of notary office you are working with.
Yes, the cost of the notary is fully tax deductible.
Assistance from A to Z
HuisAssist is there for you free of charge throughout the entire process of buying a new house. So both during the purchase and the move. We provide advice throughout the entire process and refer you to the right specialists. Whether you need a buying agent or the best deal for a handyman. In short, we can help you with everything.
Always the best deal
HuisAssist compares hundreds of specialists based on your preferences, so we have a suitable solution for everyone. We always look for the best deal for you, so you never pay too much.
Would you rather be helped with one step or service? That's no problem, we are happy to help you.
No, there are no obligations. Even if you only want to receive advice we are happy to help you. So every mail you receive is completely free and without obligation. However, do you not want to use our deals or specialists? No problem, it's up to you!
A notary is a registered and qualified legal professional who specialises in drafting and reviewing official documents. What does a notary do? They help to record critical legal matters such…
Read more