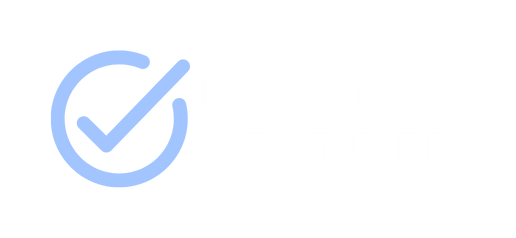 suitable notaries in your mail
save on a notary appointment
new appointments in the past week
The right notary in Amsterdam can save a lot of money. Since each notary gets to decide what they charge, you can occasionally lose sight of the forest for the trees. That is why it is important to compare notaries in Amsterdam before making your choice. Below, we have explained what a notary in Amsterdam costs and compiled a top 10 list of the best notaries in Amsterdam.
Difference in costs of notaries in Amsterdam
The differences in costs of a notary in Amsterdam can vary considerably. This can even amount to hundreds of euros. This has mainly to do with the service and specialization of a notary. When we talk about service we mainly talk about accessibility, investment in the relationship with the clients, and the service at the office.
When we talk about specialization we obviously talk about areas of expertise. In case you want to have a specific deed drawn up that is not standard you cannot always go to every notary. So this is also reflected in the cost.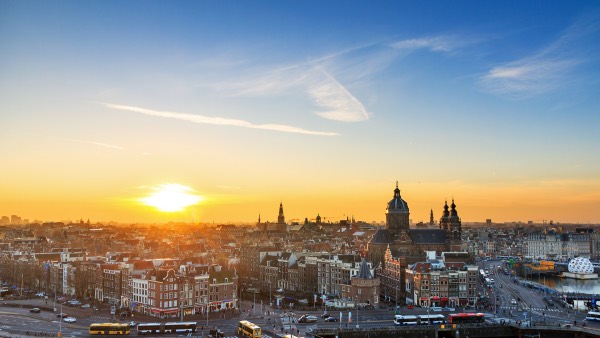 About the cost of a notary in Amsterdam obviously depends on the notary. By the way, this applies throughout the Netherlands as each notary is allowed to decide how high the costs are for their services. Amsterdam is on average somewhat more expensive when compared to notaries in other places in the Netherlands.
Notary fees obviously depend on the type of deed needed. To keep it easy, we will use the deed of conveyance & deed of mortgage as an example. These two deeds are needed when buying a house, provided that a mortgage is involved, which is usually the case.
If you purchase a home in Amsterdam, it is mandatory to have the purchase contract drawn up according to the Ring Model of the KNB (Royal Notarial Association). This Ring Model is actually there to ensure that the selling party is a lot more liable after the sale than in places outside Amsterdam.
In other places in the Netherlands, sales contracts are drawn up according to certified models from the NVM, for example. There are different types of clauses that reduce a seller's liability. For example, we are talking about age clause, non-self-occupancy clause, and asbestos clause.
To make a long story short, the Ring model ensures that the buyer is better protected. Therefore, the purchase agreement should always be drawn up by the notary and not by the real estate agent.
Compare Notary in Amsterdam
We have listed the top 10 best notaries for you below. If you still can't decide or would like to compare quotations from the notaries in Amsterdam? Then click on the button and we will make sure you receive the 3 most favorable offers on the current prices of the Amsterdam notaries.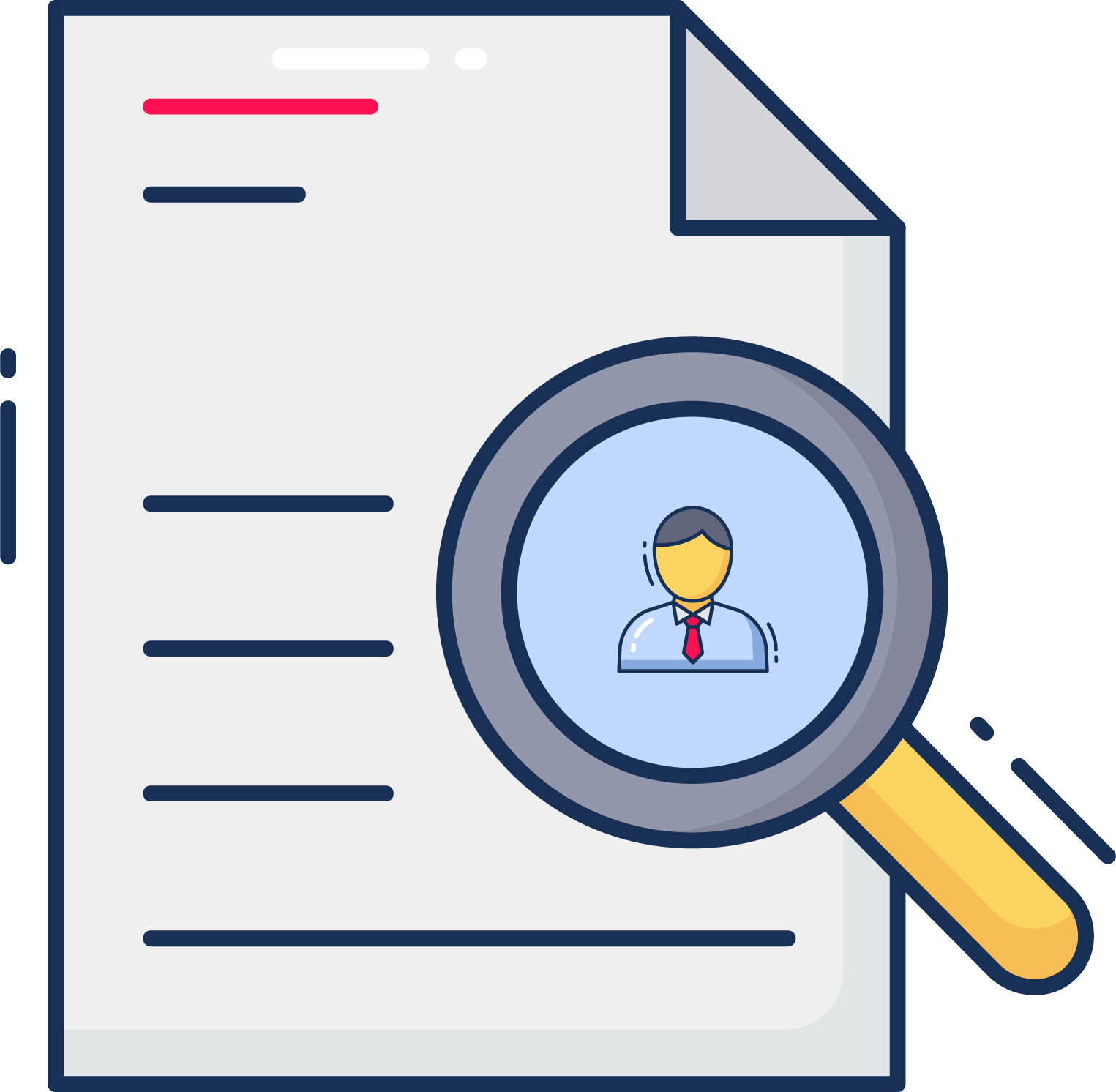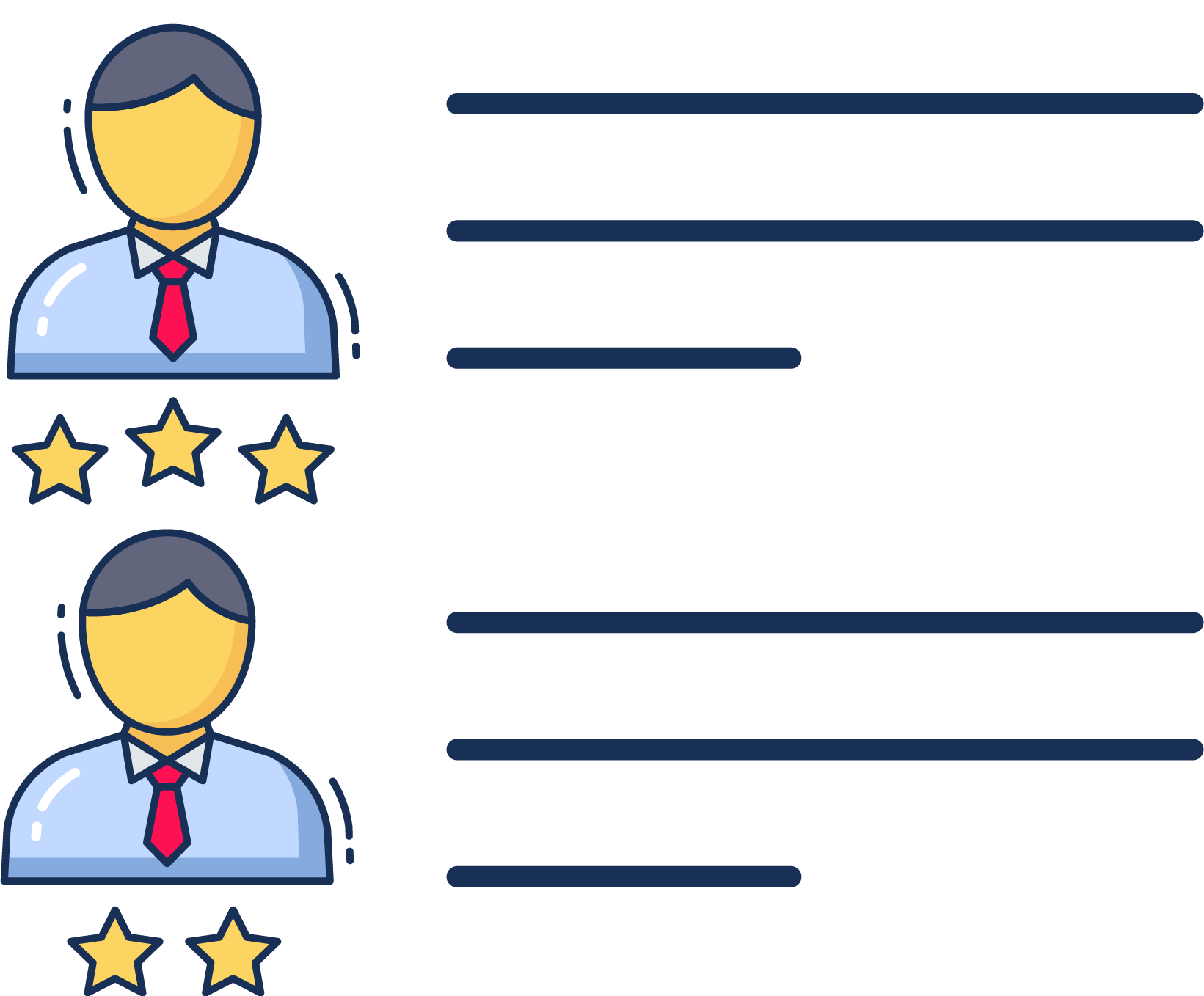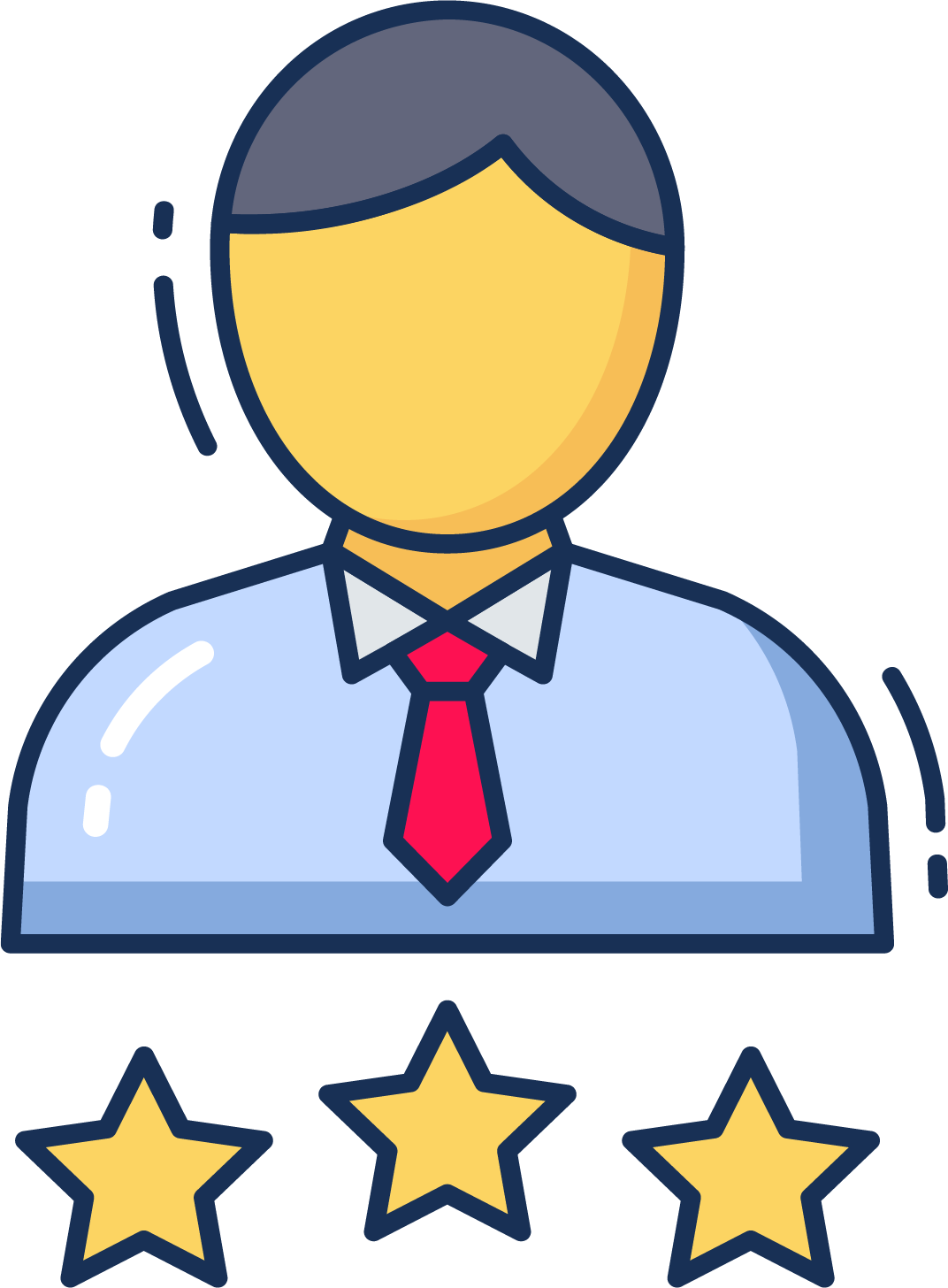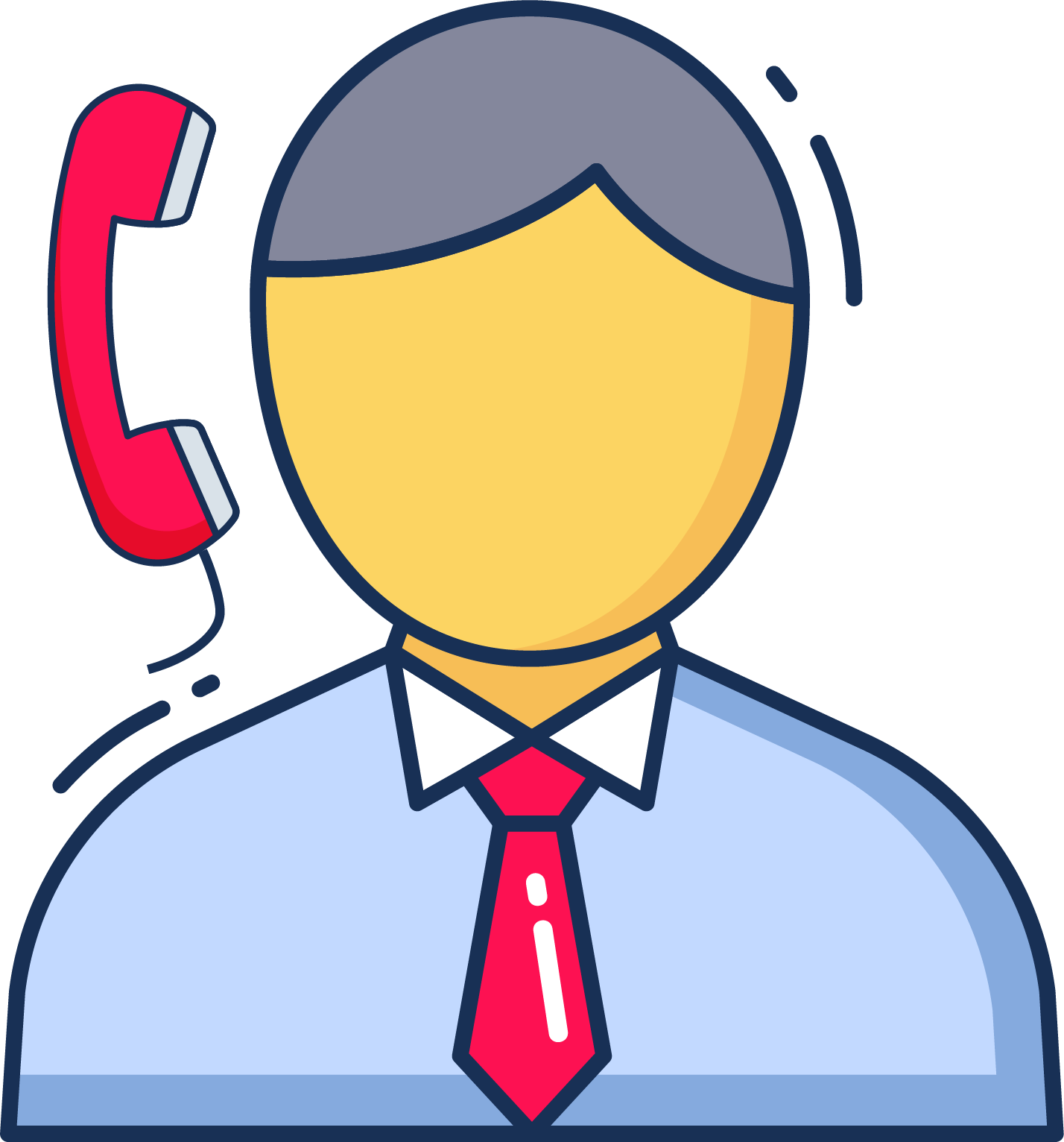 Receive the best notaries
You choose the best notary
Why a notary through HuisAssist?
All services in one place
A notary is a registered and qualified legal professional who specialises in drafting and reviewing official documents. What does a notary do? They help to record critical legal matters such…
Read more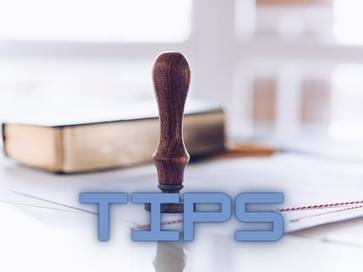 Finding a notary is not necessarily difficult. If you know what you are looking for, you can often easily find a suitable notary. There are several ways to find a…
Read more