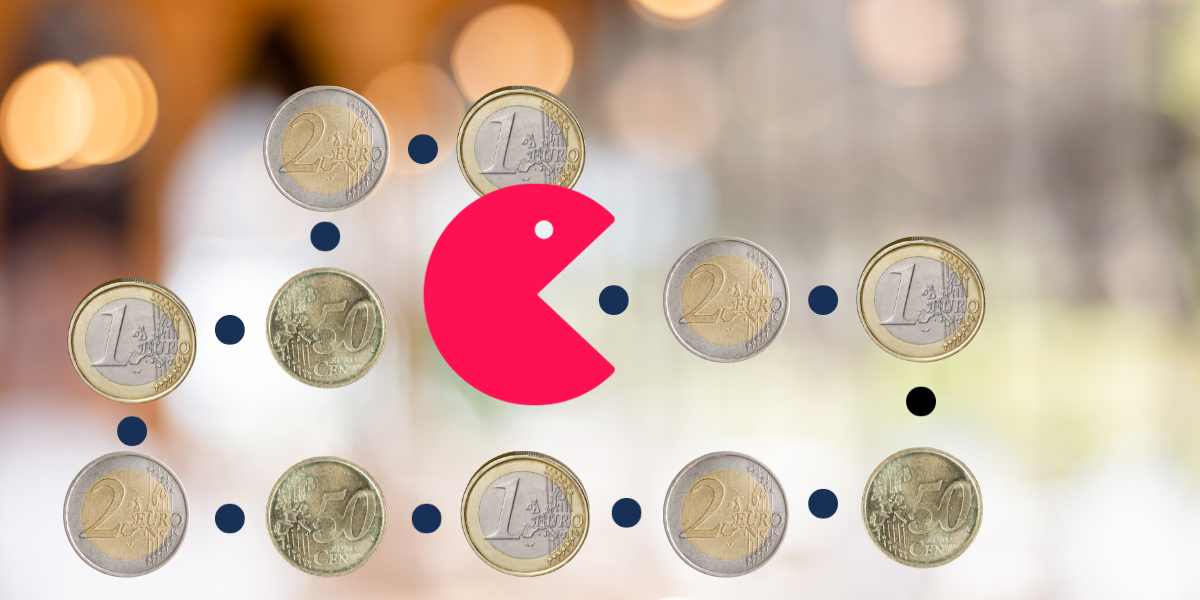 A drawdown mortgage, also known as an 'Opeethypotheek', is a mortgage mostly used by seniors who own a home and are looking for a way to supplement their retirement income or gain additional financial flexibility. This form of mortgage allows homeowners to use the excess value of their home without making monthly repayments. Instead, the loan and interest are repaid when the home is eventually sold, usually when the homeowner dies or moves to a nursing home.
Read more about the conditions for taking out a mortgage 
How does a drawdown mortgage work?
Here is a further explanation of how a drawdown mortgage works:
Surplus value Utilisation: Homeowners who have owned a home for many years or decades may have accumulated significant excess value. With a top-up mortgage, they can use some of this surplus value to generate additional funds.
No Monthly Repayments: One of the key features of a top-up mortgage is that there are no mandatory monthly repayments. This makes it attractive for seniors who want to supplement their retirement income without an extra burden on their budget.
Interest-on-interest: During the term of the drawdown mortgage, interest is charged on the amount borrowed. This interest is added to the original loan, resulting in interest-on-interest. This can lead to significantly higher total costs over time.
Repayment on Sale of Home: The loan and accrued interest are repaid only when the home is sold. This usually happens when the homeowner dies or decides to move to a care facility.
Inheritance for Survivors: A charge-off mortgage can reduce the total value of the estate, as part of the excess value is used to repay the loan. This can affect the amount of assets left to next of kin.
Risks and Considerations: As interest-on-interest accumulates, the final debt can increase quite a bit. It is important that homeowners and their families fully understand the financial implications before taking out an encashment mortgage.
How much can I get on a drawdown mortgage?
Whether you can take out a drawdown mortgage depends on whether you meetseveralf conditions. The exact conditions vary from one mortgage provider to another. The maximum amount of your mortgage depends, among other things, on the value of your home and current interest rates.
You decide whether you want to receive the released capital all at once or have part of the amount paid out periodically – e.g. every month. In addition, the money can be spent flexibly. You can use it to supplement your pension so you can continue to live comfortably after your state pension age. But you can also use it to make your home more future-proof or sustainable. Or you can help your (grand)children with a gift that you finance with your surplus value.
Calculating your maximum mortgage
Want to calculate your maximum drawdown mortgage? That's just a bit more complicated than calculating your maximum mortgage normally goes. So get advice from an expert. They can find out exactly what your options are, also taking into account your pension.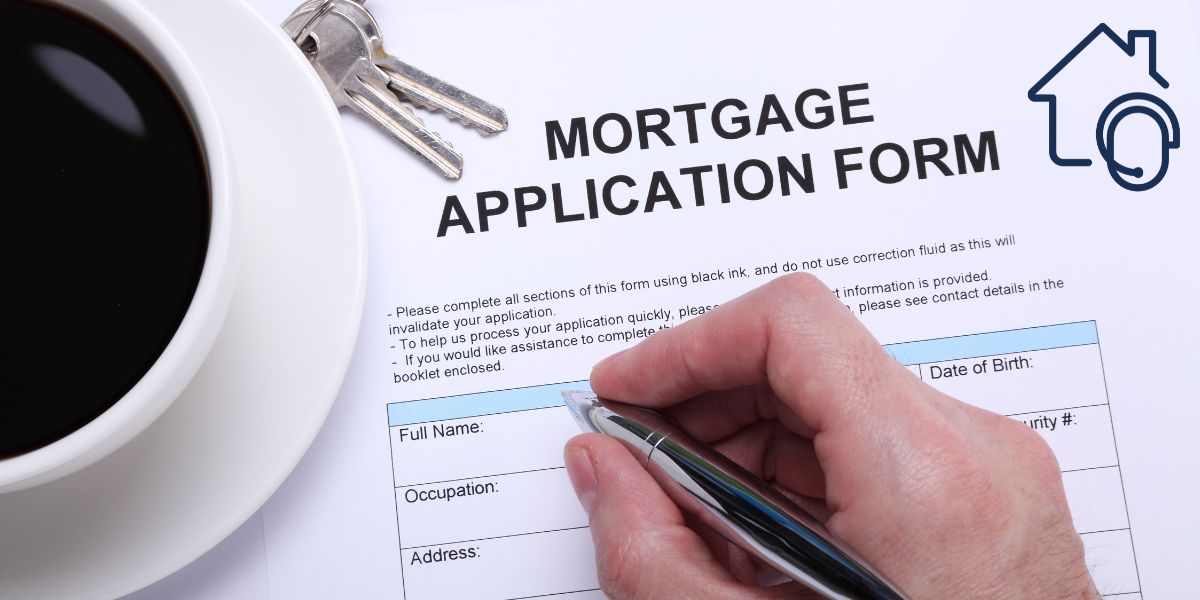 Applying for a mortgage involves a lot of steps and requires several documents. However, there may be slight differences between…
Read more
💡 Need help with finding a mortgage advisor?
We provide you with free help and advice for the best mortgage advisors.