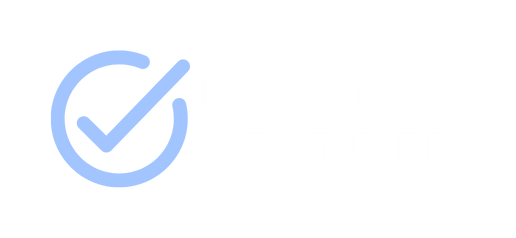 suitable notaries in your mail
save on a notary appointment
new appointments in the past week
Finding a suitable notary in Utrecht can save you a lot of money. Each notary may decide what price the notary charges. The costs of a good notary in Utrecht can be considerably different. It is smart to compare the notary offices in Utrecht before you contact a notary. This is because there are different ways how you can have your documents drawn up at the notary. Read below how to arrange the best notary in Utrecht via HuisAssist.
Cost differences notaries in Utrecht
Since 1999, notaries have been allowed to set their own fees for clients. Previously, notaries competed only on areas such as quality and service, but since limiting fees, they also compete on costs. As a result, prices can be quite different today. One reason for this is the location of the notary, especially in Utrecht. A notary office in Utrecht is often a bit more expensive than a notary in a smaller town, for example.
As a client, you naturally expect a high standard from a notary in Utrecht. Of course, this comes at a price. That is why a notary in Utrecht often costs a bit more. Fortunately, you can find cheaper notary offices in Utrecht through HuisAssist. Therefore, make sure you have compared the notaries beforehand. At the same time, these notaries may not have the same service, speed, or expertise as the more expensive notary.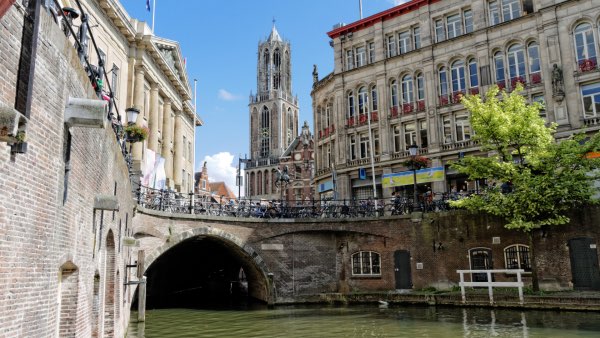 The costs of a notary in Utrecht vary between € 1,300 and € 2,500 when we talk about the deed of mortgage & deed of transfer. You need these two deeds if you are going to buy a property with a mortgage. These two deeds consider the following:
Deed of mortgage: This considers notarized your obligations to the mortgage lender regarding the loan.
Deed of Transfer: This notarizes that the property is transferred to your name.
When buying a new house in Utrecht, you generally need these two deeds. As a buyer, you can choose which notary you want to have this done with. So compare the notaries in Utrecht before you contact one directly. This can save you a lot of costs on the notary.
Compare notary public in Utrecht
Below considers the top 10 notary offices in Utrecht. In this, these are the best notaries in Utrecht. However, the costs of each notary in Utrecht vary considerably. It is therefore important that you not only look at the best service of the notary. Compare every notary in Utrecht through HuisAssist. This way you can immediately see which notary is the cheapest in your neighborhood.
Top 10 best notaries Utrecht
There are many notaries in Utrecht so it may be unclear which one you should choose. See below for an overview of the top 10 best notaries in Utrecht. A combination of price and quality is included. They are all notaries based in Utrecht and each one considers something about their working methods and the office.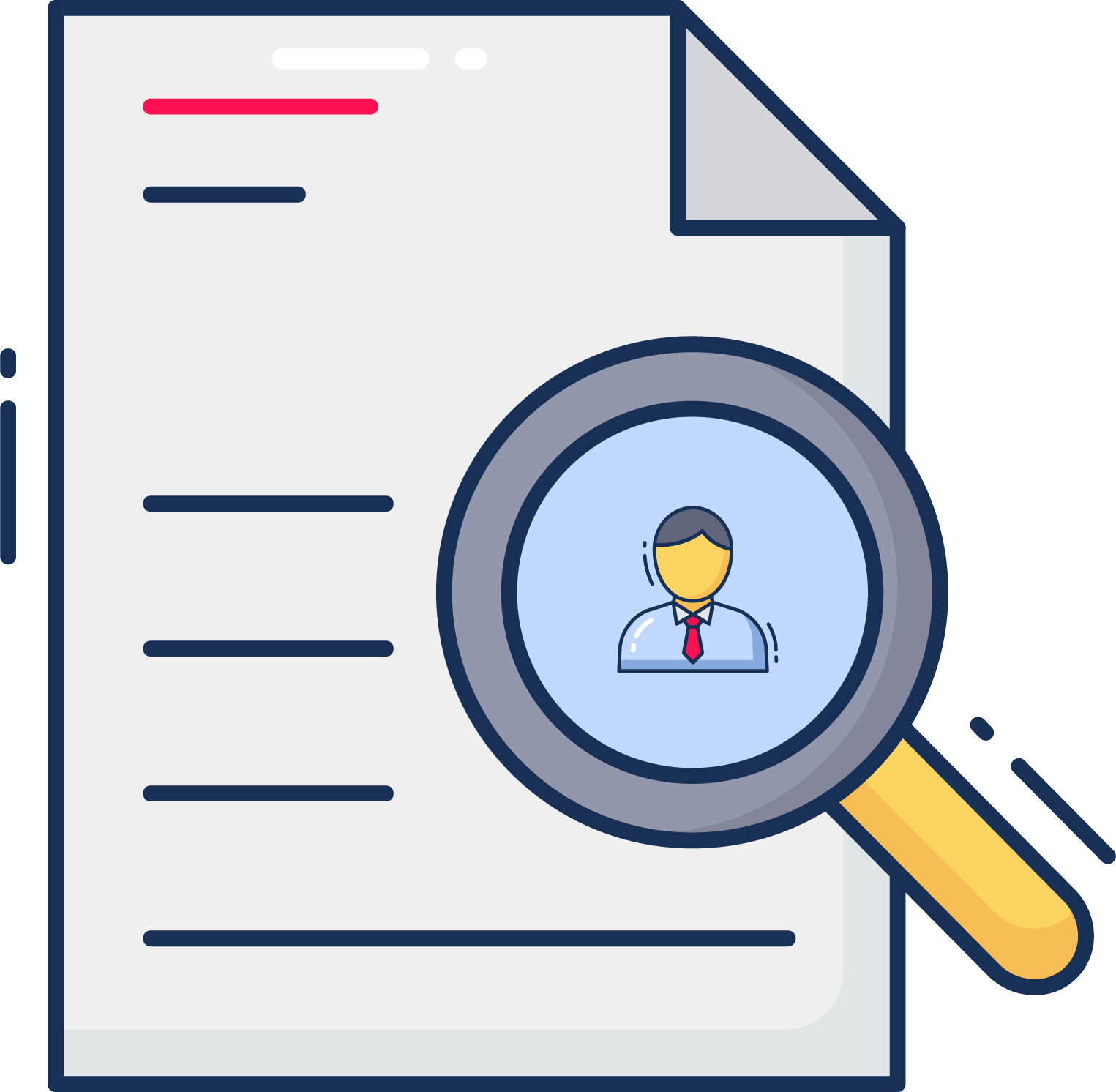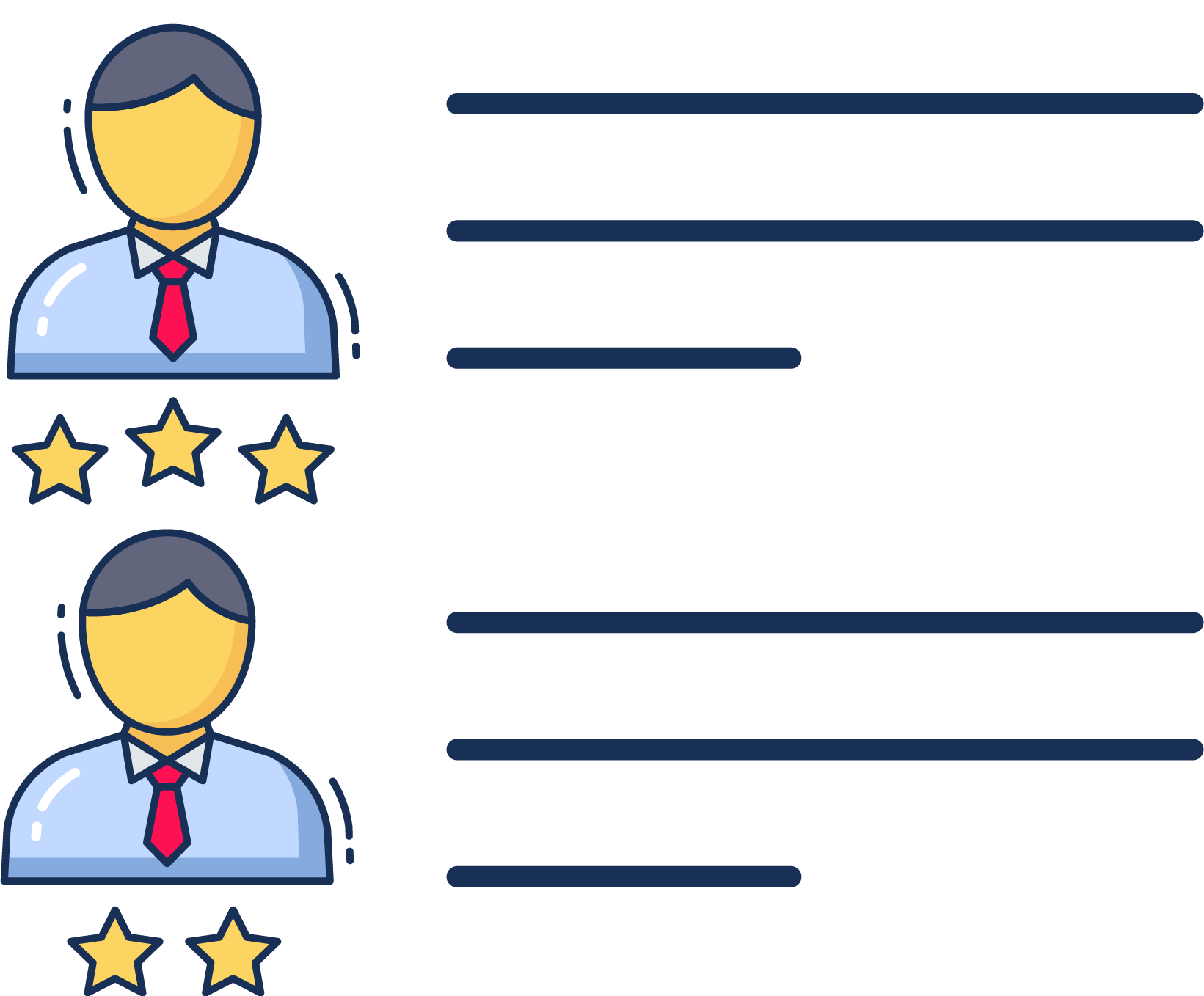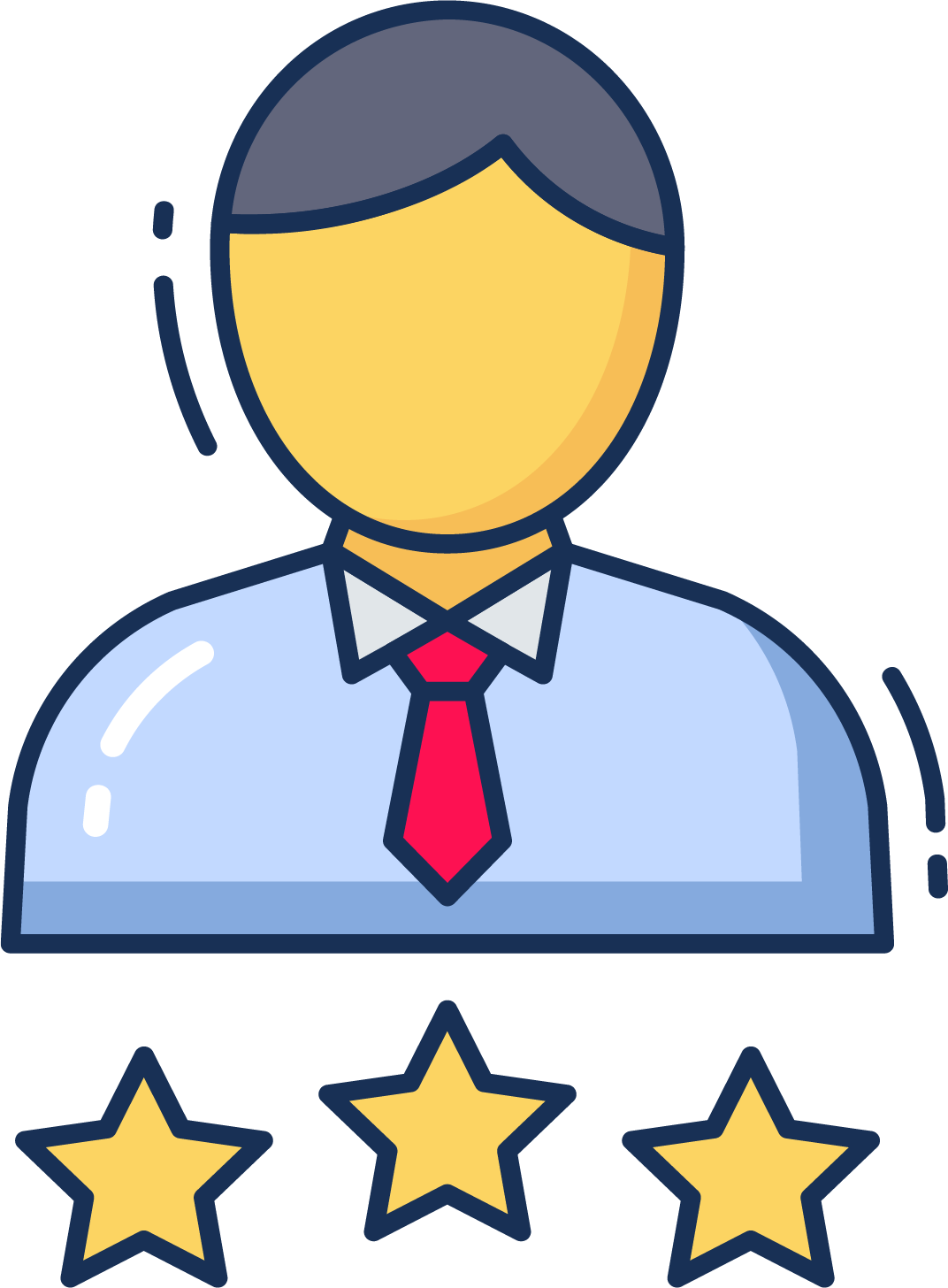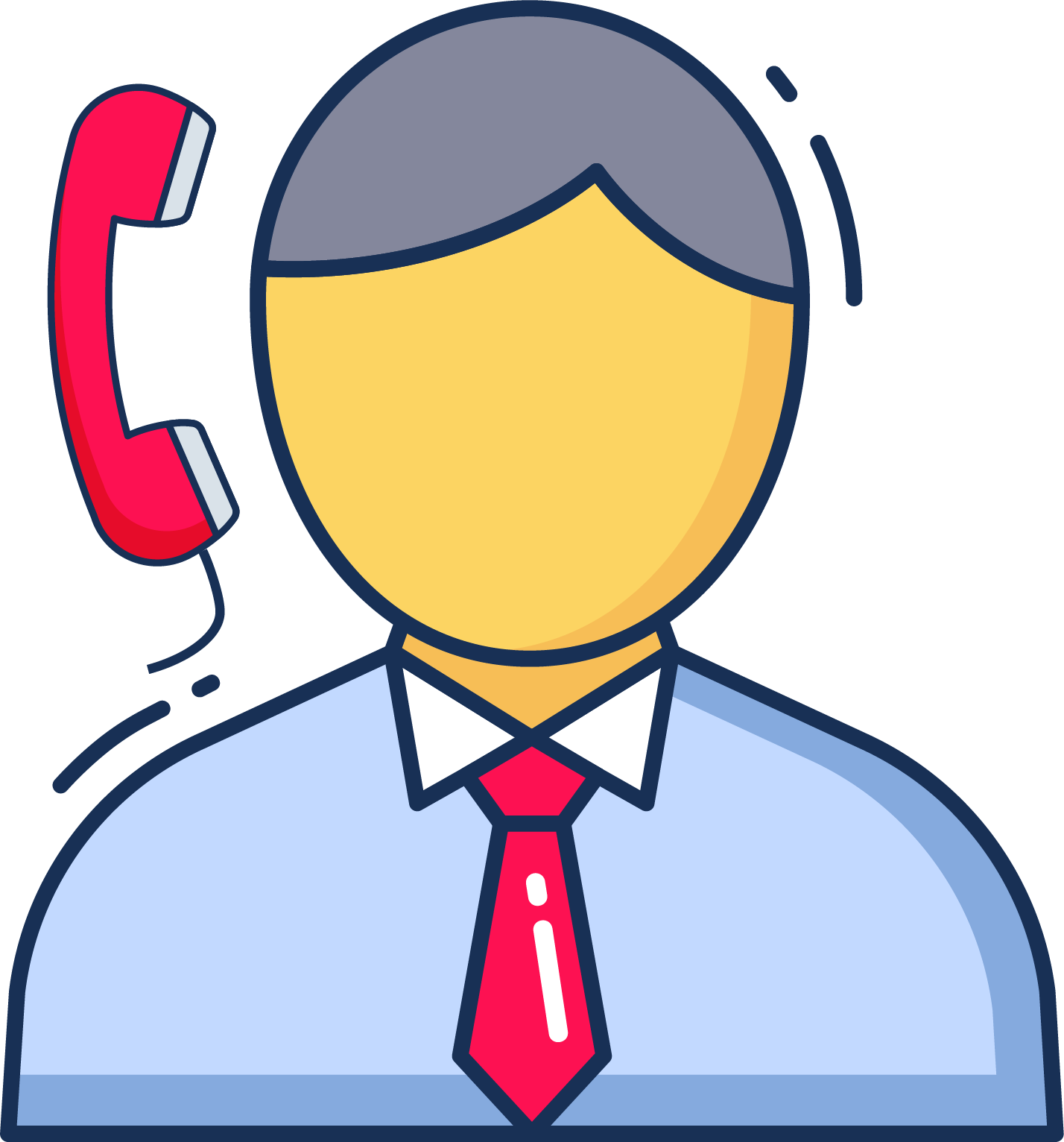 Receive the best notaries
You choose the best notary
Why a notary through HuisAssist?
All services in one place
A notary is a registered and qualified legal professional who specialises in drafting and reviewing official documents. What does a notary do? They help to record critical legal matters such…
Read more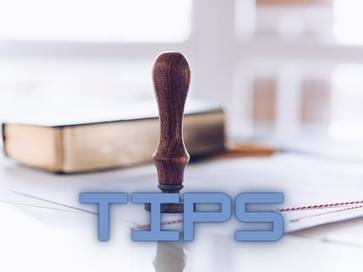 Finding a notary is not necessarily difficult. If you know what you are looking for, you can often easily find a suitable notary. There are several ways to find a…
Read more