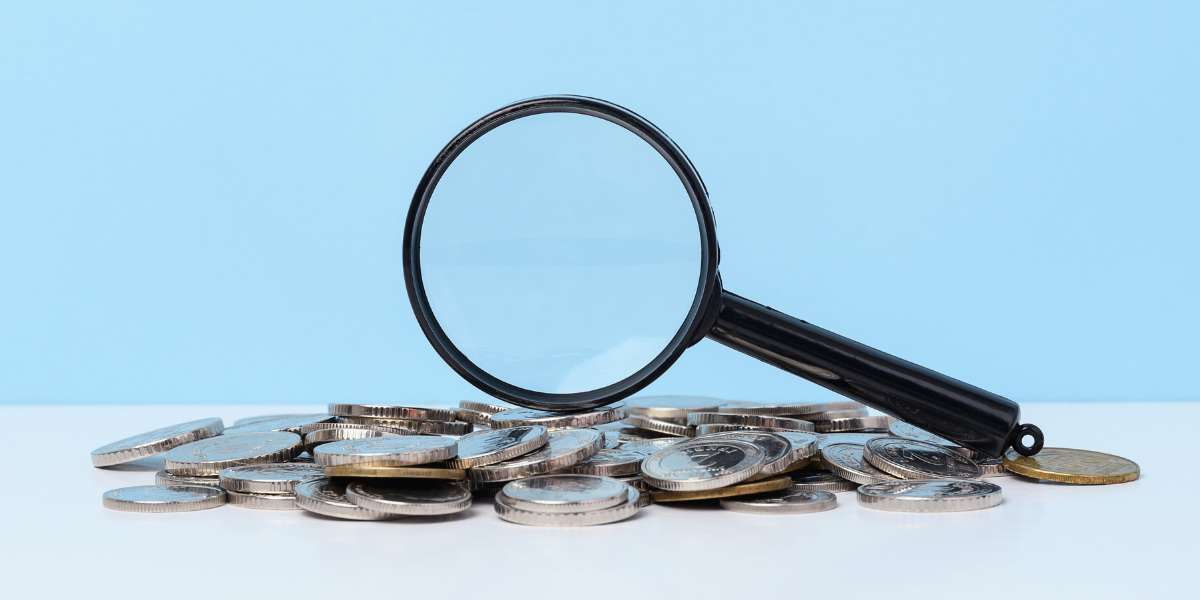 A credit mortgage is a special form of revolving credit. Normally, with a revolving credit, a lender has no collateral; with a credit mortgage, your home serves as collateral. This gives the lender more certainty about the repayment of your loan, which translates into a lower interest rate than on a normal revolving credit.
How does a credit mortgage work?
With this type of mortgage, you decide how to repay the loan and when (and how much) money to withdraw. This is subject to a credit limit, which is based on the value of your home. Your outstanding debt may not exceed that amount. Up to that amount, you are sometimes also allowed to add interest due, provided you can put in your own money.
Read more about how you can apply for a mortgage. 
Varying interest costs
It is important to note that interest rates can fluctuate during the term. This is partly because the interest rate on a credit mortgage is always variable (i.e. there is no fixed interest period). Moreover, interest charges depend on the amount you have outstanding on your mortgage. It is therefore advisable to draw up a clear plan in advance and check it regularly, that way you will not face unexpectedly higher costs.
Redeeming the surplus value of your home
As mentioned, this mortgage is a possible way to cash in on your excess value. You then take out a loan with your surplus value as collateral. In doing so, you are completely free in what you spend the money on. You are also relatively free to withdraw amounts. You can always withdraw an extra amount up to the credit limit. Do note that you pay more interest on a credit mortgage than when you take out an annuity or linear mortgage loan as a second mortgage, for example.
Now that a new credit mortgage is no longer possible, there are several other options to cash in on your excess value. For instance, you can opt for a private increase of your existing mortgage, a second mortgage or the aforementioned cash-in mortgage. The latter is also known as a drawdown mortgage.
Is it still possible to take out a credit mortgage?
A credit mortgage is not an alternative to a regular mortgage that you take out to finance the purchase of your home. The mortgage was only provided to existing homeowners between 1 January 2013 and 1 January 2023. In practice, the credit mortgage is mainly used to cash in your surplus value to create more spending space.
Good to know that there are not many banks left where you can take out a credit mortgage. The only banks that still provide this are Rabobank with the KeuzePlus Hypotheek, Woonfonds and SNS (if the application is made through a mortgage adviser. You can also take out a credit mortgage at ING, only this comes with a lot of extra conditions. So always be well informed so you are aware of the conditions that apply. An alternative to a credit mortgage is a drawdown mortgage.
Difference in mortgages
Not sure if a credit mortgage is the best option for you? Read more about the differences between a credit mortgage and a linear mortgage or read about the differences with an annuity mortgage. 
Calculating your mortgage is important when you want to buy a house. It allows you to know exactly what you…
Read more
💡 Need help with finding a mortgage advisor?
We provide you with free help and advice for the best mortgage advisors.