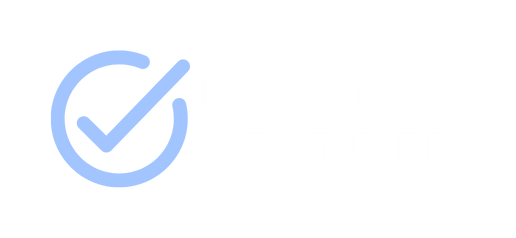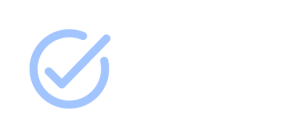 cheapest valuators in your mail
of the appointments made within 3.5 hours
new valuations in the past week




Property valuation in Veldhoven
Finding a good and professional appraiser in Veldhoven is important when buying a property. Finding a valuer is also necessary in other cases. Find out here what a valuer does in Veldhoven, what is a good price for a valuer and why you need a valuation. Through HuisAssist you will always find the cheapest valuation in the region, whether you need a validated NWWI valuation report or a normal valuation in Veldhoven.
NWWI Valuation in Veldhoven
In most cases, an appraisal requires an NWWI valuation. Only valuers who are affiliated with the Dutch Housing Valuation Institute (NWWI) are allowed to perform this. This type of valuation report is almost always necessary when buying a property or refinancing your home. This is because the mortgage lender or bank wants a reliable appraisal report of the actual value of the home in Veldhoven.
> Want to know if a valuation is required in the Netherlands? Read it here
When to carry out an appraisal
Having a NWWI valuation carried out can be at different times. In addition, a valuation is also carried out in Veldhoven at other times. Below are some important moments when a valuation is needed:
When buying: Once your offer is accepted, you need to show a validated NWWI report to the mortgage lender to get the mortgage.
When buying with NHG: When you apply for a mortgage with the NHG, an NWWI valuation report is mandatory.
Extending your mortgage: Here, the lender wants to know the current value of the house. Here, it is important that the valuation in Veldhoven is done by an independent party.
Lowering mortgage interest rates: When you have paid off more and more of your mortgage, you can apply for a reduction in the mortgage interest rate. This is because the mortgage lender runs less risk, as you already have a substantial surplus value. For this, you need an NWWI valuation report.
In case of divorce: When you break up, it is important that things are handled properly. Therefore, an independent appraiser is important to correctly value your house in Veldhoven.
There are many different reasons why you might want to have an appraisal done. In some cases, people want to receive a valuation for their home at the time they are going to sell it. However, this is not an appraisal, but a valuation. This is because you want to know what the market value of the property is, which is not always exactly the same as the appraisal value. As soon as you want an appraisal to sell your house, you can do this for free at a real estate agent in Veldhoven.
> Want to find an real estate agent for buying or selling? Juiste Makelaar will help you finding the best agent
Costs of a valuation in Veldhoven
When you are looking for a valuer in Veldhoven, you don't want to pay too much. Therefore, it is important to have a good indication of the costs of an appraiser. The costs differ enormously per appraiser, due to various factors. Every appraiser can decide for which price they appraise.
An appraiser in Veldhoven is bound to a maximum region of 20 kilometres around his or her appraisal office. In addition, every appraiser must perform a minimum number of appraisals per year. Furthermore, each appraiser is allowed to set his or her price. Some real estate offices in Veldhoven perform few valuations, while others perform more.
In general, the price of an NWWI valuation varies between € 600 and € 850. However, this price can vary enormously in different regions, because some appraisers want to appraise more. At that point, prices will drop to €350.
Valuation prices are not always the same. For some properties, the appraiser has to put more effort into arriving at an appraisal value. This is the case with the size of the property, special properties, new construction and renovations.
Desktop valuation in Veldhoven
Besides the normal NWWI valuation, there is the desktop valuation. This is an appraisal where the appraiser does not go by the house, but appraises the house based on other houses via the 'desktop'. Nowadays, many banks accept a desktop valuation. However, there is one important rule here: the maximum mortgage can only be 90% of the appraised value. So you will have to put in the other 10% yourself. Therefore, if you do not have enough of your own money, a desktop valuation is not possible.
Popular places for an appraiser
How do I find an appraiser?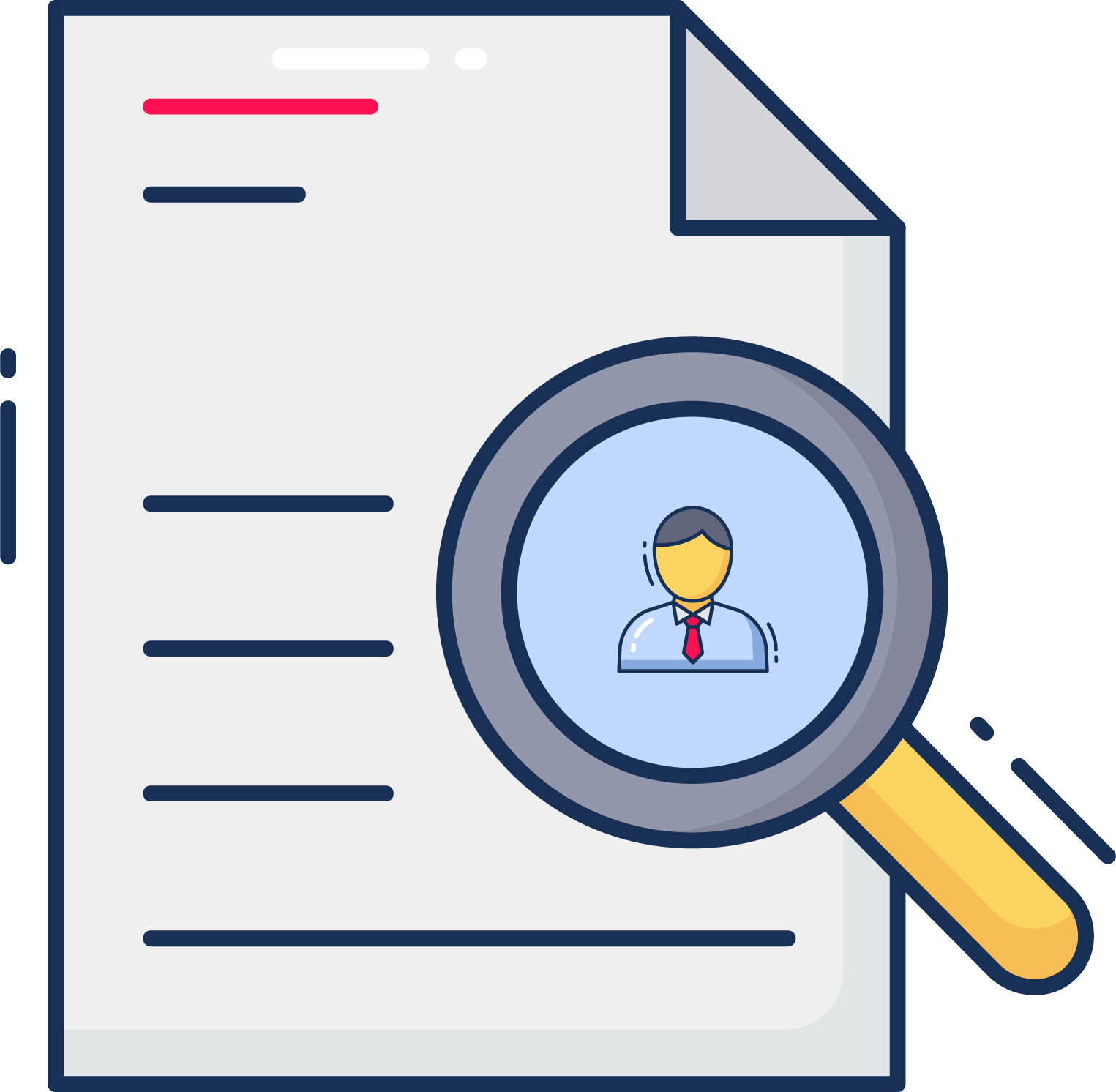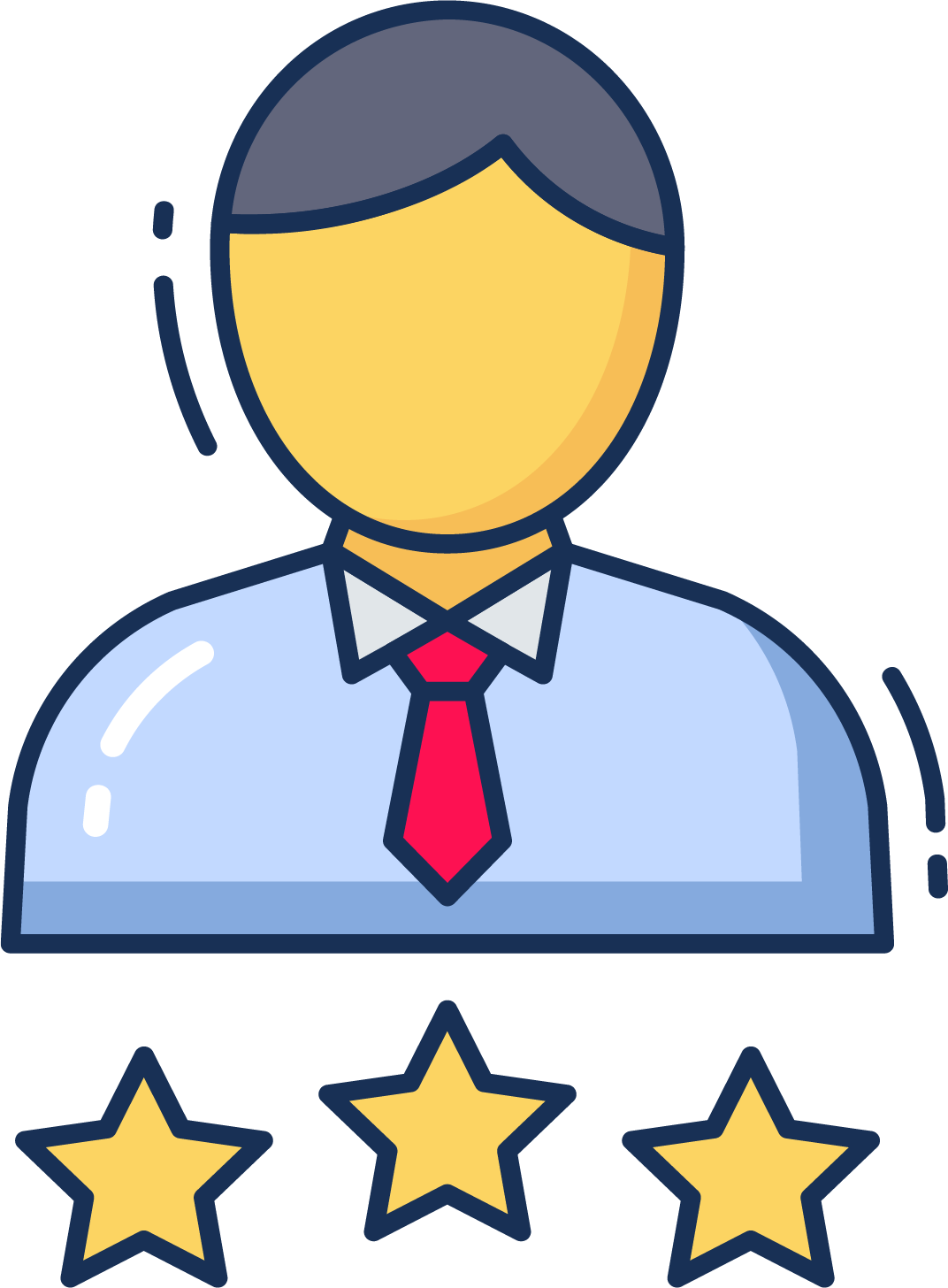 Receive the best deals by email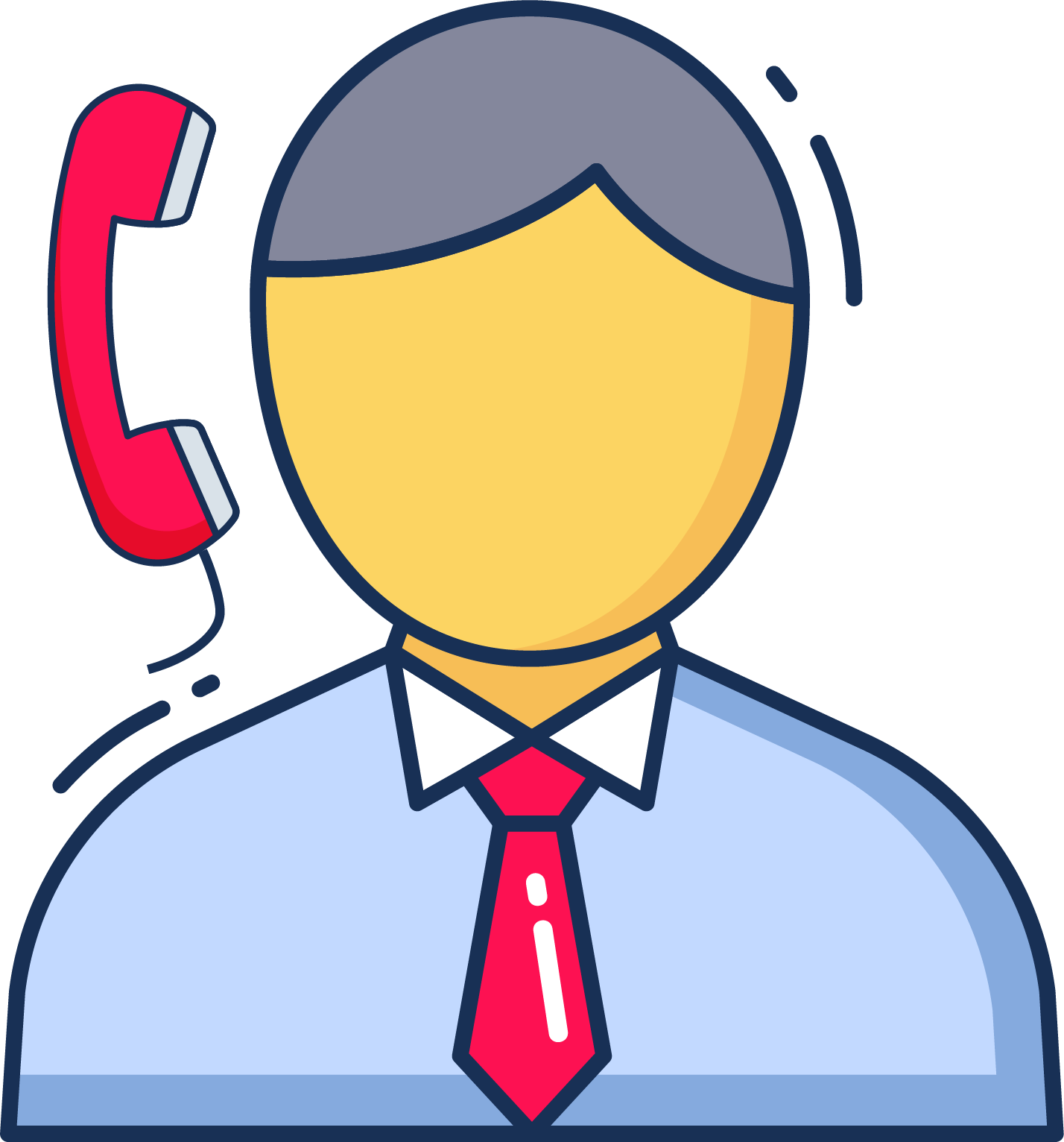 The appraiser will contact
Why get an appraiser through HuisAssist?
All services in one place