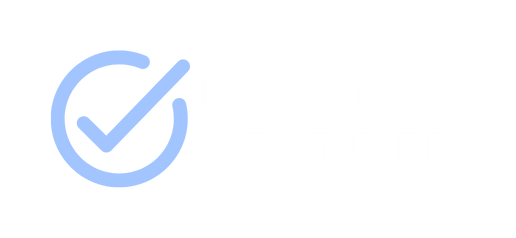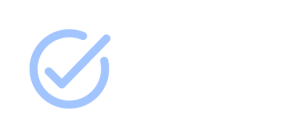 cheapest valuators in your mail
of the appointments made within 3.5 hours
new valuations in the past week




In the current housing market, it can be useful to have your house valued in Haarlem. What exactly an appraiser can do for your home in Haarlem and what to look out for during an appraisal is explained below.
Appraiser for your home in Haarlem
An appraisal gives a good indication of the condition of the house and indicates the possible maintenance costs. This is useful if you are going to buy a house in Haarlem so you know where you stand. Consider, for example, the status of the roof, the foundation and load-bearing walls. Before the valuation, we will discuss what will be included during the valuation. If you have any input for this yourself, this can of course be included.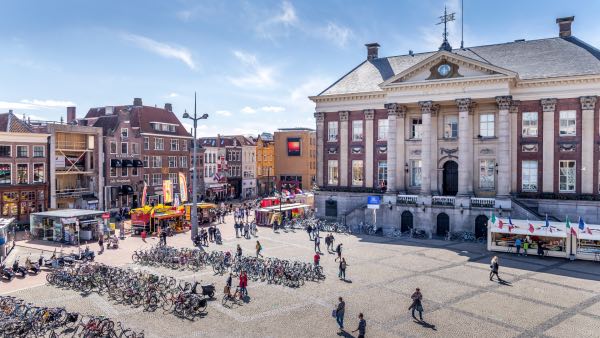 Why do you need a valuation in Haarlem?
There are often doubts about why you should have a valuation in Haarlem, however, there are several reasons to have a property valued. If a house has already been rebuilt, the value of the property may have increased. It is useful before buying a house to have a valuation carried out in Haarlem. An appraisal is carried out by an independent appraiser. An appraisal results in a comprehensive valuation report of the property.
Are you about to buy a property? Then you most likely need a valuation report in Haarlem for the application of your mortgage. This way, the bank knows more about the value of the house and a suitable mortgage can be arranged. When the value of a property increases to such an extent, it may be that when a valuation report is shown, the interest rate of the mortgage can be reduced.
You may also prefer to switch to a different mortgage lender after a certain period if this allows you to reduce the cost of a mortgage. Switching or changing a mortgage requires an appraisal of the property.
More and more homes are being made more sustainable over the years. Making your home more sustainable can lead to lower costs and can be better for the environment. Part of the appraisal report that follows from a valuation in Haarlem is an insight into how a home can be made more sustainable. This gives you a good idea of the costs and benefits of making your home more sustainable.
All findings and conclusions following the home valuation in Haarlem are compiled and presented in a so-called NWWI valuation report. Because this report is an official document, it must meet the requirements set by the NWWI for a valuation report in Haarlem. The NWWI is a body that validates residential property valuations. When you look for an appraiser through HuisAssist, a valuation report according to the NWWI guidelines is guaranteed.
A full valuation report drawn up according to the guidelines and requirements of the NWWI contains an assessment of the status of each component, an overview of all possible future maintenance costs (both short- and long-term) and includes the cadastral data with all information about the plot.
The costs for a valuation in Haarlem are generally between €535 and €1,000 (including VAT). Before engaging an appraiser, it is therefore best to compare the number of appraisers in advance. The costs incurred for a valuation of your home are deductible for income tax purposes.
Compare appraisers Haarlem
Due to the large number of appraisers in Haarlem, it is nice to be able to compare the number of appraisers in Haarlem before you choose one. So you know whether the appraiser during the valuation includes what is important to you, what you can expect from the valuation and you have an indication of the costs in advance. HuisAssist helps you compare appraisers in Haarlem, so you can find an appraiser easily and quickly.
Popular places for an appraiser
How do I find an appraiser?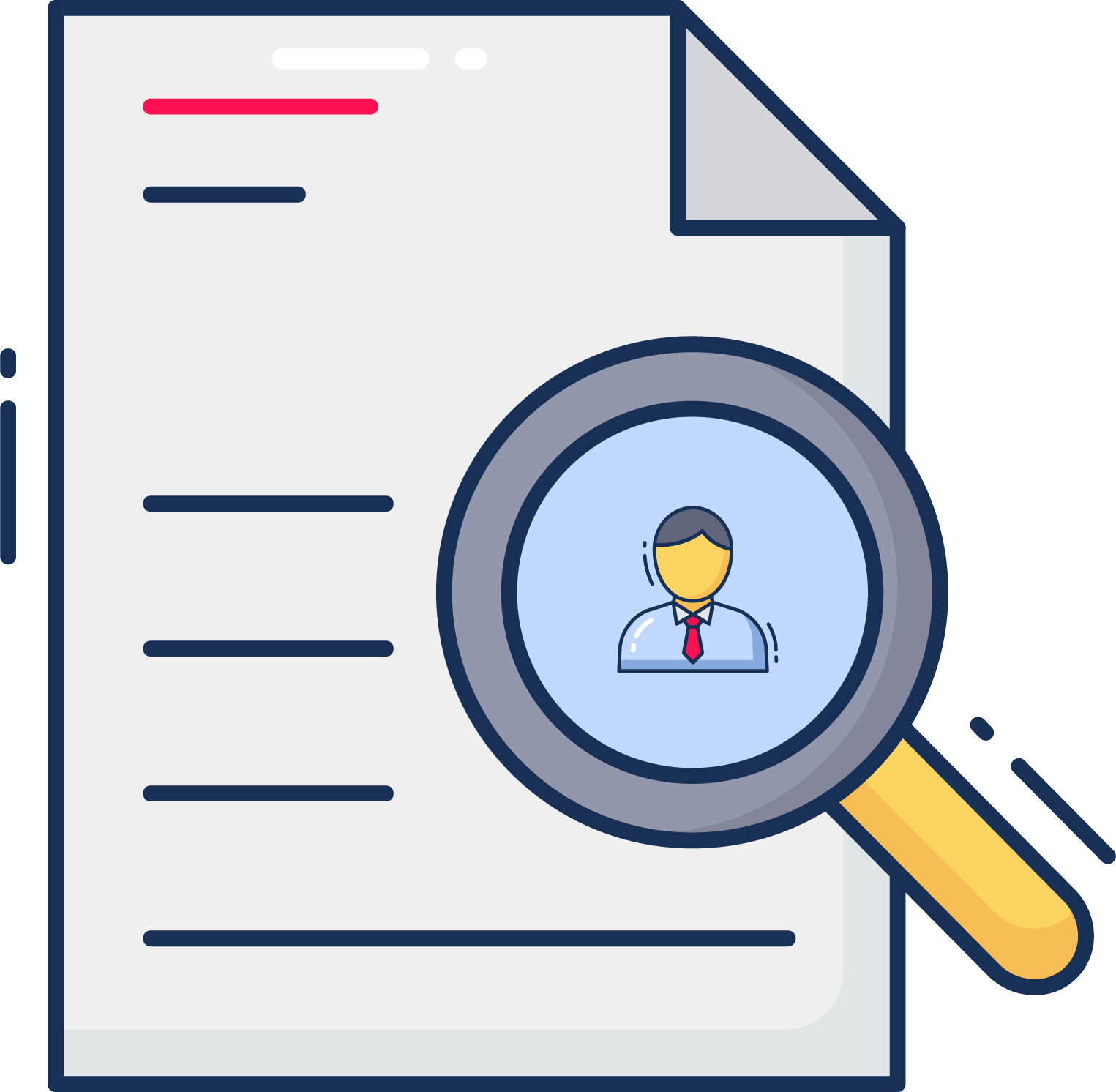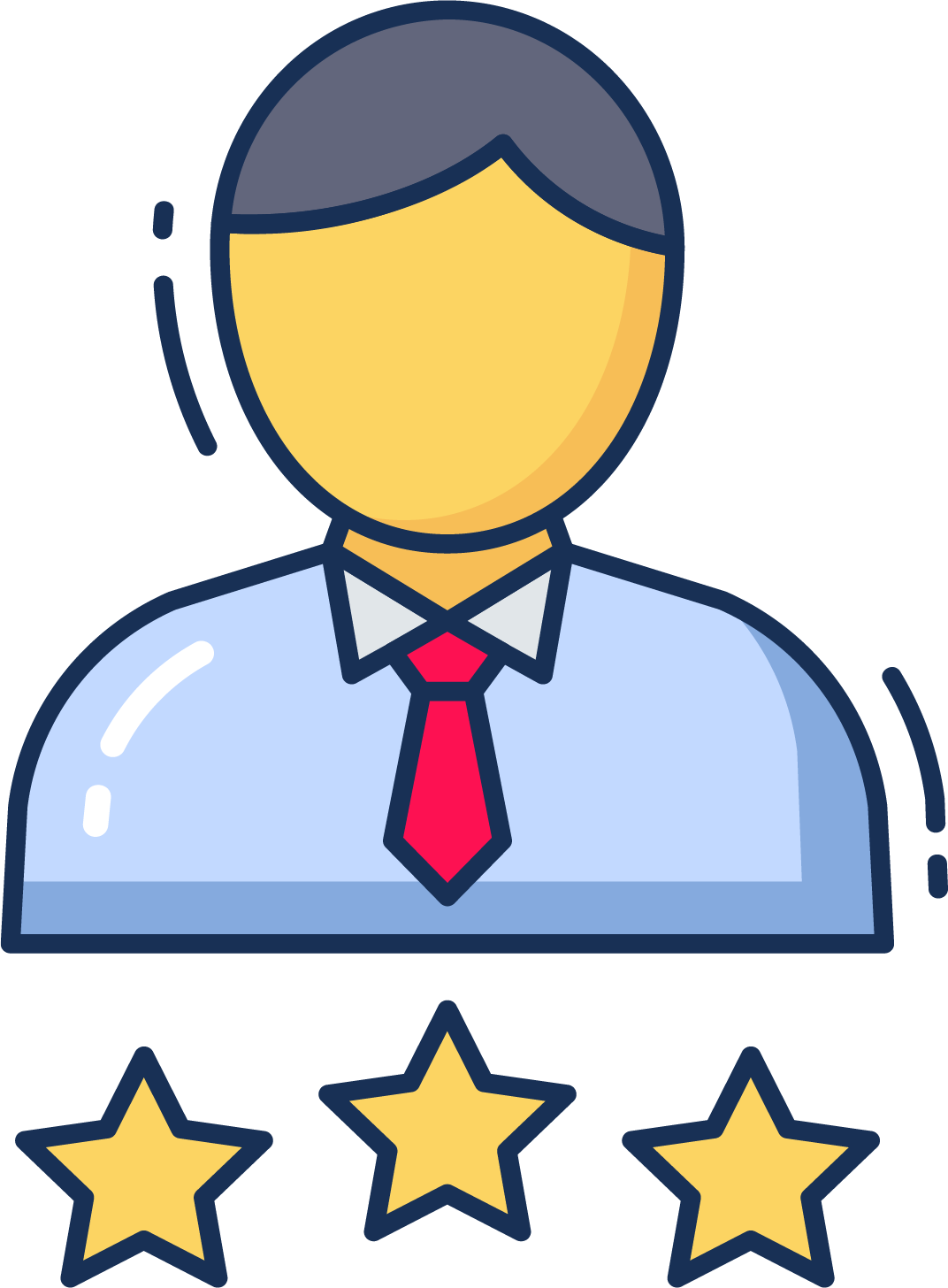 Receive the best deals by email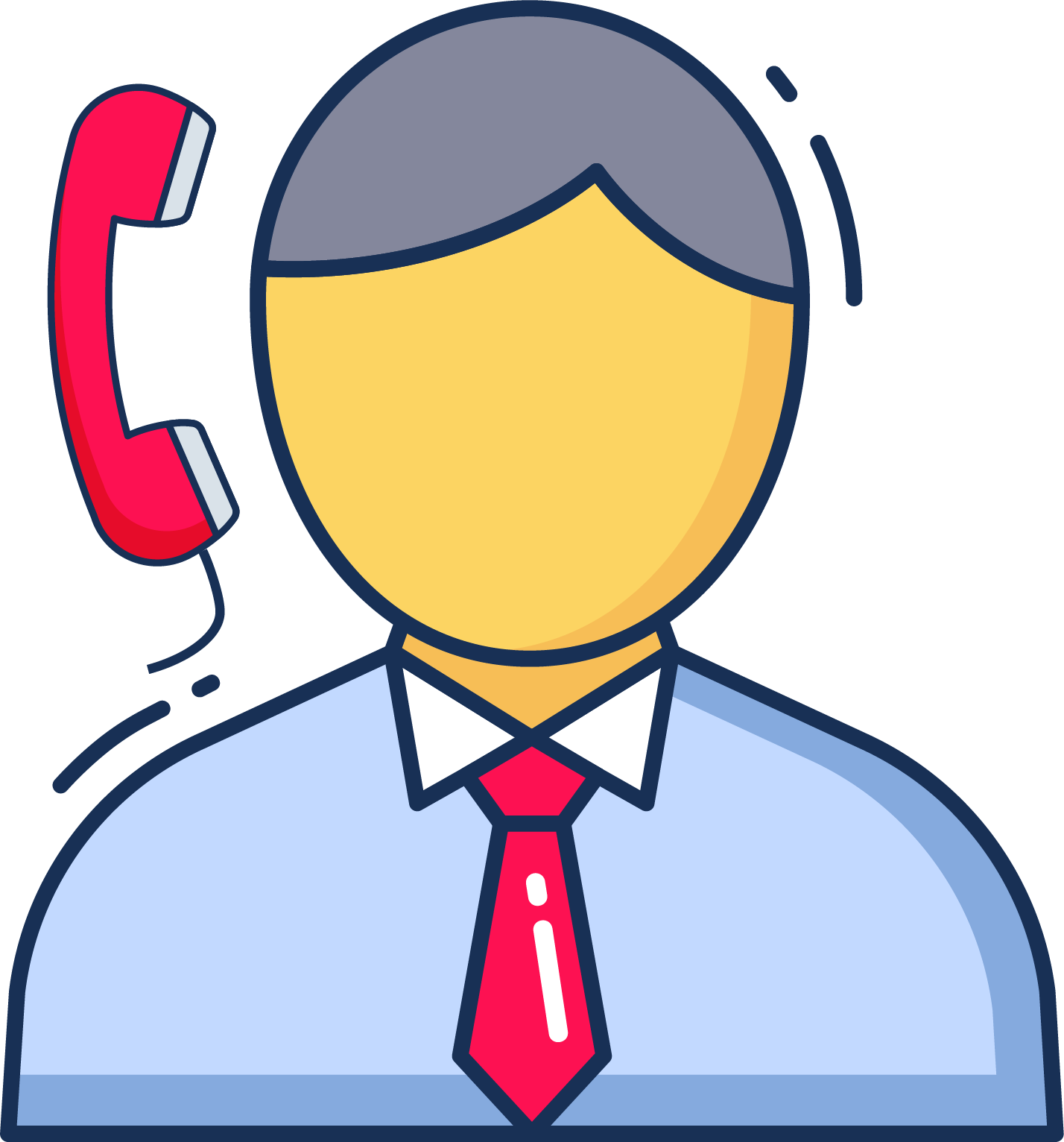 The appraiser will contact
Why get an appraiser through HuisAssist?
All services in one place