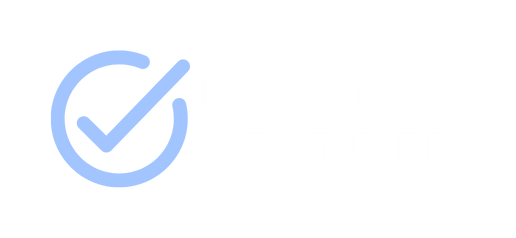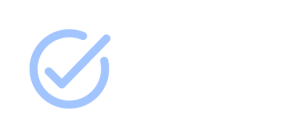 cheapest valuators in your mail
of the appointments made within 3.5 hours
new valuations in the past week




Finding the right appraiser in Zaandam is easier said than done. Nowadays, there are many points to consider when choosing a local appraiser. In addition, the appraiser has to meet certain requirements and there are several situations where an appraisal can be useful and bring many benefits. Read everything you need to know about choosing an appraiser in Zaandam below
Appraiser for your home in Zwolle
An appraiser from Zaandam can ascertain the exact value of a property for you through an appraisal. You make an appointment with the appraiser and he will come by with different types of equipment that he uses to go over all the points of the house. Besides the condition of the property itself, he will also look at the neighbourhood with recently sold homes, and land registry data and will also factor the housing market at the time into the final appraisal value.
Once the appraiser from Zaandam has visited and collected all the information he needs then he can prepare the valuation report. You will be sent a report that clearly describes the value of your property and the reasoning behind it. The appraiser from Zaandam will hand over the valuation report with which you can now apply for a mortgage.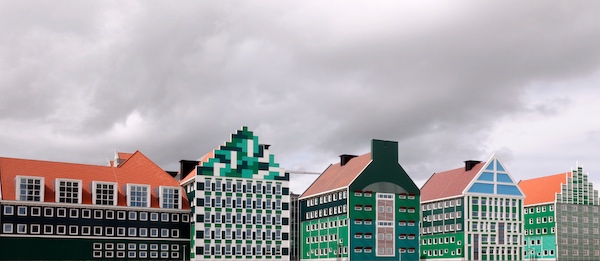 NWWI validated valuation report
When looking for an appraiser in Zaandam, it is very important to make sure that the appraiser is recognised by the NWWI. The NWWI (Nederlands Woning Waarde Instituut) is a validation system that ensures that a valuation report meets strict quality requirements. If you want to apply for a mortgage, for example, for your new home in Zaandam, it is almost always required by the mortgage lender that the valuation report is recognised by the NWWI.
It is therefore important that your appraiser in Zaandam is a recognised party. After the valuation report is prepared, it is checked on a number of strict points. A number of strict quality requirements are checked including whether there is any conflict of interest. People often want a high appraisal value so they can apply for a higher mortgage, and this is not allowed.
The reason you need an appraiser in Zaandam is probably that you need a mortgage and need to be able to prove a valuation report. At least, that is the main reason people need a valuation report. For instance, are you a starter and taking out a mortgage with the National Mortgage Guarantee? Then an NWWI-validated valuation report is always mandatory.
What does an appraiser in Zaandam cost?
There is no single answer to the question of what an appraiser in Zaandam costs. All appraisers in Zaandam determine their rates. So it is a matter of looking carefully and hoping you pay a normal amount to the appraiser.
There is also a second aspect involved and that is the working area of appraisers in Zaandam. All appraisers in Zaandam have a working area of 20 kilometres. This distance is calculated between the property and the appraiser's office in Zaandam.
Still, to give you an idea of the appraisers' fees in Zaandam, you can assume amounts between €480 and €850. As you can see, the costs of appraisers vary considerably. So always make sure you compare well.
Tip: many people rely on an estate agent they "know" for convenience, but often end up paying much more than necessary. So really make sure you compare well before you just agree to this.
When to do the valuation?
There are different times when you can have the appraiser from Zaandam come by. You can do a valuation whenever you want for whatever reason. Below, we have outlined a few examples that will help you know more about whether you need a valuation or not.
Buying a house in Zaandam
You will need an appraiser from Zaandam who is accredited by the NWWI in case you are going to buy a property. So, the local appraiser in Zaandam can then help you get the NWWI-validated valuation report that you can use with the mortgage lender.
The value of houses increased in Zaandam
If your house has increased in value, it may be useful to call in the appraiser from Zaandam. After all, you pay a certain percentage on your mortgage that was once determined. You agreed to this percentage at the time, but if your house has increased in value, the risk of the loan has become less. You can then have a valuation done and if this shows that this is indeed the case, you can prove this to your mortgage lender. They can then set a corrected interest rate, leaving you with more at the end of the month.
Switching mortgage lenders
Appraisers from Zaandam can also help you switch mortgage providers. You may find that you are much better off with other mortgage lenders. In this case, it may be attractive to switch, but you first need an appraiser from Zaandam to make the switch.
Disagree with the WOZ value?
The appraiser from Zaandam can also help you in case you disagree with the municipality's assessed WOZ value. You pay a certain percentage to the tax authorities based on an annual assessed WOZ value. The lower the WOZ value, the lower the amount to be paid will be. Should you disagree with this value, you can contest it within six weeks at the municipality of Zaandam. However, it is important to have the appraiser in Zaandam draw up the valuation report first.
Selling your house
If you want to sell your house in Zaandam and you have no idea what to ask, it is best to call in an appraiser. Choose a local appraiser from Zaandam who knows the area so that he can arrive at an exact appraisal value. What you do with this value is up to you but at least this way you know the direction of your asking price. So call in a local appraiser from Zaandam if you want to sell.
Compare appraisers in Zaandam
If you're looking for an appraiser, it's important to compare appraisers in Zaandam first. There are a huge number of appraisers out there and one appraiser is a lot more expensive than another.
At HuisAssist it is easy, free and without obligation to compare appraisers in Zaandam. HuisAssist compares all appraisers in Zaandam and you will receive 3 quotations with the rates immediately included.
How do I find an appraiser?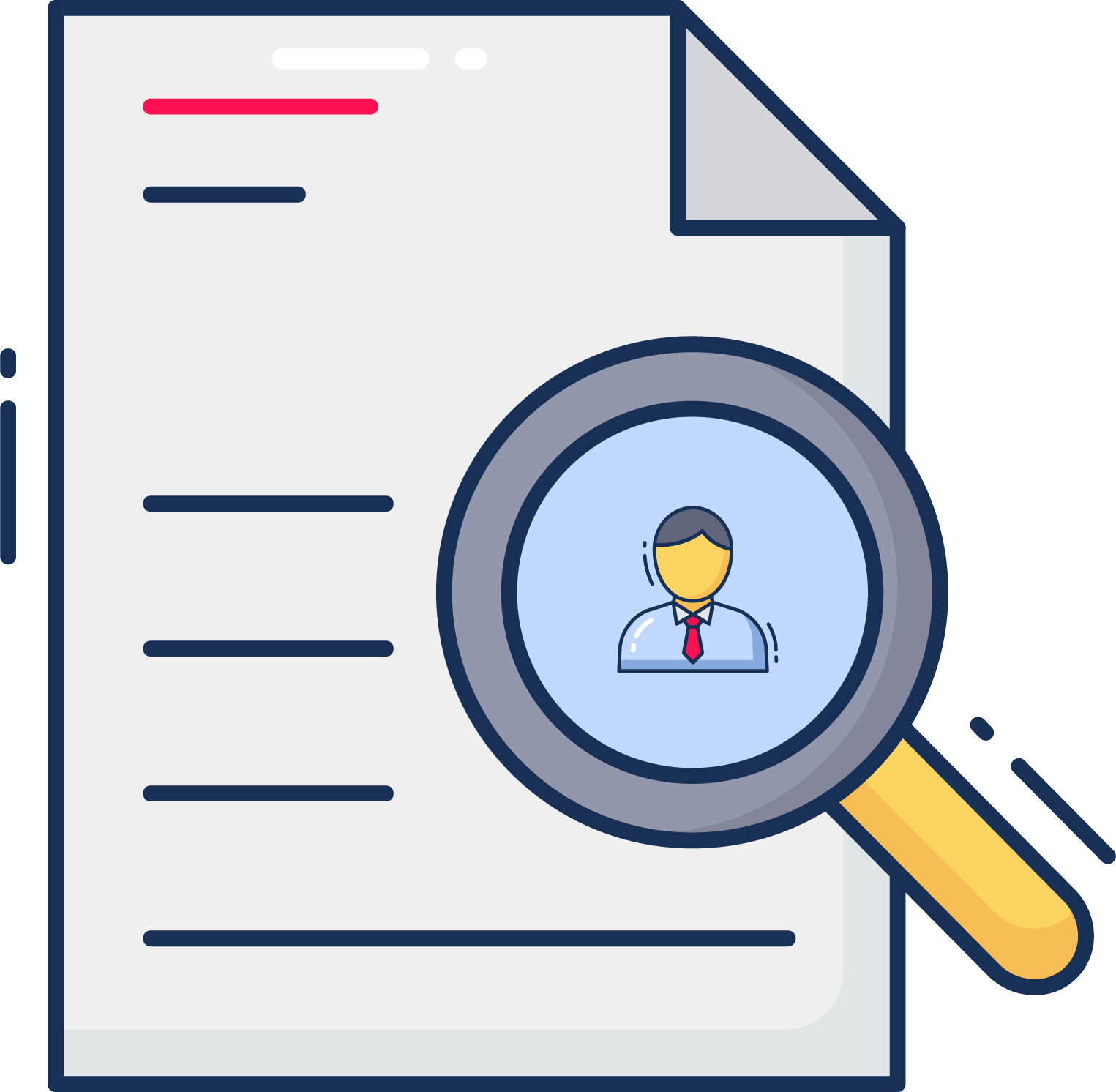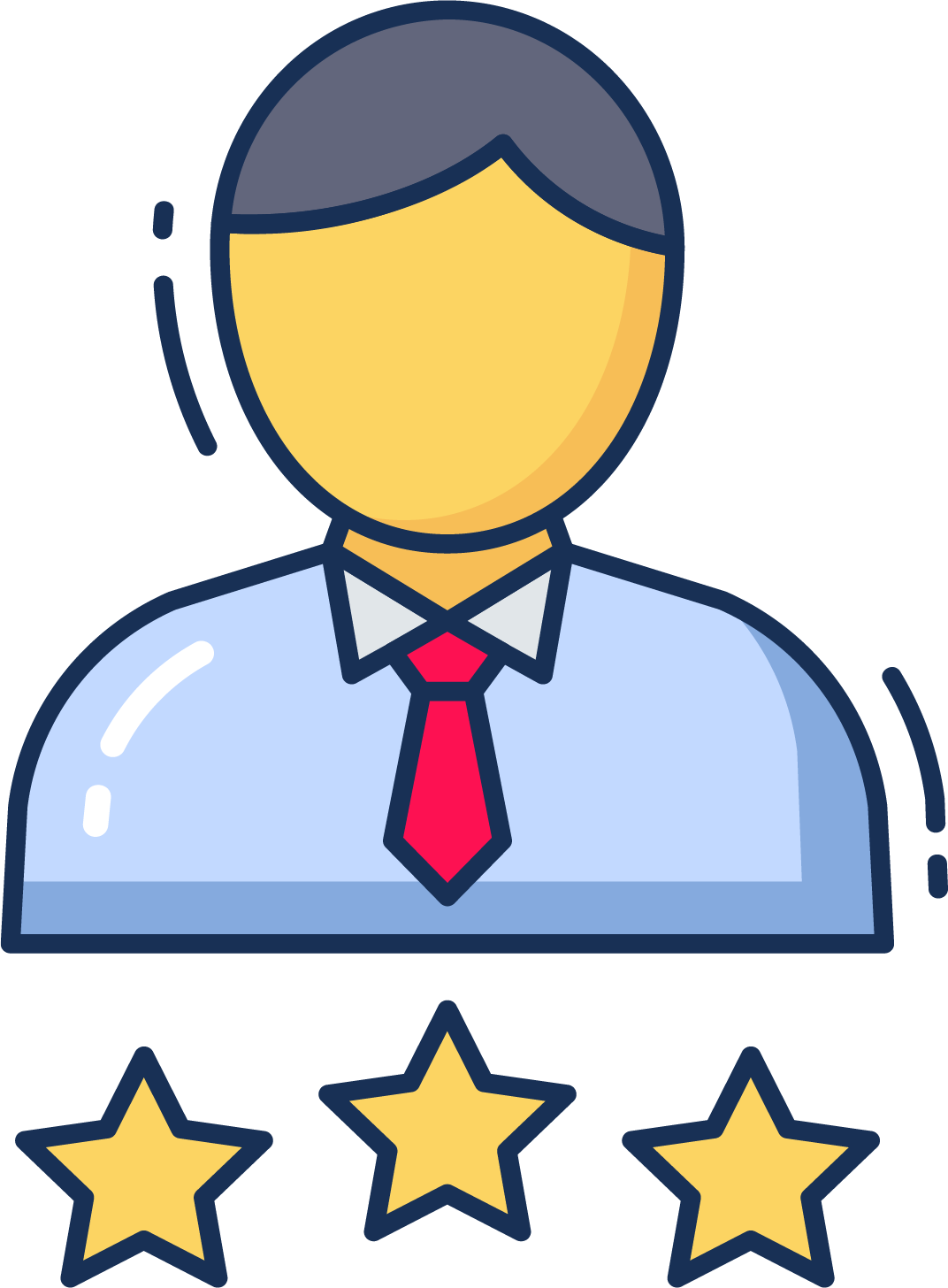 Receive the best deals by email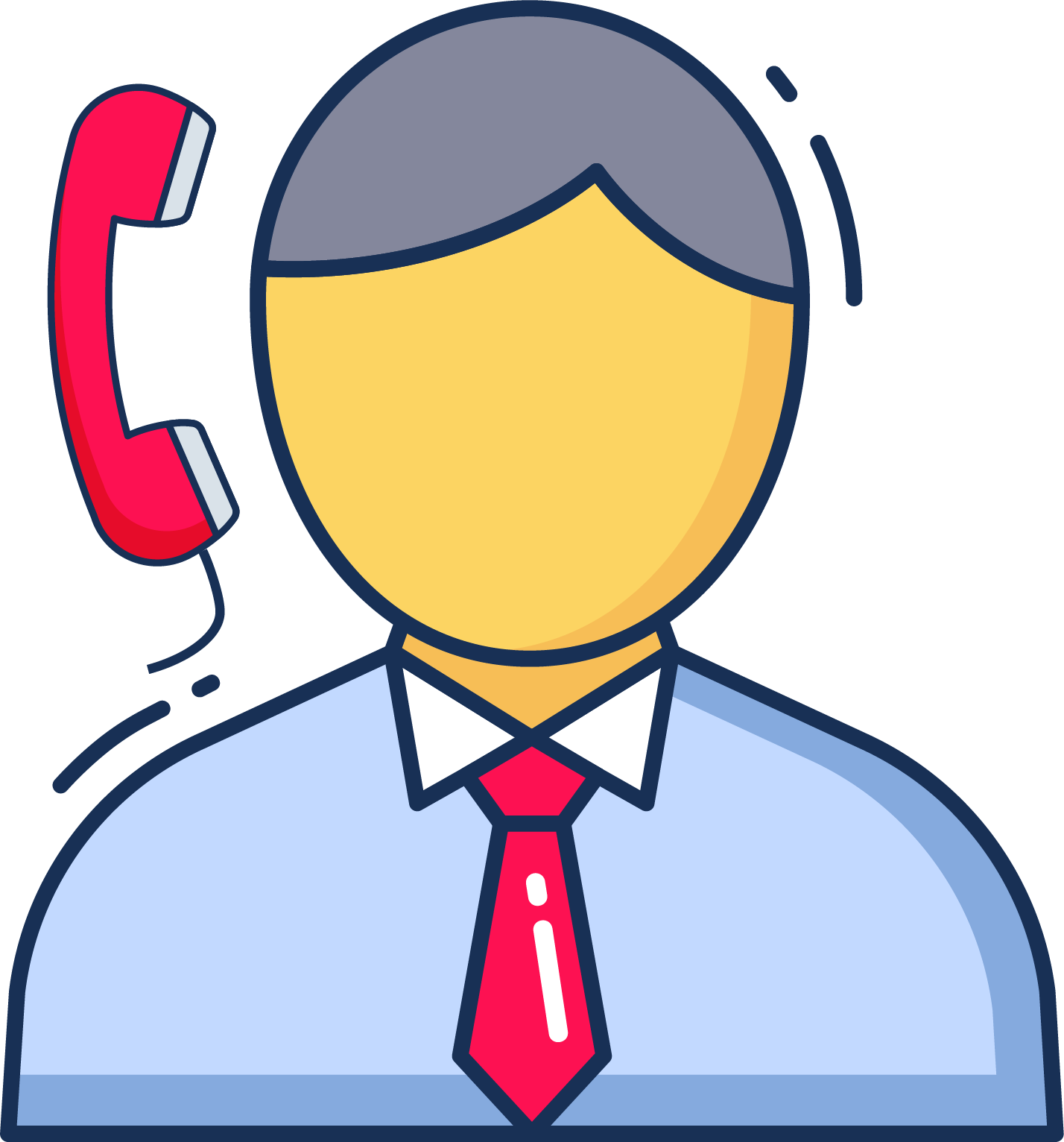 The appraiser will contact
Why get an appraiser through HuisAssist?
All services in one place