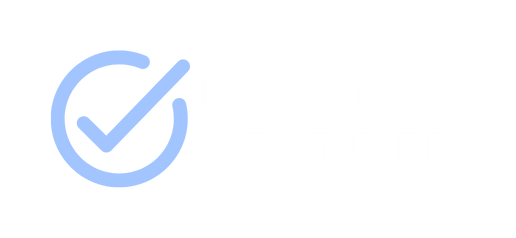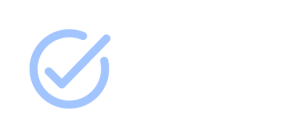 the best inspectors in your mail
of appointments made within 3 hours
new inspections in the past week
the best inspectors in your mail
of appointments made within 3 hours
new inspections in the past week
What is a technical inspection?
When you want to buy a house, it may be wise to have a technical inspection carried out, because as a buyer you must investigate. It is your responsibility to investigate the condition of a house as much as possible. It is therefore important to engage a construction expert to help you inspect and test the condition of a property. With technical inspection, you will get insights into the defects and maintenance arrears of the property. This is because the inspector has a lot of knowledge of specific construction periods and can properly assess the defects of a house. Most houses have hidden defects, due to overdue maintenance.
A technical report shows you at a glance what the condition of the property is and what the possible costs could be for defects in the property. The report includes photos, explanations, opinions and costs. Often, the cost summary is broken down into:
Direct costs (0 to 1 year)
Direct costs show the cost of repairs that need to be carried out immediately. This is to prevent further damage to the property. So the direct costs ensure that the damage will be limited. However, this does cost money. Note that this does not include the standard costs that are always there when maintaining a house.
Term charges (0 to 5 years)
Term charges (in Dutch: Termijnkosten) show the cost of non-regular maintenance. However, this maintenance should be done within about 5 years. By doing this, you ensure that costs and damages are limited. Failure to do this can result in major damages.
Improvement costs
The improvement costs of a house consist of the costs resulting from changes you want to make to the house yourself. These are changes that are obviously within the rules, but not within those current standards. Again, these costs do not comprise the regular maintenance costs of a home but are for improving the home according to your say.
> Read more about what a technical inspection costs
Inspecting the property
when buying
The purchase inspection is an inspection of the structural condition of a home. The structural inspector calculates the costs needed to rebuild the house to a good condition and then maintain it. The structural report describes all these findings and costs in a clear overview. The purchase inspection is not a property valuation. An appraisal only establishes the market value.
> Guide for Buying a House in the Netherlands
Is a technical inspection
mandatory?
No, a building inspection is not mandatory but it is sensible. An architectural inspection prevents you from unexpectedly incurring high renovation costs after the purchase. Common defects such as mould and moisture can cause a lot of extra costs. A structural inspector recognizes the defects and indicates possible solutions and additional costs. An inspection report is also useful when negotiating the price of the house.
Benefits of a
technical inspection
A technical inspection prevents you from unexpectedly high costs on a renovation after the purchase. Common defects such as mould and moisture spots can add up to a lot of extra costs. A building surveyor recognises the defects and provides possible solutions and additional costs. An independent organisation is very important here. Even if the selling estate agent has already carried out an inspection, it is still advisable to have this checked yourself.
In addition, an inspection report comes in handy during negotiations on the price of the house. In practice, it is therefore more convenient to schedule the purchase inspection before signing the sales contract.
Technical Inspection
Reports in English
When working with a technical inspector to inspect your new home, requesting the inspection report in English or other languages is possible. However, this request should be communicated upfront, as extra charges may apply. Most technical inspectors deliver their reports digitally, which means that you can use helpful online tools such as Deepl.com to translate the report yourself and avoid any extra costs. This proactive approach can ensure that you receive a clear and easily understandable report in the language of your choice.
Compare building
inspectors
At HuisAssist, you can compare building inspectors across the Netherlands for free and without obligation. When comparing building inspectors, HuisAssist will take your home and your wishes into account. As soon as you have submitted your request, you will be in contact with an assistant. You will then receive the options in the mail, after which you can make your own choice. After submitting your choice, the chosen inspector will contact you. When comparing building inspectors, we pay attention to the following requirements:
+ Availability of the inspectors
+ Price of the inspection including additional costs
+ Reviews from previous users
We are happy to help you find the right building inspection. We compare free and openly different technical inspections of certified inspectors. Enter your preferences and we will immediately search for the most suitable inspectors.
Popular places for an technical inspection
How do I find a building inspection?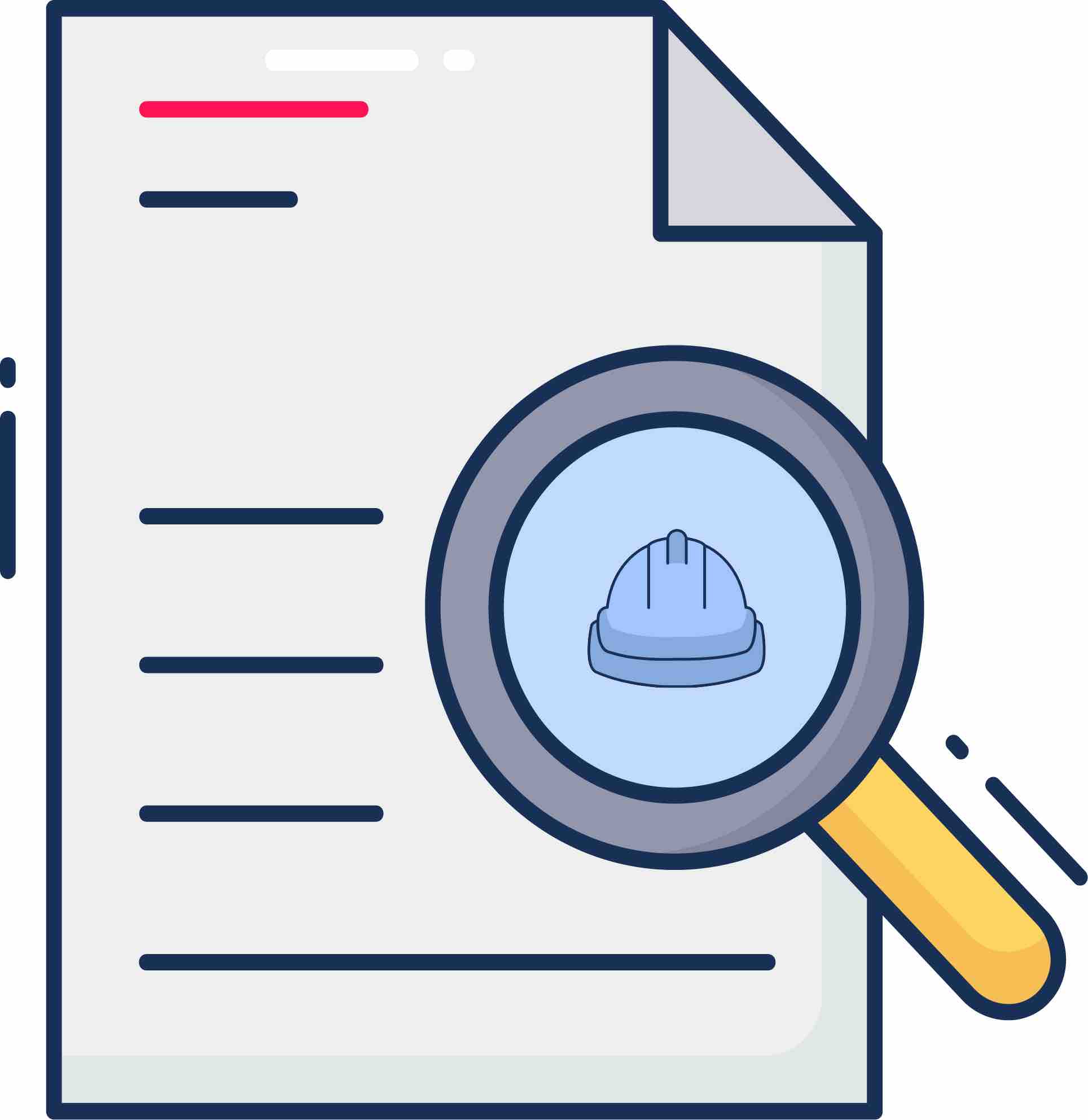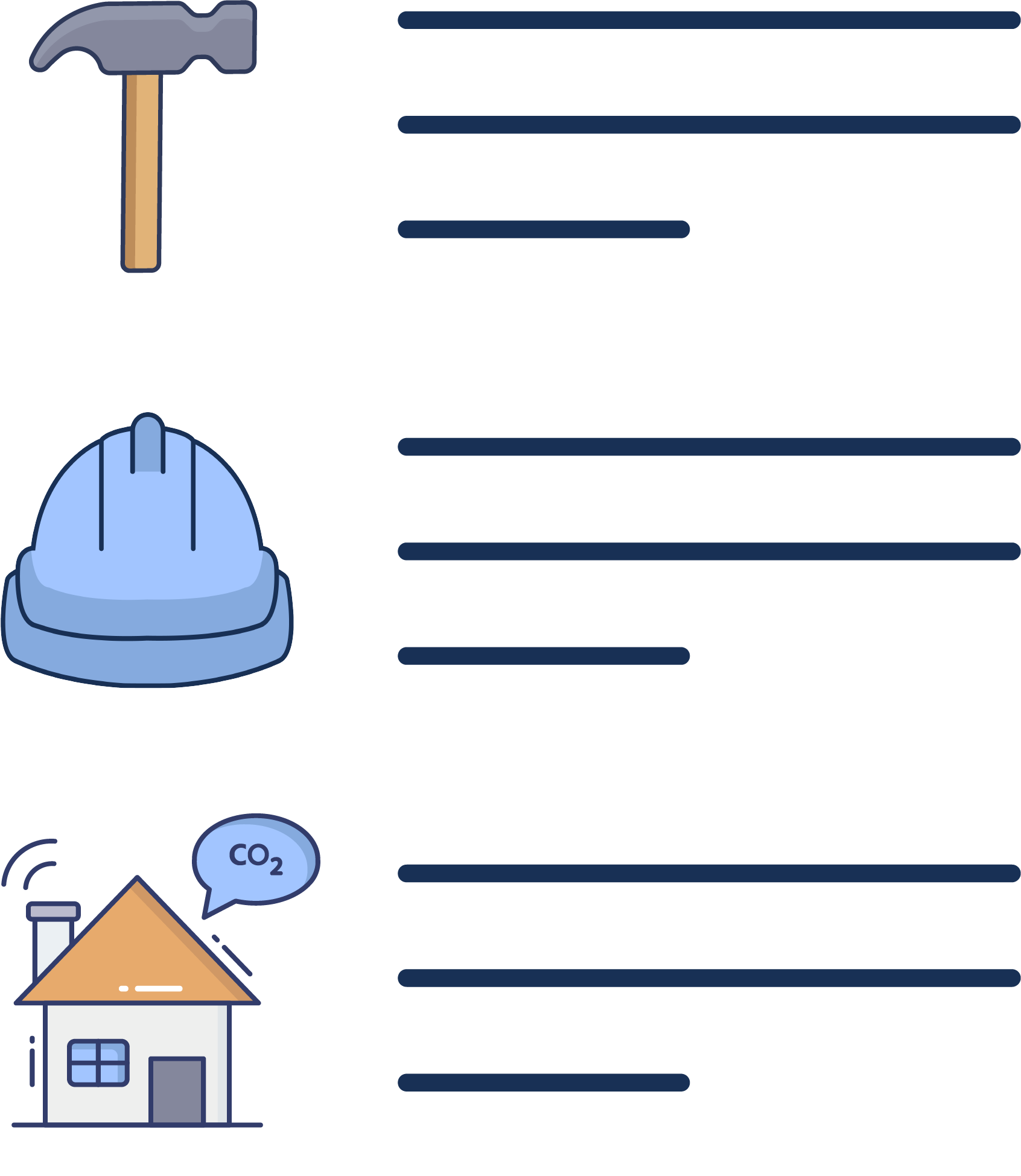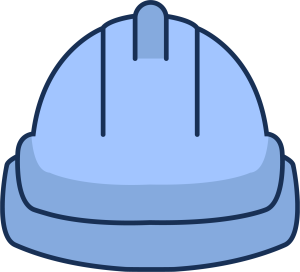 Choose the inspector that suits you
Make an appointment easily
Why a building inspection through HuisAssist?
All services in one place
Finding a good building inspector for a good price can be quite a search. The prices of a technical inspection vary between € 370 and € 450 depending on the location, the inspector and the type of technical inspection.
A building inspection can save you a lot of hassle and money. By having a building expert inspect the house, you will not be surprised afterwards. Moreover, the architectural report can be included in the negotiations if it turns out that there are major defects, for example. A structural inspection can save you money!
It is normal that the building inspection takes place as soon as the preliminary purchase agreement is signed. Of course it can be done earlier. But be sure that the purchase has not yet been completed. At that time you have the information too late and you can not include it in the negotiations.
This of course depends on the size and characteristics of the house, but usually the inspection takes no longer than 2 hours.
Assistance from A to Z
HuisAssist is there for you free of charge throughout the entire process of buying a new house. So both during the purchase and the move. We provide advice throughout the entire process and refer you to the right specialists. Whether you need a buying agent or the best deal for a handyman. In short, we can help you with everything.
Always the best deal
HuisAssist compares hundreds of specialists based on your preferences, so we have a suitable solution for everyone. We always look for the best deal for you, so you never pay too much.
Would you rather be helped with one step or service? That's no problem, we are happy to help you.
No, there are no obligations. Even if you only want to receive advice we are happy to help you. So every mail you receive is completely free and without obligation. However, do you not want to use our deals or specialists? No problem, it's up to you!
Blog technical inspection
Selling a house is not possible without a report on the condition of the house. This is called a technical inspection, but what does it involve? An objective overview is…
Read more