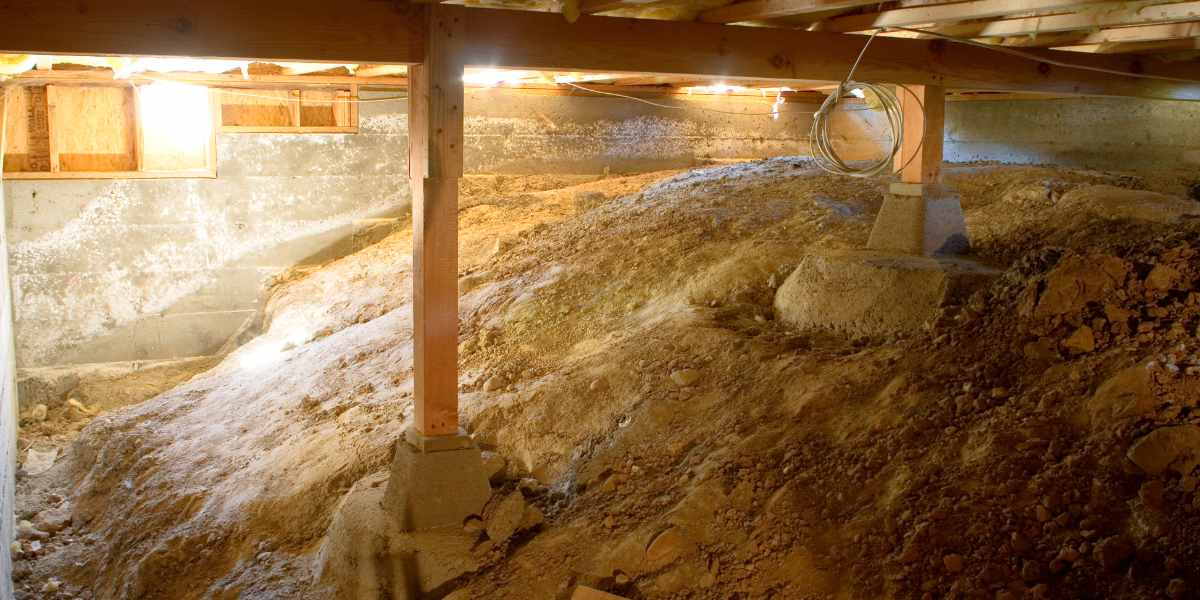 Why would you consider a technical inspection of the foundation of a house? An estimated one million homes in the Netherlands have foundation problems. These are mainly older houses. Some already have problems and others will have to deal with them soon. In sales texts of houses, however, sellers often do not mention the foundation problems. How do you avoid buying a house and later being confronted with foundation problems? A technical inspection gives a lot of insight into the state of a house's foundation.
> Read more about reasons for a technical inspection
Technical inspection of the foundation of a house
When buying or selling a house, it is crucial to evaluate the structural or technical condition of the property thoroughly. One of the most essential aspects of this evaluation is the technical inspection of the foundation. After all, it is the foundation on which the entire house rests, and any problems with it can lead to serious structural problems and high long-term costs. A thorough foundation inspection provides insight into the stability and integrity of the building and gives both buyers and sellers valuable information for informed decisions. In addition to the foundation, there are many other parts of the house to pay attention to. Read more on other points of interest during a technical inspection. 
Inspection of the foundation

During the inspection of the foundation, an experienced inspector performs a detailed assessment of the various aspects of the foundation system. This includes visual inspections, measurements, reviewing construction drawings and documentation, and sometimes performing advanced tests such as soundings. The inspector watches for signs of potential problems, such as cracks in walls or floors, subsidence, moisture problems and other indicators that indicate a weakened or damaged foundation. Even for a newly built house, having the foundation checked can be wise. Read more about a technical inspection for a newly built house. 
Benefits of a foundation inspection
A technical inspection of the foundation of your house can have several benefits:
Early detection of problems: A thorough inspection can reveal any foundation problems early, which can prevent or control potentially costly repairs.
Bargaining power: For buyers, an inspection report provides insight into the condition of the foundation, which can serve as a basis for negotiating the purchase price.
Sales preparation: For sellers, a positive inspection report offers reassurance to potential buyers and can help to smoothly complete the sale.
Risk management: Thanks to the inspection, both parties can better understand potential risks and take measures to avoid financial surprises.
Long-term investment: A solid foundation is essential for the lifetime of a house. A good inspection offers peace of mind and confidence in the long-term investment.
Professional guidance: The inspection is carried out by experts with knowledge of building technology and foundation issues, so buyers and sellers can rely on professional advice.
In short, a technical inspection of the foundation of a house is a valuable tool for assessing the structural integrity and stability of a property. It provides buyers and sellers with the information they need to make informed decisions and contributes to a smooth transaction with minimal surprises. If you are buying or selling a house, a foundation inspection is a step in the right direction to establish a strong and sustainable foundation for your future living pleasure or real estate investment.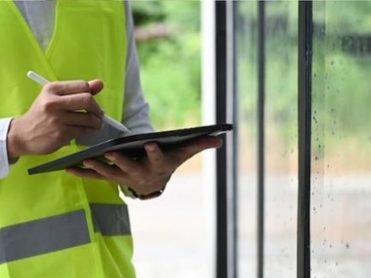 It is important to be aware of the costs that you have to pay for a technical inspection. Imagine, after…
Read more
💡 Need help with finding a suitable technical inspector?
We provide you with free help and all the advice you need to find the best inspector.