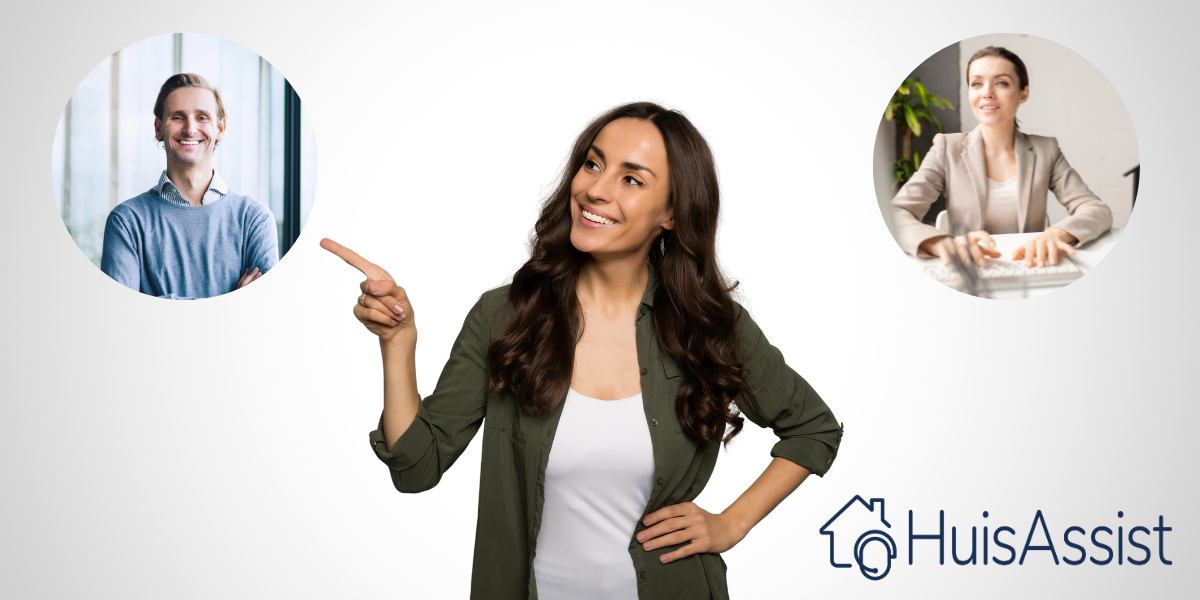 If you have decided to use an estate agent to buy a property, finding the right estate agent can be difficult. However, choosing a buying agent is an important decision, as this person will help you find and buy a home. The wide range of estate agencies available does not make this any easier. So how do you choose a suitable estate agent?
> Read more about finding a buying agent
Various considerations when choosing
Choosing a real estate agent depends mainly on what your personal preferences are. For example, many estate agents are specialising in a city or area or a type of property (think a detached house or a flat). Another consideration you can base your choice of a buying agent on our previous customer experiences.
The area where the agent is active
An estate agent who focuses on a specific area has many contacts there and is familiar with the local housing market. This brings many advantages and can therefore be an important indication when you want to pick a suitable estate agent.
Type of property
The type and size of the property is important for the purchase price. In addition, an estate agent who knows a certain type of home can provide you with good advice during viewing and negotiations. Especially when it comes to old houses, it can be useful to get advice from an estate agent who knows more about them.
Prior experience with numerous houses
How the contract went, how the estate agent helped during the negotiations or how the viewings went can give you a pleasant feeling and a good indication of how an estate agent works. This is why it can be useful to read prior customer experiences. When you look for an estate agent via HuisAssist, you can easily compare estate agents so that you can easily find a suitable one.
Costs of the buying agent
The costs can differ per buying agent, this is because they can set the prices themselves. It also depends on the services they offer. Do you only want advice during a viewing? Or do you need the help of an estate agent for the entire buying process? Because this determines the costs and the costs also differ per estate agency, it is useful to compare them. This will give you a good indication of the expected costs.
Working with a buying agent
Once you have chosen a real estate agent for buying a house, make sure that all agreements are put in writing in a contract. This contract should include the scope of their services, rates, deadlines and other relevant details. This will prevent miscommunication and misunderstandings and you will know what to expect from your estate agent.
| Advantages of a buying agent | Disadvantages of a buying agent |
| --- | --- |
| Early access to housing listings | Costs |
| Experience of the buying agent, daily practice | No direct contact with the selling party |
| Determining a good offer and negotiation | |
| Relief from administrative work | |
| Objective advice after property viewings | |
| Contacts and network | |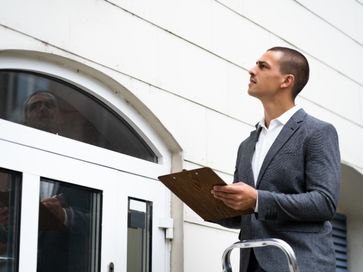 A valuation is required when buying a house in the Netherlands. As a buyer, it gives you a good indication…
Read more
💡 Need help with finding a suitable buying agent?
We provide you with free help and advice for finding the best performing buying agents.