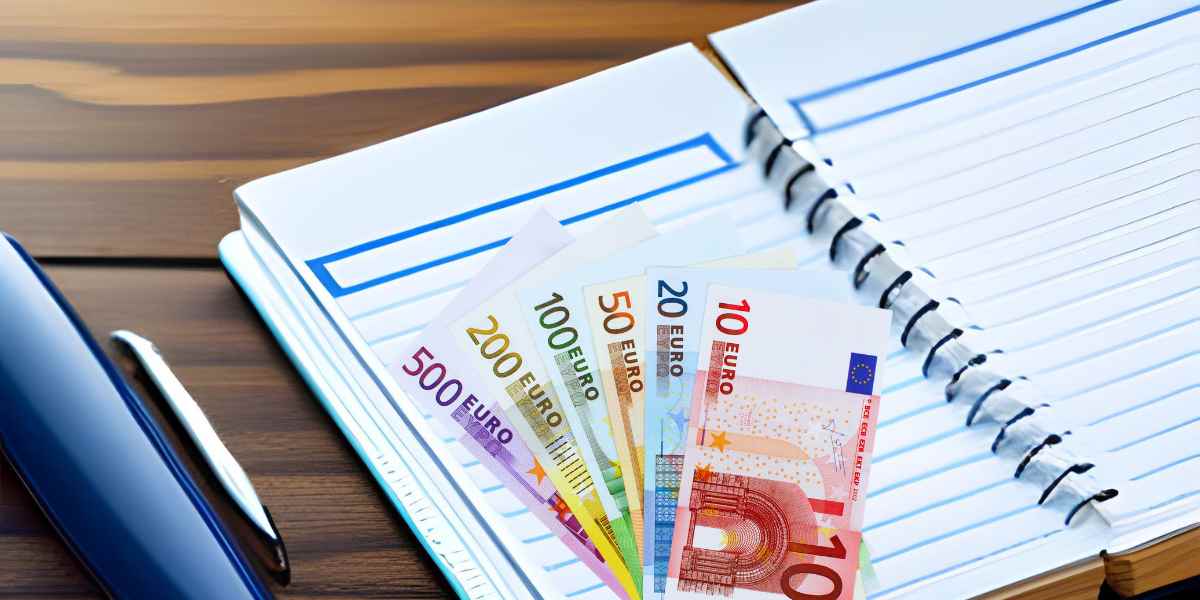 Looking to purchase a new home? Hiring a buying agent can provide invaluable assistance throughout the process. However, it's essential to understand the costs involved in hiring a buying agent. The expenses can vary depending on the agent and the chosen fee structure. This comprehensive guide will delve into the different cost aspects and rates associated with real estate buyer agents, empowering you to make an informed decision.
Rates and Commission buying agents
Buying agent agents employ different pricing models. Some offer a fixed fee that is agreed upon in advance, providing transparency for both parties regarding the costs and services included. However, it's crucial to clearly define the scope of services covered by this fee. For example, it's important to ascertain the number of property viewings included.
Alternatively, many buying agents charge a commission based on a percentage of the purchase price. The average commission for a buying agent currently falls between 1% and 2%, including VAT. This means that the higher the property's purchase price, the more you will pay the agent. The advantage of a commission-based structure is that it incentivizes the agent to negotiate the lowest possible purchase price, as their compensation is directly linked to the outcome.
Furthermore, some buying agent bases their fees on the negotiation results. The more the agent manages to reduce the initial purchase price, the higher their fee will be. This approach motivates the agent to strive for the best possible deal on your behalf.
Example Cost Calculation buying agents
| Purchase Price | Rate (1% Courtage) | Costs |
| --- | --- | --- |
| €250,000 | €2,500 | €2,500 |
| €350,000 | €3,500 | €3,500 |
| €500,000 | €5,000 | €5,000 |
Please note: The above table provides an illustrative example of the costs associated with different purchasing scenarios. The actual rates may vary among the buying agent
Cost Savings buying agents
While engaging a real estate buying agent involves costs, it can yield significant benefits in return. When making a substantial purchase like a house, having an experienced and knowledgeable professional by your side can provide peace of mind. A skilled buying agent can negotiate favourable terms and potentially save you money by securing a lower purchase price for your new home.
At HuisAssist, we understand that costs are crucial when selecting a buying agent. That's why we offer a comprehensive platform where you can compare buying agents based on their rates, services, and client reviews. This allows you to find the buying agent who not only aligns with your needs but also fits your budget.
The costs of hiring a real estate buying agent are an investment in the expertise and guidance they provide throughout the home-buying process. By having the right buying agent by your side, you can confidently navigate the housing market. At HuisAssist, we are dedicated to helping you make the best choice and putting the costs of a buying agent into perspective.
> Explore the process of Buying a House in the Netherlands.
Services HuisAssist
Before making a decision, carefully evaluate the services you require and the associated costs. Do you need assistance with property search, attendance at property viewings, review of purchase agreements, and presence at the final inspection? It's important to assess your specific needs and preferences to determine the level of assistance required from a buying agent.
Ready to find the perfect buying agent for your situation? Visit HuisAssist today and take advantage of our platform to compare rates, services, and client reviews. Buying your dream home becomes easier and more affordable with the right buying agent by your side.
Fill in your information now and start comparing buying agents via HuisAssist. Discover how we can assist you in finding the perfect buying agent tailored to your needs. Make your dream of owning a home a reality with HuisAssist's comprehensive services and affordable solutions.
Looking for a selling agent? Go to juistemakelaar.com and compare estate agents throughout the Netherlands for free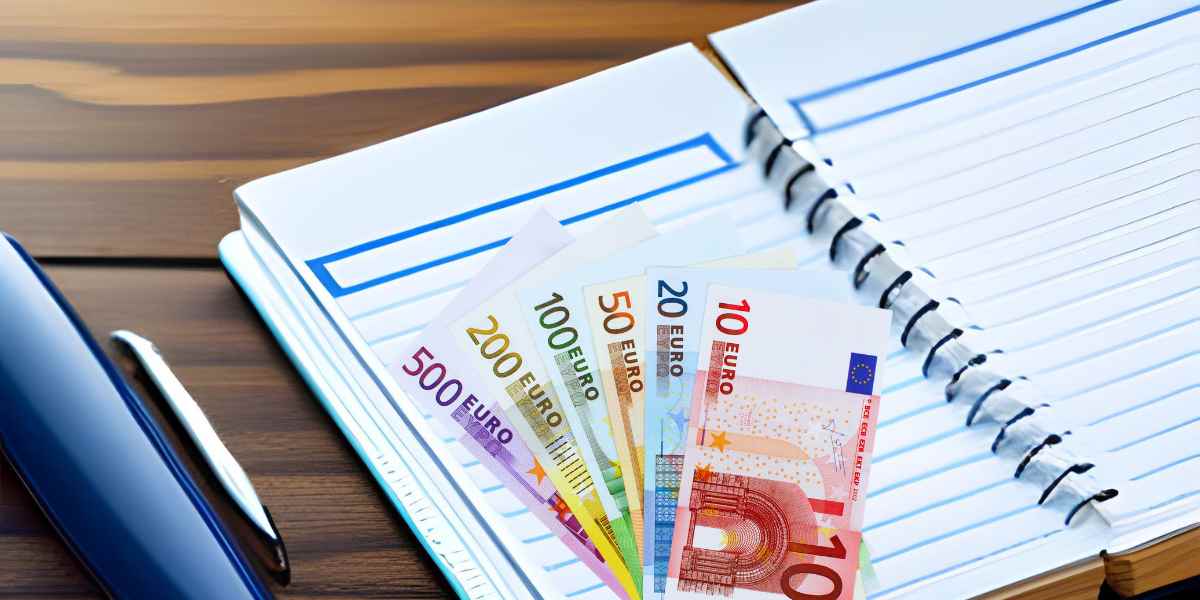 Looking to purchase a new home? Hiring a buying agent can provide invaluable assistance throughout the process. However, it's essential…
Read more
💡 Need help with finding a suitable buying agent?
We provide you with free help and advice for finding the best performing buying agents.