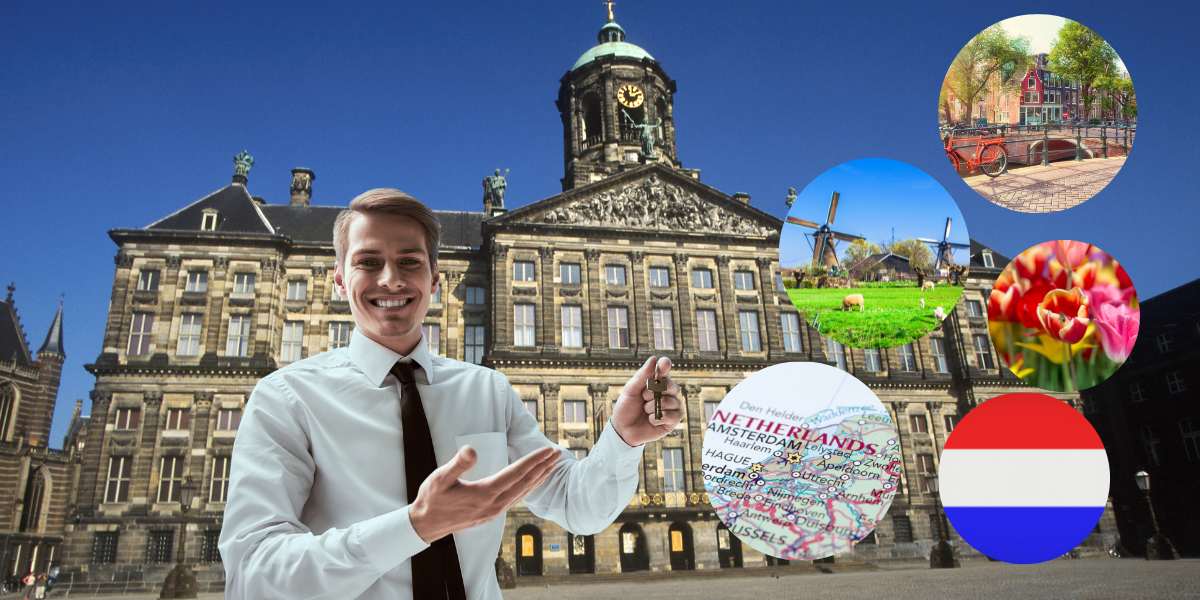 As an expat in the Netherlands, a lot comes your way, especially if you are considering buying a house here. One of the terms you've probably heard is "aankoopmakelaar" (buying agent). But what does this mean and why can a buying- or real estate agent be valuable during the buying process?
What is an 'aankoopmakelaar' or buying agent?
A buying agent is a professional real estate expert who specialises in guiding buyers through the process of finding and purchasing a home. Unlike a sales broker, who works on behalf of the seller, a purchase broker represents the interests of the buyer. Their goal is to help you, the buyer, get the best deal and ensure that you make an informed decision when buying a home. A buying agent in The Netherlands thus acts as the buyer's guide and representative throughout the buying process. Their expertise and experience help the process run smoothly and ensure that you, the buyer, make informed decisions.
Why is a buying agent useful?
Local expertise: A buying agent in the Netherlands or a specific area in the Netherlands has in-depth knowledge of the local property market, neighbourhoods and prices. This is especially useful for expats who may not be familiar with the different areas and market dynamics in the Netherlands.
Negotiations: Buying agents are experienced in negotiating. They can negotiate with the selling party on your behalf to get the best price and terms.
Guidance during viewings: A buying agent can guide you during viewings and point out possible pitfalls or advantages of a property that you might overlook yourself.
Legal and administrative assistance: Buying a house involves many legal and administrative steps. A buying agent can help you go through this process and make sure everything is handled correctly.
Independent advice: Because a buying agent represents you, they offer independent advice focused on your needs and wishes, without any influence from the selling party.
How to find a buying agent
Research: Do research on different buying agents in the area where you want to buy a house. Read reviews, ask for recommendations and compare their services.
Interview: Contact potential buying brokers and schedule an interview. This is a chance to discuss their experience, approach and rates.
Chemistry: Choose a buying agent with whom you have a good personal and professional click. You will work closely with them during the purchase process.
Read more about how to find a suitable estate agent
A buying agent for expats can be a valuable guide when buying a property in the Netherlands. They can help you understand the complex and sometimes confusing aspects of the real estate market, so you can start your new adventure as a homeowner with confidence.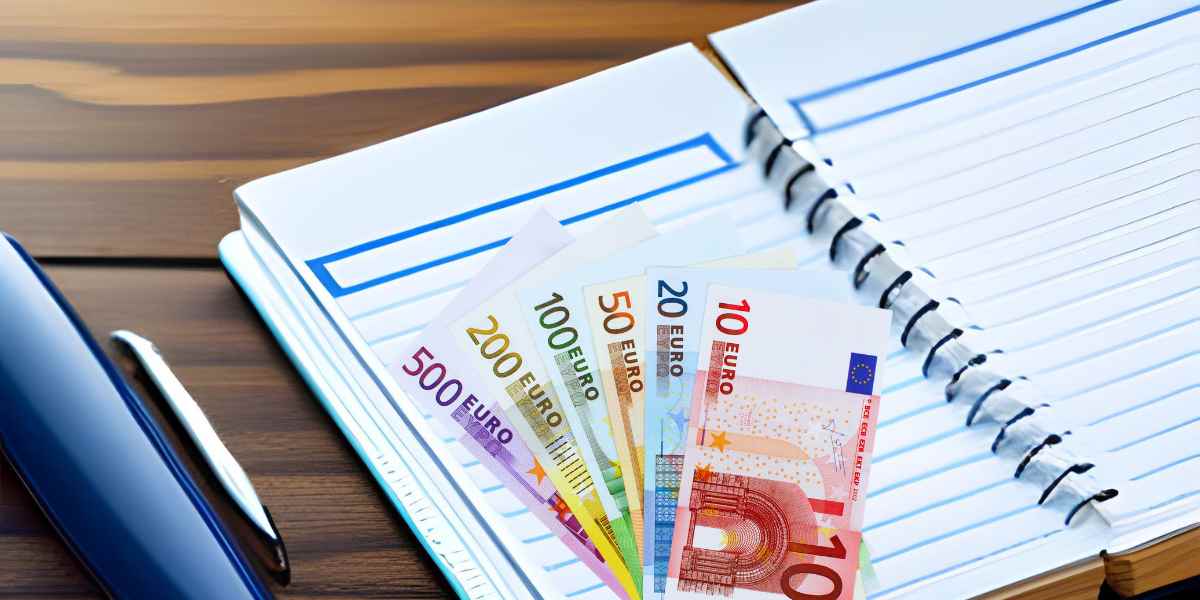 Looking to purchase a new home? Hiring a buying agent can provide invaluable assistance throughout the process. However, it's essential…
Read more
💡 Need help with finding a suitable buying agent?
We provide you with free help and advice for finding the best performing buying agents.