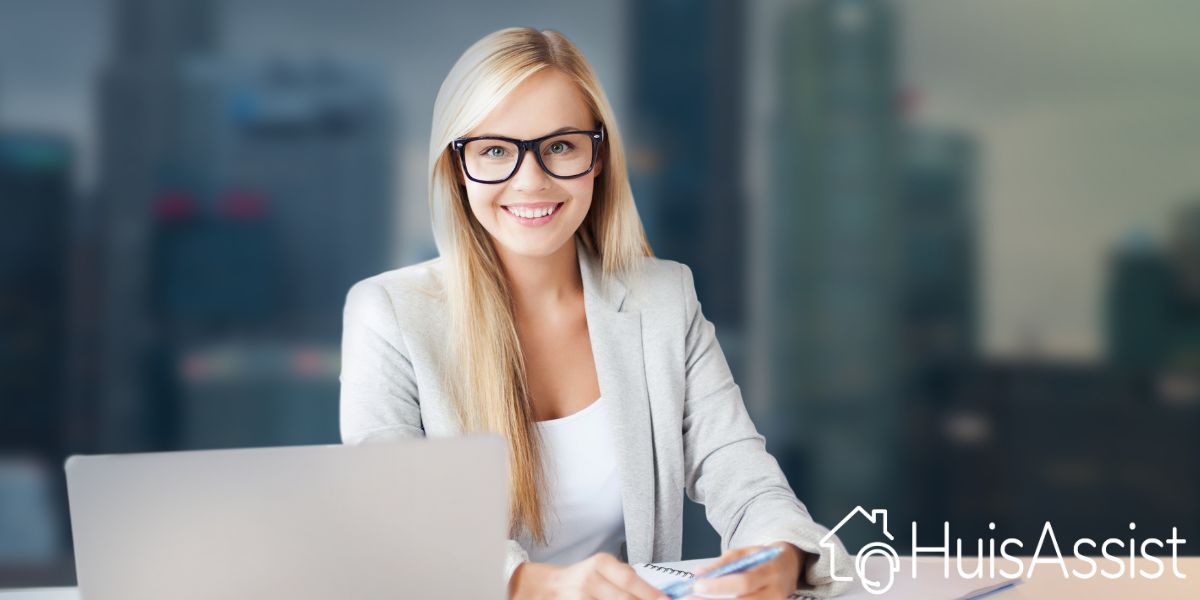 An expat estate agent, also known as an international real estate agent, specialises in guiding and supporting expats (individuals temporarily living and working in another country) in finding and renting or buying property in the host country. Their role goes beyond that of a traditional real estate agent, as they take into account the unique needs and challenges expats face while moving to a new country.
Is a real estate agent for expats different?
Expat is a term used for someone temporarily living in another country because of his or her work. These are often employees of companies that have organisations in different countries. The expat stays abroad for a certain period, after which he or she returns to their own country. However, the term is often used elastically; for instance, people who move abroad and look for work there are also often called expats. In that case, they are not sent by an employer. About 200,000 expats live and work in the Netherlands. Some 450,000 Dutch people live abroad. An expat estate agent assists expats in finding a home in the Netherlands. The expat real estate agents help you more throughout the entire process than a normal buying agent in The Netherlands. This is because most people in The Netherlands know more about the property market and know how the processes work.
The tasks of an expat buying agent
The tasks of an expat estate agent always depend on your wishes and demands. Therefore, it is important to agree and record well in advance what the expat estate agent will do for you. The agent's tasks could include:
Culture and language: Expats are often not fully familiar with the language and culture of the host country. An expat broker can act as an interpreter and cultural mediator to ensure that communication is smooth and that the expat fully understands what is going on.
Orientation: The expat real estate agent can help the expat get to know the area, neighbourhoods, schools, public transport and other important amenities.
Property selection: Based on the expat's specific requirements and wishes, the broker can select suitable properties to view. This may include consideration of proximity to work, lifestyle preferences and budget.
Viewings: The agent can arrange viewings and accompany the expat to visit different properties, both rental and owner-occupied.
Legal and financial advice: The expat agent can provide information on local property laws, rental regulations and financial aspects relevant to buying or renting property in the host country.
Negotiations: The real estate agent can negotiate with landlords or sellers on behalf of the expat to obtain the best terms.
Contracts and documentation: The expat buying agent can assist in understanding and drafting rental or purchase contracts so that the expat is fully aware of the obligations and rights.
Adjustment and integration: After the move, the expat broker can continue to act as a source of support and information, and can help resolve any problems or challenges that may arise.
The goal of an expat broker is to make the process of finding and acquiring property in a new country as smooth as possible for the expat, with special attention to the unique needs and circumstances experienced by expats.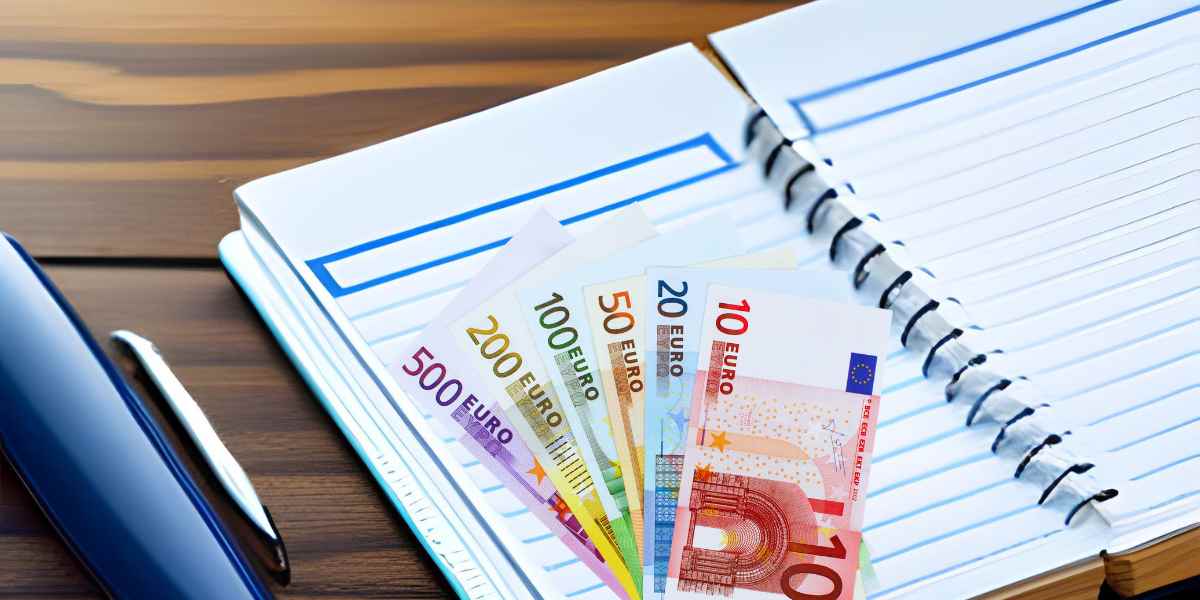 Looking to purchase a new home? Hiring a buying agent can provide invaluable assistance throughout the process. However, it's essential…
Read more
💡 Need help with finding a suitable buying agent?
We provide you with free help and advice for finding the best performing buying agents.