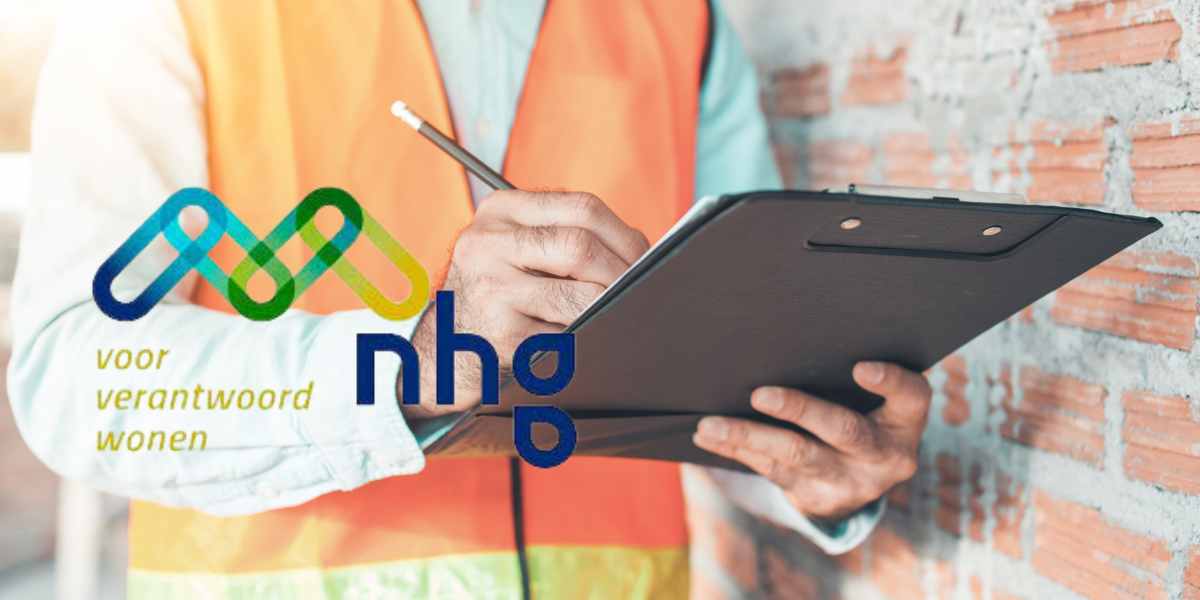 When buying a home, obtaining appropriate financing is essential. The National Mortgage Guarantee (NHG) provides not only financial protection but also peace of mind for homebuyers. An important part of the NHG process is the technical inspection for the NHG, which guarantees the quality and safety of your new home.
> Read more about a technical inspection of a specific type of house
What is a technical building inspection for NHG?
The technical inspection for NHG is a thorough inspection of the condition of the house, carried out by professional inspectors with in-depth knowledge of building technology. The purpose of this inspection is to detect any hidden defects or structural problems before you commit to financing. This inspection serves to ensure the safety and durability of your future home.
Technical inspection for NHG
During the technical inspection for NHG, various aspects of the house are assessed, such as the foundation, roof, walls, electrical systems and much more. Every possible problem is accurately recorded in a detailed report, which helps you make informed decisions about your purchase. If any defects are found, it may affect your financing under NHG's terms and conditions.
Advantages of an NHG technical inspection
A positive result of the NHG technical inspection strengthens your application for NHG financing and provides additional security for both you and your lender. In the unlikely event of any defects, you and the selling party can take measures to resolve them before the financing is finalised.
The technical building inspection for NHG plays a crucial role in obtaining safe and stable home financing. It protects you from unforeseen problems and provides a guarantee that your new home meets the highest quality standards. It is a step towards carefree living and enjoying your new home, with the reliable support of NHG
> Read more about the reasons for a technical inspection
Compare technical inspectors
If you are looking for an inspector, you can simply request a comparison via HuisAssist and you will immediately get in touch with several inspectors who suit you best.
> Compare technical inspectors here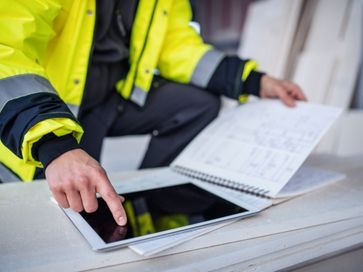 When buying a house, you have to go through many steps. For instance, you have to deal with many different…
Read more
💡 Need help with finding a suitable technical inspector?
We provide you with free help and all the advice you need to find the best inspector.