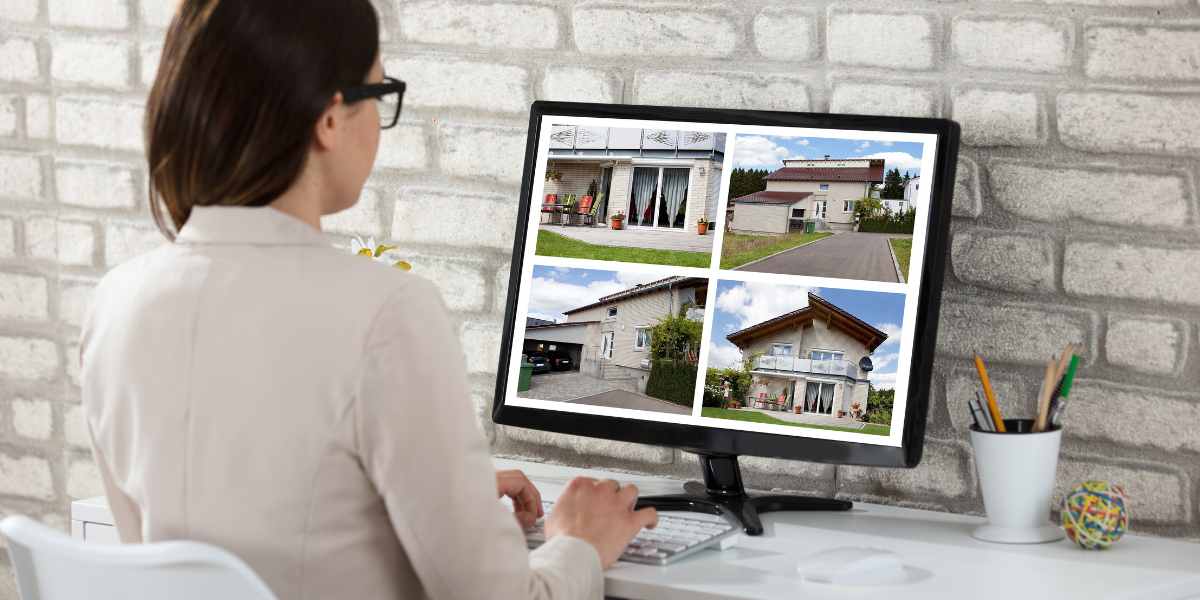 Whether you live in a new-build house, an apartment, a recreational home or living in or looking to buy a family home, a technical inspection gives you insight into the condition of the property. A technical inspection for a specific type of house has several benefits and reasons to do an inspection.
> Read more about the reasons for a technical inspection
Technical inspection for a flat
When considering buying a flat, a building inspection is a smart step. Although flats are part of larger buildings, they are not immune to potential construction and maintenance issues. A thorough inspection reveals potential hidden defects, such as moisture problems, cracks in walls and problems with electrical systems. This gives you confidence in your decision and helps you take steps to preserve the longevity and value of your flat.
Technical inspection for a newly built property
When we think of new construction, we often think of perfection, but even new homes can have unexpected problems. A building inspection for a new-build home offers peace of mind by detecting any construction defects or flaws at an early stage. This allows builders to address problems in time before they get bigger. Investing in an inspection for new construction is a proactive step to ensure your new home meets the highest quality standards.
Technical inspection for a recreational or holiday home
A recreational home is a place of relaxation and escape, but it must be as safe and sturdy as your main residence. A structural inspection for a recreational home reveals possible defects that could affect safety and liveability. This includes checking the foundation, roof, plumbing and other important aspects. Make sure your haven for relaxation is free from hidden problems by conducting a thorough inspection.
Technical inspection for a family home
A family home is the heart of your daily life and an important investment. A building inspection offers insight into the structural condition of the home and identifies potential problems that could affect your family and finances. From checking the foundation to evaluating the electrical system, a comprehensive inspection ensures that your family home is a safe and stable environment for all members of your household.
Regardless of the type of home you are considering, a technical inspection provides valuable insights to make informed decisions and protect your investment. It is a critical step in promoting safety, durability and peace of mind in your home environment.
Compare technical inspectors
Whether you are owning or are about to buy a flat, family home, holiday home or a newly built property, comparing technical inspectors is useful. HuisAssist helps you find a technical inspector by comparing suitable inspectors.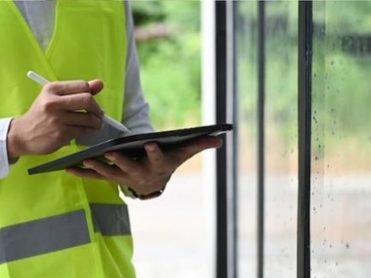 It is important to be aware of the costs that you have to pay for a technical inspection. Imagine, after…
Read more
💡 Need help with finding a suitable technical inspector?
We provide you with free help and all the advice you need to find the best inspector.