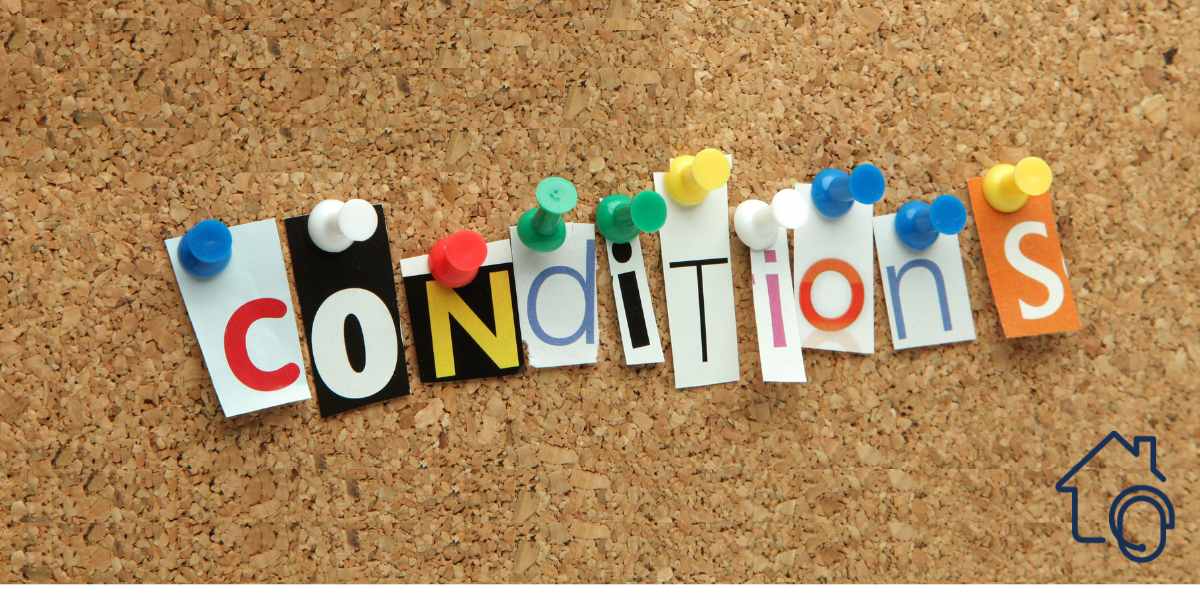 The many conditions for taking out a mortgage are decisive, which is why it is important to read up carefully. Whether you are buying your first home, looking to refinance your current mortgage or moving into a new home, understanding the terms and conditions of taking out a mortgage is essential to making an informed decision. In this comprehensive guide, we discuss the most important terms and conditions for taking out a mortgage, from creditworthiness to mortgage rates and everything in between. That way, you will start your search for a mortgage adviser and the mortgage closing itself prepared.
Creditworthiness and income
One of the first and most important conditions for taking out a mortgage is a good credit rating. Lenders want to make sure you can repay the loan. This is judged by your credit history, which is reflected in your credit score. A higher credit score increases your chances of getting a favourable mortgage rate and loan terms.
In addition, the lender assesses your income and employment history. A stable income and steady employment increase your chances of getting a mortgage. For the self-employed, the process can be more complex as they often need to provide additional financial documentation to verify their income.
Loan-to-Value (LTV) ratio
The Loan-to-Value (LTV) ratio is another important term when taking out a mortgage. It is the ratio of the mortgage loan to the value of the home. The higher the LTV ratio, the higher the risk for the lender. A lower LTV ratio usually gives you a better interest rate and loan terms. To get a more favourable LTV ratio, a higher equity (own money) can be helpful.
Financial documentation
When applying for a mortgage, you need to provide extensive financial documentation, including:
Pay slips: To verify your income
Tax returns: For self-employed and employees with additional income
Bank statements: To show your savings and spending habits
Other loans: To assess your indebtedness
It is vital to provide accurate and complete information to ensure a smooth application process.
Types of mortgage
There are different types of mortgages available, each with unique terms and risk levels. Some common options include:
Repayment-Free Mortgage: You only pay interest and do not repay the loan. Popular with people with high income and stable assets.
Annuity Mortgage: Fixed monthly payments over the life of the loan. Initially, the payment consists mainly of interest, but over time the repayment part increases.
Linear Mortgage: Fixed monthly repayment, gradually paying off the loan.
It is important to understand the differences between these types of mortgages and choose one that best suits your financial situation. There might be a small difference in the conditions for taking out a mortgage.
> All different types of mortgages
Mortgage rate and fixed interest period
Mortgage interest rates have a significant impact on your monthly mortgage payments. A low-interest rate can save you thousands of euros over the life of the loan. There are different types of fixed-interest periods, such as 5, 10, 20 or 30 years. The longer the fixed-interest period, the more stable your monthly payments, but usually with a higher interest rate.
> Everything about the term of a mortgage and the fixed rate period
Mortgage terms and charges
Before taking out a mortgage, it is vital to thoroughly understand the mortgage terms and costs. These include:
Penalty interest: A fee you have to pay if you repay or refinance your mortgage early.
NHG (National Mortgage Guarantee): This protects in case of foreclosure due to unemployment or divorce, for example.
Death benefit insurance: Insurance to repay the remaining mortgage amount in case of death.
Notary fees: Fees for preparing the mortgage deed and title deed.
Make sure you are fully aware of all the costs associated with taking out a mortgage.
Other considerations and conditions
Mortgage insurance: Consider disability insurance or unemployment insurance to protect yourself in case of unforeseen circumstances.
Term of the Mortgage: Decide how long you want to pay off the loan. A longer-term means lower monthly payments, but you will pay more interest over the entire term.
Conditional Financing: If you plan to buy an existing home, conditional financing can make the purchase conditional on getting the mortgage.
Taking out a mortgage is a complex process that requires a thorough understanding of the various conditions and considerations. It is crucial to evaluate your financial situation, creditworthiness, and mortgage options before making a final decision
Find an Independent Mortgage Advisor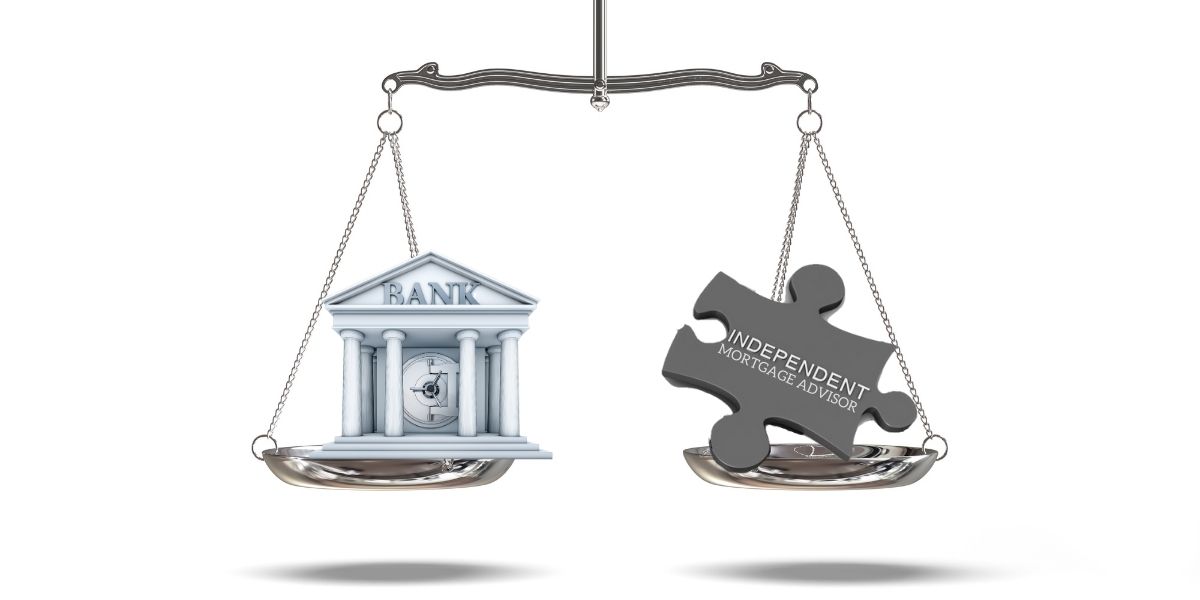 Are you considering a mortgage advisor in the Netherlands? You should consider consulting a mortgage advisor when you are in…
Read more
💡 Need help with finding a mortgage advisor?
We provide you with free help and advice for the best mortgage advisors.