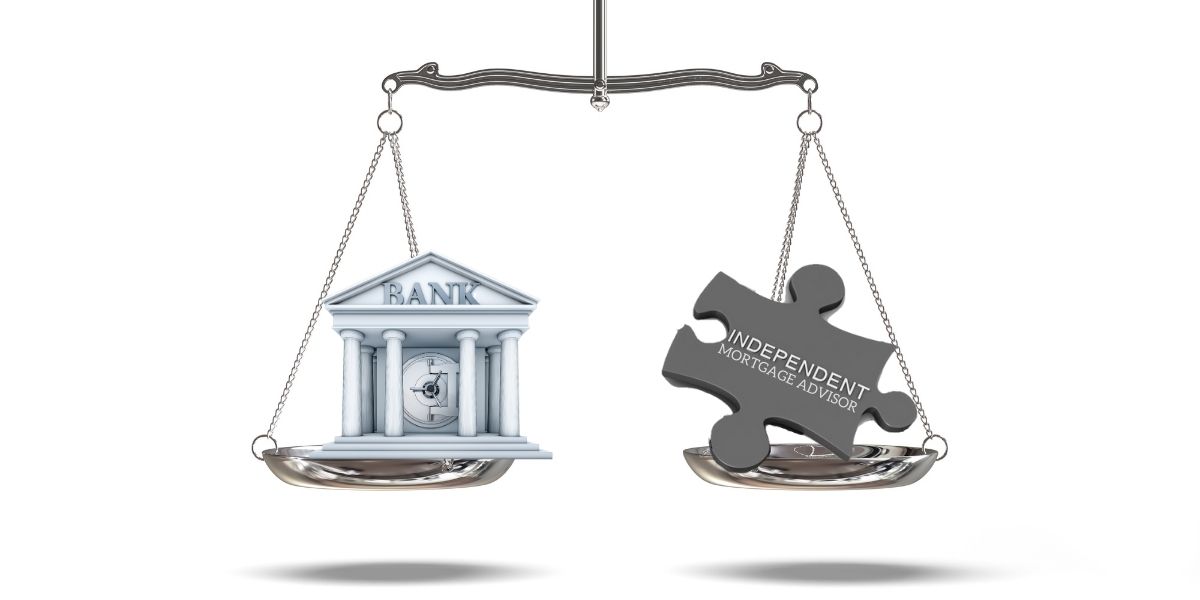 Are you considering a mortgage advisor in the Netherlands? You should consider consulting a mortgage advisor when you are in the early stages of planning to buy a home or refinance your existing mortgage. Most people start consulting a mortgage advisor at the start of the search for a new home.
Engaging a mortgage advisor
When you start searching for a new house, it could be useful to start considering and engaging a mortgage advisor in the early stage. Here are some key points to help you determine when to engage a mortgage advisor:
Pre-purchase: If you are in the process of searching for a home, it's wise to consult a mortgage advisor early on. They can help assess your financial situation, review your credit history, and provide guidance on the mortgage amount you can afford. This knowledge will assist you in setting a realistic budget and narrowing down your property search.
Pre-approval: Obtaining a mortgage pre-approval can give you an advantage when making an offer on a property. A mortgage advisor can guide you through the pre-approval process, helping you gather the necessary documents and submit your application to lenders. They can provide insights on different mortgage options, interest rates, and terms available to you.
Complex Financial Situations: If your financial situation is unique or complex, such as being self-employed, having an inconsistent income, or dealing with credit issues, a mortgage advisor can be invaluable. They have expertise in navigating such scenarios and can help you find lenders who specialise in working with borrowers in similar circumstances.
Mortgage Renewal or Refinance: When your current mortgage term is nearing expiration, it's an excellent time to consult a mortgage advisor. They can assess your options, negotiate with lenders on your behalf, and potentially secure a better interest rate or more profitable terms. If you're considering refinancing to access equity or consolidate debts, a mortgage advisor can provide advice and guide you through the process.
Changing Market Conditions: Mortgage advisors stay up-to-date with market trends and changes in lending policies. If there have been significant shifts in interest rates or mortgage regulations, it's wise to consult an advisor to understand how these changes may affect your mortgage options.
Remember, the specific timing may vary depending on your unique circumstances. It's always beneficial to consult with a mortgage advisor early to receive personalised advice tailored to your financial goals and situation.
> Different types of mortgage advisors
Mortgage amount
There are online tools available to give you an idea of the mortgage amount you may qualify for. However, in reality, these estimates often differ. Generally, the earlier you engage a mortgage advisor, the more accurate the estimate of your mortgage will be. Considering the current high demand in the housing market, it is beneficial to know your options in advance.
> Read more about the maximum amount of a mortgage for expats. 
By consulting an advisor early on, you will immediately know the price range to begin your home search. So, what does a conversation with a mortgage advisor entail? After scheduling an initial appointment, there is often an introductory discussion. This is usually followed by subsequent meetings where personalised advice is provided. This advice is based on factors such as your financial situation and any existing property ownership. Based on this information, an outline is created as an example, and the official calculation is submitted when applying for a mortgage. Additionally, important considerations include factors like how far you are from retirement. Would you like to retire earlier?
More tips when considering a mortgage advisor
It is important to know why you need a mortgage advisor and what the advisor could do for you before you start engaging a mortgage advisor. Once you decided when you need a mortgage advisor and have an idea of the mortgage amount, it is time to start looking for one. It could be helpful to consider the following points:
Independent or Tied Advisor
Decide whether you prefer an independent or dependent mortgage advisor. Independent advisors have access to a broad range of lenders and mortgage products, offering you more choices. Tied advisors work with specific lenders, which could limit your options. Consider which approach aligns better with your preferences.
Transparent Costs
Make sure all costs associated with the adviser's services are completely clear and documented before agreeing. With this, you can always review the costs of both the mortgage and the mortgage adviser and know what you are facing in terms of finance at any time.
Personal Chemistry
Since taking out a mortgage is not a one-off deal but a long-term commitment, it is nice if you feel comfortable communicating openly with your mortgage advisor. HuisAssist is happy to help you find a suitable mortgage advisor.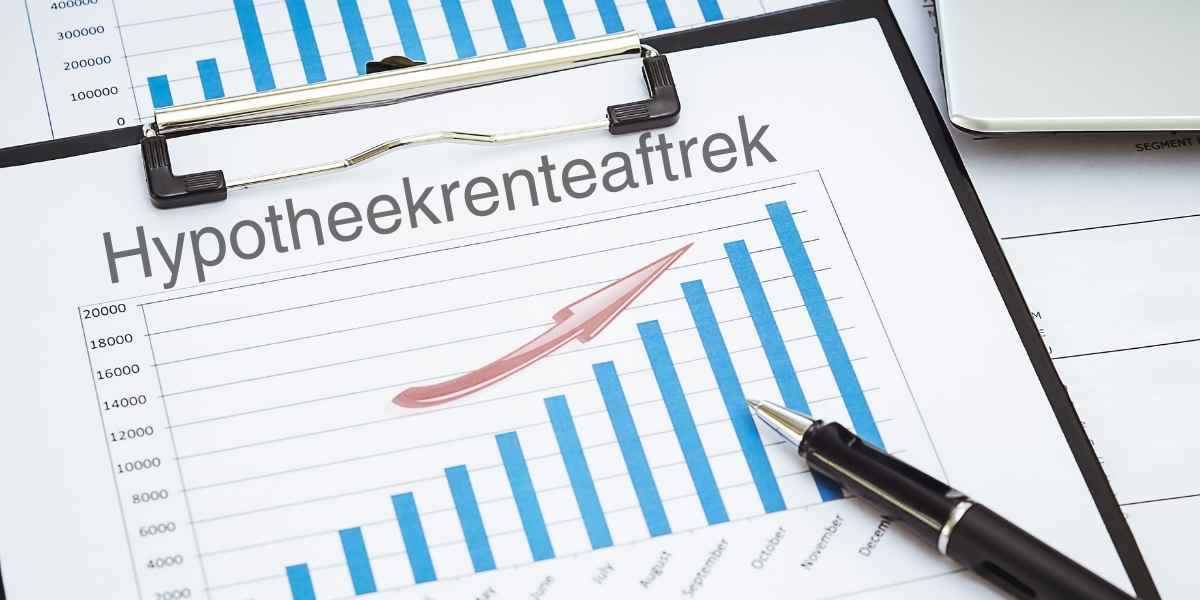 When it comes to housing and tax benefits in the Netherlands, "mortgage interest deduction" often comes to mind first. It…
Read more
💡 Need help with finding a mortgage advisor?
We provide you with free help and advice for the best mortgage advisors.