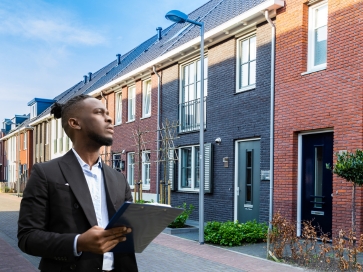 In the Netherlands, an appraiser is an independent and qualified individual who evaluates the value of a property. This assessment is not done casually, but rather based on an acknowledged validation system. The outcome of the appraisal is a valuation report, which can be utilized for making informed decisions regarding buying and selling properties. Furthermore, obtaining a mortgage requires the submission of a valuation report. Apart from providing an estimated value, the appraisal report encompasses other relevant details such as the maintenance condition of the property or its specific parts, energy efficiency, and associated land registry information.
How does an appraisal work?
The initial step in the valuation procedure is the "documentation of the house/property." During this phase, a comprehensive record of the property's information is compiled. This includes aspects like the size of the house and land, as well as the structural integrity of the property. A thorough examination of the property's interior and exterior is conducted, taking into account factors such as layout, maintenance status, and the materials used. Elements like insulation and energy efficiency are also considered, along with any pertinent obligations or rights such as easements or inheritances. It is also relevant to analyze recent sales prices of comparable properties in the area, which are incorporated into the estimation of the property's value.
Once all the necessary information has been gathered, the appraiser proceeds to prepare the valuation report. This report provides a detailed description of the property and presents a substantiated final assessment of its value. Additionally, a validated appraisal report undergoes evaluation by the NWWI (National Association for Independent Valuation of Immovable Property).
Mandatory independent appraisal for mortgage purposes
When seeking a mortgage, it is obligatory to obtain an appraisal. The property serves as collateral for the loan, and paying more for a house than its actual value increases the risk for banks. Consequently, if the purchase price exceeds the property's market value, the mortgage may not be approved, and financing up to 100% of the market value becomes unfeasible. It is advisable to commission an architectural report, if necessary, before engaging an appraiser. This helps ensure that unnecessary expenses are avoided since the outcome of a structural report could potentially impact the success of the property transaction. Furthermore, in the case of securing a loan or mortgage for a commercial property, a valuation is also obligatory.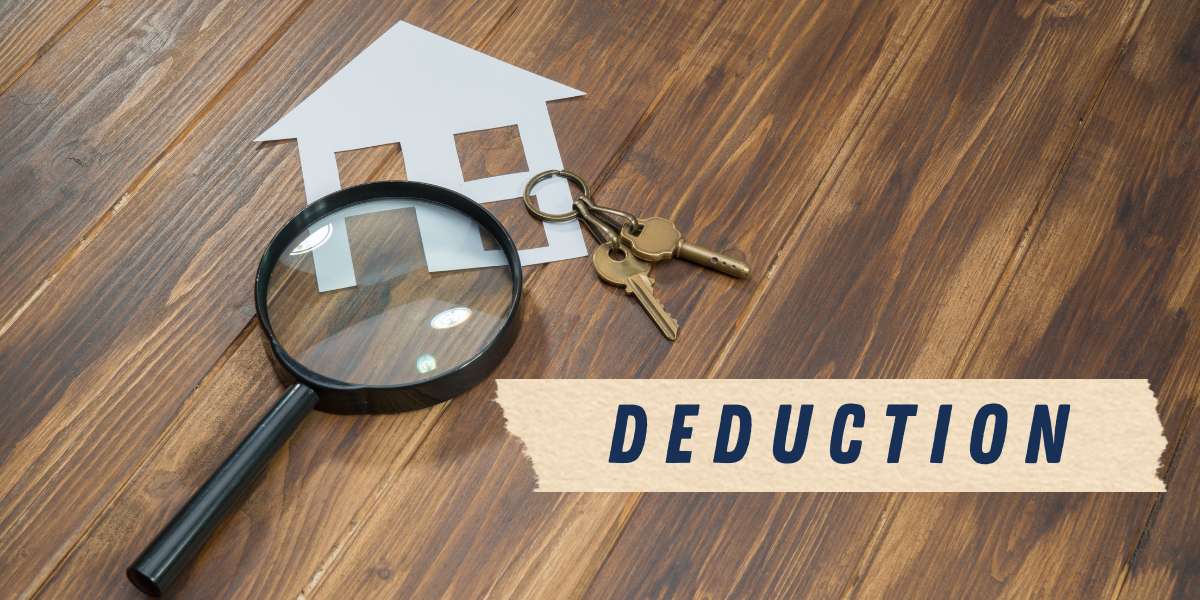 In the Netherlands, certain costs are deductible from taxes. You can save a lot of money by knowing the items…
Read more
💡 Need help with finding a suitable appraiser?
We provide you with free help and advice for finding the best and cheapest appraisers.