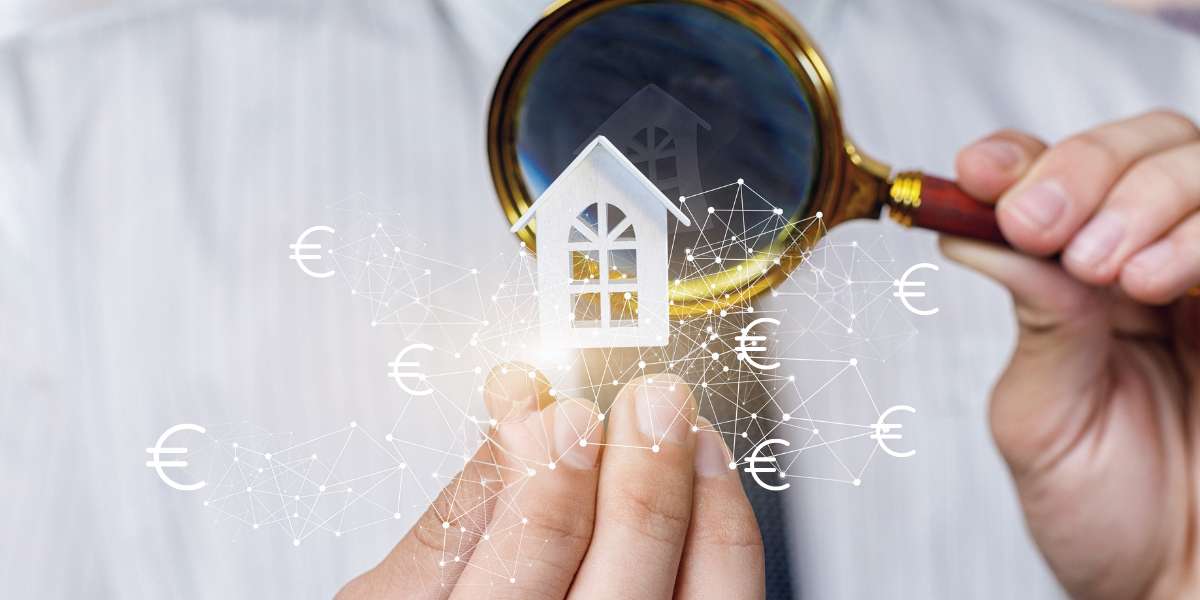 The cost of an appraisal ranges from € 400 to € 950 in the Netherlands. Additional costs can be charged in addition to the standard appraisal fee.
Appraisal costs
The basic appraisal fee is a predetermined rate or, for example, 1.85 per mile of the appraised value. The following costs are in addition to the base fee of an appraiser:
| Item | Estimated price |
| --- | --- |
| Land registry fees | € 10 to € 25 |
| Municipal fees | € 0 to € 50 |
| Administration fees | € 0 to € 100 |
| Validation costs (NWWI) | € 50 to € 80 |
| Appraiser surcharge | € 100 to € 200 |
| Value Added Tax | 21% of the total amount |
Pay close attention to whether the offered rate for the appraisal report includes all the above-mentioned items or if there are additional costs on top of the advertised rate.
Property valuation report costs
The cost of an appraisal report ranges from € 400 and € 950. It should be noted that there is often a base fee for a normal property valuation and additional surcharges. Common surcharges include appraising renovations, appraising a new construction home, and appraising an apartment. A validated appraisal report may be more expensive than an unvalidated appraisal report because the appraiser passes on the costs of the NWWI (Dutch Institute for Appraisal and Validation in Real Estate). It can be worthwhile to request quotes from different appraisers.
In most cases, the property valuation is needed for a mortgage. For such cases, an validated property valuation report is required. Nowadays, appraisers often work with a fixed fee that already includes the additional costs. With this fixed fee (which you can request from the appraiser), you know in advance precisely what the costs for the appraisal of your property are.
> Understand when property valuation is required.
Property valuation costs in different cities
To give a brief overview of what property valuation costs in different area's in The Netherlands, we give a brief overview in various cities. Keep in mind that there are various types of property valuations so the prices also can vary. The prices of a property valuation also depend on the availability of each evaluator.
Additional Costs for the Property Valuation Report: Disbursements
Disbursements are additional costs incurred for the issuance of an appraisal report. For property appraisals, valuation models and the (local) knowledge of the real estate agent are not always sufficient. Some factors influence the value of a property that cannot be seen, even during the inspection by an appraiser. The appraiser must be aware of these circumstances because they have a positive or negative effect on the value of the property.
The appraiser must investigate such factors. Examples of such factors may include changes in policies, zoning, and usage by the municipality or province in terms of zoning plans, building regulations, liquor licensing laws, open-air recreation, and exemptions. Information on environmental pollution (soil, air, and water) and any existing old oil tanks, etc. Permits issued to third parties may have an impact on the quality of life. Information from the Cadastre. This information is often requested from the municipality. These costs fall under 'disbursements'.
> Explore situations where property valuation is crucial.
Rates for disbursements
Each municipality is allowed to establish its rates for these disbursements. As a result, City A may turn out to be considerably more expensive than City B, while no costs are charged in City C. To the best of our knowledge, the maximum rate for disbursements is € 70. In almost all cases, in addition to consulting the Cadastre, the appraiser will also investigate the ownership documents. This may seem unnecessary. Unfortunately, practice has shown that it is necessary to verify whether the seller is the owner and authorized to sell. This investigation is also included in the disbursements.
> Dive into the meaning and significance of a property appraiser.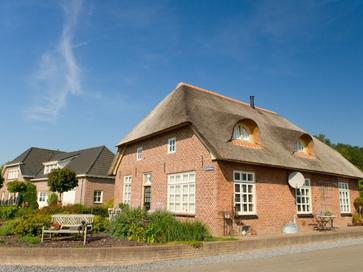 Almost everyone knows that if you want to take out a mortgage, you need to have your intended home appraised…
Read more
💡 Need help with finding a suitable appraiser?
We provide you with free help and advice for finding the best and cheapest appraisers.