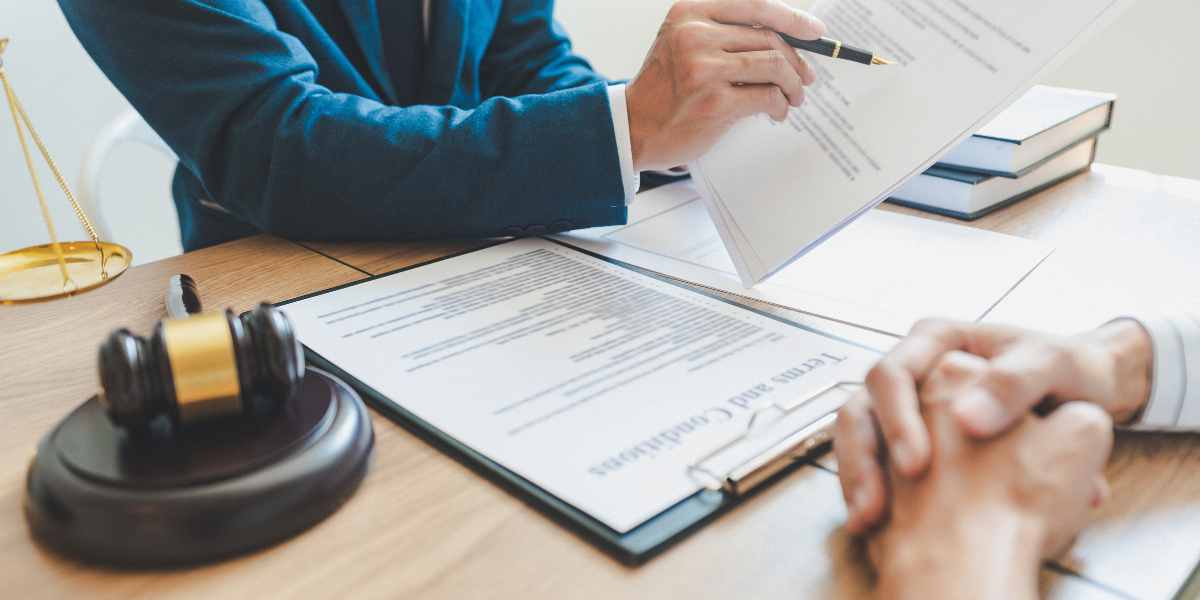 Are you going to buy a house? Then you always need a notary, as a notary is the only person authorised to transfer the new home. But what exactly does a notary do when buying a new house? And what are the notary fees? HuisAssist tells you everything you need to know about a notary when buying a house.
The role of a notary when buying a house
Buying a property involves a range of legal aspects that affect a smooth and legally valid transfer of ownership. This is where the notary acts as an essential link to ensure that your property transaction is handled properly. The notary is an impartial professional responsible for guiding the legal process and safeguarding the legal interests of both buyer and seller.
> Read more about what a notary does
Tasks of a notary
A notary, when buying a property, has several tasks. Among them:
Transfer of ownership: The notary ensures that the legal transfer of ownership is carried out correctly. This includes drafting and verifying legal documents such as the deed of purchase and the deed of delivery.
Research and Verification: The notary conducts extensive research to ensure that there are no encumbrances, mortgages or other legal issues that may hinder the transfer of ownership. This includes checking public records and land registers.
Money flows: The notary manages the financial transactions between buyer and seller, ensures the safe transfer of funds and oversees the proper payment of taxes and duties.
Verification Identity: The notary verifies the identity of the parties involved to prevent fraud and ensure that all parties are legitimate.
Legal Advice: Besides facilitating the transaction, a notary can provide legal advice on all aspects of the property transaction and possible legal implications.
Advantages of a notary when buying a house
Not only is a notary mandatory, but using a notary when buying a property has many advantages:
Legal certainty: The notary ensures that the property transfer is carried out legally and by applicable laws and regulations.
Documentation: The notary ensures accurate and legally valid documentation, which is essential for future sales or transfers.
Problem-solving: If legal issues or conflicts arise, the notary can help find solutions and mediation.
Trust: The notary acts as a trusted third party who protects the interests of both parties and promotes a fair transaction.
In short, a notary is an indispensable professional when buying a property. Their expertise and legal guidance ensure a hassle-free and legally correct transfer of ownership, allowing you to enjoy your new home with confidence.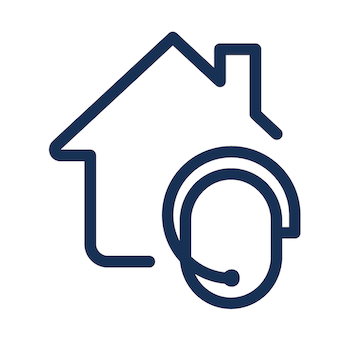 When a house is definitively sold or bought, you naturally want to know if it is truly final. Below is…
Read more
💡 Need help with finding a suitable notary?
We provide you with free help and all the advice you need to find the best notary.