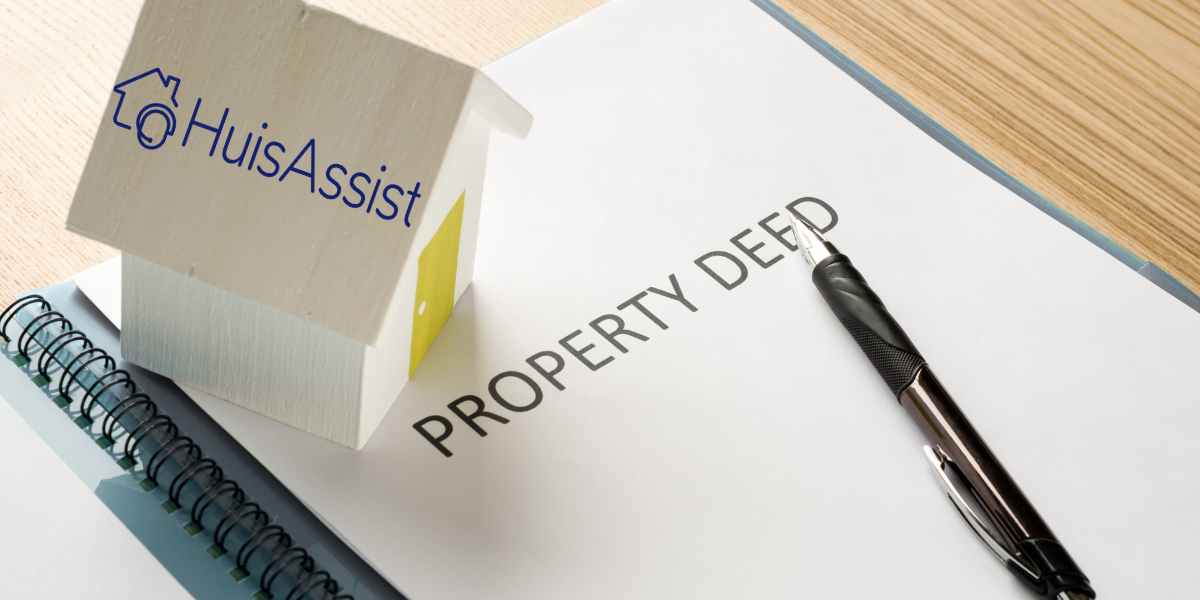 Do you need a notary and are you curious about what costs you need to take into account? A notary performs various activities, such as drawing up a purchase contract or a will.
On this page, you can read all about the costs of a notary for various activities, such as drawing up a mortgage deed or a cohabitation contract. You will also find some handy savings tips. Would you rather know the exact notary fees for your situation?
Start your free quote request now!
You will receive up to 3 quotes at once. By comparing the notary fees, you will not only gain insight into the prices in your area, but you will also be sure that you are not paying too much!
What does a notary cost?
The cost of a notary depends on your question and situation. On average, a notary costs €105 per hour. Having a cohabitation contract drawn up costs around €180 to €300 and a will between €150 to €300. Having a mortgage deed drawn up by a notary costs €500 to €1,200.
Hourly rate notary 2023
What does a notary cost per hour? A notary's hourly rate is on average €105 per hour. The hourly rate depends on the work you have done. For example, transferring a house is more expensive than drawing up a will.
When is an hourly rate charged? In principle, a notary always calculates his fee based on hourly rates. On top of this, there are other costs, such as registration fees or material costs.
Because every notary uses a different hourly rate, it is always wise to compare notary fees. Ask for free and non-binding quotes now!
Notary costs
A notary's fees depend on the work you want to have done (and which notarial deeds you want to have drawn up) and your situation. Drawing up a cohabitation contract costs approximately €180 to €300. Do you want to set up a private limited company? Then you should expect notary fees between €200 and €400.
Are you selling or buying a property? Drawing up a purchase contract costs an average of €600 to €1,200. The notarial transfer of the property costs approximately between €800,- and €1,600,-. To have a mortgage deed drawn up, you should consider an average of €500 to €1,200. Read more about notary fees when buying a house here.
In the following price table, you will find more examples of notary fees for different activities.
| Service | Minimum Notary Costs* | Maximum Notary Costs* |
| --- | --- | --- |
| Cohabitation Agreement | €180 | €300 |
| Will | €150 | €300 |
| Purchase Agreement | €600 | €1,200 |
| Property Transfer | €800 | €1,600 |
| Mortgage Deed | €500 | €1,200 |
| Translator | €150 | €300 |
*Please note: these are averages. Save on prices? Then compare free and no-obligation quotes from notaries in your area.
Do you want to buy a house together with your partner? If so, many banks now require a cohabitation contract. For this contract, you need to visit a notary, as they are the only ones sworn to draw up these legally valid deeds.
What notary fees should you take into account? A notary's fees for a cohabitation contract are between €180.- and €300.
In your will, you lay down what should happen to your possessions, house, money and debts when you die. A notary translates all your wishes into legal provisions so that your estate is arranged exactly as you want.
A notary's fees for drawing up a will are on average €150 to €300.
When selling a property, you need a notary for several things. Drawing up the purchase contract is one of those things, even though it is not compulsory. This contract contains all the agreements you make with the buyer. Because it is a legal document, it is wise to have it drawn up by an expert, such as a notary. The notary fees for a purchase contract are between €600 and €1,200.
When you buy or sell a house, the transfer always takes place at a notary's office. Both parties sign the purchase contract and the seller hands over the keys to the property. Among other things, the notary checks that the house is not attached and monitors the financial aspects of the transfer. For the transfer of a property, you should consider notary fees between €800 to €1,600.
Curious about a notary's fees for drawing up a mortgage deed? Expect average fees between €500 and €1,200 for drawing up a mortgage deed.
To take out a mortgage, you must submit a mortgage deed to your mortgage lender. This deed is a document stating that you will repay the mortgage. Only a notary is allowed to draw up these deeds. Read more about notary costs for a mortgage. 
In the Netherlands, it is compulsory by law to hire a translator, the cost of which varies from €150 to €300 per hour. Read more about a translator when buying a house. 
Notary fees for inheritance
By recording your inheritance in a will, you decide what happens to your estate after you die. You can also record your wishes for your funeral in this document. Not only does this ensure that your assets are distributed according to your wishes, but it also relieves your next of kin because they know exactly what is intended.
A notary's fees for drawing up a will are on average €105 per hour.
Are notary fees deductible?
In some cases, notary fees are tax deductible. Which notary fees are tax deductible? All notary fees incurred for taking out a loan in connection with the renovation, purchase or maintenance of a house.
Examples of these costs include notary fees for drawing up a mortgage deed. Having the purchase contract drawn up and the transfer itself are not tax deductible.
Compare notary fees, what to look out for?
When you use our quotation service, you will receive 6 quotations from notaries in your area. By comparing them, you will always find a notary office that suits your needs. But what exactly should you pay attention to when comparing notary fees?
Sometimes it is difficult to compare notary fees because they are listed in different ways. As best you can, try to compare the same fees. Here you can think about the notary's hourly rate, administration fees or filing fees.
It is also wise to remember that it is precisely the notaries with a good reputation that charge higher fees. Although you will pay more, these firms are less likely to cause problems.
Save on notary fees? Compare free quotes & save!
Want to know what the costs are for a notary for land acquisition or drawing up a prenuptial agreement? Or would you like to know the costs of a notary for a deed of transfer when selling your house? Make wise use of our quotation service and you will know exactly what notary fees you need to take into account.
Not only will you get an insight into the costs, but you can also easily choose the notary office that best suits your needs. What's more, you can be sure you won't pay too much!
You're out with the seller and ready to sign the purchase agreement But what should you look out for and…
Read more
💡 Need help with finding a suitable notary?
We provide you with free help and all the advice you need to find the best notary.